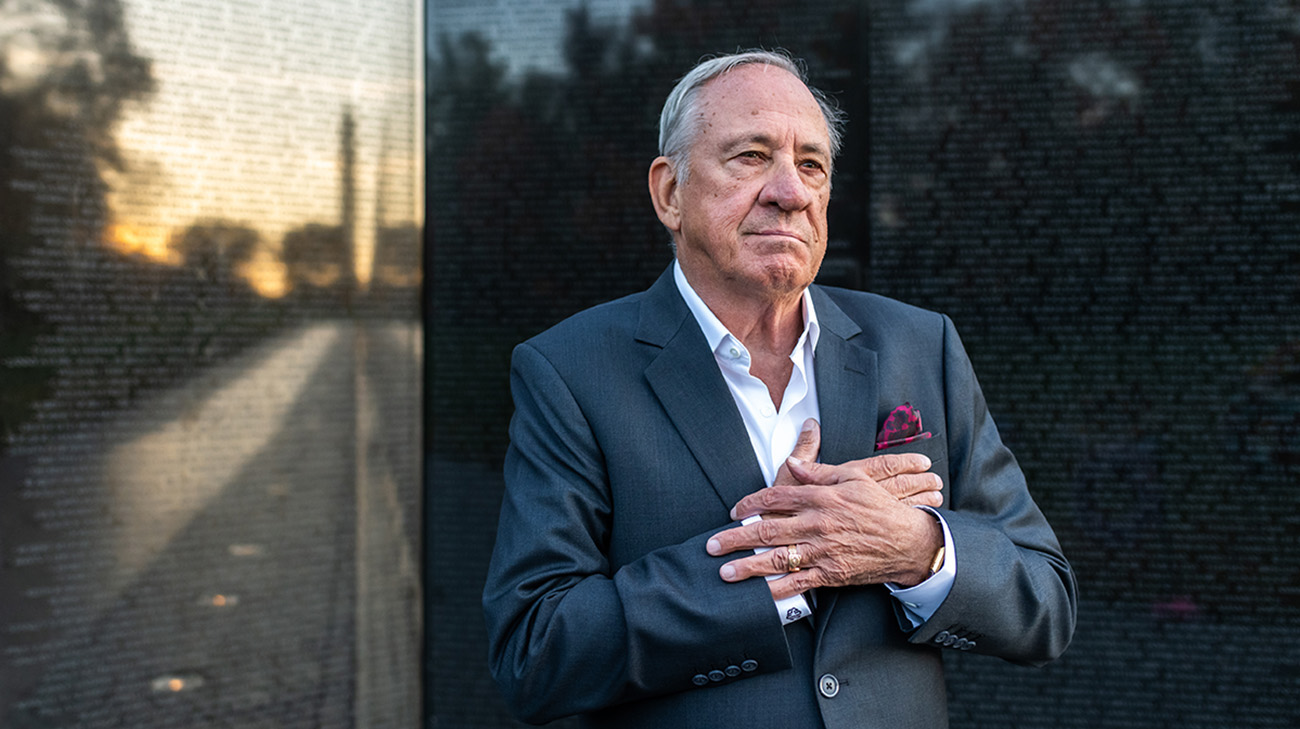 Jan Scruggs is no stranger to escaping death, on the battlefield as a U.S. Army rifleman during the Vietnam War and several times in the hospital, with a critical heart condition. Jan accomplished what some say was an impossible dream when he created the Vietnam Veterans Memorial in 1982. That same tenacity and drive that has served him well throughout many of his ventures is the same fight that has undoubtedly benefitted him during his miraculous medical recoveries.
On November 11, 2017, Jan was in a medically induced coma in a Maryland hospital, fighting death as the effects of endocarditis – an inflammation of a person's heart valves and chambers -- wracked his body. "They had me in the 'dead zone,' waiting to die," Jan says. He survived, but his health problems were far from over.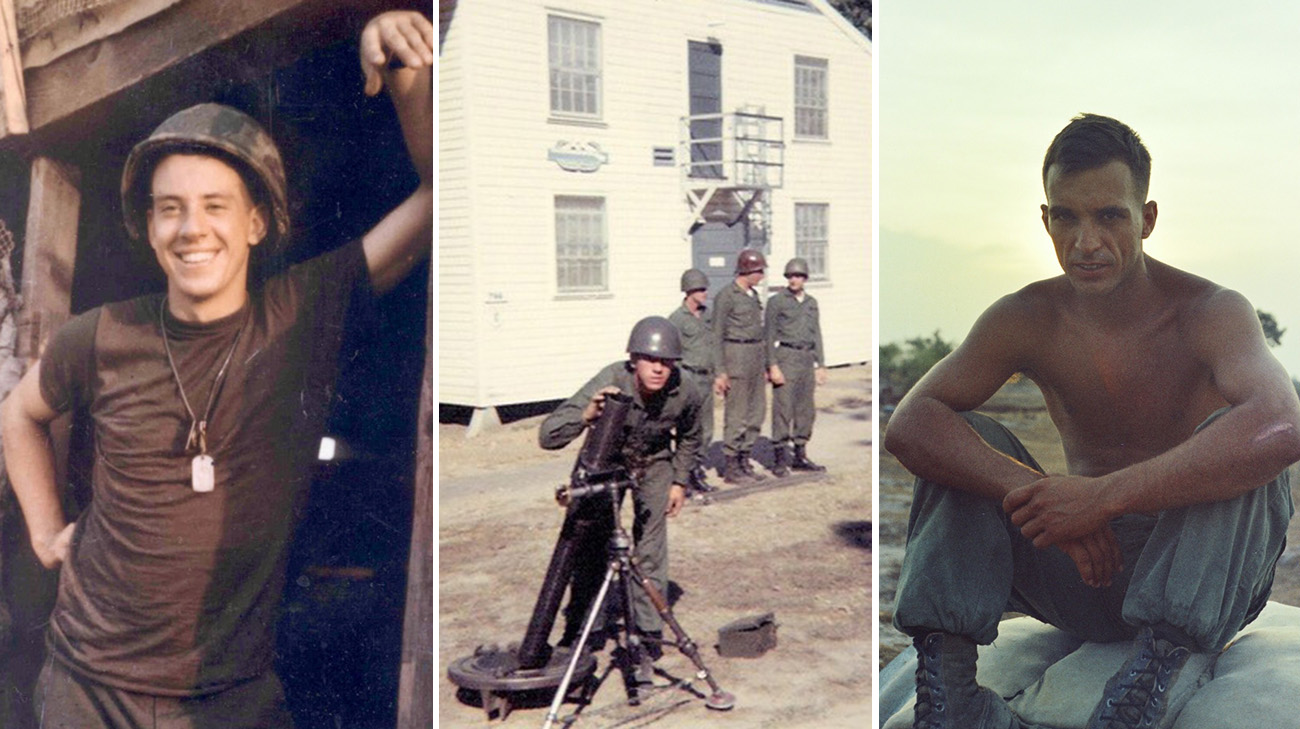 Jan served as a U.S. Army rifleman during the Vietnam War. (Courtesy: Jan Scruggs)
On November 11, 2019, he was seated in the passenger seat while his wife Becky drove them from their home in Annapolis, Maryland, to Cleveland Clinic main campus. Jan was busy penning the forward to a book that tells the story of the five-year battle over the design of the Vietnam Veterans Memorial.
As Jan, now age 72, describes it, "Just in case things didn't go well, I wanted to finish what I had agreed to do." He was preparing to undergo an operation no other surgeon, at any of the hospitals that had treated him previously, had been willing to perform.
"They told me they couldn't do anything for me. When it's going to be your third open-heart operation, they figure the liability is just too high," states Jan, matter-of-factly.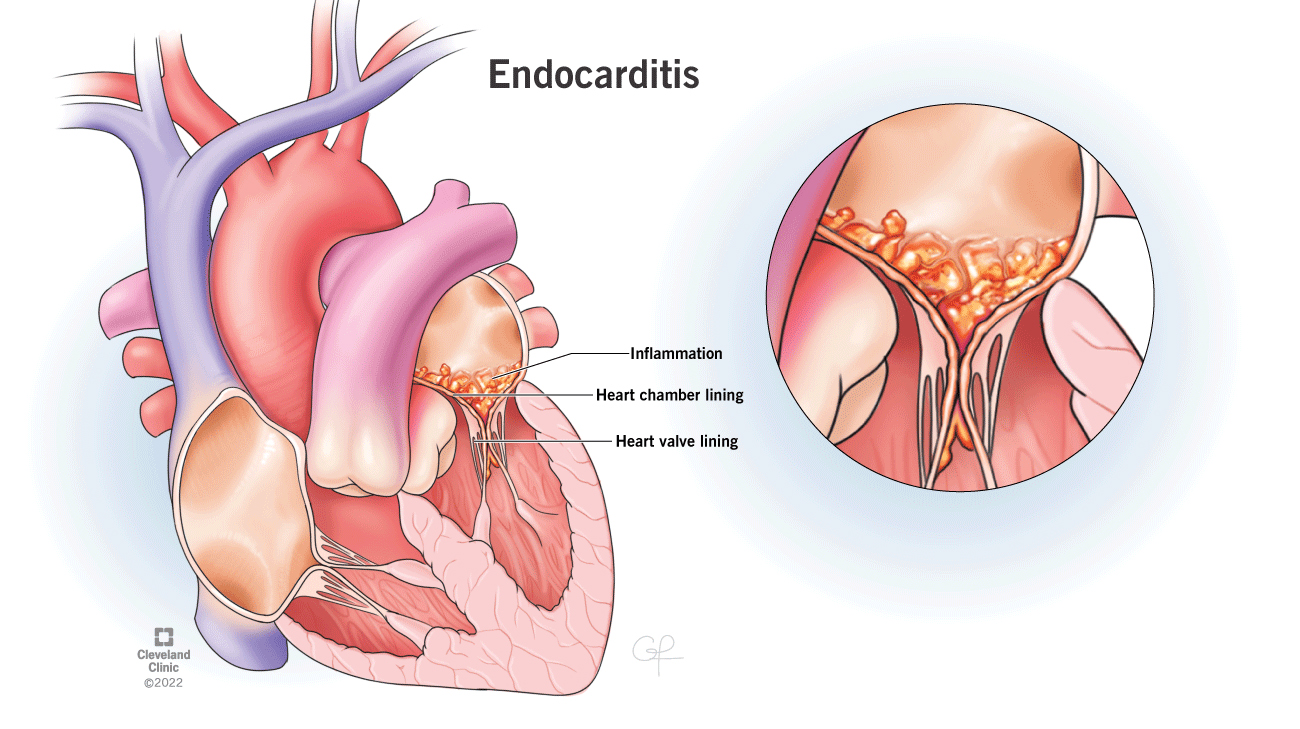 Endocarditis is an inflammation of a person's heart valves and chambers. (Courtesy: Cleveland Clinic)
Fortunately, the procedure performed a few days later by thoracic and cardiovascular surgeon Shinya Unai, MD, effectively ended Jan's decade-long battle with heart disease.
Jan's medical sojourn began in 2008, when he was first diagnosed with endocarditis after returning home from a trip to Vietnam where he helped remove landmines that remained from the war. His damaged heart required treatment, and during open-heart surgery a malfunctioning valve was replaced with a mechanical valve.
He recovered quickly, but two years later, driving home from Richmond, Virginia, where he had met with then U.S. Representative Eric Cantor, Jan suddenly became disoriented. As he now describes it, "I didn't feel very well, so I pulled over near Richmond and took a nap. The next thing I know, I remember a woman knocking on the car window, asking if I was OK. Only now, I was in Washington, D.C. I had been driving unconscious for three hours."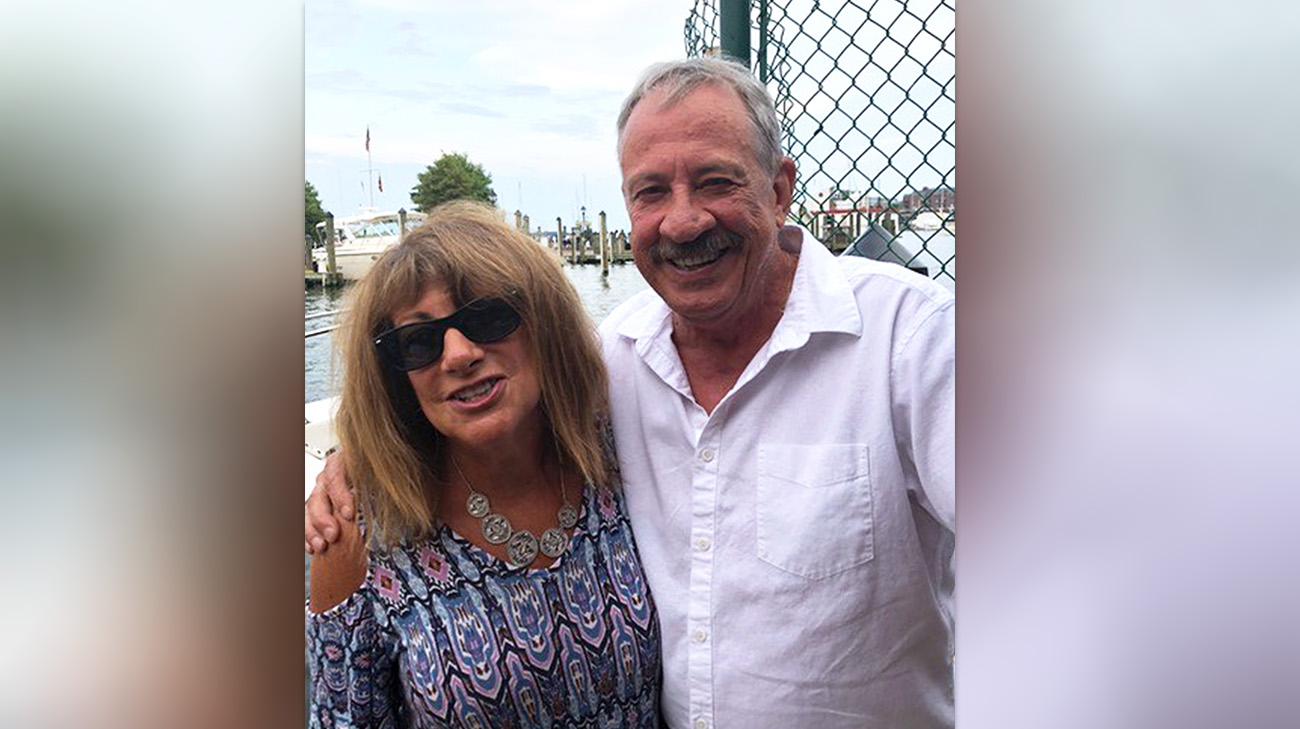 Jan with his wife, Becky, in Maryland, in 2020. (Courtesy: Jan Scruggs)
Endocarditis had struck again. His replacement mitral valve had become infected with bacteria, which spread to his brain. Jan isn't sure how he managed to drive three hours north to Washington D.C. – even making a stop at a former home in a Maryland suburb and navigating the busy beltway – before his car ran out of gas. "How did I not have an accident? I was in a complete fog."
This time, for his second open-heart surgery, Jan's mitral valve was replaced with a pig valve. "Everything was fine for several years," says Jan.
However, in 2017, as Veterans Day approached and Jan was at home writing a speech he was planning to deliver at the National Archives about the architectural design of the Wall, he again took ill. Becky called 9-1-1, and Jan was rushed to a local hospital close to home.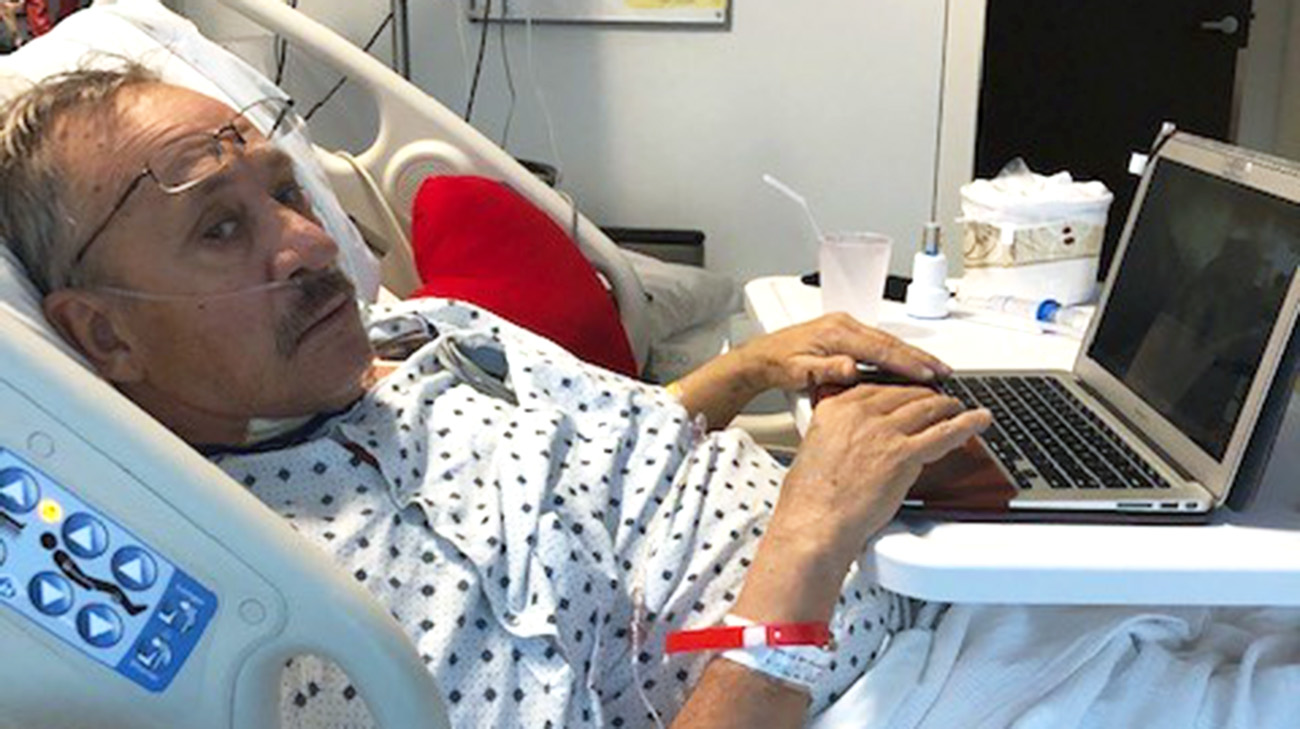 Jan two days after undergoing open-heart surgery at Cleveland Clinic. (Courtesy: Jan Scruggs)
The infection had returned, ravaging his heart and his brain. Placed in a medically induced coma, Jan entered an unusual dream state. He has crystal clear memories of his dreams during the month-long coma – traveling to Tel Aviv and meeting with Russian nurses; working with movie director Spike Lee in Oregon, where a new country was being formed; using a Swiss army knife to pry his way out of handcuffs.
"It was pretty wild," Jan recalls. "Hospital staff told Becky to prepare because I was going to die, but a friend, who was a retired surgeon, brought that talk to an end."
Amazingly, Jan survived and was eventually discharged from the hospital. Over the next two years, as his condition worsened, Jan could find no solution to his medical issues until that same friend recommended he seek a second opinion with Cleveland Clinic.
He met virtually with cardiologist Wael Jaber, MD, who after thoroughly reviewing Jan's medical records, informed him he was indeed a candidate for a major operation that could restore his health.
Jan Scruggs visits the Vietnam Veterans Memorial Wall every week. (Courtesy: Cleveland Clinic)
"We have a lot of experience operating on patients with a history of endocarditis, especially those who have had prior open-heart surgeries," explains Dr. Jaber. "While the risk of surgery is high, it's something we do every day. Treating him with medication had been completely ineffective, and he was on his death bed. So I said, 'Why don't you come here?'"
Soon after that Veterans Day drive to Cleveland in 2019, Dr. Unai performed a complex open-heart surgery on Jan, during which he replaced two heart valves, repaired a third valve, bypassed two blocked blood vessels and performed a Maze procedure to treat an irregular heart rhythm.
With Jan's health restored, he continues making weekly visits to the Wall. The year 2022 is the 40th anniversary of the Vietnam Veterans Memorial. (Courtesy: Cleveland Clinic)
Jan came through with flying colors, was discharged a few weeks later and has not had a recurrence of heart problems. Although now retired from the Vietnam Veterans Memorial Fund, the non-profit fundraising venture he formed in 1979 to bring his vision for the Wall to life, Jan remains active in veterans' affairs and other activities.
Today, you can find him skiing in Colorado, skeet shooting, golfing, and every week, making the 30-mile trek, by bus, to the National Mall to visit the Vietnam Veterans Memorial –honoring his departed comrades and explaining the Wall's significance to the many who visit.
"Dr. Unai, Dr. Jaber, everybody at Cleveland Clinic is just incredible," says Jan. "They brought me back to life."
Related Institutes: Heart, Vascular & Thoracic Institute (Miller Family)
Patient Stories
Patient Stories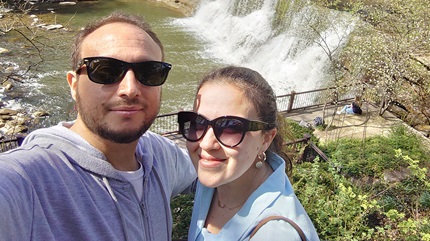 Sep 18, 2023
"Besides my first transplant, I've had other noninvasive surgical procedures, and I needed pain medication for all of them but not this time."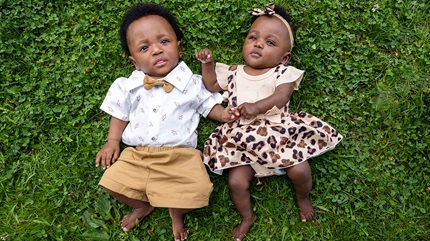 Sep 15, 2023
"Thinking about everything Kimyah and DJ have been through, it was hard to imagine us ever getting to this point. It was unclear if they would be able to do anything by themselves. Now, they're trying to do everything by themselves."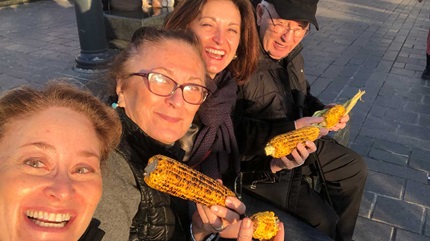 Sep 15, 2023
"My advice to others would be not to ignore changes in your body. Don't rationalize, like I did. Pay attention and ask your doctor to help you check them out."