Andros is the largest island in the Bahamas, but one of the least populated. So, when Demetria Seymour's lifelong heart condition began to worsen, the 32-year-old mother of three made the short flight to the country's capital, Nassau, to seek medical attention. Already in critical condition due to congestive heart failure, she was immediately hospitalized. Her health continued to worsen, and she feared for her life.
"Before I got there, I had a lot of heart pain, chest pain, breathing problems. I couldn't work or take care of my kids," recalls Demetria. "When they diagnosed me, I was feeling so bad I thought this was it. I'm not going to make it."
As her health steadily declined, her local physicians made a recommendation that would take her even farther away from her home island. She would need to be transferred to Cleveland Clinic Florida's Weston Hospital .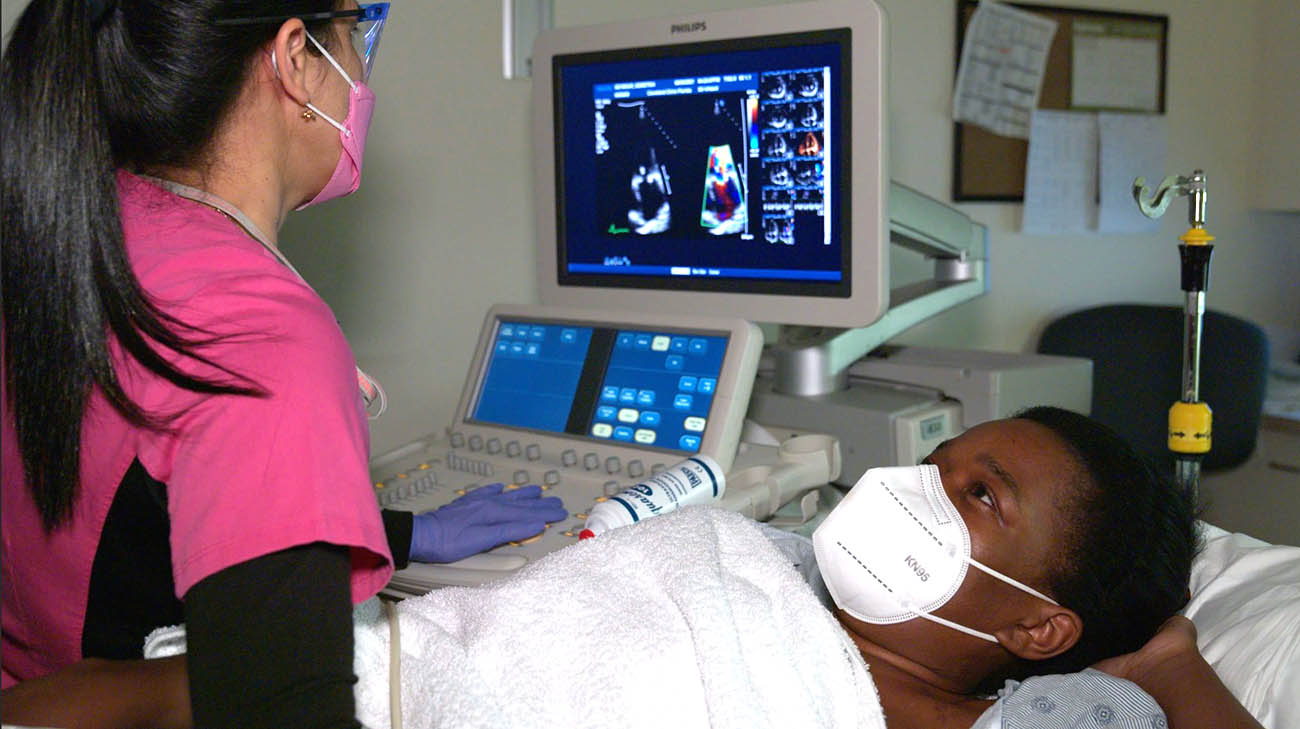 Demetria received care at Cleveland Clinic Florida when her heart health continued rapidly declining. (Courtesy: Cleveland Clinic)
Fortunately, Demetria was sent to the right place for her condition. The institute hosts specialists including its director, cardiothoracic surgeon Jose Navia, MD, who quickly ascertained the severity of the situation.
"She had infective endocarditis, which is a very serious infection of the valve tissue inside the heart," Dr. Navia explains. "Most of the patients we see with endocarditis have one or two valves involved, but for Demetria, four valves were infected. That is extremely rare."
As caregivers prepped Demetria for emergency surgery, she underwent cardiac arrest. Moments before being intubated she remembers feeling, "like my body was shutting down. My heart started to beat extra fast. When I woke up, it was three days later."
Dr. Navia and his surgical team managed to save Demetria's life through a complex surgical procedure he developed. Formally called incorporated aortomitral homograft (which Dr. Navia refers to as the "hemi-commando"), the technique involves repairing or replacing the infected heart valves, intervalvular fibrous body (IFB) tissue and segments of the aorta using tissue transplanted from a donor heart.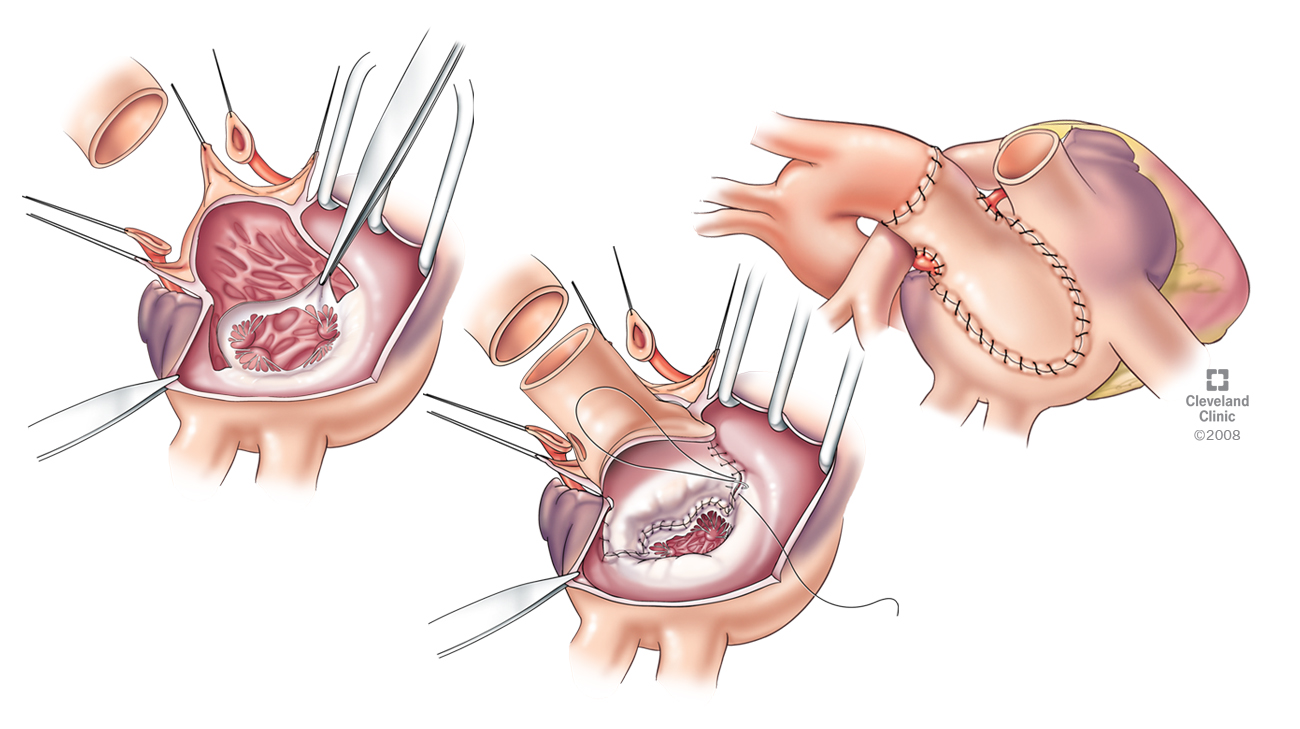 Illustrations of three hemi-commando procedure stages. (far left) Surgeon's view of the heart after complete removal of the infected tissue prior to placement of the donor's tissue graft. (center) Implantation of the aortomitral homograft. (far right) The completed repair. (Courtesy: Cleveland Clinic)
Typically, in this procedure, the necessary tissue is removed, intact, from the donor heart and then transplanted as a single unit into the recipient. It's held in place by the insertion of an annuloplasty ring.
"The infection was quite aggressive, so the procedure took a very long time to complete," says Dr. Navia. "But she did remarkably well."
Nevertheless, Demetria faced a long and arduous recovery after the five-hour operation. She has high praise for the team of physicians, nurses, specialists and physical therapists who guided her and bolstered her spirits when she was depressed: "If I didn't come to Cleveland Clinic, I know I wouldn't be alive today."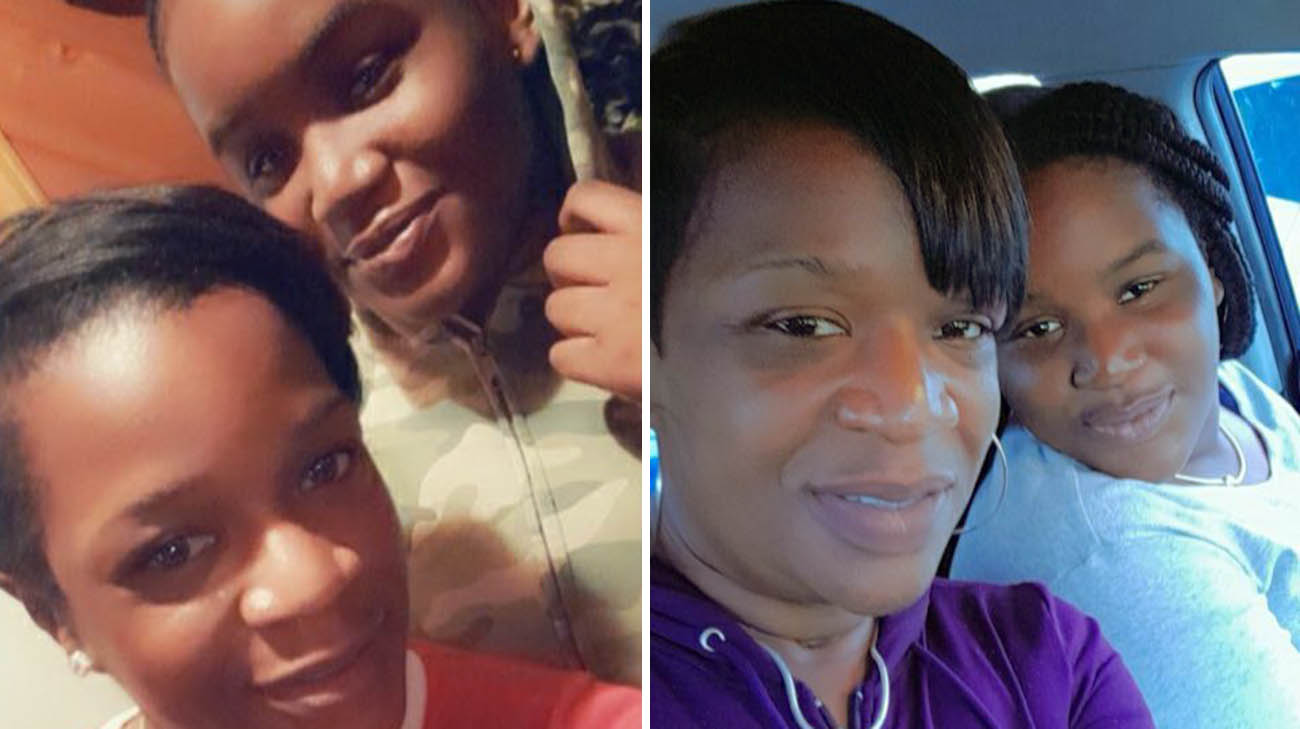 Demetria is back in the Bahamas enjoying life with her kids, family and her healthy heart. (Courtesy: Demetria Seymour)
She has particular appreciation for Dr. Navia's role after her surgery as well. "Dr. Navia would come in and see me every day," Demetria marvels. "He always told me I was the star in the ICU (intensive care unit) and that I would recover very fast. I kept that in my head, and day by day, I felt myself feeling better, getting stronger."
Finally, after three months of recovery including therapy, Demetria was able to leave the hospital and return home to the Bahamas. Before she left, she received more encouragement from Dr. Navia: "He said, 'When you go back to the Bahamas you will be running, you will be happy, you will be a whole different person.' Now, I'm going to know what it feels like to have a new heart."
Given how dire her condition was upon arriving in Florida, Dr. Navia is thrilled by the extent of her recovery. "When she came to us, she was very, very sick. Now, to see her as a healthy person, with a beautiful functioning heart – I was extremely happy."
Related Institutes: Heart, Vascular & Thoracic Institute (Miller Family)
Patient Stories
Patient Stories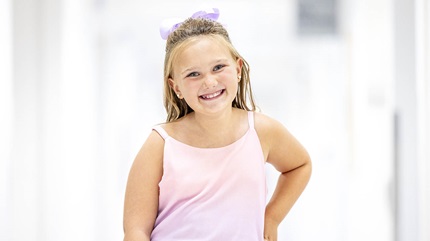 Sep 22, 2023
"This wraps up a chapter in her life we hope we never have to reopen. Audrey handled everything like a champ, and we are so grateful and proud."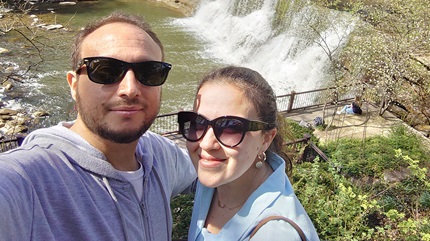 Sep 18, 2023
"Besides my first transplant, I've had other noninvasive surgical procedures, and I needed pain medication for all of them but not this time."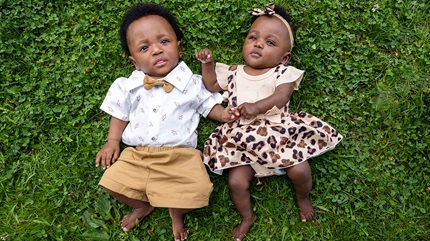 Sep 15, 2023
"Thinking about everything Kimyah and DJ have been through, it was hard to imagine us ever getting to this point. It was unclear if they would be able to do anything by themselves. Now, they're trying to do everything by themselves."