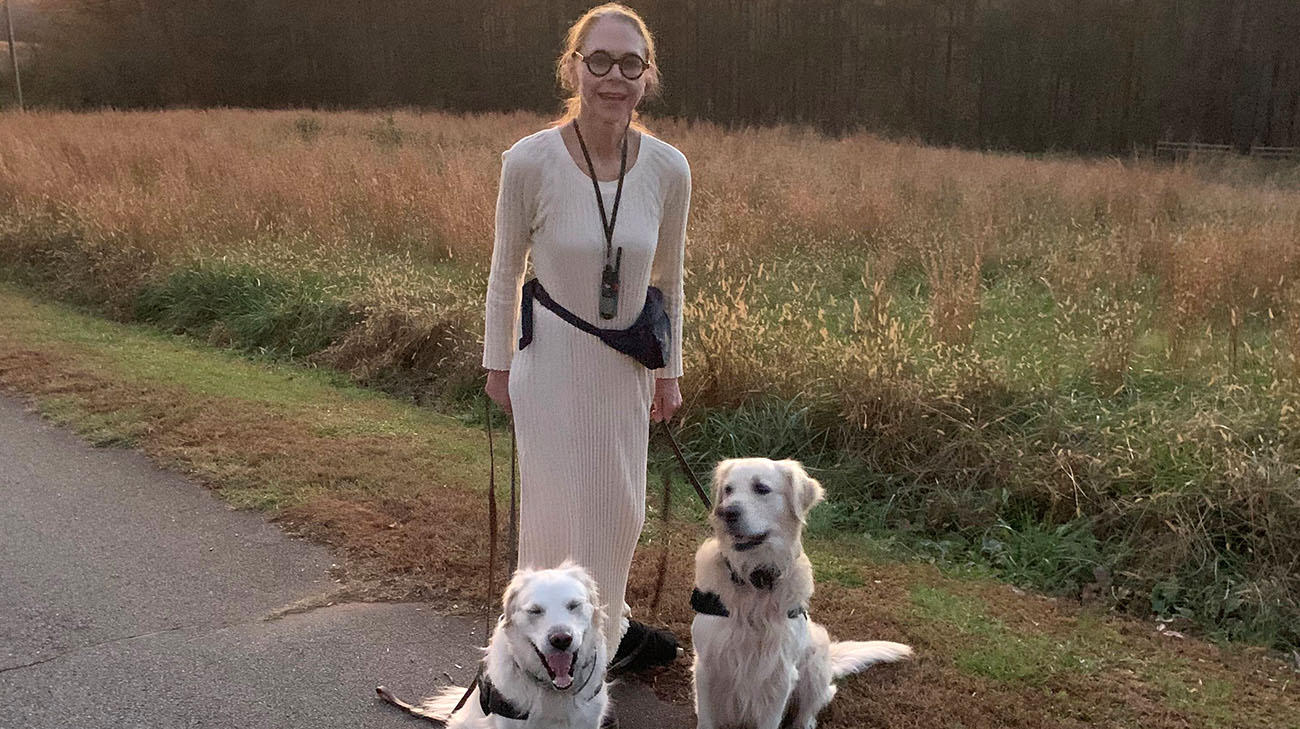 As a child of Polish immigrants, music was a big part of Arleen Wood's upbringing. Her childhood home in Louisville, Kentucky, was always filled with melodic sounds from her parents' homeland or Arleen practicing the piano and accordion. Music continued to be an instrumental part of her life as she went on to be a pianist, teacher and musicologist.
In 1978, at the age of 24, Arleen had to pause her music career when she was diagnosed with cervical cancer. The cancer invaded her lymph nodes and the radiation used to treat the cancer destroyed her lymphatic passages and caused scar tissue to form.
This began a lifelong battle with lymphedema — swelling caused when there is damage to the lymphatic system or disruption in lymphatic drainage — in her legs and groin area. Her right leg was enlarged and bulky and looked deformed; she had trouble getting shoes and pants to fit her right leg.
"Over a span of 42 years, I flew all over the U.S. looking for medical solutions, wore heavy compression garments, and had physical therapy multiple times a week, but nothing helped the lymphedema," says Arleen. "I endured surgeries, cellulitis, sepsis, hospitalizations and uncomfortable stares." Arleen tried to keep some normalcy in her life with her music, playing tennis and keeping active.
But, after 42 years of unsatisfactory medical results, Arleen, now living in Atlanta, Georgia, was at her wits' end.
Arleen's physical therapist helped her tremendously with therapy and leg wrapping, and it was her suggestion that changed the course of Arleen's struggle.
She recommended Arleen see internationally-renowned plastic surgeon Wei Chen, MD, FACS, at Cleveland Clinic, who is known for treating extremely difficult lymphedema cases. In December 2020, Arleen and her husband Chuck were on a plane to Cleveland.
"Although I was meeting Arleen for the first time, I felt partially responsible for her suffering," says Dr. Chen. "Lymphedema expertise should not be exclusive. And access to proper lymphedema care should not be so difficult for patients."
At the initial consultation, Dr. Chen conducted a visual assessment and ordered an indocyanine green lymphography — a dye is injected and tracked with an infrared camera — to confirm his suspicions and determine the best course of care.
A two-step surgical plan was developed based on the findings. The surgeries would essentially be the same, but would target different areas of her leg. The goals were to reduce the scar tissue and debulk her leg.
In February 2020, Arleen had lymphedema liposuction from her foot to her knee. This was a much more invasive type of liposuction which removed hardened tissue from between the skin and muscle.
"Due to the quantity extracted, it was necessary to also remove the extra skin. It leaves a long scar but the surgery is safer and looks better aesthetically," explains Dr. Chen. "It's a very delicate and exact procedure that requires technical control."
Arleen was immediately amazed with her results. "My leg looked so much better just after one surgery, I couldn't wait to have the second one. I wasn't in any pain at all and even taught piano lessons remotely from my computer in my hospital room," recalls Arleen.
The second surgery took place in July 2020 and focused on the area from the top of her knee to the groin.
Before her surgeries, Arleen had a slim build, standing 5'10" and weighing 170 lbs. After her last surgery, she weighed 130 lbs. Arleen lost 40 pounds of hardened tissue, and gained mobility and confidence.
Arleen isn't cured of lymphedema, but she's able to manage her condition indefinitely. She'll continue to see Dr. Chen at Cleveland Clinic to keep track of her progress. "I wanted Arleen to be more comfortable, to walk normally and for her affected leg to mirror her good leg as much as possible," says Dr. Chen.
Arleen can now wear Uggs, play tennis easier and doesn't get awkward stares any longer. She even gained a piano student from Cleveland — her Uber driver's daughter.
"Dr. Chen has made the rest of my life much better. He dedicated his life to a profession that truly helps those of us who have nowhere to turn," says Arleen. "I can be skeptical, but I put my faith in Dr. Chen I and was rewarded."
Related Institutes: Dermatology & Plastic Surgery Institute
Patient Stories
Patient Stories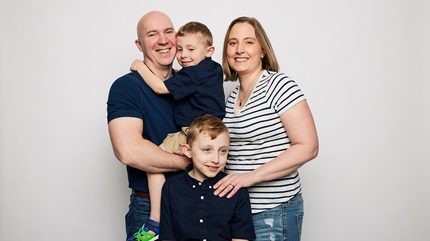 Jan 27, 2023
"We're thrilled that we've gotten 10 years and hope to get 10 more."
Jan 26, 2023
"The ICARE program is important because it's right here in the community, reaching out to the people who live around the hospital and need help."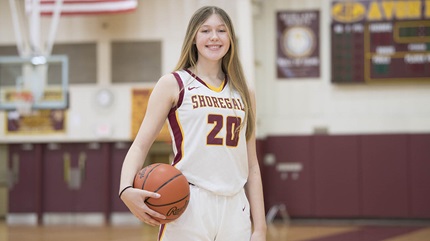 Jan 25, 2023
"That was the most relieving appointment in my whole entire life. Dr. Milstein gave me hope something can be done about this, that I can get better."