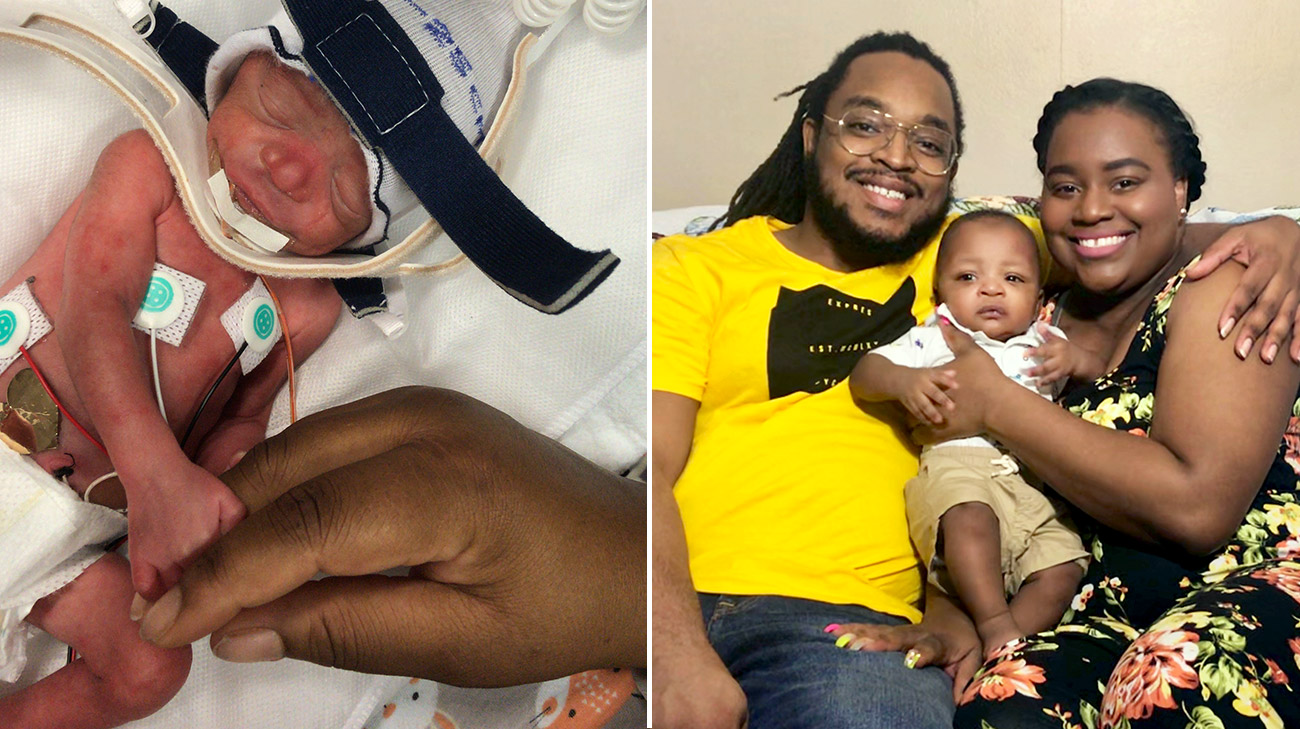 The road to parenthood was a long one for Sakiwa and Dinareo Hill, which makes every day with their nearly 8-month-old son, Jaxsen, so precious now.
The Hills' journey started in 2017, when Sakiwa, who was 26 weeks pregnant, learned at a regular checkup appointment that her baby boy's heart had stopped beating. Having to deliver a stillborn baby was devastating, but she recalls how the compassionate nurses and staff at Cleveland Clinic Akron General made it just a little easier.
The Akron couple was thrilled to get pregnant again in 2019. Things were going well until one day in November. Sakiwa, then 25 weeks pregnant, developed sudden severe stomach pains at work. Her supervisor called 911 and she was rushed to Akron General.
"We can't say enough about the care we received. Everyone took excellent care of us and offered so much comfort. We really appreciate it so much."
She spent one night at the hospital, a Saturday, and on Monday was able to see John Stewart, MD, an OBGYN at Cleveland Clinic Akron General's New Life Center specializing in high-risk pregnancy, for a growth scan of the baby. That ultrasound showed that the baby was too small and had low blood flow in his umbilical cord.
Dr. Stewart, who had also cared for Sakiwa during her first pregnancy, recommended she be admitted for bed rest and monitoring. Follow-up ultrasounds twice a week showed the baby's growth was small – measured in ounces not pounds.
After four weeks, the team decided that the persistent low blood flow issues meant the baby needed to be delivered. Jaxsen was born an hour later – about 10 a.m. on December 12, 2019. He was one day shy of 29 weeks gestation, and weighed 2 pounds, 1 ounce.
His small size meant Jaxsen needed to spend time in the Neonatal Intensive Care Unit (NICU) before he could go home. It looked like he could leave at 3 months, but that was delayed another month after he contracted the flu. He was finally able to go home in April – four months after he was born!
Spending so much time in the maternity ward and the NICU was tough for the Hills but they were committed to being together every day. Dinareo, who works in housekeeping at the hospital, spent every night with Sakiwa when she was on bed rest and one or both of them was in the NICU with Jaxsen daily and almost every night.
"We were very active in his daily care and would set alarms to wake up for his all of his middle-of-the night feedings. Dinareo and I went to work from the hospital every day until he came home," Sakiwa recalls.
Having their precious baby at home with them is such a blessing to the family. Sakiwa says Jaxsen wakes up smiling every morning and is growing very fast.
The couple got to know Akron General's New Life Center staff well over all the months that they spent at the hospital and appreciate all the extra effort on the part of the staff to make sure they were comfortable and doing well.
"We can't say enough about the care we received," Sakiwa says. "Everyone took excellent care of us and offered so much comfort. We really appreciate it so much."
Related Institutes: Ob/Gyn & Women's Health Institute
Patient Stories
Patient Stories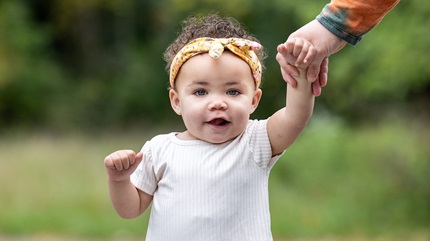 Sep 29, 2023
"Following her procedures, Adaya has defied the odds. She's hit all of her milestones so far. She's crawling and getting around wherever she wants to go."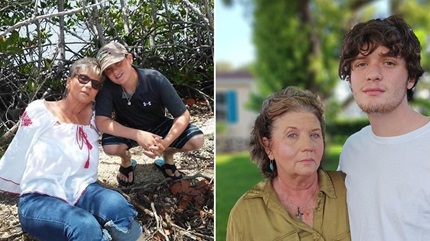 Sep 28, 2023
"It was worth every moment of it to know I was going to be there to see my son grow up."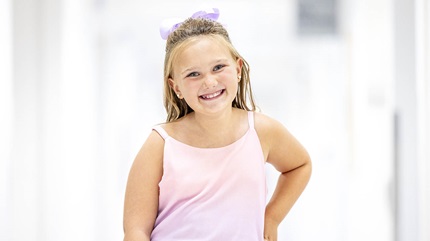 Sep 22, 2023
"This wraps up a chapter in her life we hope we never have to reopen. Audrey handled everything like a champ, and we are so grateful and proud."