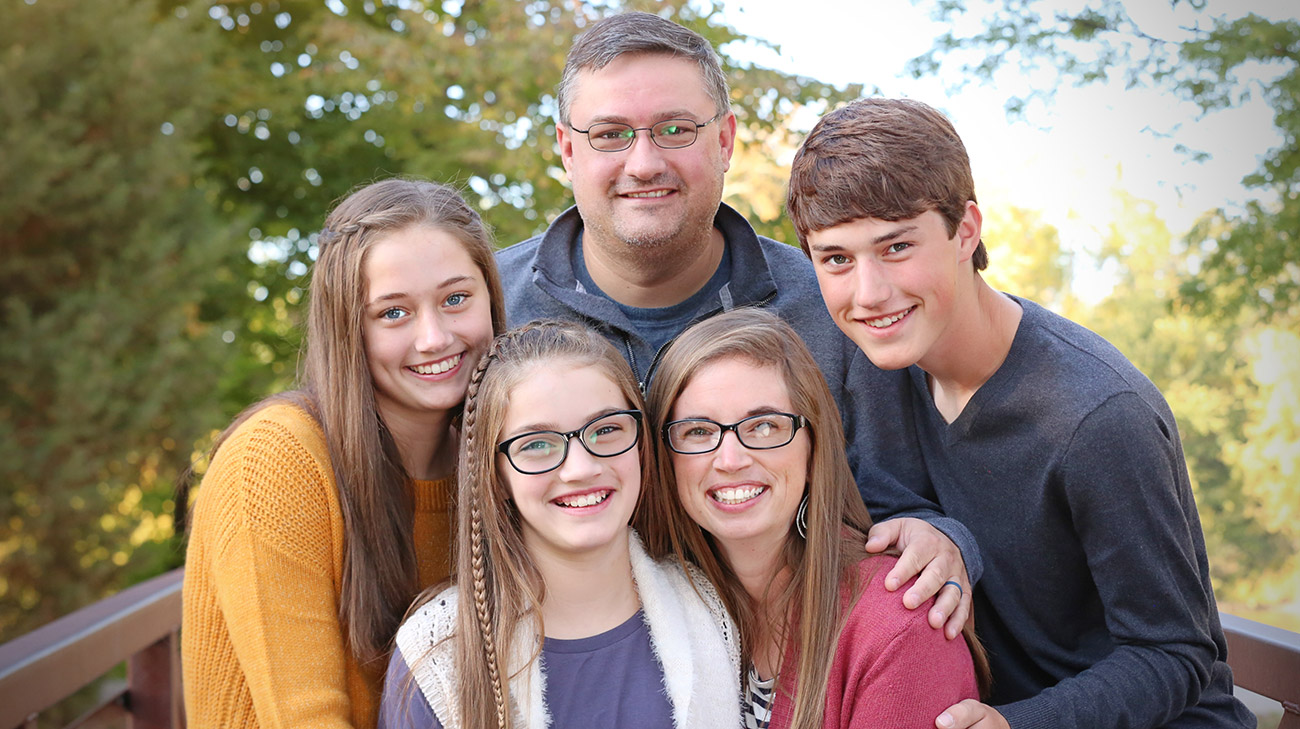 Always super athletic and competitive, 13-year-old Riley Garretson was playing basketball in gym class in February 2018 when she fell while trying to keep the ball away from another player. She hit the back of her head on the floor.
Her family physician started Riley on a concussion protocol. When headaches persisted, a neurologist recommended dietary changes and a stricter protocol.
Two months later, Riley still had severe headaches, with things like the bell ringing between classes triggering pain attacks. "She was sensitive to light and noise, lost her appetite and missed school. You could tell by looking at her face that she'd lost a part of herself," says her mom, Heather.
The Garretsons were referred to a neuro-sports medical center for additional care, and by July, Riley was cleared to return to sports and started conditioning for volleyball.
"That constant strenuous activity made her headaches return, and when school started, a fire alarm triggered a bad headache, followed by the return of all of her earlier symptoms," says Heather.
Follow up care focused on secondary issues including depression. In November 2018, Riley had no appetite and a sore throat. She tested positive for mono.
An adolescent specialist mentioned amplified musculoskeletal pain syndrome (AMPS), a condition in which an individual develops an abnormal pain reflex and postural orthostatic tachycardia syndrome (POTS), which affects blood flow and can lead to headaches and neck pain because blood is not getting to the muscles and brain. Riley underwent a comprehensive assessment that indicated she would benefit from an inpatient pain program.
"We'd heard good things about Cleveland Clinic," says Heather. "We watched some videos of kids who had been part of their pediatric pain program. They were just like Riley, barely able to function then back to living life."
In July 2019, the Garretsons came to Cleveland Clinic Children's for an assessment. In August, Riley and Heather returned to participate in the Pediatric Pain Rehabilitation Program. Staffed by a team of experts in rehabilitation services, behavioral health and medical care, the program typically blends two weeks of intensive inpatient treatment with one week of outpatient therapies tailored to the needs of each child.
"The primary focus of the program is improved functioning rather than reduction of pain," says pediatric pain management psychology fellow Gina Rhodes, PhD.
While Riley was in the program, Heather stayed at Ronald McDonald House. "The role of parents in the program is huge. While the kids are going through their daily routine, we attended educational sessions and support groups, with time scheduled to observe what our kids were learning," she says.
Mom and daughter spent evenings together, but Riley was usually exhausted. "Weekends were great, because my dad, brother and sister came to visit," says Riley. During those visits, the family went to restaurants and parks, with Riley practicing coping techniques she had learned.
"Program participants follow an intense daily schedule that includes exercise, physical and occupational therapy, psychology, group and individual therapy, along with schooling and a myriad of things to manage chronic pain," says Dr. Rhodes.
While Riley was not a fan of some of the team members who pushed her, Heather was. "They were my people. They got my child, they understood what she was going through. The team is awesome and there is great collaboration," says Heather.
Participants leave the program with coping skills and binders full of information.
Riley returned to school, and at a follow up appointment in January 2020 was told to keep up the good work. "Despite the program being hard and miserable at times, it was worth it. I'm living my life again," says Riley.
Her mom agrees. "At the assessment, they told us the goal was to get Riley back to functioning. She's back to school, seeing her friends, doing things she loves to do," she says. "I'm proud of Riley and her growth through this process. Her faith in God was unwavering. She is mature beyond her years, has a compassionate heart and empathy for others. She knows her limits, lives life a little differently now, and is having fun doing it."
Related Institutes: Cleveland Clinic Children's
Patient Stories
Patient Stories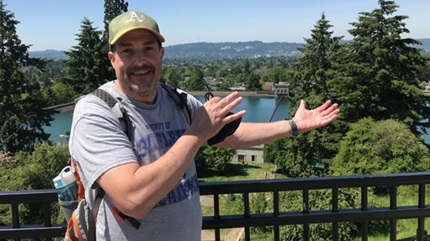 Aug 2, 2021
"Thank God I found Dr. Kapadia. I'm reaping the benefits of his excellence every day."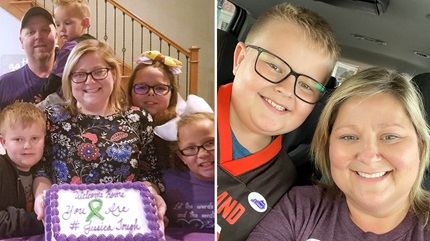 Jul 27, 2021
"I've never had this much energy. I feel like a new person."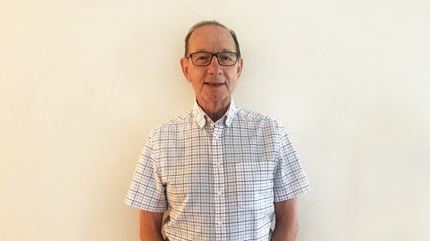 Jul 27, 2021
"Dr. Rackley had been the young resident that told me about the experimental therapy years earlier. He was my guardian angel."