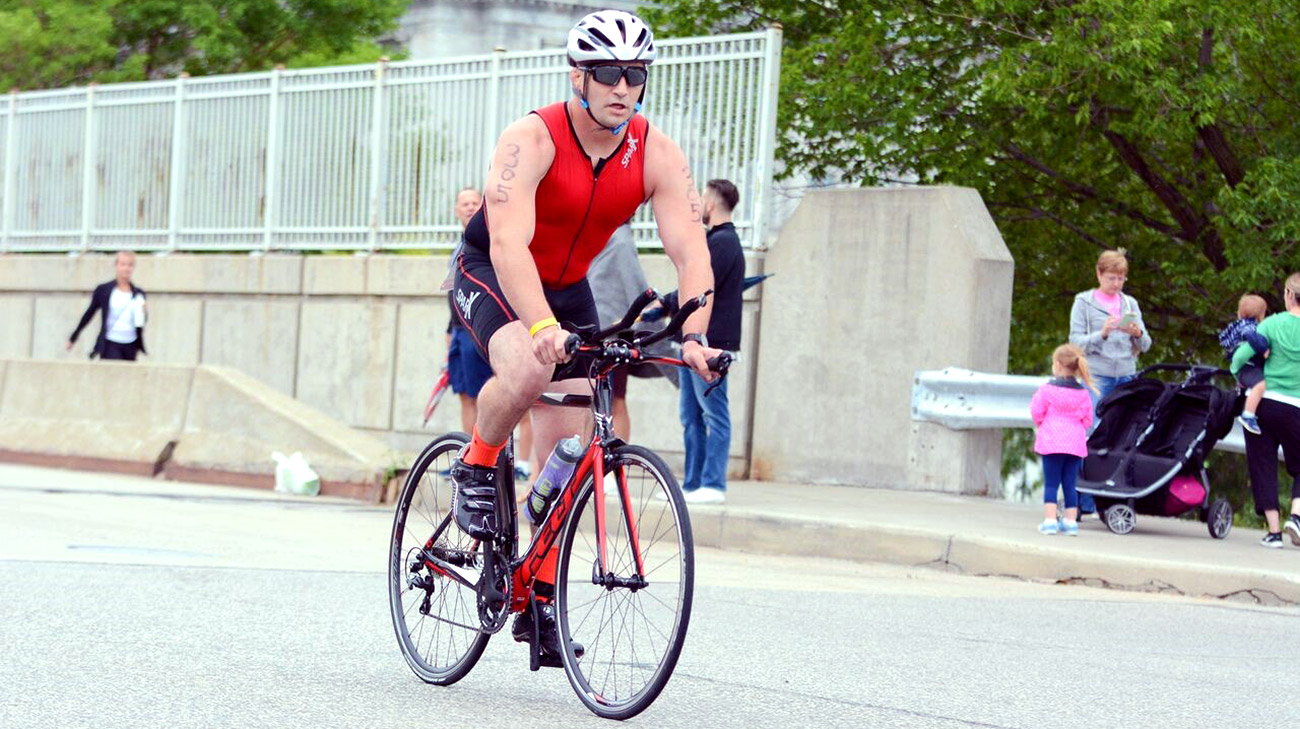 Sometimes, we go to the doctor thinking we know what might be wrong and end up completely surprised by the diagnosis. For patient Adam Phillips, this was one of those times.
Adam travels a lot for work. Over the course of a few business trips, he felt like his allergies were getting worse and he developed excessive snoring. On top of that, he noticed a mass in his neck.
Taking his fiancee's suggestion to see a doctor, Adam went in thinking he had sleep apnea. Instead, he was diagnosed with nasopharyngeal cancer.
"I thought I was going in to get a sleep apnea mask and I walked out of the doctor's office with stage 4 nasopharyngeal cancer. I was referred to Cleveland Clinic Cancer Center because it was so rare," recalls Adam.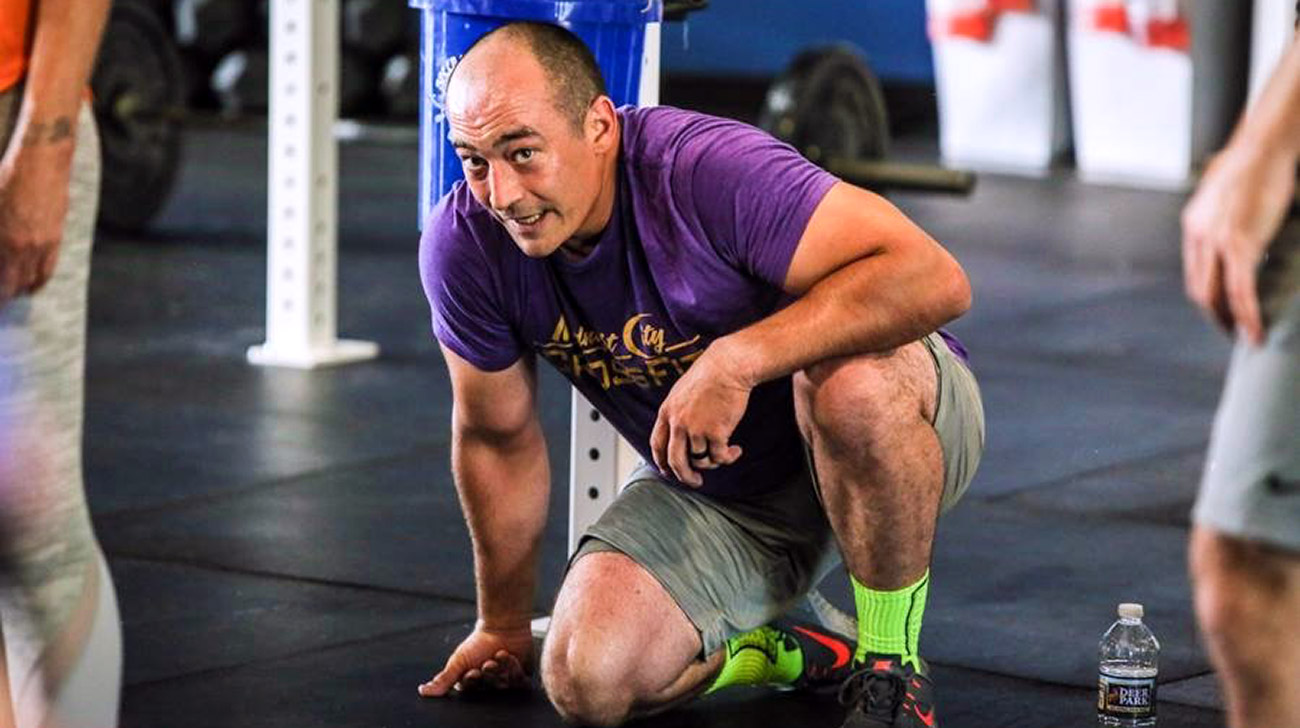 Brandon Prendes, MD, a surgeon with Cleveland Clinic's Head & Neck Institute, was a part of his multidisciplinary care team.
"Nasopharyngeal cancer is very rare in the United States and Western Europe, with an incidence of only 0.5 – 2 cases per 100,000 people each year. It is much more common in regions of Southern China, including Hong Kong where the incidence is up to 25 cases per 100,000" says Dr. Prendes.
After Adam's local otolaryngologist (ear, nose and throat specialist) in Canton ordered a biopsy and referred him to Cleveland Clinic for specialized care, Dr. Prendes confirmed his diagnosis. "My role from that point was to confirm the presence of the mass, and ensure that he had a PET scan, as well as a neck CT scan and a skull base MRI scan. After seeing the results, I recommended that he be treated non-operatively with chemotherapy and radiation treatment"
Shlomo Koyfman, MD, a radiation oncologist who specializes in head and neck radiation, provided targeted chemotherapy and radiation using a special mask and CT scan that delivered a high dose of radiation to the tumor and a low dose to the rest of his body.
"Since Adam had such a rare cancer that is related to the Epstein-Barr virus, he was a candidate for a special clinical study which melted the tumor. This treatment would have never happened 10 years ago, and his results will help many people."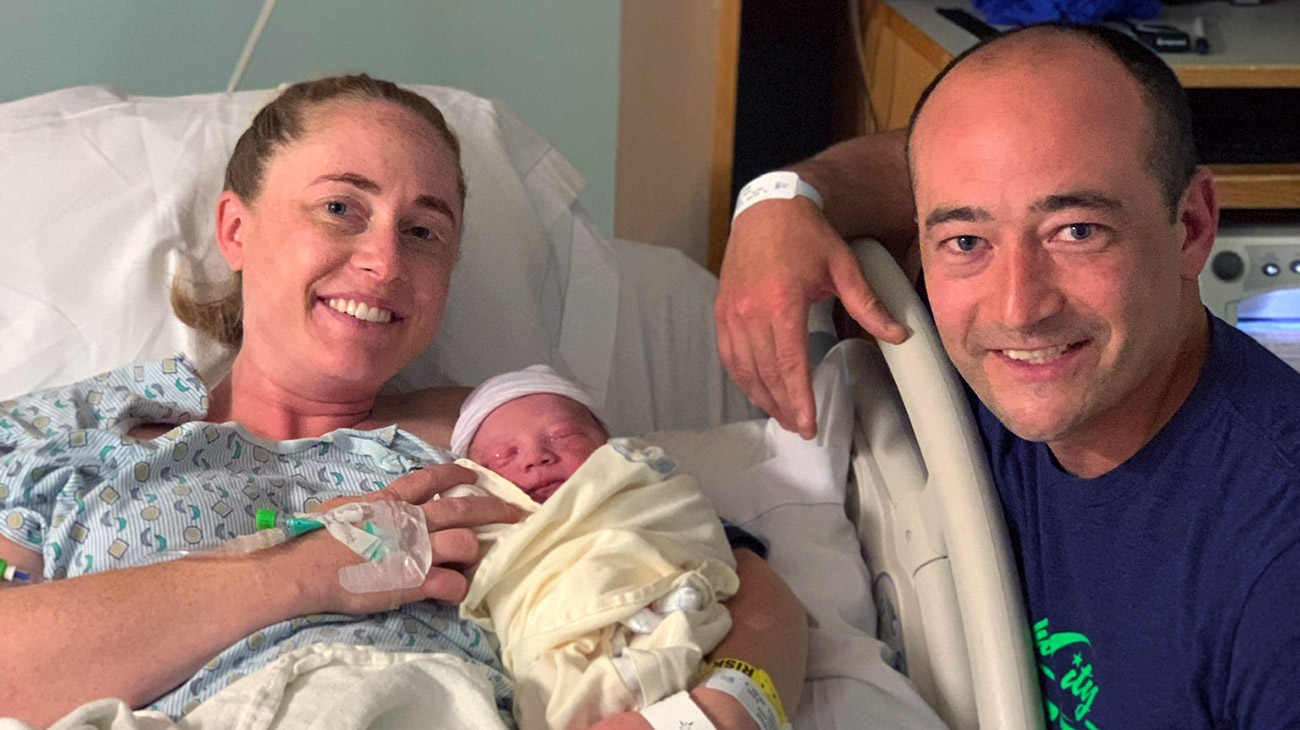 Adam was happy to help, even after several weeks of radiation and seven rounds of chemotherapy — and a bad reaction to his last treatment. "Diagnosis to first treatment was difficult, but it was only up from there. Once I got through the unknowns, I started fighting back. I knew that I had the best doctors in my corner", says Adam.
Oncologist Jessica Geiger, MD — part of Adam's care team — says nasopharyngeal cancer requires a hands-on approach and an intense multidisciplinary treatment plan. "This is not an easy disease to manage. Chemotherapy and beams of radiation every day for seven weeks can cause a lot of side effects," explains Dr. Geiger. "This type of cancer can also spread quickly, so it's important that it gets treated immediately."
For Adam's part, he couldn't be happier with his outcome. "Post care has been unreal. I have a direct line to Dr. Koyfman. I can text him anytime; it's so helpful to have my doctors in my back pocket," says Adam.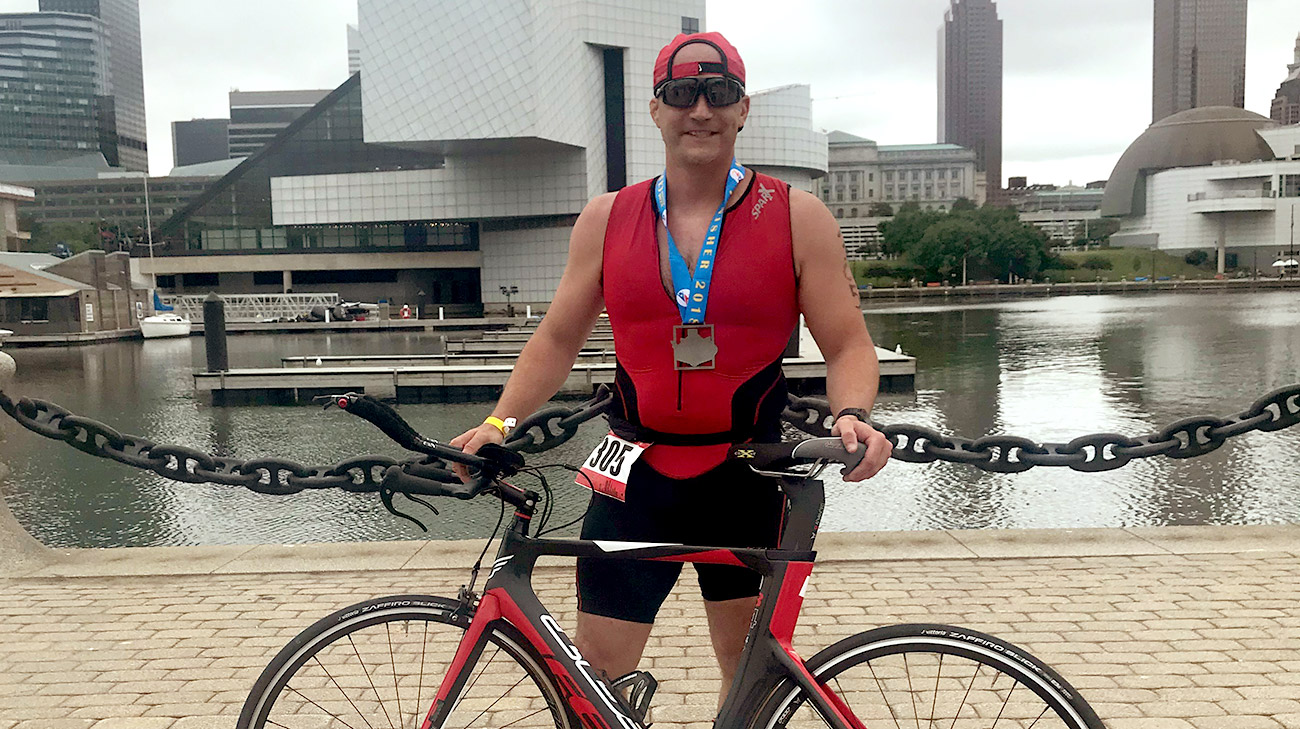 Two years after treatment, Adam returns to Cleveland Clinic every three to six months for follow-up. Dr. Prendes says that exams show no evidence of disease and imaging shows negative levels for a marker for tumor recurrence.
Adam is feeling better than ever, and his experience speaks volumes to the care he received at Cleveland Clinic. His message to others fighting cancer is to "always stay positive and keep fighting. Use whatever motivation you can; for me, it was being there to get married and to cross the finish line after a triathlon. It is very easy to feel hopeless but know that you are never alone. Your family and friends fight with you every step of the way. Your doctors and nurses are always fighting with you. Listen to your doctors, eat and never give up."
Not only is Adam a husband, triathlete and; thanks to Cleveland Clinic, he has a new title: Dad.
Related Institutes: Head & Neck Institute, Cleveland Clinic Cancer Center
Patient Stories
Patient Stories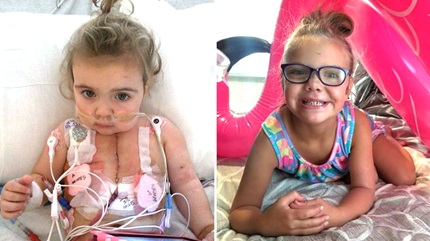 May 14, 2021
"Nobody knows she's had a heart transplant unless we tell them. It's been amazing."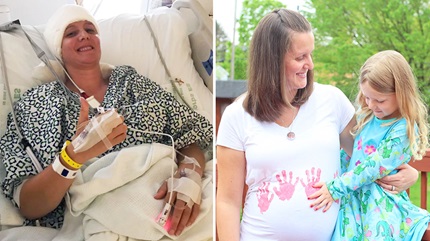 May 9, 2021
"I thought seizures were something I was going to have to live with forever."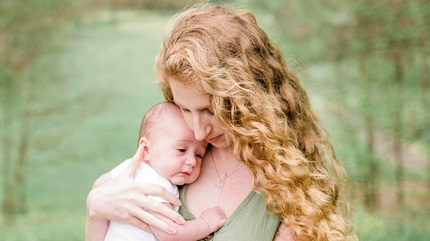 May 7, 2021
"I was prepped for heart surgery, just in case. We had a whole team ready to support us."