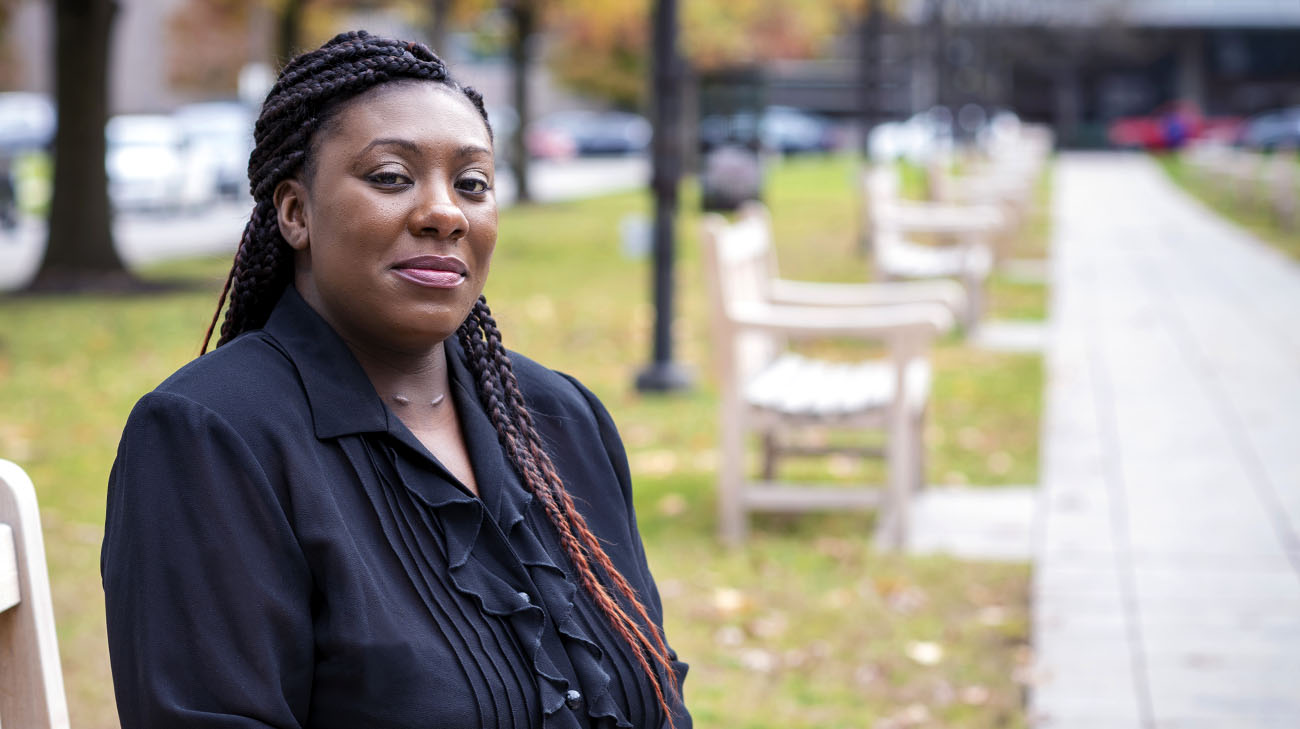 At 26 years old, Laura Bray's life was put on hold. She made an appointment with her doctor after frequent migraines and shortness of breath were impacting her job and life as a mother of three. After undergoing a battery of tests, she received an unexpected diagnosis -- stage 5 kidney disease.
She was soon undergoing dialysis for up to nine hours a day, while she waited for a donor kidney for more than two years. "I thought it was an old person's disease," she says. "I was shocked when it happened to me."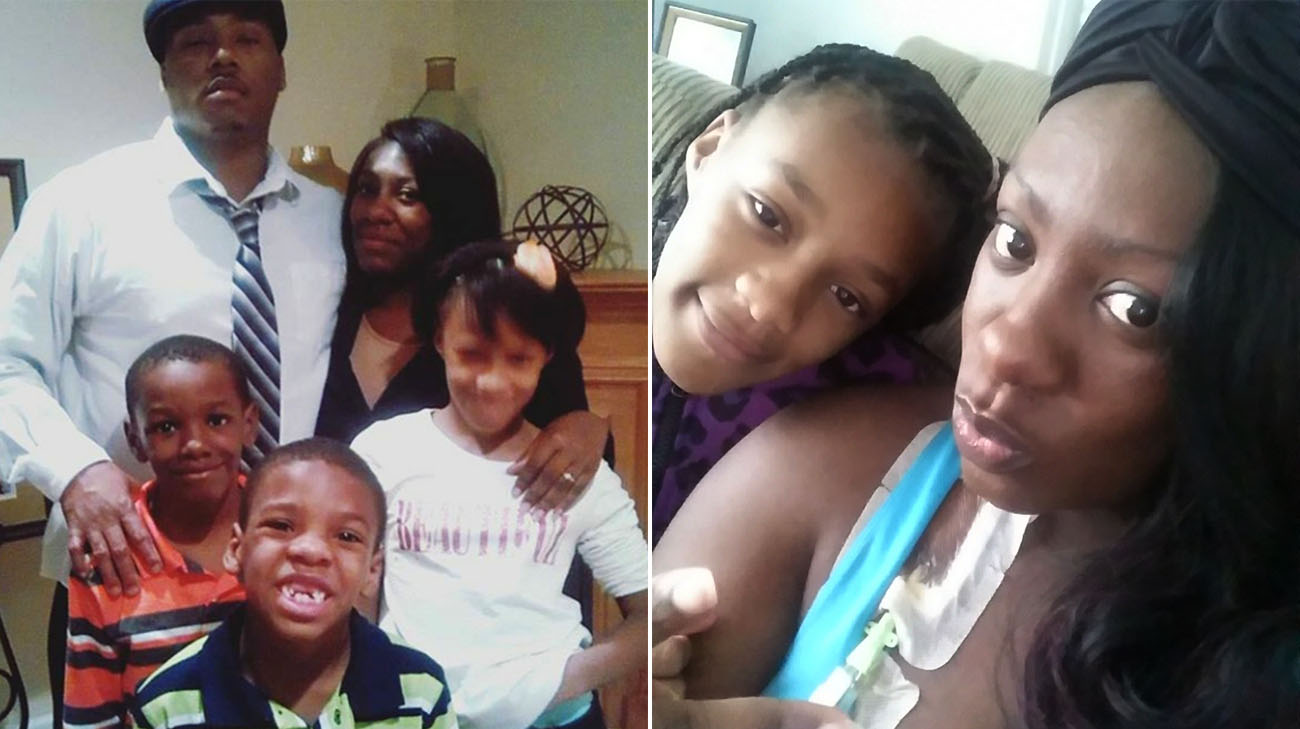 Laura with her family before the transplant. She would undergo dialysis for up to nine hours a day. (Courtesy: Laura Bray)
After years of waiting, Laura got the call, doctors at Cleveland Clinic had a kidney for her. They also had another question, would she be willing to be the first person in the world to undergo a single-port robotic kidney transplant.
Alvin Wee, MD, surgical director of Renal Transplantation at Cleveland Clinic's Glickman Urological and Kidney Institute, explained the potential patient benefits of the groundbreaking procedure, and assured her the surgical team would revert to a more conventional approach if anything went wrong.
Laura agreed and has no regrets. The positive effects of the transplant were apparent to her as soon as she woke from the four-hour surgery and saw the smiles of her parents and husband.
"The incision was vertical, below my belly button; I could barely see it. I didn't have to take any pain killers or anything," Laura says.
Just two days after her kidney transplant, she was discharged from the hospital. Now, she's eager to return to her job as an insurance agent and knows she'll be able to keep up with her three children, ages 13, 12 and 10.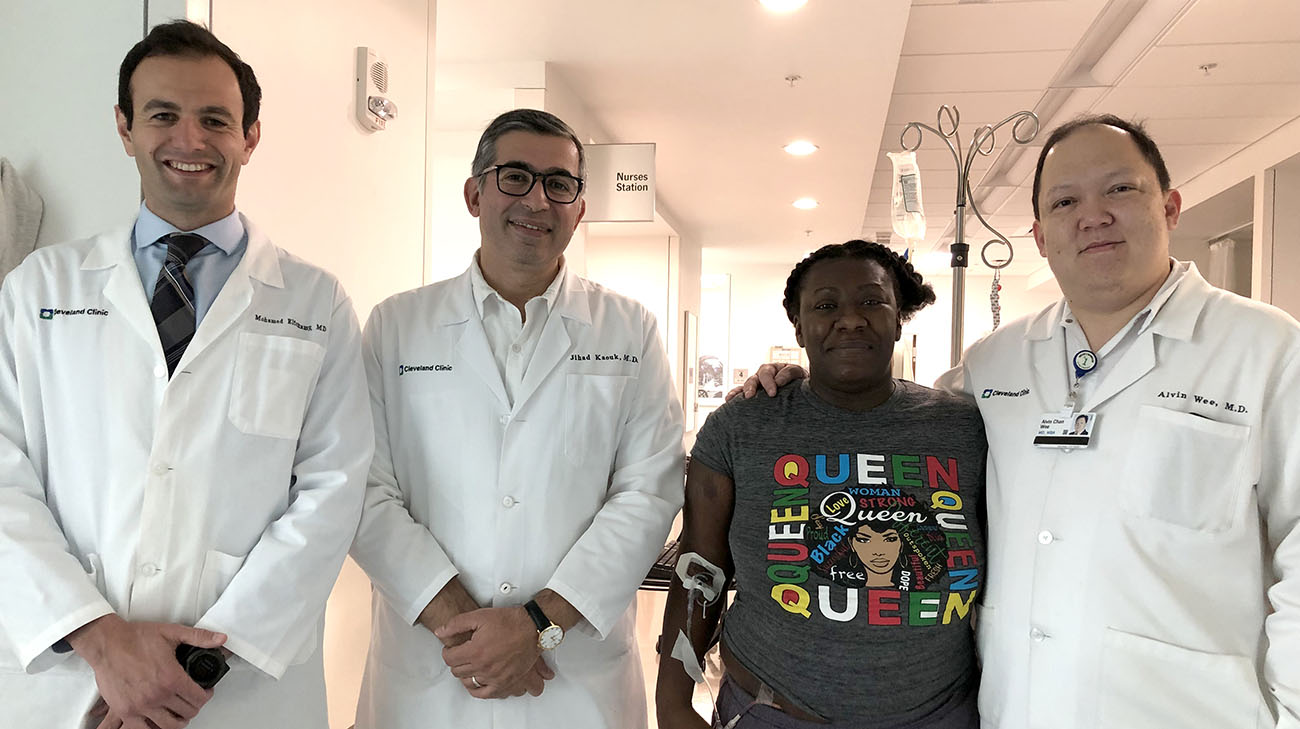 Laura with members of her transplant team, Dr. Eltemamy, Dr. Kaouk and Dr. Wee. (Courtesy: Cleveland Clinic)
This is all music to the ears of the Cleveland Clinic team that conducted the breakthrough transplant surgery. The team included Jihad Kaouk, MD, a urologist who has performed more than 5,000 robot-aided surgeries, Dr. Wee, Mohamed Eltemamy, MD, and David Goldfarb, MD.
According to Dr. Kaouk, who is director of the Center for Robotic and Image Guided Surgery, robots have previously been used for kidney transplants. However, those multi-armed devices required multiple incisions so all of the necessary instruments could be properly placed and utilized.
The single-port robot used on Laura relies on a single robotic arm to make a small, noninvasive incision and perform suturing. The team worked on this innovative technique for nearly a year.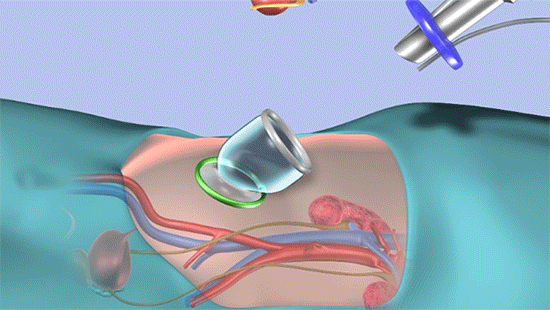 The surgical tools and donated kidney are all placed through one small incision. (Courtesy: Cleveland Clinic)
"When we limit the incision to only the area where we are working on the patient, we expect pain to be much less, too. And that's exactly the result we achieved. The results were as good as you can get." Dr. Kaouk explains.
A key aspect of the robotic procedure was the use of a carbon dioxide (CO2) gas bubble in Laura's abdomen. It allowed the team to get a better view of the surgical area – which was projected onto large TV screens in the operating room.
"Everything (with the single-port robot) we see is huge, even though the incision is very small. This small incision is also the entry point for the kidney," says Dr. Wee. "We will continue to do things better. Our current approach is already very good since our complication rate is very low. The hospital stay is also much shorter than the national average. But, this new approach creates another opportunity for us to deliver a better experience to our patients."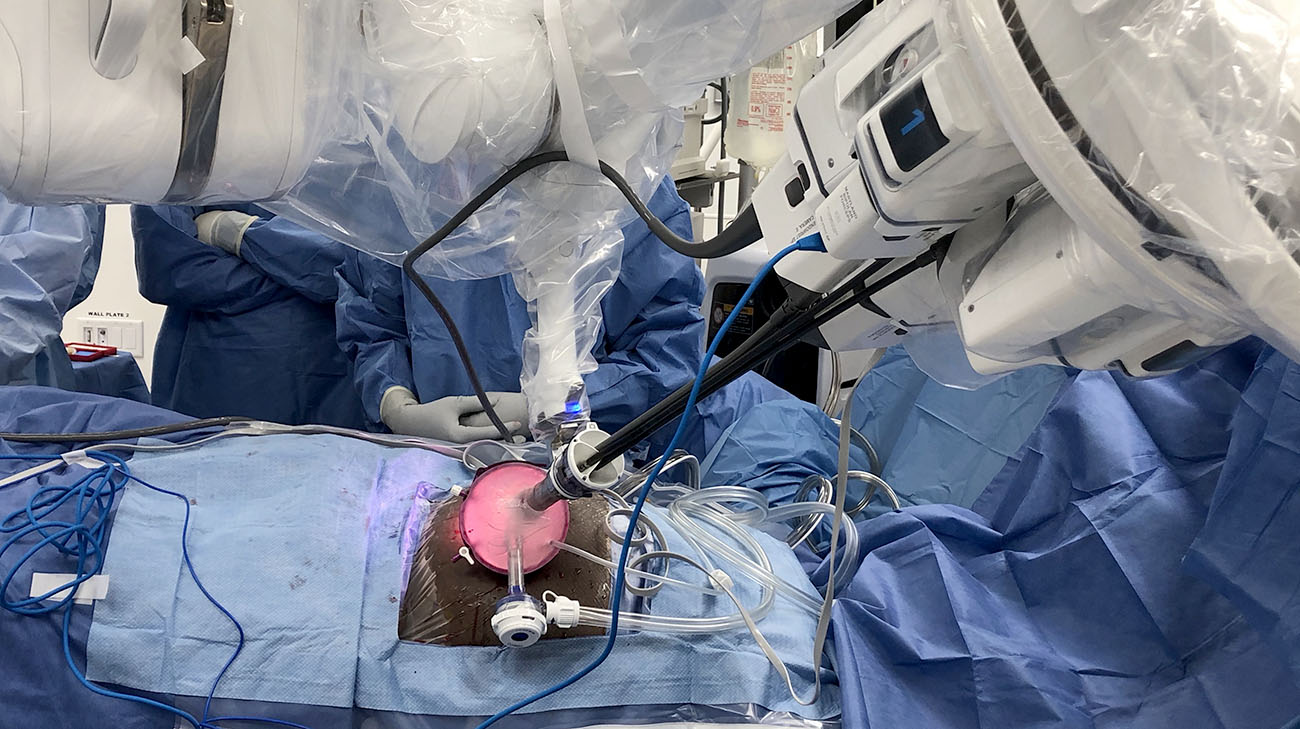 A single robotic arm makes a small, noninvasive incision and performs suturing. (Courtesy: Cleveland Clinic)
Dr. Kaouk hopes the single-port robotic kidney transplant procedure, seen today as an option for carefully selected patients with challenging anatomy or obesity, will become one of the standard modes of operation for kidney transplants and other delicate operations.
"In the future, we are going to see more and more robotic operations. What we are doing today is mechanical, and just the tip of the iceberg," he notes. "When we add artificial intelligence and imaging to robotic surgery, we will be able to do even more precise surgeries that are beyond human capabilities."
Related Institutes: Glickman Urological & Kidney Institute
Patient Stories
Patient Stories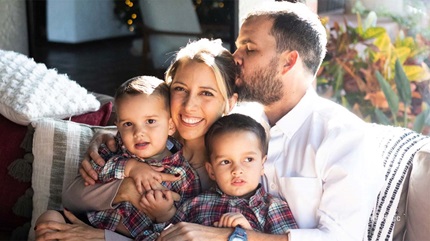 Mar 16, 2023
"Dr. Pieretti took the time to explain how the robotic surgery would work and how quick my recovery would be with this technology. That made me happy because I wanted to get back to my regular life fast."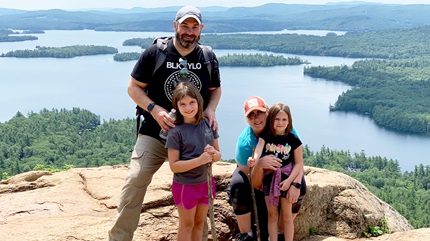 Mar 14, 2023
"If you notice any change with your body, get it checked out regardless of how insignificant you think it might be. If something hadn't made me go to a doctor, I might not be here today."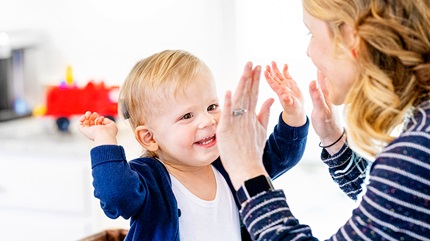 Mar 3, 2023
"From being born essentially deaf, to now singing lullabies. It blows my mind. Corbin is not just meeting developmental milestones, he's surpassing them."