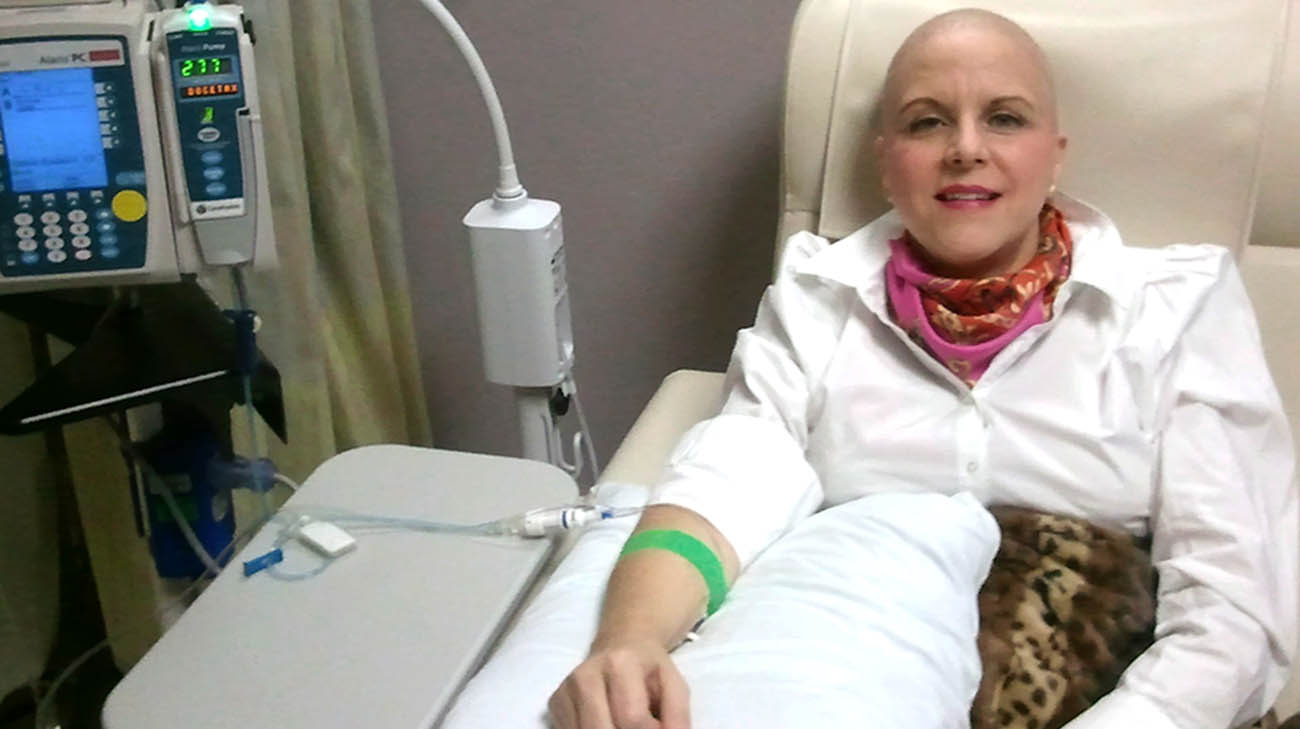 Mariann Lotenero felt grateful to be alive, following a double mastectomy, for triple-negative breast cancer, at a California hospital. She initially gave little thought to how her reconstructed breasts would feel.
As years passed, the now 62-year-old North Ridgeville, Ohio, resident noticed she often experienced tightness and pulling in her chest. Her breasts had very little sensation and contained implants that were usually cold to the touch – even during hot summer days. Subsequent surgical replacements of the implants did little to improve her situation.
"I didn't have cancer anymore and I was so thankful for that," recalls Mariann. "But I just never felt right. I kept hoping to get back to something that feels as normal as possible."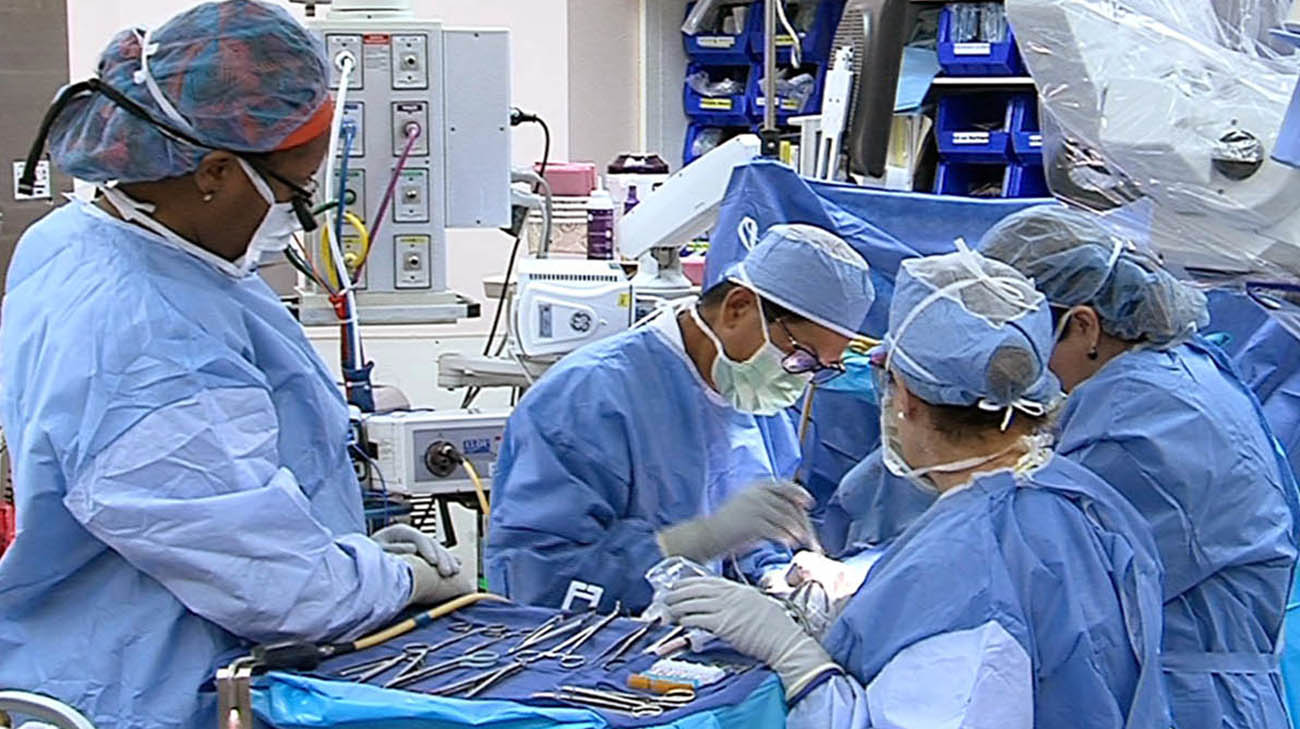 Dr. Djohan performing a DIEP flap breast reconstruction surgery at Cleveland Clinic. (Courtesy: Cleveland Clinic)
Mariann shared her frustration during a follow-up visit in 2016 with Cleveland Clinic physician Holly Pederson, MD, who recommended she have a consultation with her colleague Risal Djohan, MD, a plastic surgeon who specializes in breast reconstruction.
One of his techniques is autologous reconstruction (also known as a free flap procedure), which involves using abdominal fat, skin and fatty tissue from the patient's lower abdomen. It's a meticulous and lengthy process, because Dr. Djohan uses the DIEP (deep inferior epigastric perforator) technique to connect the nerve endings from the abdominal tissue with the nerves in the patient's chest, thus restoring blood flow – and sensation – to the breasts. Even though Mariann had her double mastectomy and reconstruction at a different hospital, Dr. Djohan's technique was still an option for her.
After meeting with him, Mariann decided to try reconstruction surgery one more time. "He described the surgery to me, and I thought 'What's one more operation?'" she says. "I had the possibility of it being something wonderful and it was."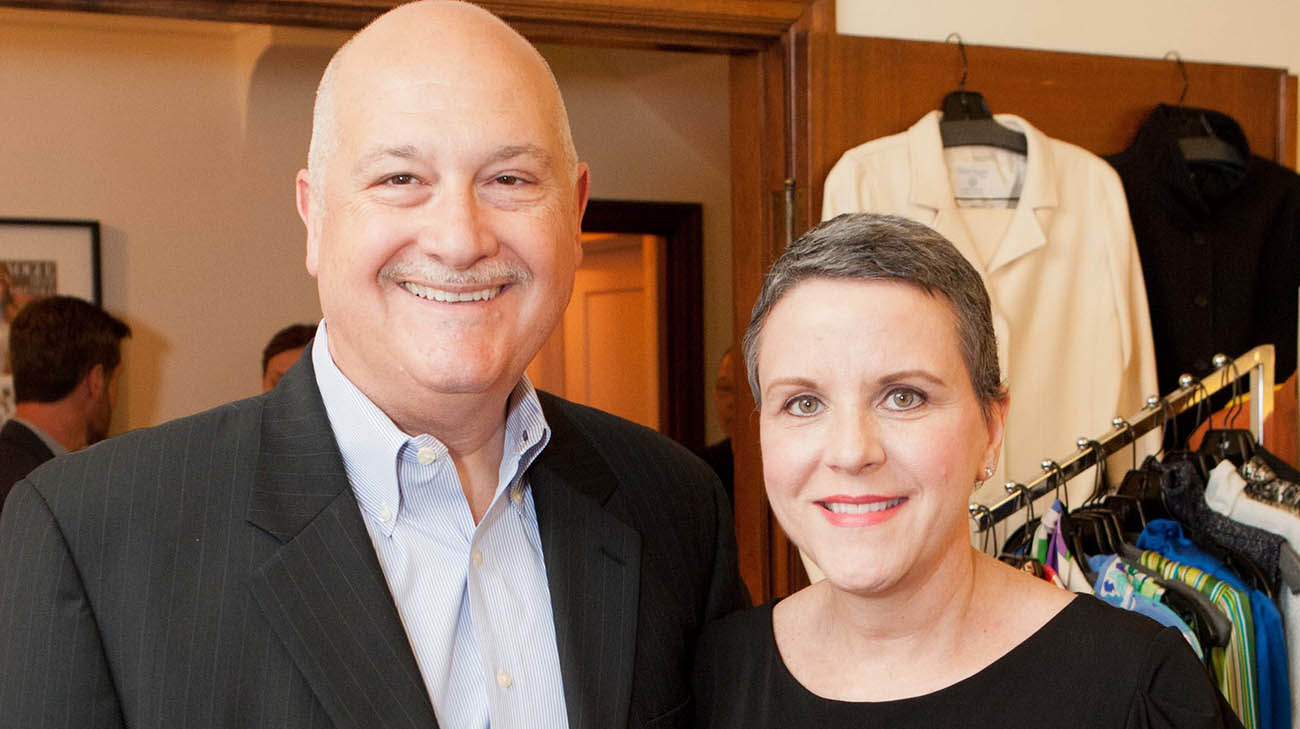 Mariann, with her husband, Larry Lotenero, at a fundraising event. Mariann says her husband's support throughout her health journey has been unwavering and invaluable. (Courtesy: Drew Altizer Photography)
The 11 ½-hour operation was indeed successful. According to Dr. Djohan, the process of detecting and reconnecting the arteries that restored blood supply to Mariann's breasts, as well as the nerves from the chest, to the nerves from the relocated abdominal flap tissue, offer the prospect of restoring sensation when the nerve fibers regenerate. In Mariann's case, they are evidently doing so.
"It's like wiring a house," he explains. "Once we had all of the connections made, she had good circulation and nerve function. And, eventually, she has been able to notice the difference between having breast implants and breasts created from her own abdominal tissue."
Slowly, as she healed from the surgery, Mariann did detect feeling in her breasts. Now, about two years after the free flap procedure, she feels like her old self again.
"I look and feel really normal. It really is miraculous and I would do it again tomorrow," notes Mariann. "Sometimes, I even forget I had cancer. I never would have thought that six years later (after cancer treatment) I could feel like this."
Related Institutes: Cleveland Clinic Cancer Center, Dermatology & Plastic Surgery Institute
Patient Stories
Patient Stories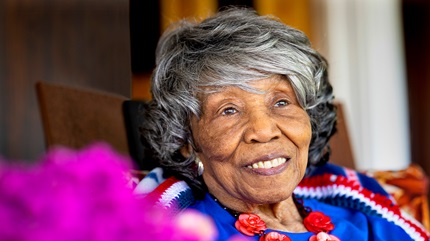 May 30, 2023
"I woke up coughing, and I couldn't move anything on my right side. I knew I had a stroke."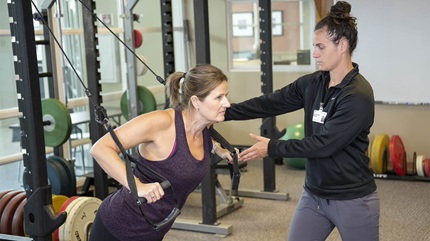 May 25, 2023
"Watching all the challenges my mom was facing made me rethink how important weight training is as we age."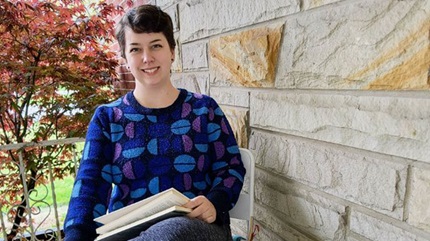 May 24, 2023
"If you feel something is wrong, call an ambulance. Don't wait it out to see if it passes. That's what saved me, by getting into surgery as fast as possible. Otherwise, I'd absolutely not be here."