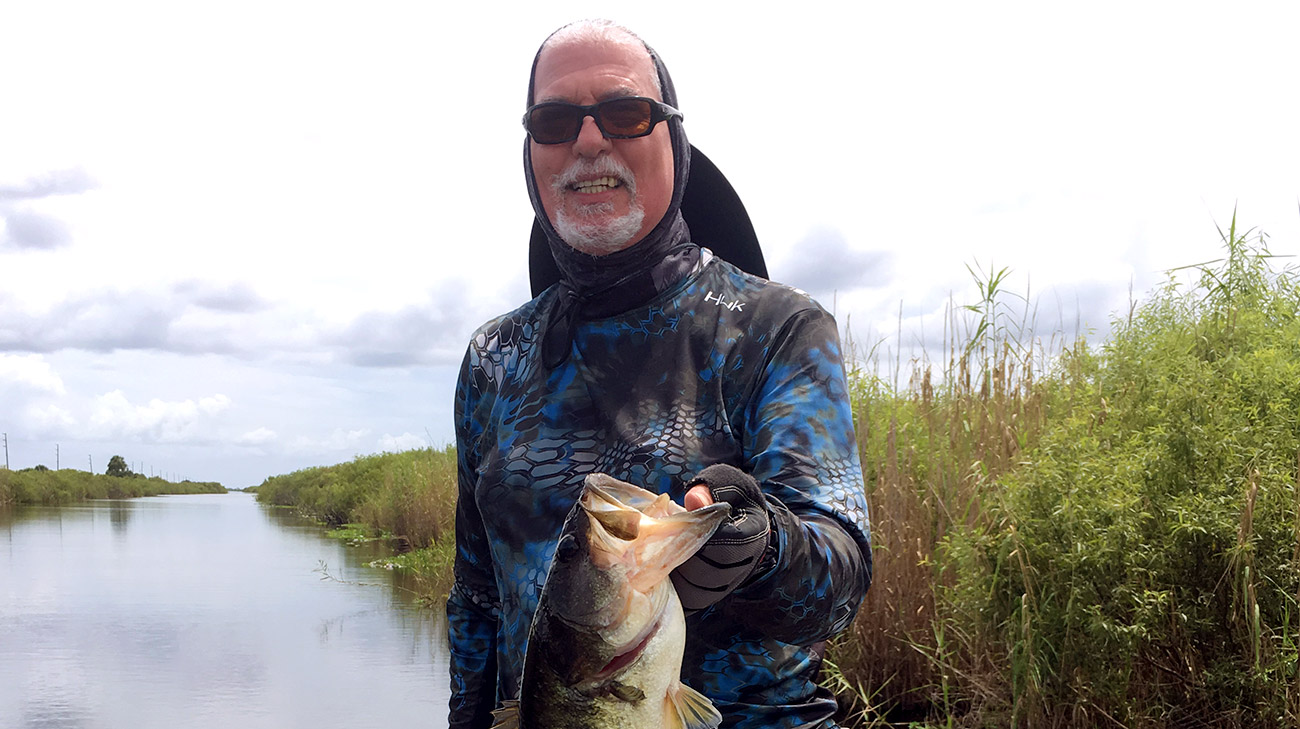 In 2014, Enrique Antelo was out enjoying one of his favorite pastimes, fishing, when he started coughing and couldn't catch his breath. He had suffered a heart attack 13 years earlier at the age of 50 and had a pacemaker defibrillator implanted in his chest.
He told his friend to call for help. An ambulance came and took him to Cleveland Clinic Florida in Weston.
While he was in the intensive care unit there the stent that had been put in to open up the blocked artery that caused his heart attack already had collapsed. His heart was working at only 15 percent.
Over the next two years, Enrique encountered a few more scares. Eventually, his cardiologist, Viviana Navas, MD, determined his heart was no longer functioning and he would need a transplant.
He was put on the waiting list for a transplant and stabilized with a mechanical ventricular assist device.
Nine months later, on January 31, 2018, Enrique received his new heart. Cedric Sheffield, MD, a cardiothoracic and surgeon in Cleveland Clinic Florida's Heart Transplant Program, performed Enrique's surgery.
He says that Enrique was dealing with end-stage heart failure – a condition in which treatments are no longer beneficial for a weakened or damaged heart – that had a typical mortality rate of 80 percent within a year. "Enrique survived the heart attack but the heart was damaged and became inefficient," explains Dr. Sheffield.
Enrique's heart had been slowly deteriorating over the two decades since his heart attack.
"I felt like I was waiting to die anytime. But receiving the new heart has been like a miracle. I was terminal and I came back."
Enrique, now 68, was at the upper end of the typical age range of 70 or younger for a heart transplant. However, because he was in adequate physical condition and an organ that matched his blood type, size and other criteria became available, he was able to have a safe and successful transplant operation.
According to Dr. Sheffield, the prognosis for someone like Enrique is quite good and the average estimated survival rate is about 15 years and can be even longer in some cases.
"We are fortunate in Florida because of the number of people who are educated on organ donation and are generous with it," says Dr. Sheffield.
At any given time about 3,000 people are awaiting heart transplants in the United States. The wait can be anywhere from a day to several years. More than half of transplant patients in Florida wait less than a year for an organ.
With a brand new heart and immense gratitude for being alive, Enrique Antelo is finally enjoying his retirement – and more fishing.
"It was a nightmare waiting for a new heart," Enrique says. "I felt like I was waiting to die anytime. But receiving the new heart has been like a miracle. I was terminal and I came back."
He says he's so happy to be alive that the side effects from the medications he's been on since the transplant don't even bother him. "The good definitely outweighs the bad."
Patient Stories
Patient Stories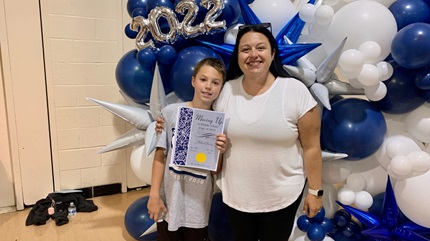 Aug 1, 2022
"When and what you eat, and when and how you exercise matters."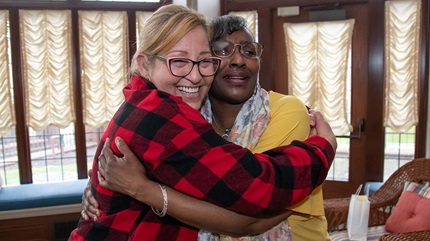 Jul 28, 2022
"I was surprised we would both have an opportunity for a new life. I am so grateful for that."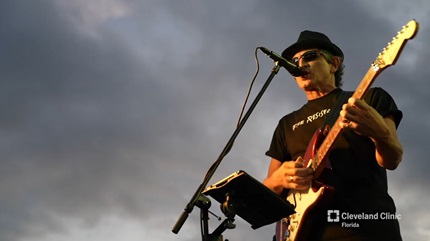 Jul 19, 2022
After seeing Dr. Navia, I knew there were more options