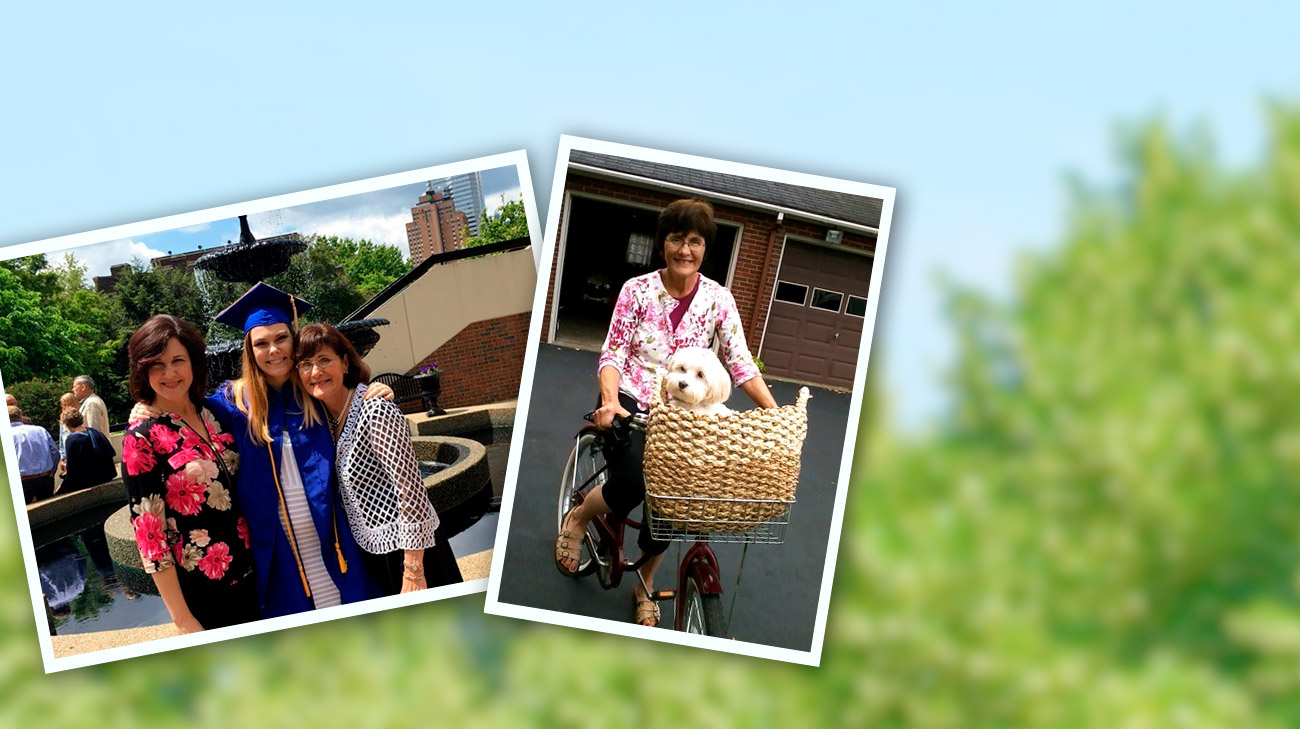 Misdiagnosed with asthma, 75-year-old Sandra Mickle of Warren, Pennsylvania, had been using an inhaler for a few years. Despite that, her ability to breathe was getting worse, with some wheezing and a feeling of congestion in her throat.
"I used to walk up to four miles a day, participate in exercise classes and do other physical activities with no problem," she says. "I gradually got to a point where I could no longer walk behind the lawn mower or snow blower. Just going up the steps was difficult; my heart was beating so hard. I was still able to do some things, but simple activities became difficult in times of exertion. My world became smaller and smaller over time."
Her family physician conducted a CT scan, then referred Sandra to a pulmonologist in nearby Erie, Pennsylvania. Further diagnostic testing showed an area of idiopathic subglottic stenosis (iSGS), a narrowing (called stenosis) in the part of the trachea (windpipe) known as the subglottis. This is the narrowest part of the airway, just below the vocal cords.
The pulmonologist referred her to a local surgeon, but Sandra recalled that she had many friends who had received excellent care for a variety of conditions at Cleveland Clinic. She went home and did some online research about her diagnosis and where she would receive the best treatment.
That research led Sandra to otolaryngologist Paul Bryson, MD, Director of Cleveland Clinic's Voice Center, a multidisciplinary care center for upper airway, swallowing and voice conditions.
"I saw Sandra for the first time on January 3 and confirmed the diagnosis via endoscopy. That showed an 80 percent narrowing of her windpipe," says Dr. Bryson.
Dr. Bryson explained to Sandra that iSGS is a relatively rare condition, its causes are unknown, and it affects more women than men. "Dr. Bryson listened to my questions and explained treatment options. By the end of the conversation, I was at peace with the decision to have surgery because I had great confidence in his knowledge and skill," says Sandra.
Just one week later, Dr. Bryson performed minimally invasive surgery under general anesthetic on Sandra. He used a special scope that can go to the vocal cords and look through them to the area of narrowing. He then made a series of small incisions into the narrowed area and placed a dilation balloon inside the windpipe.
"You don't realize how sick you are until you feel well again. I am blessed to have found an amazing doctor and am tremendously grateful he gave me my life, and my voice, back."
"The balloon inflates for 20-to-30-seconds, then deflates. We're basically taking a chronic scar and stretching it open," says Dr. Bryson. "In some cases, patients can go a year or more without needing another dilation, while others may need to come back sooner."
Shortly after the procedure, Sandra was sitting up in bed in the recovery room. "My daughter came in and told me I looked wonderful. I felt wonderful; I could breathe!" says Sandra. "When we were leaving, we even stopped and browsed through one of the shops. I had a sore throat, but otherwise felt great."
Upon returning home, Sandra used a steroid inhaler for about three weeks. She and Dr. Bryson communicated by phone and online using Cleveland Clinic's health management tool MyChart. Sandra used a peak flow meter, a hand-held device that measures a person's ability to breathe out air. Peak flow is typically measured in units of liters per minute.
Prior to surgery, Sandra's airflow was 60, after surgery, it was 300. Now, it averages 290.
Dr. Bryson saw Sandra for a follow up visit in late March. "Patients track peak flow along with their activity tolerance as a way to correlate how they feel they are doing with an objective value. Sandra's had significant functional improvement, increased the ability to tolerate activity and really meaningful improvement to her quality of life," he says.
"You don't realize how sick you are until you feel well again. I am blessed to have found an amazing doctor and am tremendously grateful he gave me my life, and my voice, back. Friends told me after surgery that they noticed a difference in my voice because I was no longer out of breath while speaking," says Sandra. "I'm confident that he will manage my problem if it reoccurs as time goes on."
"I thank the Lord for answering my prayers, for how everything fell into place, and for the support of family and friends," she adds. "And I send my sincere thanks to all the staff at Cleveland Clinic for their wonderful, compassionate care. I hope by sharing my story, others will find their way here for care as well."
Related Institutes: Head & Neck Institute
Patient Stories
Patient Stories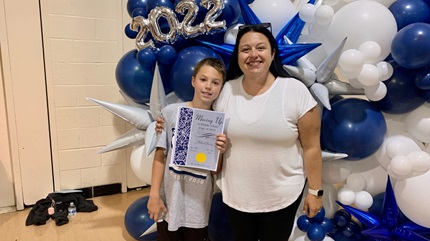 Aug 1, 2022
"When and what you eat, and when and how you exercise matters."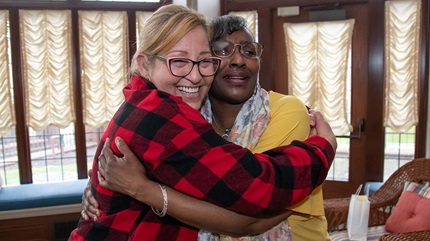 Jul 28, 2022
"I was surprised we would both have an opportunity for a new life. I am so grateful for that."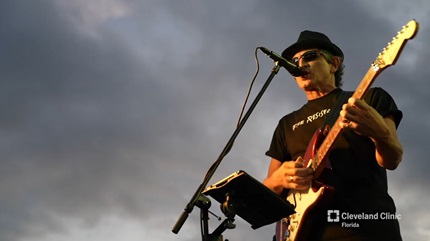 Jul 19, 2022
After seeing Dr. Navia, I knew there were more options