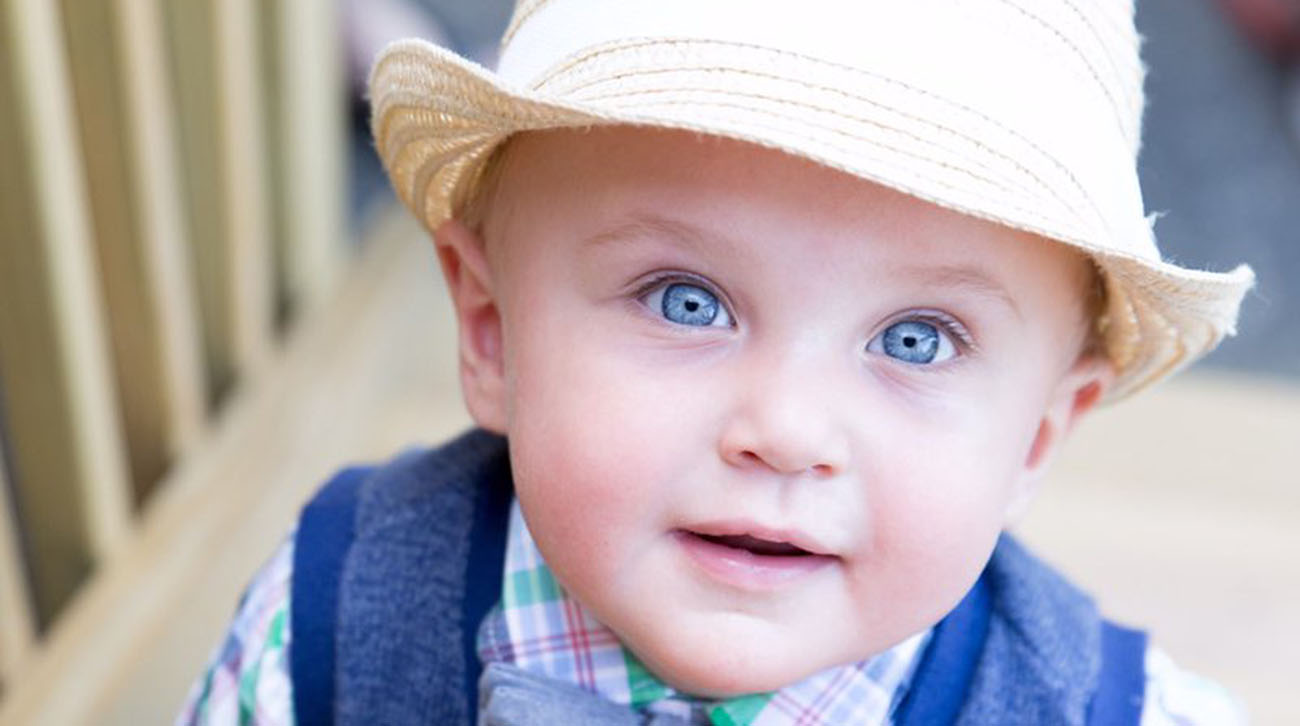 Two-year-old Hawken Hunt is flying high these days. With his ever-present grin, bright smile and piercing, sky-blue eyes, Hawken – better known as Hawk to his legion of online fans – is the picture of toddler health.
But that was not the case in August 2016, when then-7-month-old Hawk was one of the youngest patients ever diagnosed with Burkitt leukemia, a rare, fast-growing cancer caused by an over-accumulation of white blood cells in the blood and bone marrow.
"There was no way a perfectly healthy boy, who had shown no signs of any illness up until that point, could have cancer," says his mother, Shannon Hunt. "It didn't make logical sense."
Because Hawk's case was unprecedented in a baby that young, and no research or treatment protocols existed, his medical team at Cleveland Clinic Children's had to create a unique treatment plan for Hawk based on their own experience in treating complex cancers.
Hawken with his care team during treatment for Burkitt leukemia. (Courtesy: Shannon Hunt)
The team – led by Rabi Hanna, MD, chair of pediatric hematology-oncology and bone marrow transplantation at Cleveland Clinic Children's; and Aron Flagg, MD, a pediatric oncologist – developed an aggressive treatment plan consisting of six, 21-day cycles. Over 148 days, Hawk remained in the hospital and received 14 spinal taps, six aggressive chemotherapy rounds, 13 blood transfusions, eight platelet transfusions, and four bone marrow biopsies.
Shannon quit her job as a teacher and coach to remain by his side, and they were joined frequently by older sister, Emmie, and dad, Robert Hunt, who is superintendent of Chagrin Falls Exempted Village School District.
"(Shannon) would text every night before going to bed, and she would say, 'He's so sick. What are we going to do?'" recalls Robert. "And I remember texting back, 'Fight.'"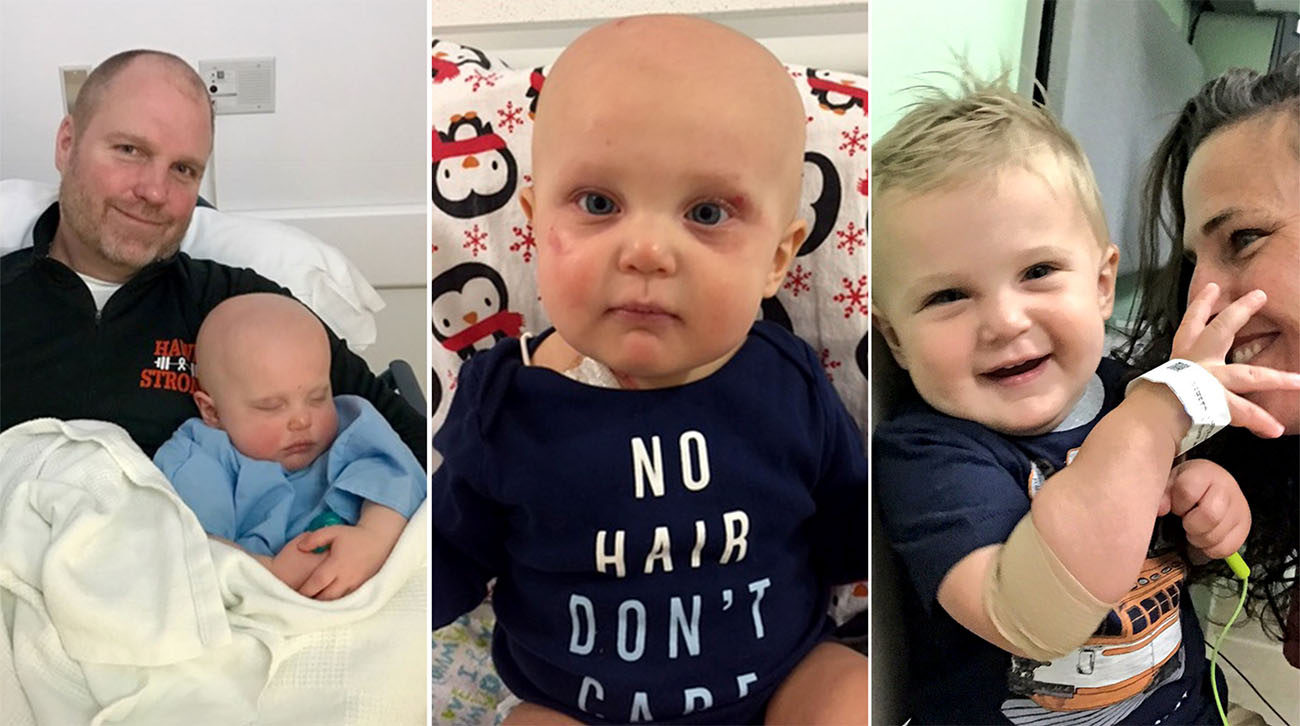 Hawken went through six rounds of aggressive chemotherapy. (Courtesy: Shannon Hunt)
And fight they did. Hawk was discharged in January 2017 and has remained in remission ever since. While his family praises the physicians and nursing staff at Cleveland Clinic for saving Hawk's life, they also credit the overwhelming support from family, friends and the community.
Hawk is now loving life in remission. The active 2-year-old, plays sports and cheering on Cleveland sports teams. He even threw out the first pitch at a high school baseball game.
He also enjoys singing, dancing, and playing instruments. It's a love that started with the art and music team at Cleveland Clinic.
Hawken developed a love of music during his time at Cleveland Clinic Children's. (Courtesy: Cleveland Clinic)
Hawk's time in the hospital also inspired Robert and Shannon to start their own charity. LifExtrordinary is a web-based solution to help individuals or families who are experiencing an extraordinary event. It has become a social media hub for posting updates, scheduling volunteer assistance, and implementing crowdfunding efforts.
"The mission is to assist people in overcoming obstacles," says Shannon, with Robert adding, "It's an opportunity for everyone to share their inspirations. And for all of us to learn from each other."
Added Robert, "Our hope is that through Hawk's story, and what LifExtraordinary provides, people will achieve great things."
Related Institutes: Cleveland Clinic Children's , Cleveland Clinic Cancer Center
Patient Stories
Patient Stories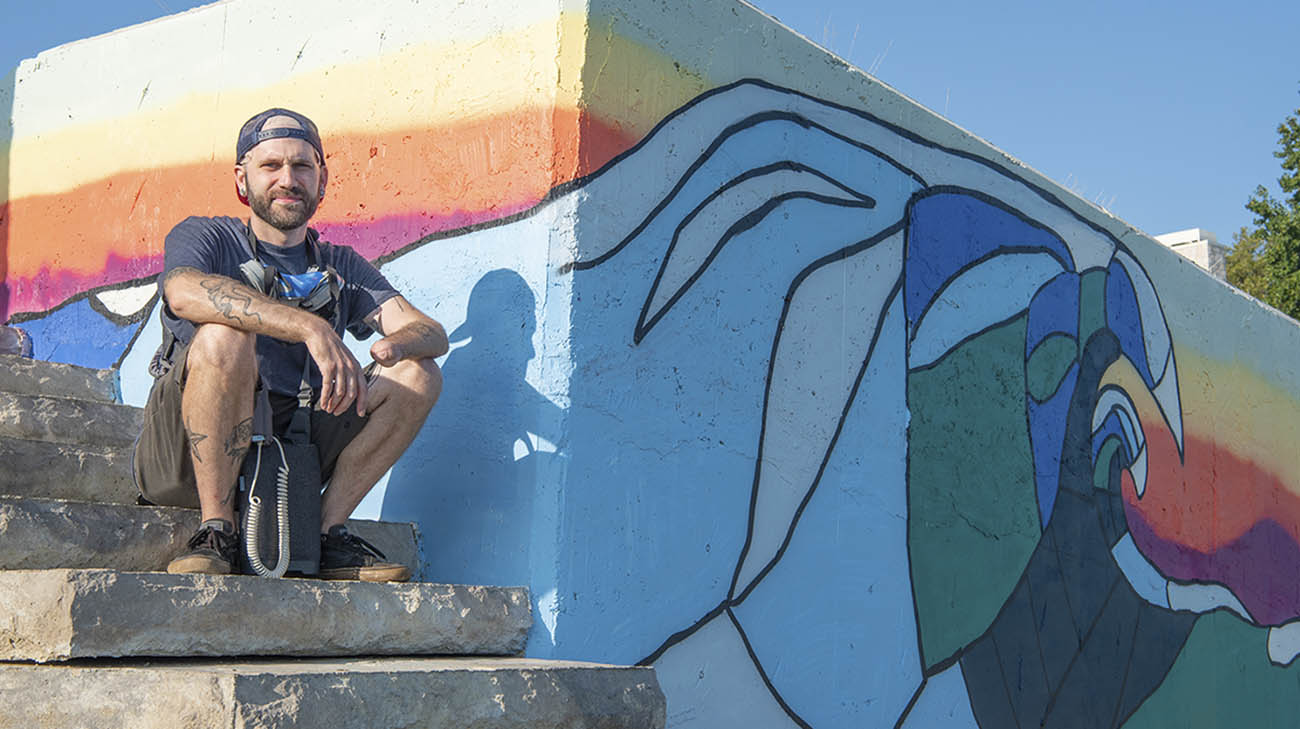 Sep 2, 2020
"I'm inclined to keep pushing forward, to prove myself creatively and see how far I can go with my art career. I definitely want to get as much done as possible, every day."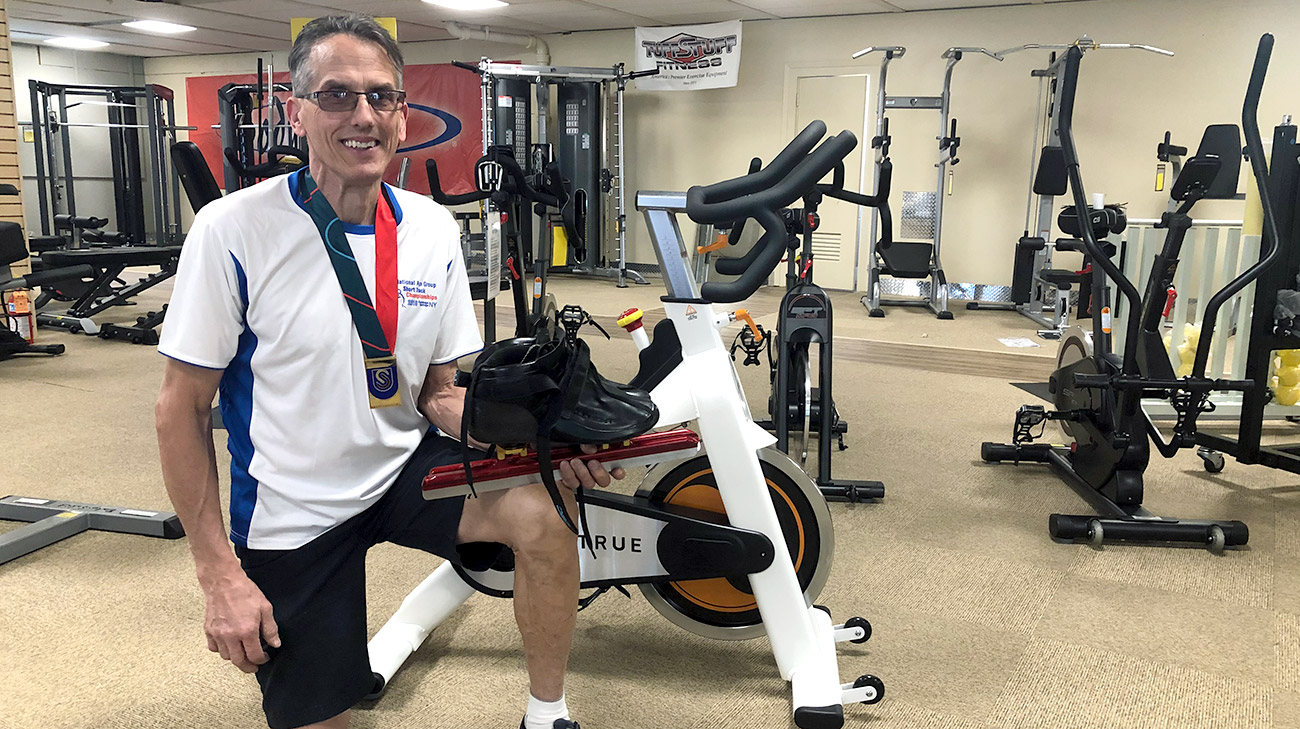 Sep 2, 2020
"I live on a spin bike three days a week, about 10 miles a day. I have never had a stitch of pain from that replaced knee. There isn't anything I can't do with this knee. And my lap times went down in racing. I'm a lot stronger."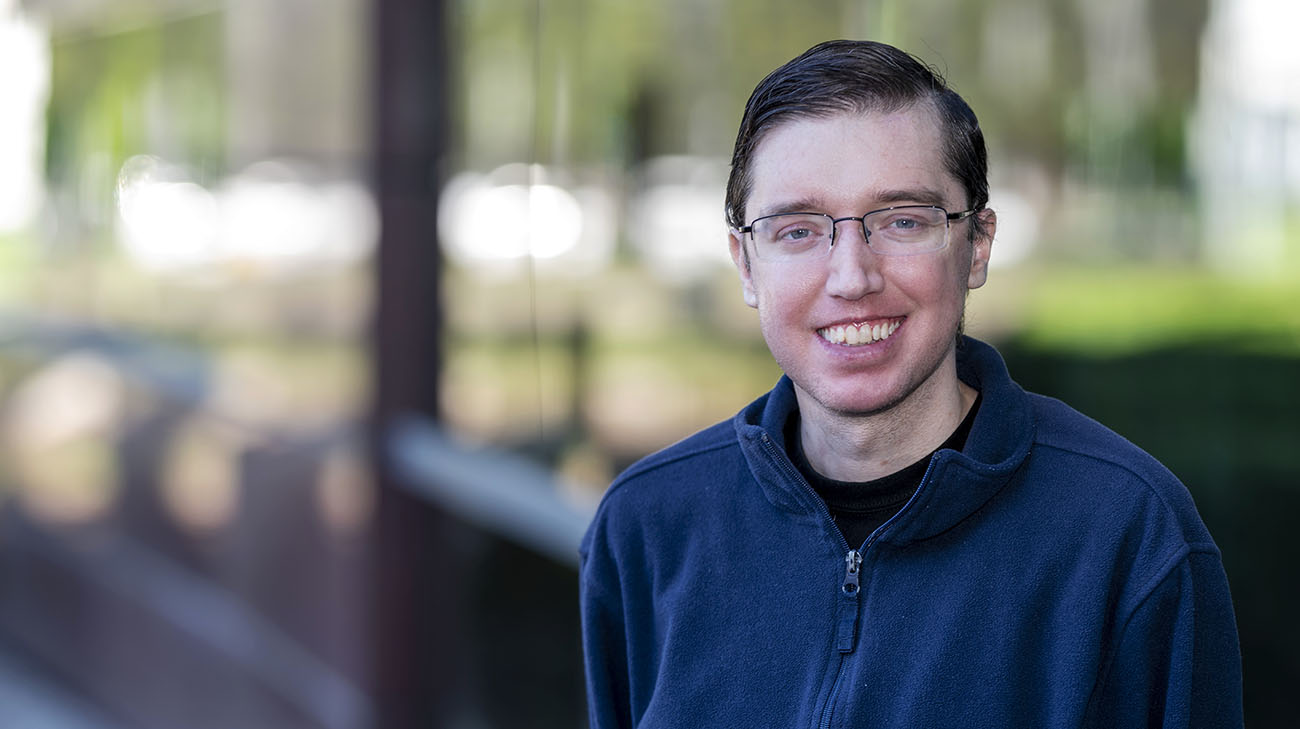 Sep 1, 2020
"I got new lungs. That's a pretty good reward!"