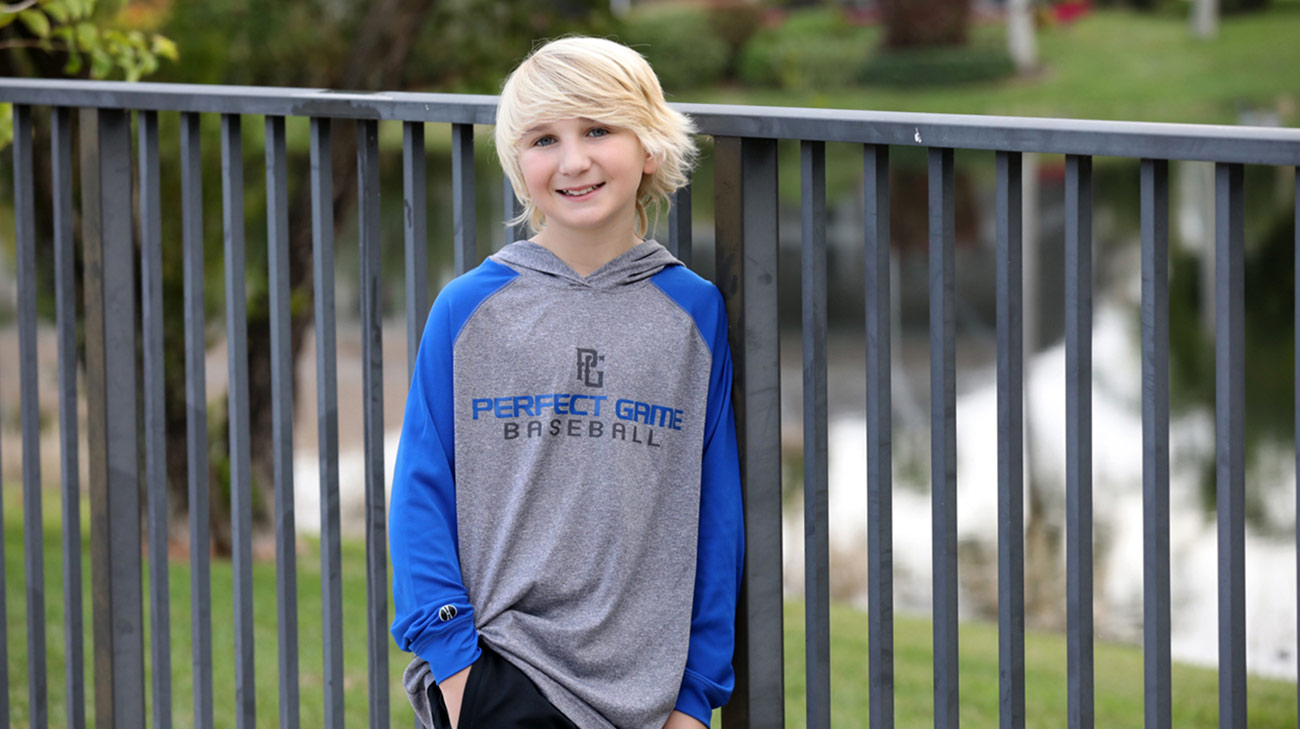 On September 6, 2014, Evan Mazanec was a healthy, happy, extremely active 7-year-old. Two days later, he was lethargic and suffered from extreme pain in his legs. He could barely walk and had to be carried into an emergency room in Columbus, Ohio, where he and his family were visiting friends.
"We didn't know what we were going to do," says Evan's mother, Susan. "I knew right away it was something neurological, but what?"
Following two trips to pediatricians in Cleveland, Evan was referred to the Center for Pediatric Neurology at Cleveland Clinic Children's. Doctors ultimately unearthed a jarring diagnosis: acute flaccid myelitis (AFM).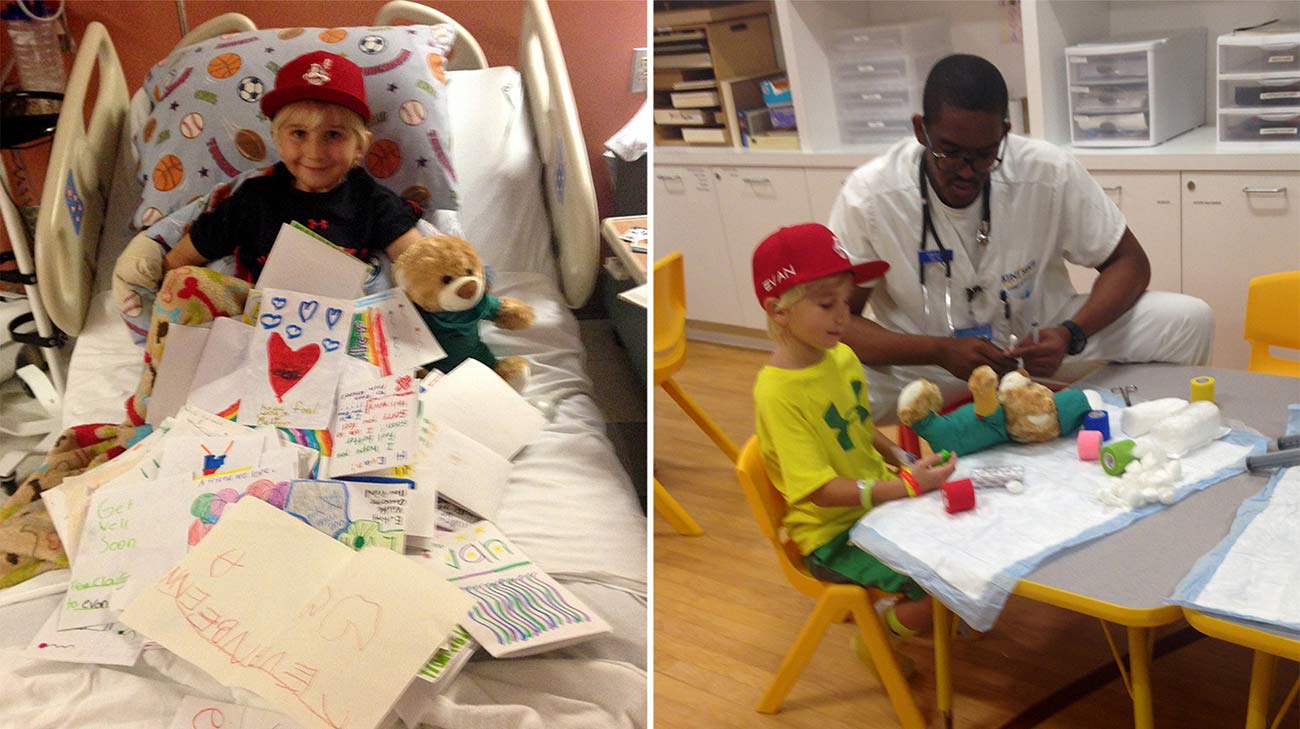 Evan spent nearly 6 weeks at Cleveland Clinic Children's (Courtesy: Susan Coyne)
An extremely rare and highly-complex condition, AFM is a disease of the nervous system that resembles polio and usually causes acute paralysis. AFM outbreaks occurred in 2014 (when Evan contracted it) and again in 2016 and 2018. This has led researchers and clinicians at the Centers for Disease Control and elsewhere to ascertain AFM is likely caused by viruses, toxins or poisons in the environment – but the exact source has not been determined.
"AFM can be a very difficult disease to diagnose, and unfortunately, we still don't have a really good treatment to offer," says Evan's pediatric neurologist, Neil Friedman, MBChB. "Evan was very fortunate to have made a complete recovery; it was quite remarkable. Many children do not."
Immediately admitted to the hospital after diagnosis, Evan spent nearly six weeks at Cleveland Clinic Children's. During his first night in the hospital, Evan was administered high-dose steroids, which were slowly tapered during his hospital stay.
"From barely able to move, he could raise his arm within 24 hours," recalls Susan. "But progress was very, very slow."
Evan spent hours and hours in physical therapy and occupational therapy at the hospital. Then, continued as an outpatient for 18 months. He eventually regained full movement throughout his body. "He was amazing," adds Susan. "Evan never really panicked or got scared or cried. I'm sure he was scared, but he never really acted like it."
Susan is convinced aggressive and proactive treatment, and a positive attitude, helped pave Evan's road to recovery. Even when he could only haltingly walk and barely run, Evan returned to his two favorite pastimes – baseball and basketball. His teammates welcomed him back and never commented about his limited abilities.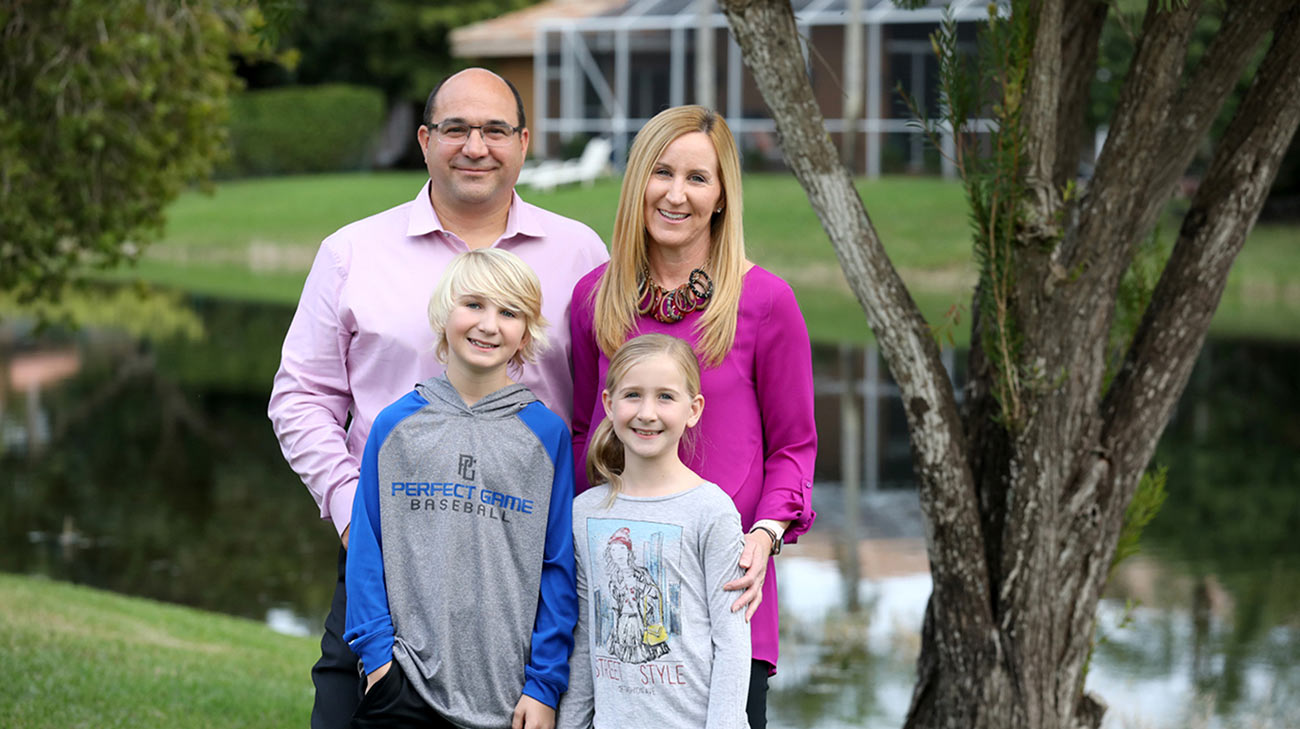 Evan and his family at their home in Coral Springs, Fla. (Courtesy: Cleveland Clinic)
Early on, Susan found an AFM support group on Facebook started by a group of mothers in California. Their children had contracted the disease during the same time frame as Evan, during the 2014 outbreak. It was an important step, she explains, because so little information was available online at the time.
As he improved, Susan and Evan's dad, Mike, were heartened by his progress. But she admits to feeling "survivor's guilt" because so many of her newfound friends are not as fortunate. Some children have continued to lose the use of their extremities and some are now quadriplegics.
"Many of their kids are so much sicker than mine, and there's no real explanation for why some improve and some do not," Susan adds. "The group is so needed, because AFM parents really need to lean on each other."
Today, Evan is a left fielder, on a travel baseball team, in the family's new home of Coral Springs, Fla., and is enjoying his first year of middle school. "I don't really remember much of the time I was (first diagnosed) sick," Evan admits. "Not like my mom does."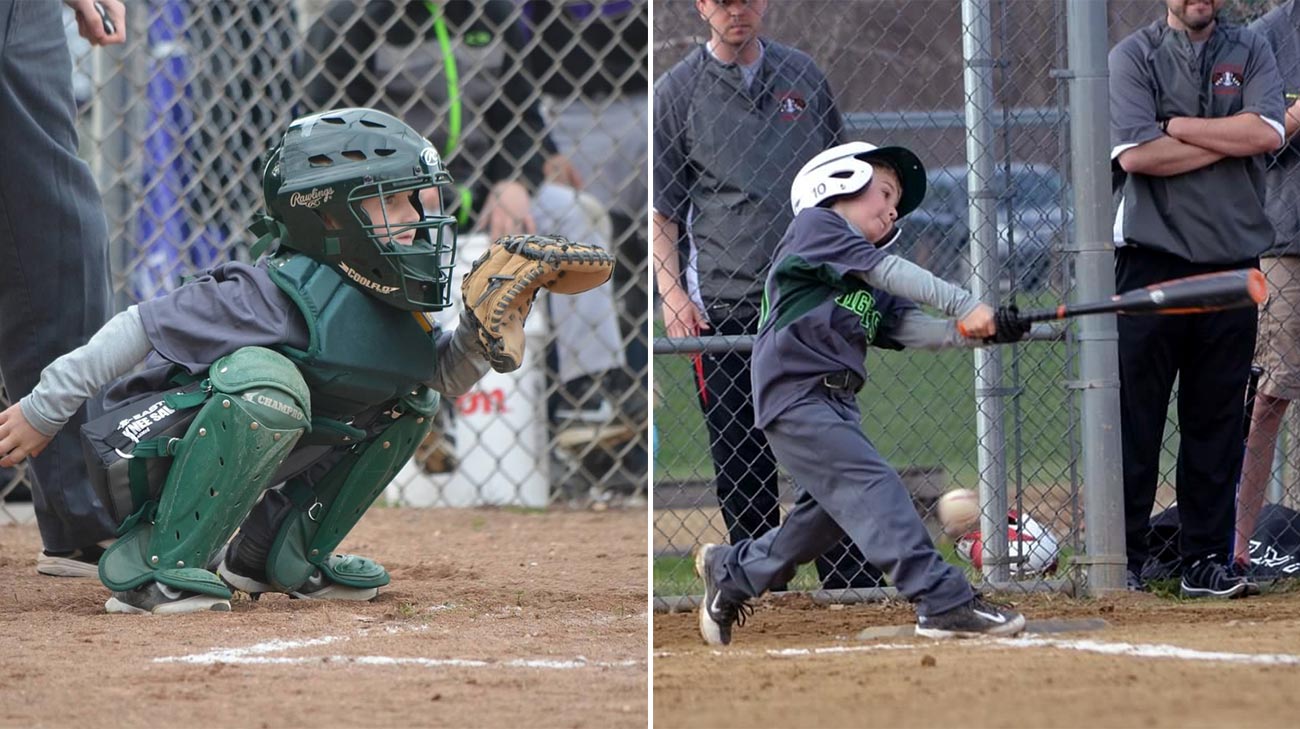 Evan is back to playing one of his favorite sports, baseball. (Courtesy: Susan Coyne)
Dr. Friedman encourages parents whose children have been diagnosed with AFM, or who face a similar neurological condition, to be strong advocates on their behalf. "This disease can be incapacitating, and there's no vaccine yet to prevent it," he notes, adding that imploring children to diligently wash their hands and avoid contact with others who are obviously ill may limit their exposure to viruses that can cause a wide range of conditions, including AFM.
"Make sure your child gets the best possible care. Find a physician with expertise in this condition. Intensive physical and occupational therapy also help maximize recovery," adds Dr. Friedman. "Improvement may be slow, but as Evan proved, it happens. You must never give up."
Related Institutes: Cleveland Clinic Children's , Neurological Institute
Patient Stories
Patient Stories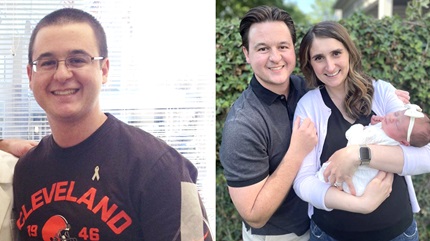 Nov 30, 2023
"At the time of my diagnosis, I was thinking, 'I'm 24. I'm a lifelong nonsmoker. I'm not supposed to get cancer.'"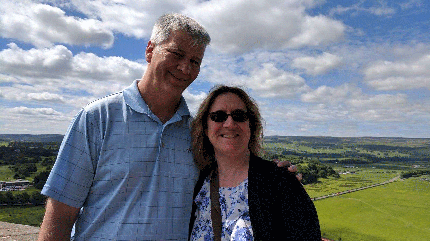 Nov 30, 2023
"I was under enormous stress and having difficulty sleeping, so I reached out to Dr. Saper to see if he had any suggestions as to how I could better cope."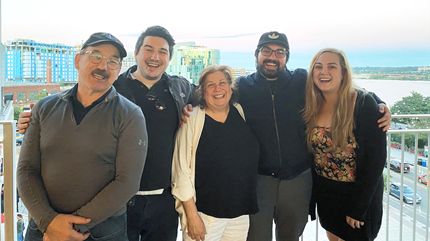 Nov 22, 2023
"I was truly blessed to be with the doctors and the entire cardiac surgery team. They saved my life."