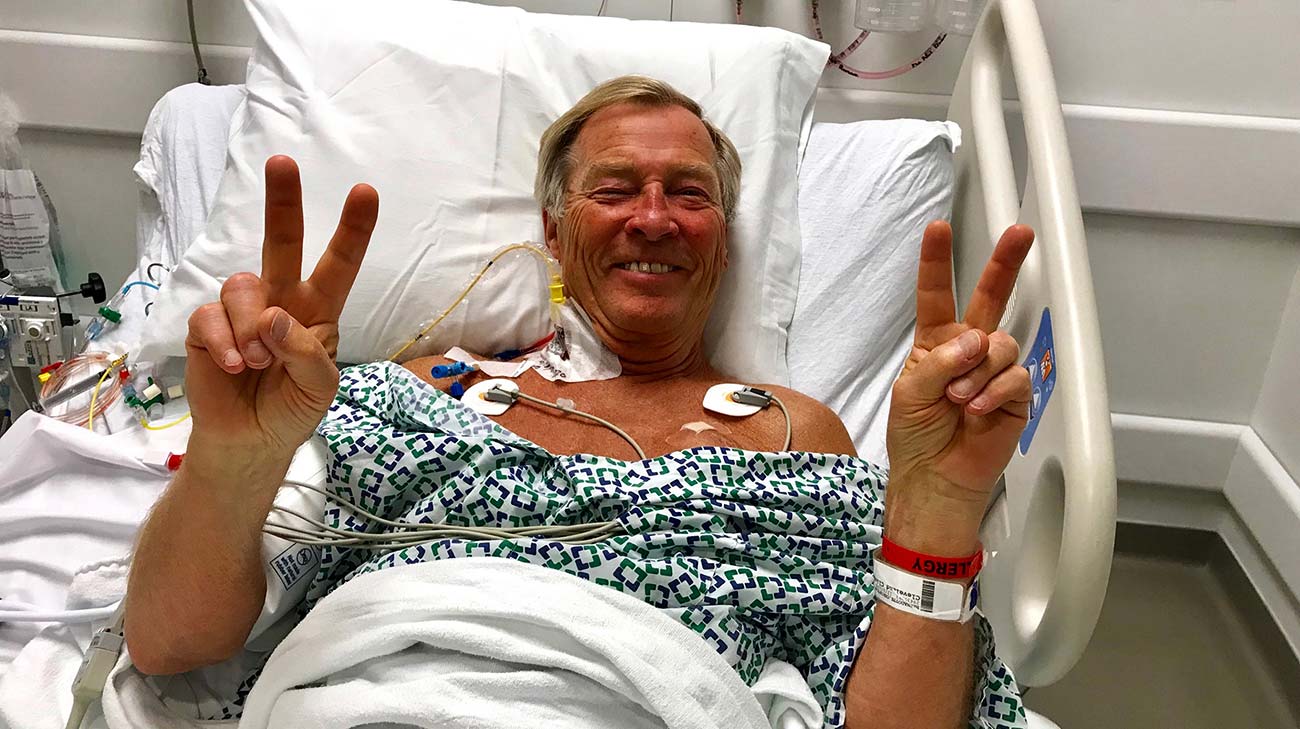 Swedish businessman Christian Bernadotte has a knack for being in the right place at the right time. It has saved his life more than once.
In 1999, Christian had a sudden and severe heart attack that required triple bypass surgery. Following the procedure, he resumed his active lifestyle, traveling extensively for work and enjoying skiing, sailing and golfing.
A resident of Shaker Heights, Ohio — a few minutes from Cleveland Clinic — Christian received care from cardiologist David Taylor, MD.
"I was asymptomatic for almost 20 years," says Christian. "I knew how to pace myself, and when it felt like my heart was doing too much, I would stop and rest."
Nevertheless, over time, Christian's heart condition worsened. In 2016, he began to feel weaker and more tired. Tests revealed the pumping ability of his heart was severely below normal.
"I became a ticking time bomb," he says.
While vacationing in Switzerland and his native Sweden in the summer of 2017, Christian suffered two bouts of arrhythmia. Each time, local cardiologists adjusted his medication but urged him to return home to Cleveland for more comprehensive treatment.
That fall, back in Cleveland, Christian was at Thanksgiving dinner with friends when he slumped over, unconscious, due to cardiac arrest. It just happened that two friends at the table were Cleveland Clinic heart surgeons (and fellow Swedes) Gosta Pettersson, MD, PhD, and Per Wierup, MD, PhD.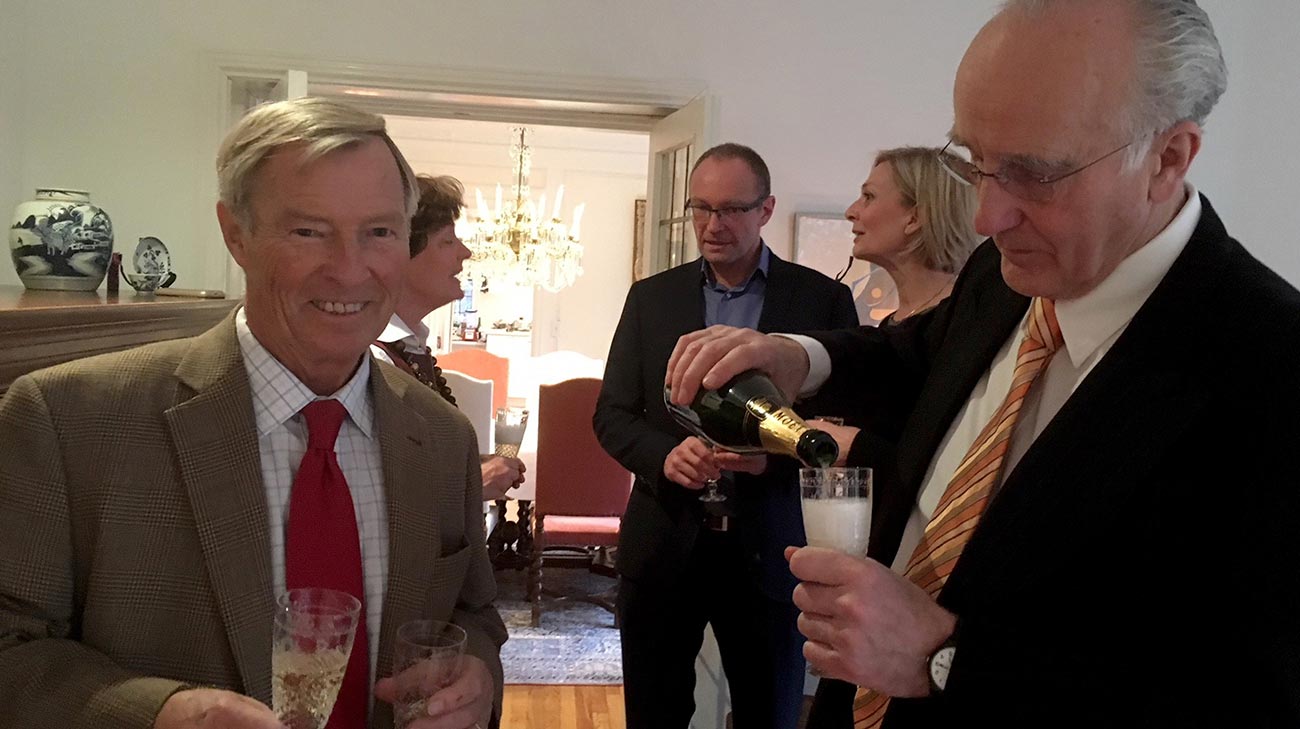 Christian (left) at Dr. Pettersson's home, just one hour before he collapsed on Thanksgiving in 2017. (Courtesy: Christian Bernadotte)
After the implanted cardioverter defibrillator (ICD) in his chest shocked his heart back to life, Drs. Pettersson and Wierup insisted Christian be whisked by ambulance to the hospital.
"You can't be any luckier than having two cardiac surgeons sitting next to you when you have cardiac arrest," says Dr. Taylor.
Christian stayed in the hospital for a few days before returning home. Soon he was placed on the United Network of Organ Sharing (UNOS) list for a heart transplant, categorized as Status 2, a lower priority based on his condition.
That changed just a few months later. One Sunday morning in February 2018, Christian was in the kitchen reading a newspaper and began feeling quite ill. His wife, Marianne, immediately called Dr. Pettersson, who lives just a four-minute drive from the Bernadottes' home. Uncharacteristically, he was at home that Sunday morning.
"I dropped everything and ran out to the car," Dr. Pettersson recalled. "By the time I got there, he was lying on the floor in the kitchen, not breathing. He was, in essence, dead."
For just the second time outside of a hospital, Dr. Pettersson began cardiopulmonary resuscitation (CPR). After a number of chest compressions, and two mouth-to-mouth breaths, Christian revived, opened his eyes and said, "Good morning, Gosta."
Rushed once again to the hospital, Christian was admitted. Due to the nature of his condition, he was moved to heart transplant Status 1A, the highest priority on the waiting list. A week later, his donor heart arrived. The transplant surgery went well, and Christian underwent rigorous rehabilitation.
In less than two months, he was back on the golf course, hitting his drives 20 yards farther and feeling, as he described it, "15 years younger."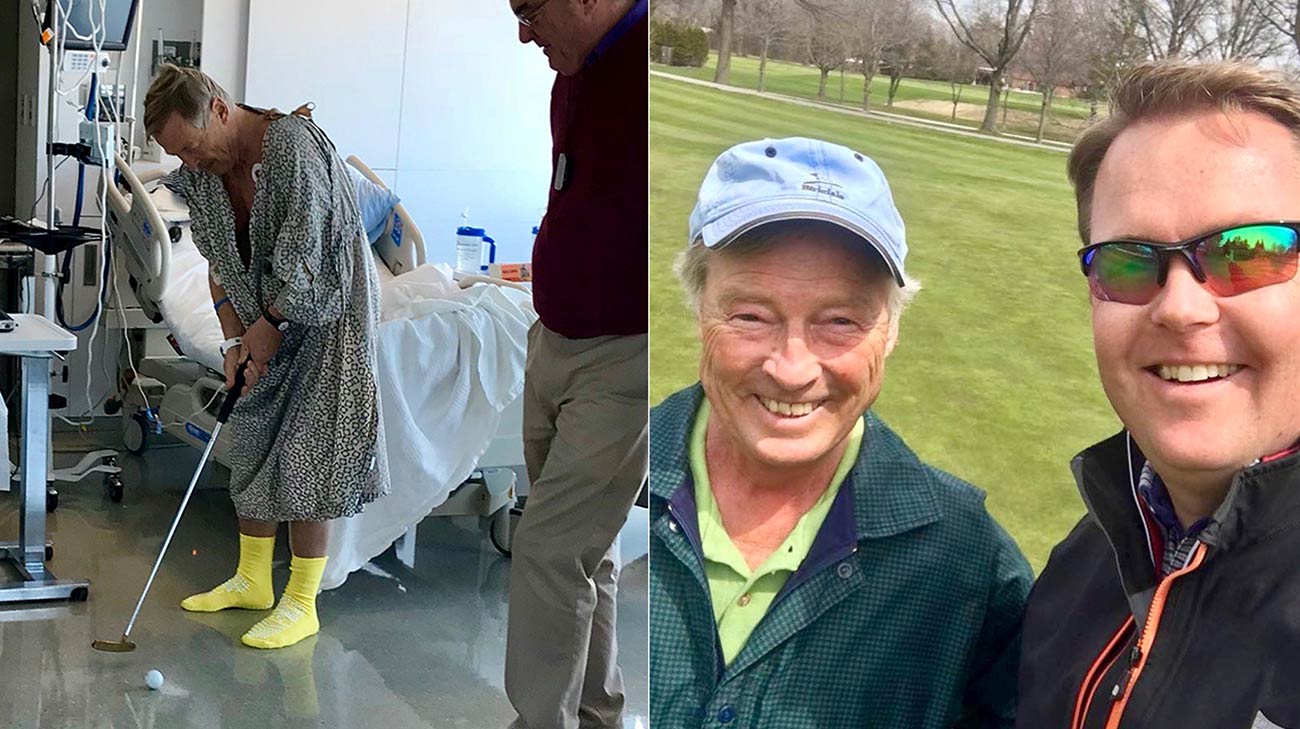 Christian never game up his love of golf. He was back on the course two months after his transplant surgery. (Courtesy: Christian Bernadotte)
Being in the right place at the right time — near good friends who happen to be Cleveland Clinic heart surgeons — has certainly helped Christian overcome heart failure. "But I think having a positive outlook on life has a lot to do with it, too," he says.
Grateful for the care he received both in and outside the hospital, Christian is enjoying his new lease on life – especially, the ability to enjoy family and friends at gatherings like Thanksgiving, worry-free.
Related Institutes: Heart, Vascular & Thoracic Institute (Miller Family)
Patient Stories
Patient Stories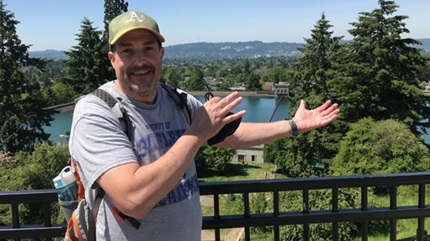 Aug 2, 2021
"Thank God I found Dr. Kapadia. I'm reaping the benefits of his excellence every day."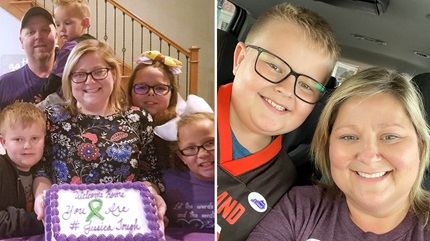 Jul 27, 2021
"I've never had this much energy. I feel like a new person."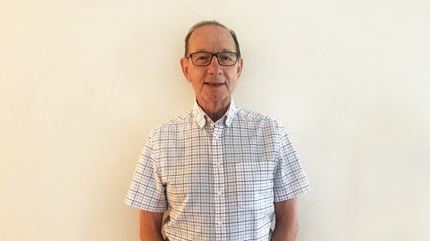 Jul 27, 2021
"Dr. Rackley had been the young resident that told me about the experimental therapy years earlier. He was my guardian angel."