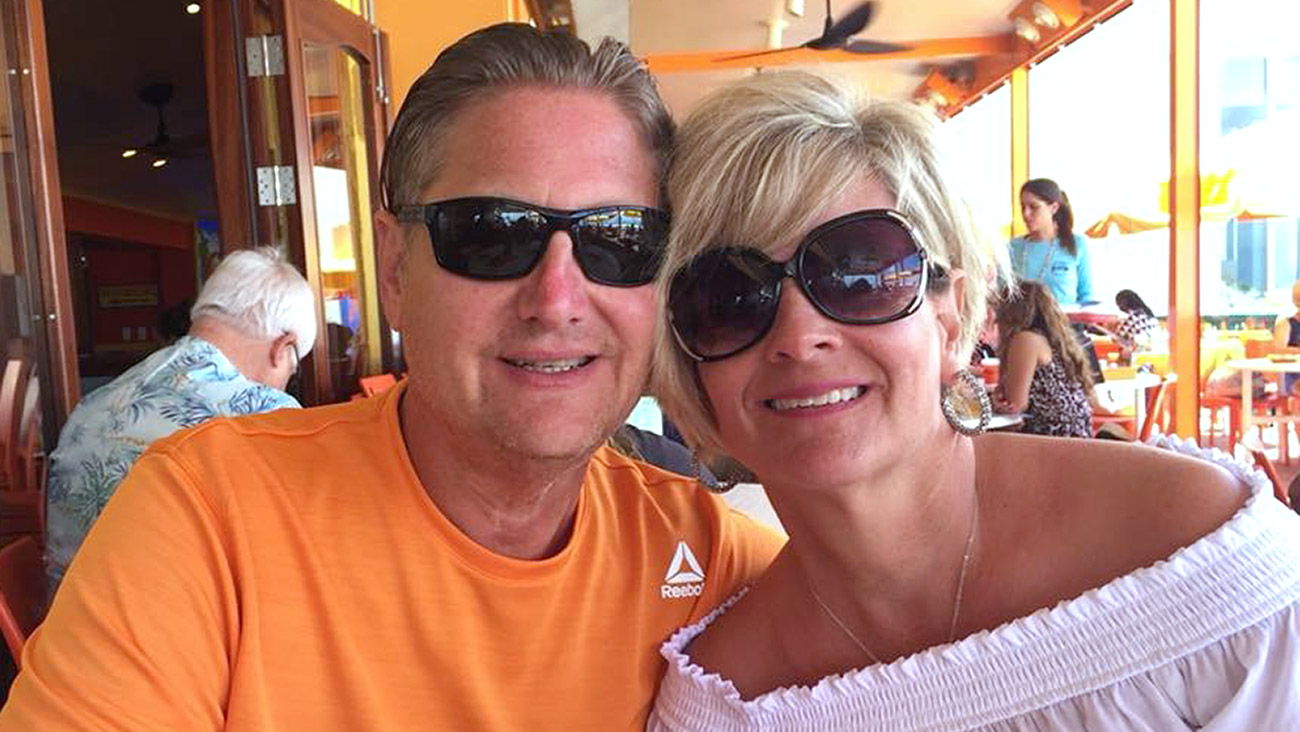 Walter Gardner has exercised 1,135 days in a row and counting. When he started back in August 2015, he would become breathless after walking on a treadmill for five minutes. Now he runs uphill for more than a half-hour at a time.
"I used to be pretty overweight — 278 pounds — and on 13 different medications for diabetes, high blood pressure and other medical conditions," says Walter, a Service Director at his family's business in Mentor. "Then I became insulin-dependent."
When shopping for formal attire for a wedding, he realized he needed a change.
"I was looking at pants with a waist size of 47 inches, and thought, I'm done with this," he says. "I might not get to see my youngest child grow up otherwise."
Walter had heard that bariatric surgery could help cure diabetes as well as reduce weight, so he sought help from Bartolome Burguera, MD, PhD, Director of Obesity Programs at Cleveland Clinic's Endocrinology & Metabolism Institute.
"Dr. Burguera told me there was a way to achieve good results without surgery if I was willing to stick with the program," says Walter. "He couldn't promise it would totally reverse my diabetes, but it would become easier to treat."
If a medical approach didn't provide optimal results, considering bariatric surgery would be their next step.
That's when Walter began the Medical Weight Management Program — and Dr. Burguera began tapering his insulin dosage and other medications. The program includes personalizing meal and exercise plans for each patient. If needed, a psychology team helps patients manage stress, anxiety, depression and eating disorders. Sleep specialists step in to help patients struggling with sleep disorders, which can hinder weight loss. Some patients also are counseled on using appetite suppressants.
"Healthy eating is important, but exercise is key," says Walter. "You can only 'not eat' to a certain point. Moving is what really helps keep the weight off. I try to eat clean at least 90 percent of the time and exercise consistently, and it has worked."
"The biggest thing is having a renewed outlook on life. I feel like I'm 25! This program has been a game changer."
He wouldn't have been as successful, he claims, without one important aspect of the program: shared medical appointments.
Groups of eight to 10 patients in the Medical Weight Management Program share medical appointments once a month at either Cleveland Clinic's main campus or Lyndhurst campus. A physician and a dietitian co-lead the 75-minute appointments, during which patients have one-on-one physician visits as well as participate in group sessions on nutrition, exercise, stress management, and good sleep habits.
"We draw on our research, knowledge, and compassion to create a customized medical weight-loss plan for each person," says Dr. Burguera. "But just as valuable is the support patients receive from others in the program. As they meet together and discuss their common medical issues, they share challenges and successes with each other."
Shared medical appointments give you extra time with your doctor and other providers, notes Walter. And it allows you to listen in on others' questions, maybe ones you didn't think of asking.
"Group appointments kept me accountable," he says. "I never wanted to be the guy that didn't lose weight that month. Watching others succeed has been the best motivation. Nothing else had worked for me."
Today, at age 58, Walter has dropped over 100 pounds and trimmed his waist to 32 inches. He takes only two medications, and his diabetes is in remission. He no longer has sleep apnea. He has much more energy, now going to bed at 11 p.m. and waking, well-rested, at 5:30 a.m. He hasn't been sick — not even with a cold — in three years.
"I can't stress enough the benefits of exercise and healthy eating," he says.
The hardest part has been curtailing his consumption of pizza and cannoli. He still partakes once in a while, in moderation, and claims he enjoys it much more.
"The biggest thing is having a renewed outlook on life," says Walter. "I feel like I'm 25! This program has been a game changer."
Related Institutes: Endocrinology & Metabolism Institute
Patient Stories
Patient Stories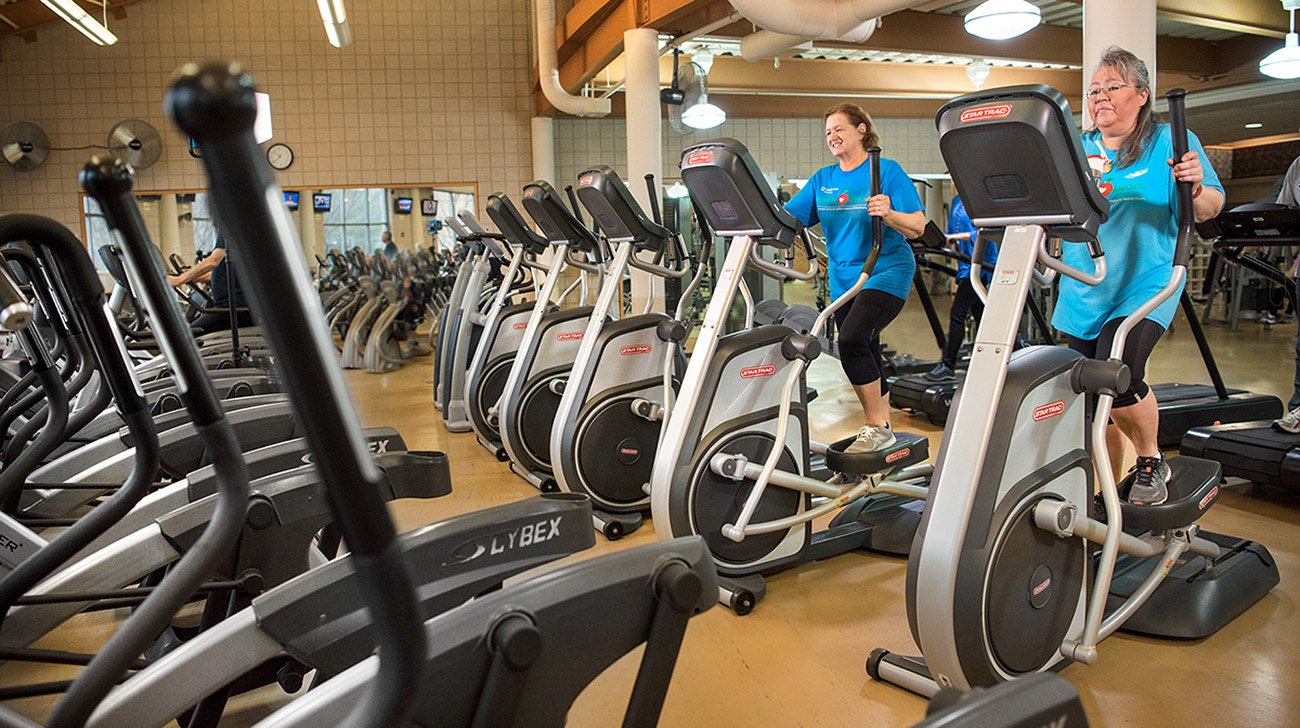 May 17, 2019
"I took part in every program offered in 2018," says Betty. "I want to stay active and keep my weight, blood pressure and cholesterol numbers down. Healthy Medina helps with both through education and exercise."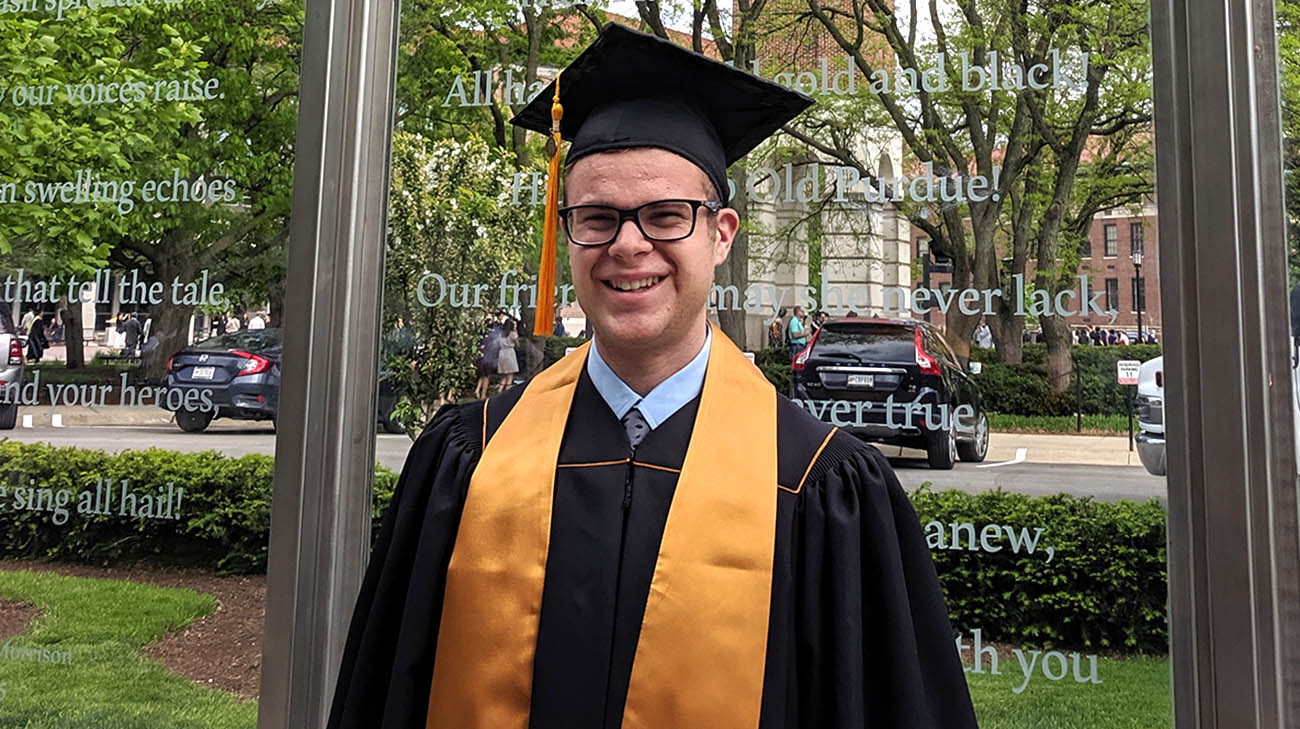 May 10, 2019
"The nurses told me later how you simply refused to give up, and that if anyone could succeed, you could."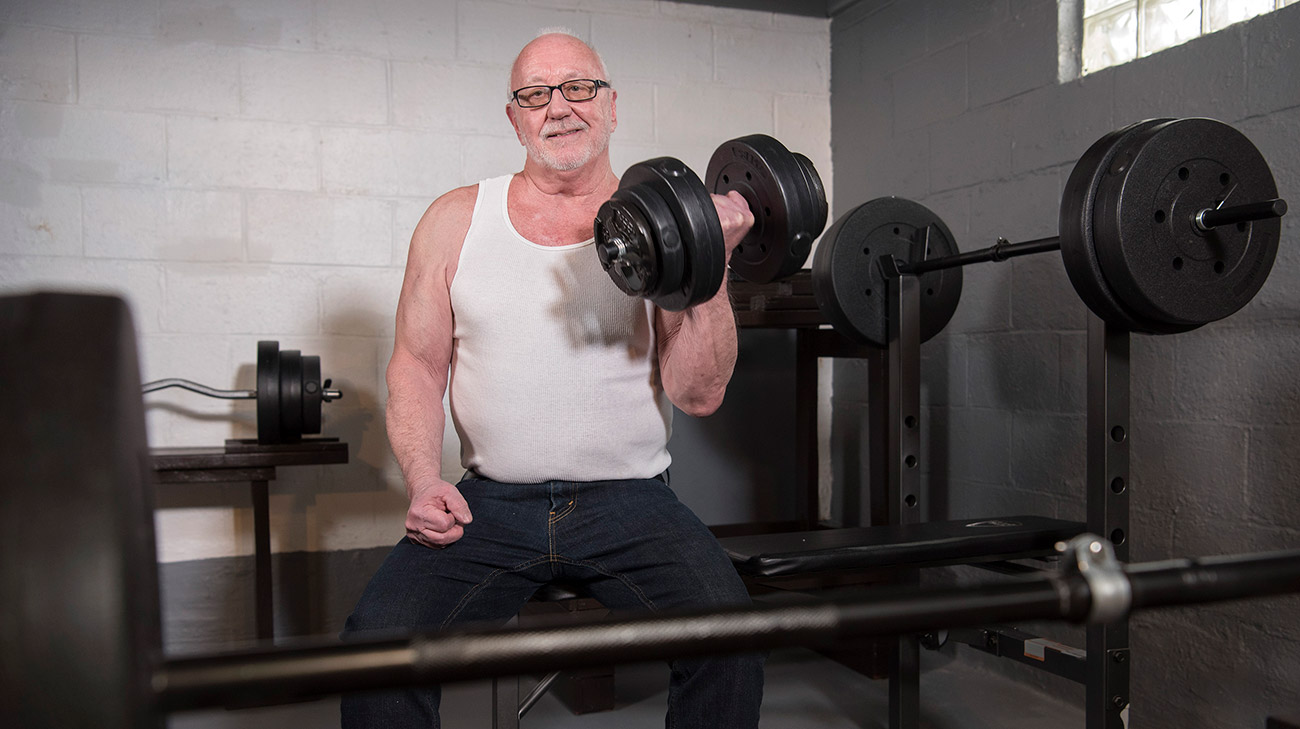 May 10, 2019
"I wouldn't be here without the great care I've received at Medina Hospital. Everyone there is fantastic. The nurses, who are my support group, are amazing – they don't get enough credit for all they do."