80-year old Angel Alpaca believes in angels. The Peruvian native who lives in Cleveland has been married to his angel, Raquel, for 43 years --- and he credits the "angels" at Cleveland Clinic for helping him to walk again, and more importantly, to dance again.
Angel has been dancing since he was a young boy, and even though his lower leg was amputated due to complications from diabetes and infection, Angel knew he would dance again.
"We have to learn how to live life," says Angel. "Life shows you adversity, you have to live it and be brave, have the spirit of a fighter and be able to win."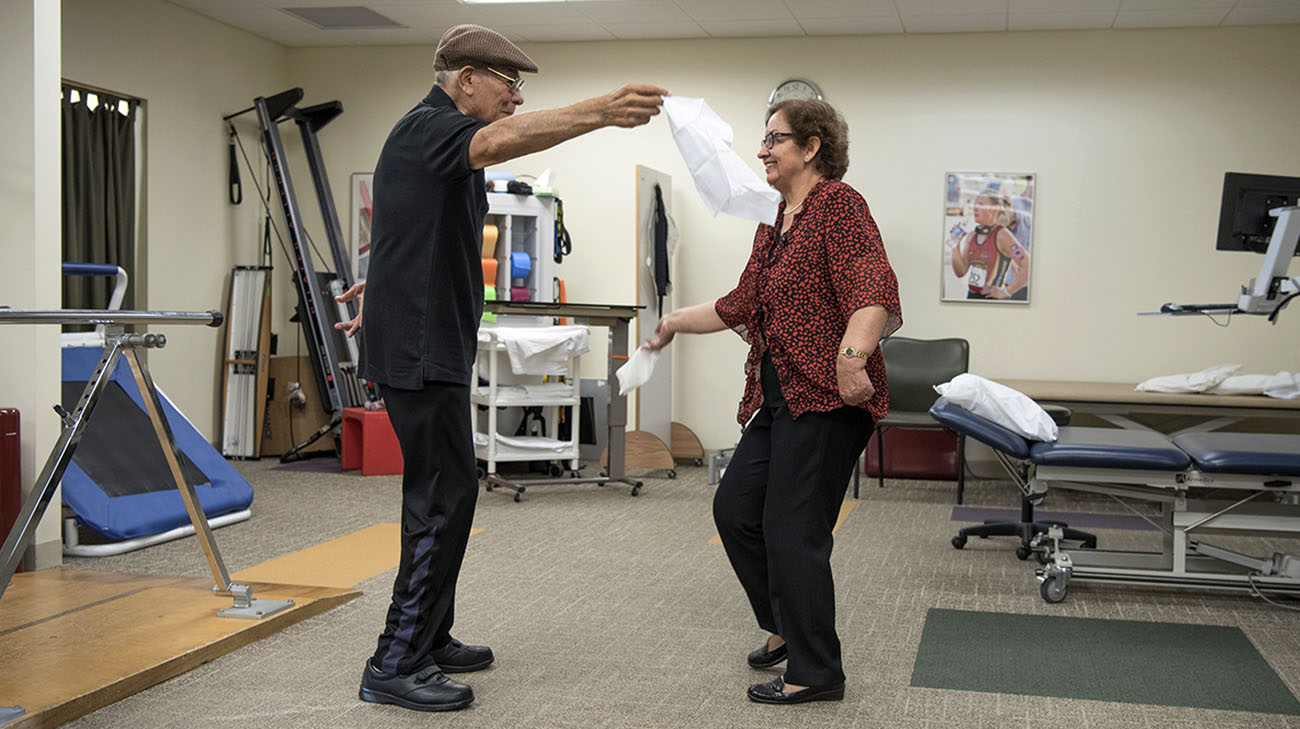 Angel and his wife, Raquel, dance at a physical therapy appointment. (Courtesy: Cleveland Clinic)
Following his amputation surgery in Peru, Angel was given a prosthetic that did not fit properly. Since he studied engineering in his youth, he tried to craft a new prosthetic on his own, but it still wasn't quite right.
Upon returning to Cleveland, Angel received a perfectly-fitted model from a prosthetic manufacturer, but he still need to learn how to use it.
While volunteering at the Hispanic Senior Center of Lakewood, someone suggested he seek rehabilitation therapy at Cleveland Clinic.
Wasting no time, Angel arrived for his first appointment at Cleveland Clinic Physical Therapy in Lakewood in a wheelchair, holding his prosthetic leg.
"His goal when he came to us was he wanted to be able to dance with his wife again," says Mary Yee, physical therapy assistant. "He also wanted to return to Peru to visit. Angel had the motivation to learn to use an artificial leg. That inspired me to challenge him. Everything I gave him to do, Angel did more than I asked."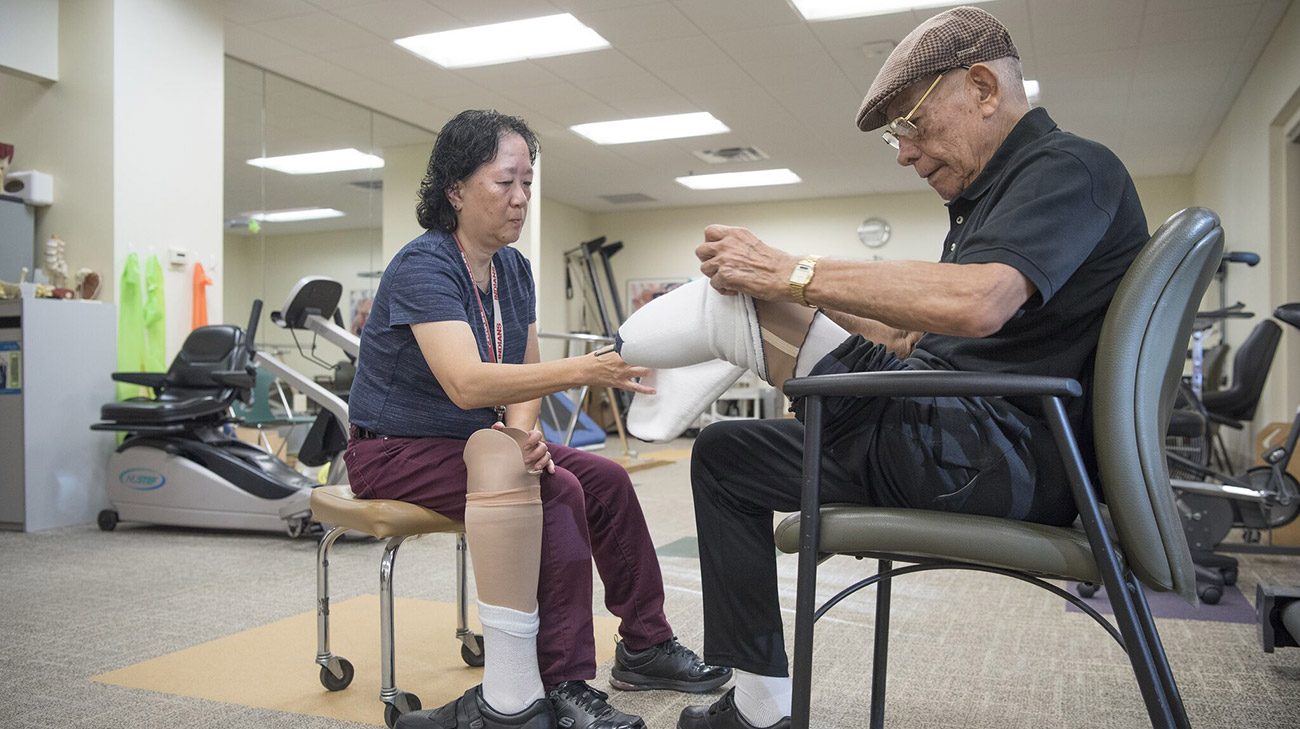 Physical Therapy Assistant Mary Yee checks on Angel's leg. (Courtesy: Cleveland Clinic)
Mary and the other physical therapists became his "angels," starting their patient on a rolling walker and helping him advance to using a cane.
"Now he's pretty self-sufficient without an assisted device," says Mary. "It's sort of mind over matter. You can't let your age stop you from doing what you want to do."
Just five months later, Angel and Raquel danced to one of their favorite songs in front of an emotional audience at Cleveland Clinic.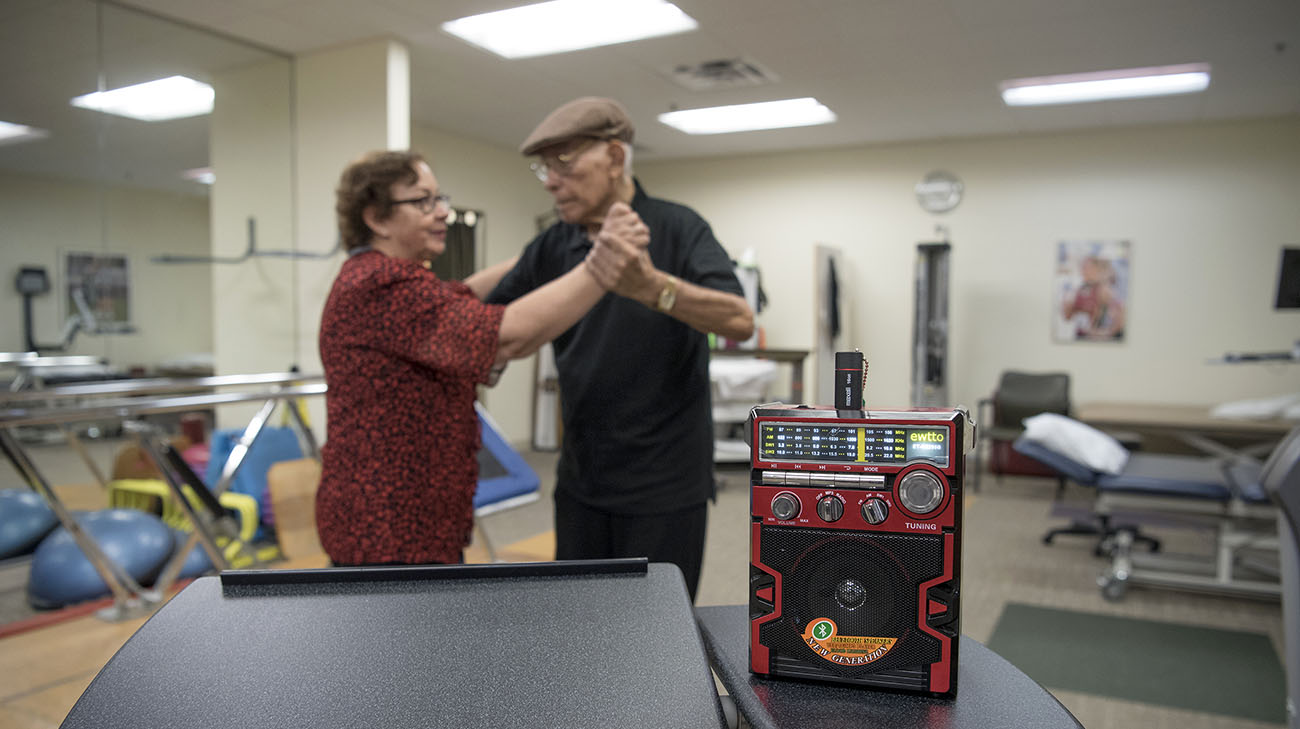 Angel brings his radio, preloaded with Latin songs, to every physical therapy appointment. (Courtesy: Cleveland Clinic)
"We express our feelings through dancing and singing," says Angel. "It is a way to show our love, to connect to each other."
And they continue to enjoy every step, fondly remembering the "angels" who helped along the way.
"When something happens to you, you have to face reality," says Angel. "I had my angels around me. I had a wonderful team."
Related Institutes: Endocrinology & Metabolism Institute
Patient Stories
Patient Stories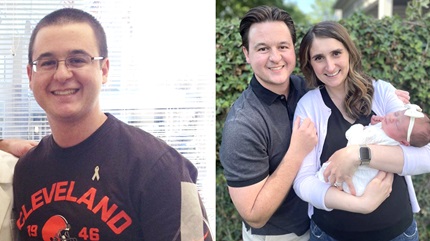 Nov 30, 2023
"At the time of my diagnosis, I was thinking, 'I'm 24. I'm a lifelong nonsmoker. I'm not supposed to get cancer.'"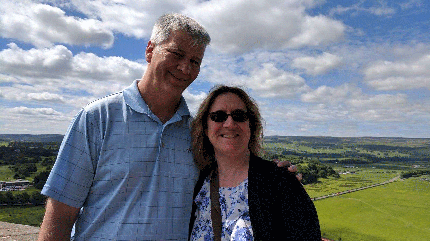 Nov 30, 2023
"I was under enormous stress and having difficulty sleeping, so I reached out to Dr. Saper to see if he had any suggestions as to how I could better cope."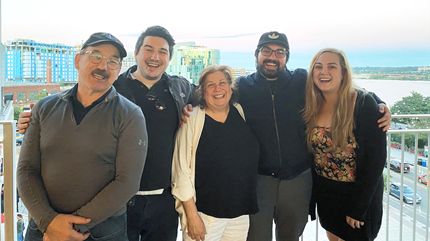 Nov 22, 2023
"I was truly blessed to be with the doctors and the entire cardiac surgery team. They saved my life."