Jeff Husney is a cancer survivor. Diagnosed with head and neck cancer, he underwent radiation, chemotherapy and surgery, and has been in remission for 9 years.
"I don't take survivorship for granted," says Jeff. "It's a good life when you're healthy."
Jeff always considered himself healthy, so his cancer diagnosis came from "left field" and left Jeff with many questions.
"What will this mean, first and foremost, for my family? How will I get through it? Will it take my life or will I survive? I didn't have any of the answers until I ultimately sat down with my medical team."
Jeff's treatment plan included seven weeks of radiation, five days a week, and two five-day hospital stays for continuous chemotherapy. When the treatments were finished, he had a few months to recuperate before having a surgical procedure to remove the cancer cells that had migrated into his lymph nodes.
The combination of clinical expertise, advanced treatments and support from his caregivers helped Jeff along the way.
"From my doctors and nurses, to the medical technicians and the redcoat volunteers… every single person… every single day… every single need of mine was met with compassion."
"From my doctors and nurses, to the medical technicians and the redcoat volunteers… every single person… every single day… every single need of mine was met with compassion."
Jeff is especially grateful for Denise Ives, BSN, R.N., his nurse who was an integral part of his cancer journey.
"I was on a feeding tube and had to eat 2000 calories per day to get the tube removed," recalls Jeff. "As soon as I got to 2000 calories, my wife called Denise and she invited us to come down immediately to remove the feeding tube. Denise knew it was very important to me so I could gain another little sense of normalcy back in my life."
Jeff was asked to draw on his experience as a patient to help others. For more than two years, he was a member of the Patient Advisory Council for the Cleveland Clinic Cancer Center. The council was involved in many facets of the new building, from reviewing room layouts to selecting chemotherapy infusion chairs and helping with wayfinding.
"The whole experience of walking into this building and putting ourselves in the role of a first time patient or family member, and being able to visualize how areas can be more easily navigated, was important. We also wanted to make sure that support services, such as the wig boutique and massage, were more accessible for patients."
Jeff is moving on with his life, but he will never forget his journey and the chance to reflect.
"It gave me time to just soak in the gratitude that I have for my loving wife, my children, my family, neighbors and friends --- the life around me," says Jeff. "During that very challenging part of my journey it was paradoxically a very peaceful time in my life. As I moved on from treatments into recovery, and now these nine years later, how I spend my time and balance in time is vital to my life."
Related Institutes: Cleveland Clinic Cancer Center, Head & Neck Institute
Patient Stories
Patient Stories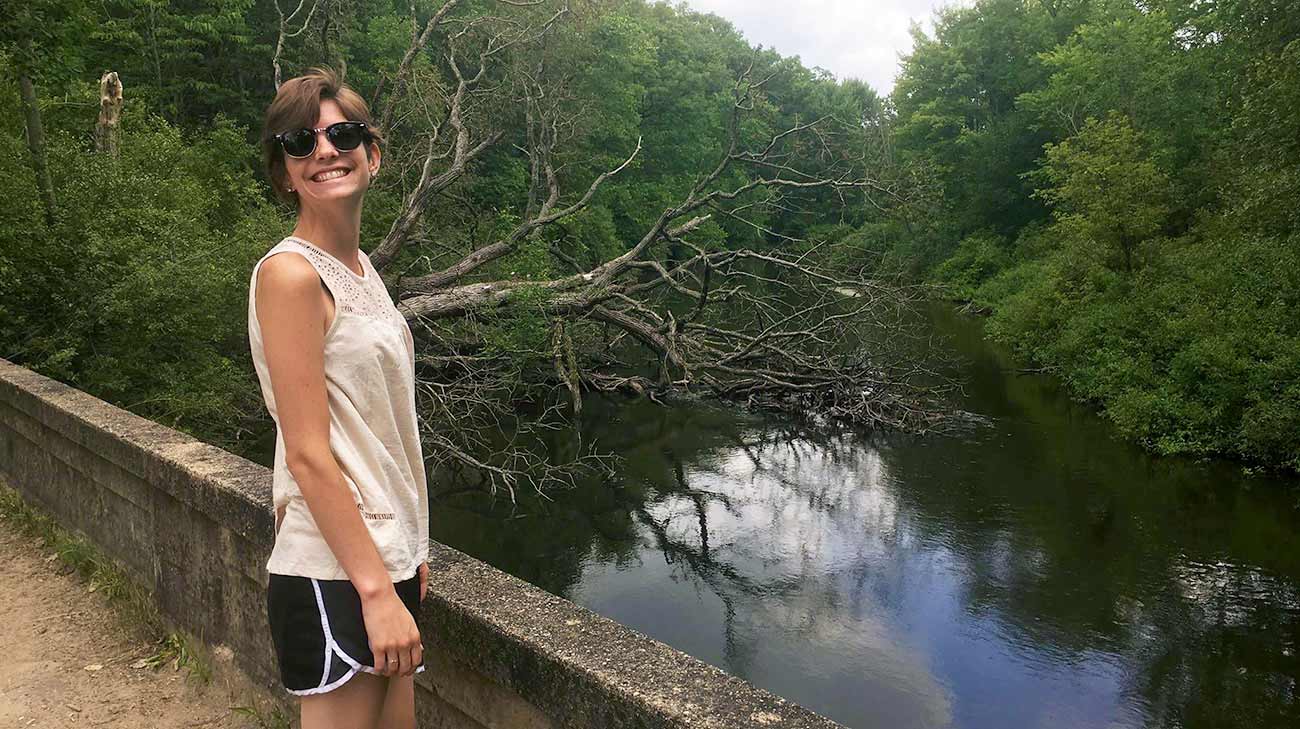 Jul 19, 2018
"I couldn't drive myself to Cleveland Clinic, so this was a great option. I'm a big fan of technology, and the process was super simple and straightforward. I logged in from my phone."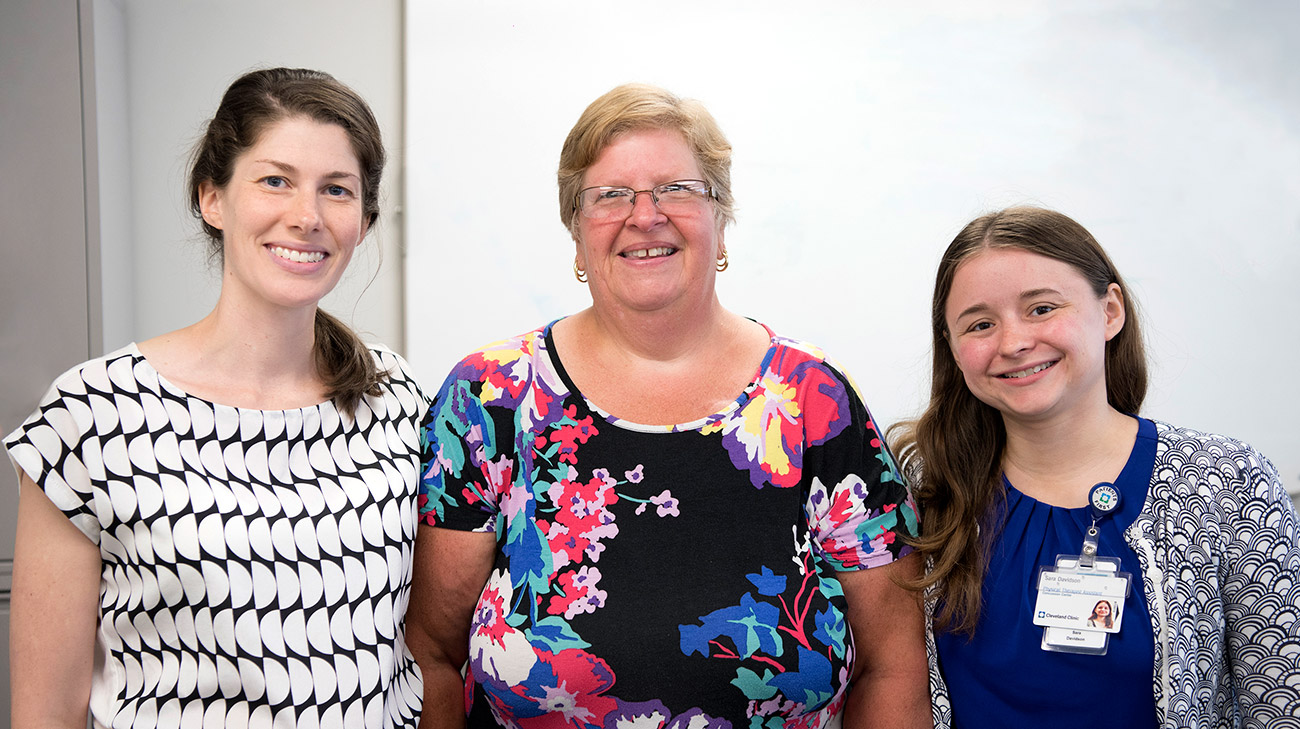 Jul 18, 2018
"Last year, I couldn't move my left arm too much, I really couldn't do much of anything. But this year was different... I was so happy that I can do the stuff I love again."
Jul 11, 2018
"If someone was thinking about using Express Care Online, I'd say 'What are you waiting for? Your time is valuable!'"
; ; ;