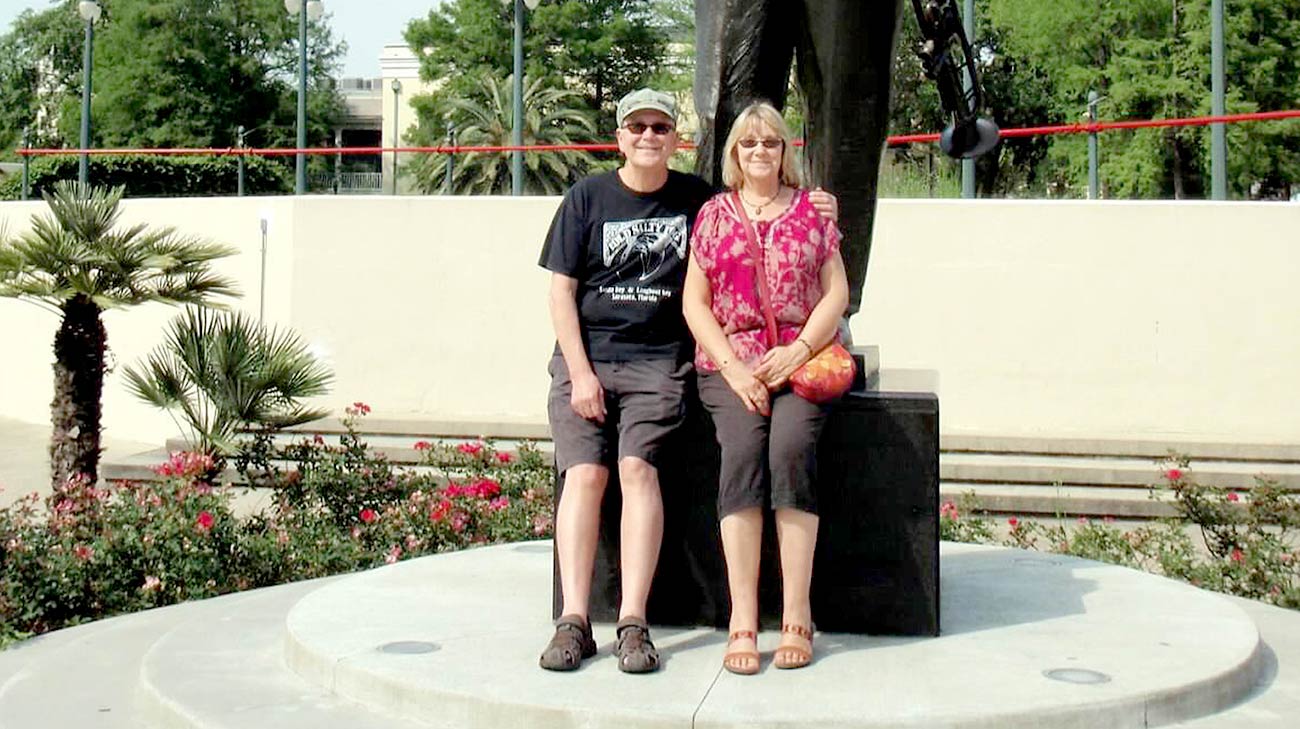 Since becoming patients in 2006, Joe Balsay and his wife receive all of their healthcare and related support through Cleveland Clinic. Joe says that MyChart, Cleveland Clinic's secure, online health management tool, that connects patients to important information from their electronic medical record 24/7, has greatly enhanced their experience.
So he was especially pleased when it was introduced as a mobile application. Joe is a member of Cleveland Clinic's Patient Panel, a forum in which patients share feedback on a variety of Cleveland Clinic services. When asked about the MyChart app, Joe shared the above sentiment. So what does Joe most appreciate about the app, as well as MyChart in general? We reached out to learn more.
Joe says his primary care physician first suggested he and his wife activate MyChart on their desktop several years ago, and they've been avid users since. They now use MyChart on their desktop, iPad and iPhones, so their information is securely and easily accessible to them from wherever they may be.
"Once I downloaded the MyChart app, I felt it worked very well and provided all of the information I needed, right at my fingertips," he says. "In fact, I was recently trying to find a doctor that had provided me with a prescription seven years ago. Sure enough, I was able to use the mobile application to access his information and the prescription that he provided me with right from where I was sitting. That type of convenience was just not possible before the MyChart app came along."
"In today's fast paced world, it's so convenient to have the history of your healthcare securely at your fingertips. My wife and I have always watched our healthcare closely through our provider and the MyChart app really simplifies that whole experience for both the provider and the patient."
Joe says he also appreciates the ability to access test results and ask his provider questions through the mobile application.
"My wife and I like to view our test results in MyChart before going to our follow-up appointments, so we can prepare for what to discuss with our physician in advance," he says. "It's very easy to access all of that information through the app and I can see if everything is on form or if it's changed since last time. If I don't have a follow-up appointment scheduled, I can also send a secure message to my physician and he usually responds right away."
Joe says he'd encourage other Cleveland Clinic patients who are not already using the MyChart app to see what the service has to offer.
"In today's fast paced world, it's so convenient to have the history of your healthcare securely at your fingertips," he says. "My wife and I have always watched our healthcare closely through our provider and the MyChart app really simplifies that whole experience for both the provider and the patient. MyChart's mobile application allows me to feel more actively engaged in my own healthcare experience than ever before."
Patient Stories
Patient Stories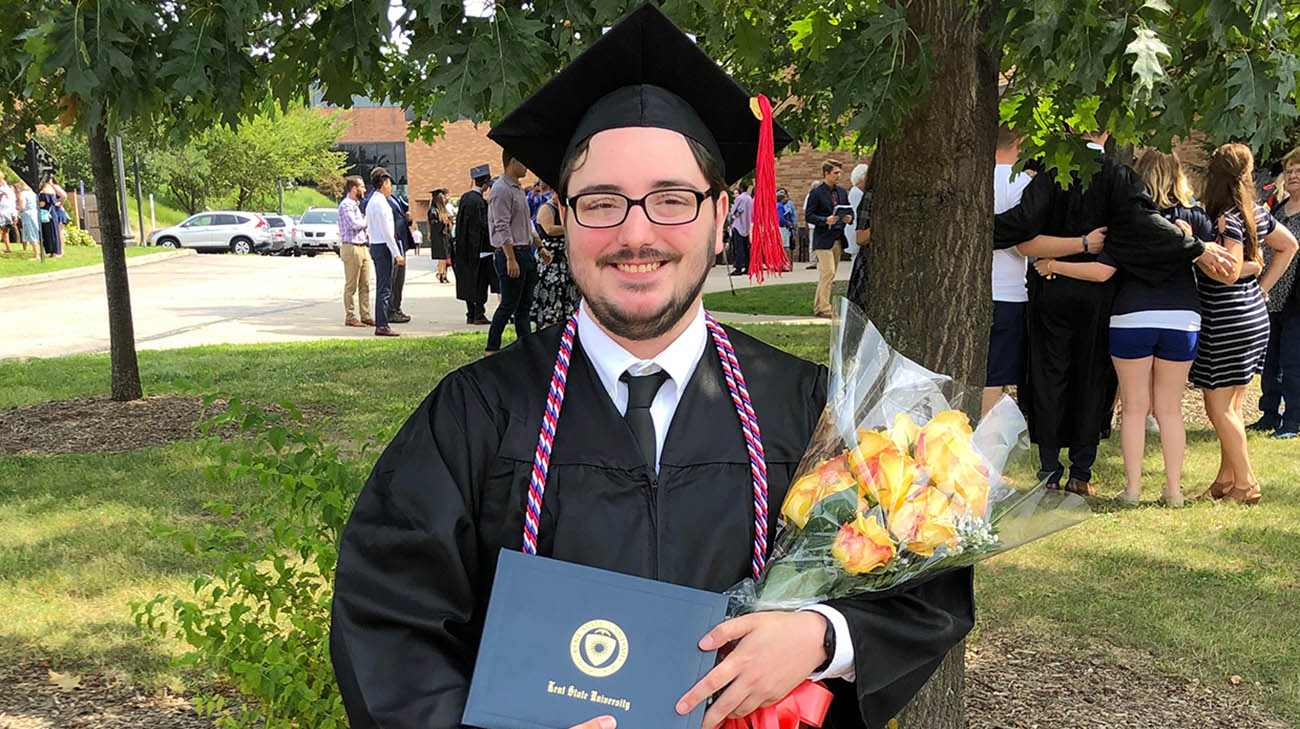 Jul 30, 2020
"Life has been kind of a miracle for me in the past, over the past four years. I've been able to hit the reset button on my illness and really live life the way I've always wanted."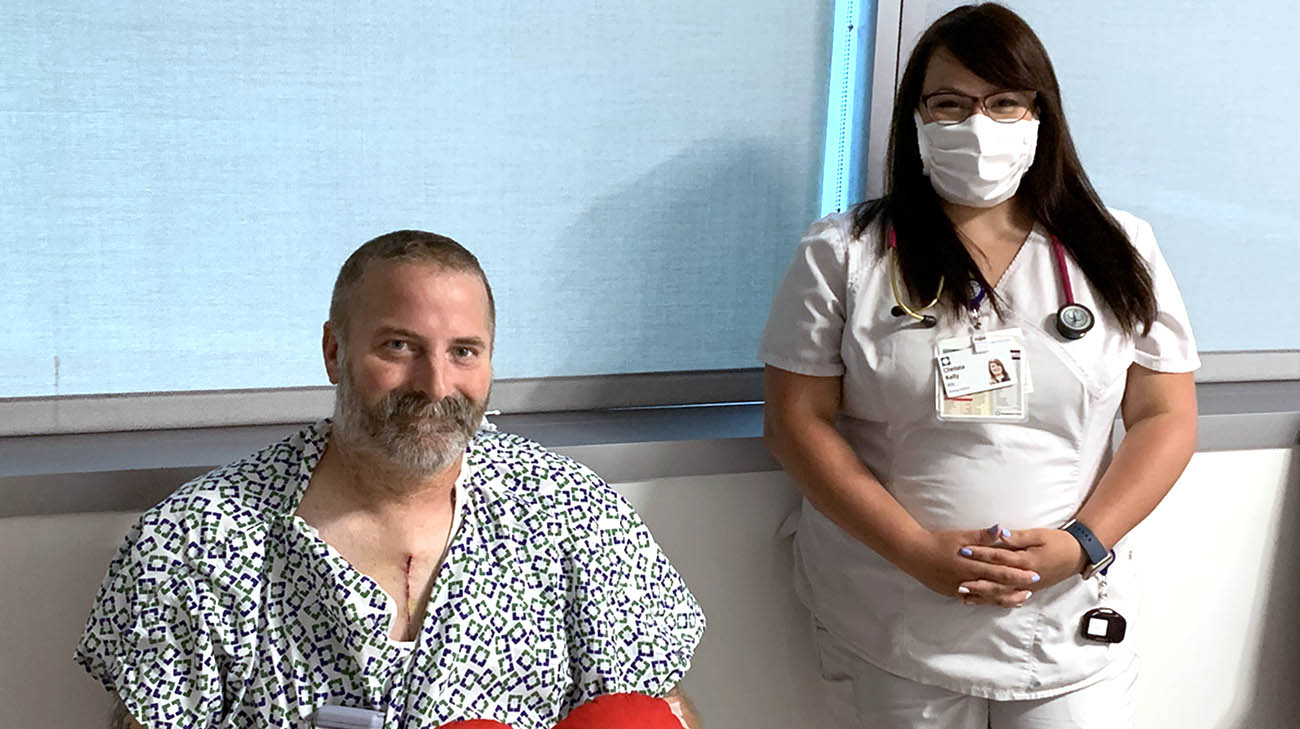 Jul 28, 2020
"There are no words to express my feelings of gratitude. I mean, she literally gave me my life."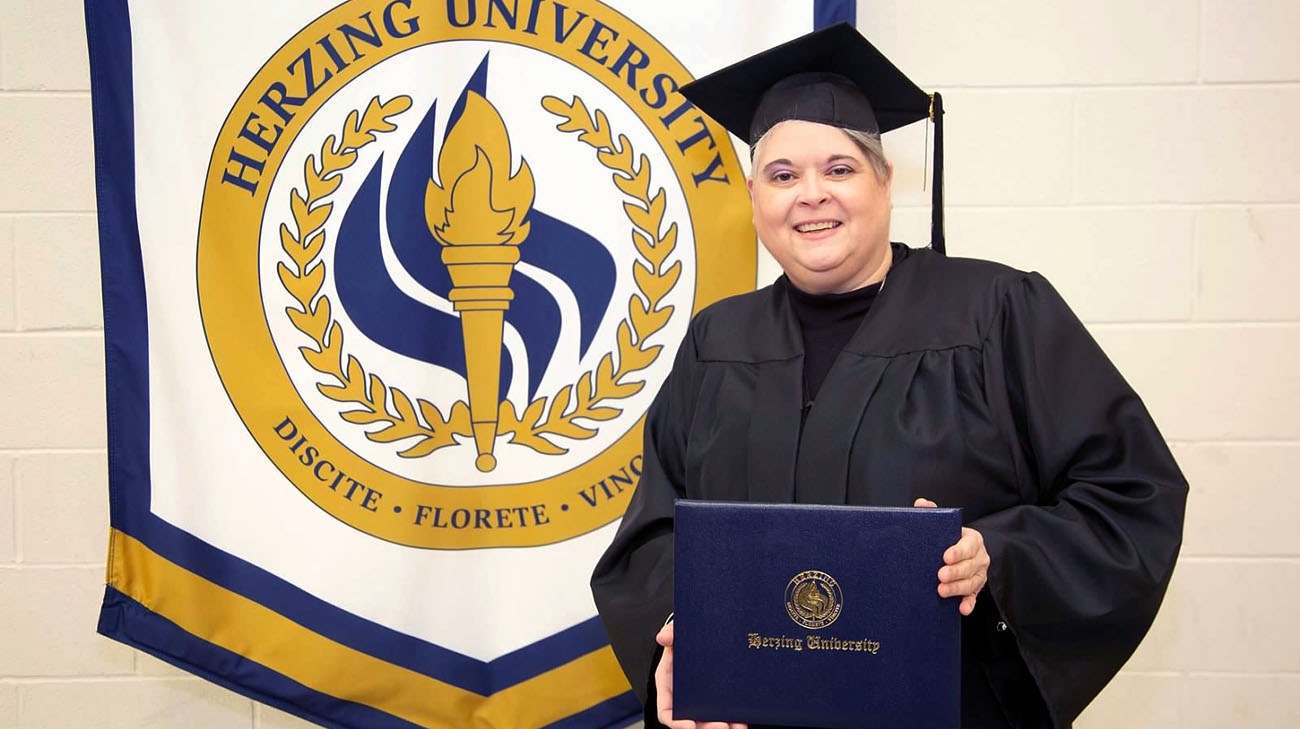 Jul 27, 2020
"They didn't treat me well because I was their co-worker. They treated me well because I was in a fight for my life. And I am eternally grateful to them."