Some of us fret about overeating during the holidays. People with serious digestive diseases wish they had that problem.
For nearly two years a 47-year-old Alabama man named Kevin Decker couldn't eat at all. Because he had no colon or small intestine, he developed short bowel syndrome, where the body cannot absorb enough nutrition because there isn't enough bowel present, or the quality of the remaining bowel is poor.
He survived through intravenous nutrition, an artificial feeding which can cause complications including organ failure. He was weak, in constant pain, and his liver was failing.
"Your life expectancy is dramatically shortened because you're not getting the proper nutrients," says Mr. Decker.
In July 2013, Mr. Decker had a small bowel transplant at Cleveland Clinic, performed by Transplant Center surgeon, Kareem Abu-Elmagd, MD, PhD.
"I was ecstatic that I could have another chance. There was no hope for me without this transplant."
Now, he can eat. He'll have his first Thanksgiving dinner in two years.
"I was ecstatic that I could have another chance," says Mr. Decker. "There was no hope for me without this transplant."
Small bowel transplants have only been performed since the 1990s. They're still relatively rare in the United States and many doctors are unaware of its success rate, says Dr. Abu-Elmagd.
"It's a type of transplant that has evolved only through the last two decades," Dr. Abu-Ehlmagd says.
"Now we have an outcome of 90 percent 1-year survival rate, and 70 percent 5-year survival rate. That's not any lower than other solid organs."
Transplants are the last course when these other treatment options for short bowel syndrome and other severe gastrointestinal dysfunction have been exhausted. Other options include medical therapy (use of medications), diet modification, and surgery to restore intestinal continuity, relieve obstruction and lengthen intestine.
When these have failed, and when the patient suffers from repeated bouts of sepsis, liver failure and loss of intravenous access — like Mr. Decker — he or she may be a transplant candidate.
Mr. Decker will stay in Cleveland for several months to meet monitoring requirements of the transplant program, and Dr. Abu-Elmagd says things are going fine for him.
"He's really doing wonderfully well. We're proud of him," says Dr. Abu-Elmagd.
Related Institutes: Digestive Disease & Surgery Institute
Patient Stories
Patient Stories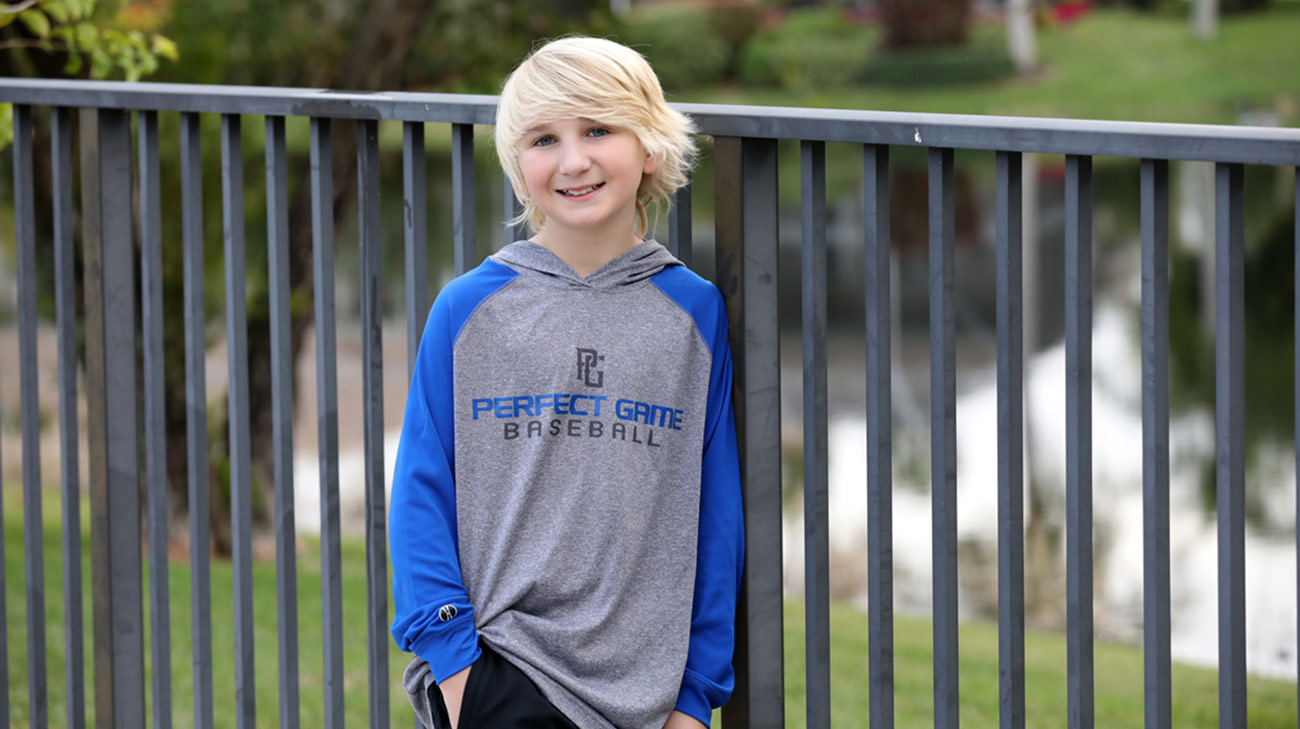 Feb 15, 2019
"We didn't know what we were going to do. I knew right away it was something neurological, but what?"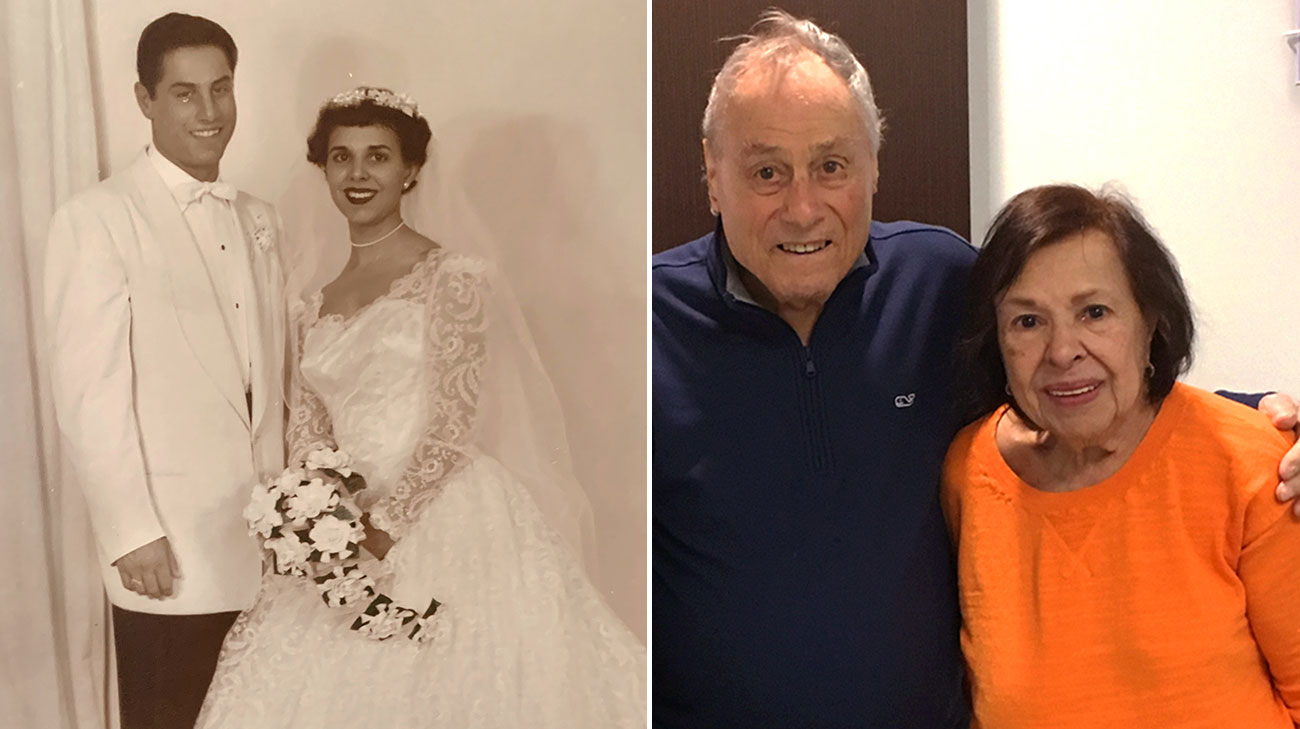 Feb 14, 2019
"We couldn't wait to have the procedure, and now we both feel so much better."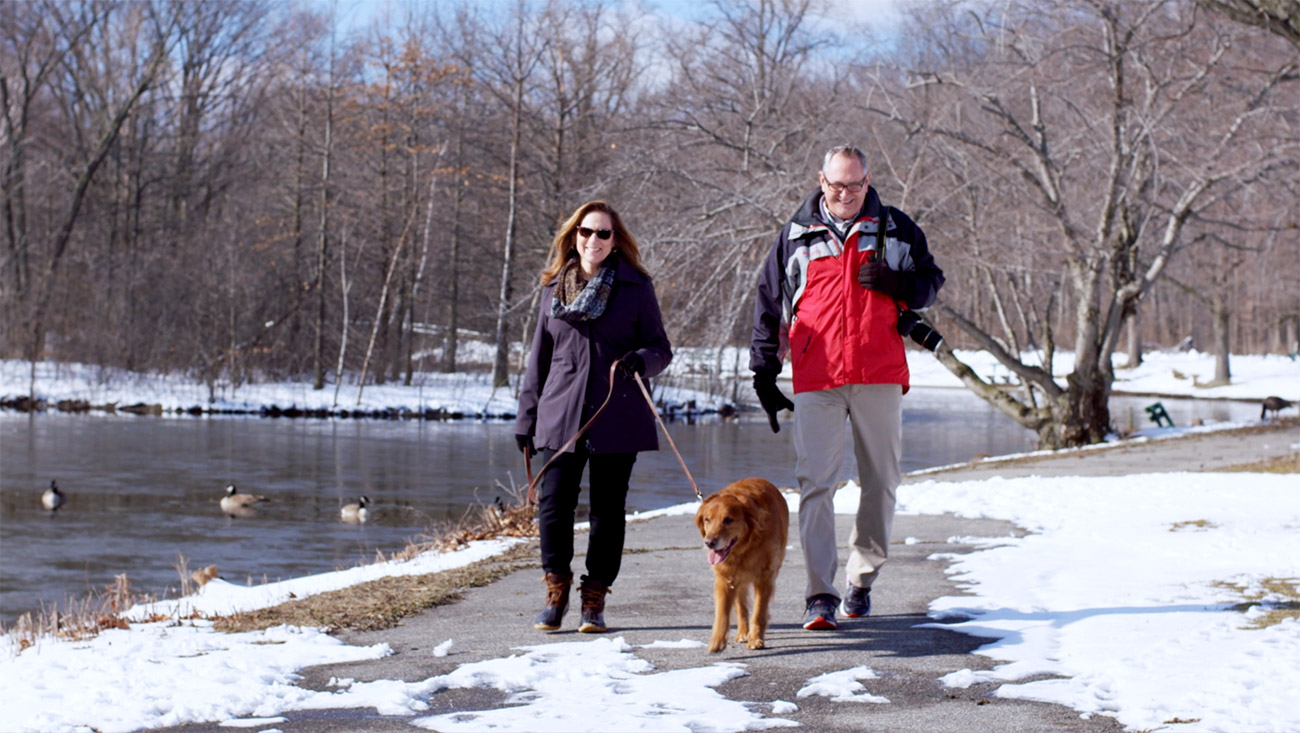 Feb 13, 2019
"It's a gift that Cleveland Clinic has given me, and I can't waste it. If I can help one person make up their mind to move forward and have this procedure done, it's worth it."