Coming Soon: New Lakewood Family Health Center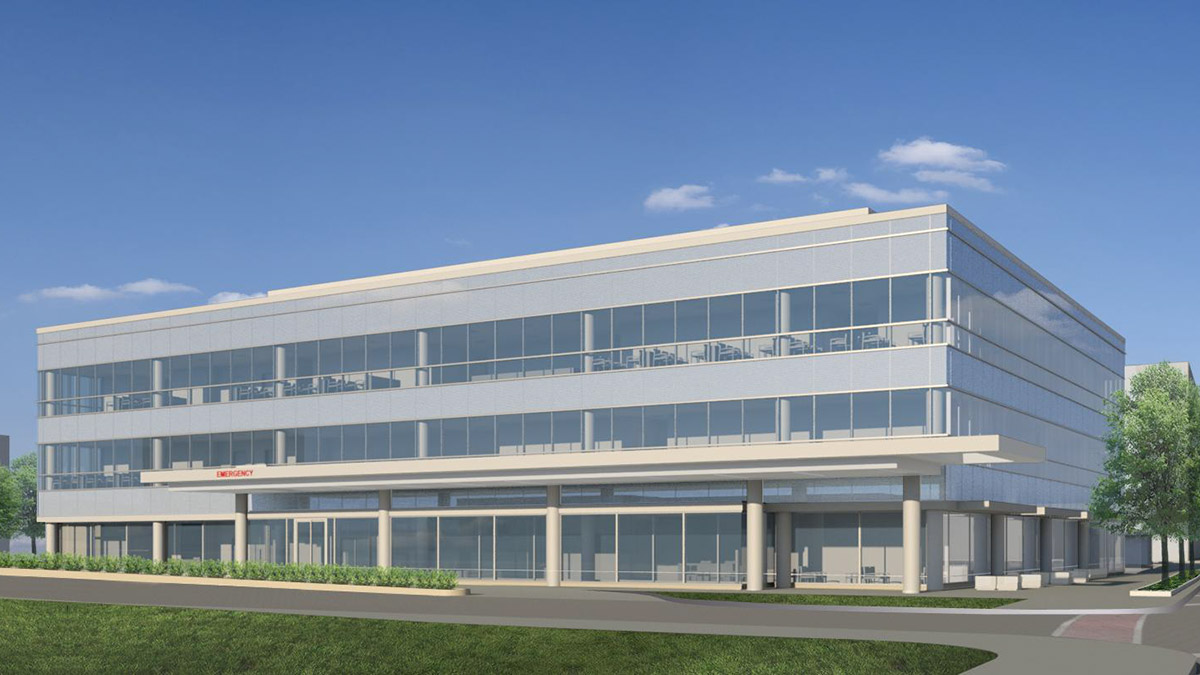 Cleveland Clinic Lakewood Family Health Center Open House
You're Invited!
Join us in celebrating the new Cleveland Clinic Lakewood Family Health Center.
Date: Saturday, June 30, 2018
Time: 1 - 5 p.m.
Location: Lakewood Family Health Center
14601 Detroit Ave.
Lakewood, OH 44107
This fun-filled and educational day includes activities for all ages:
Tours of our new center
Health screenings and wellness information
Children's activities
Healthy refreshments
Information about all of the services that will be offered
Complimentary parking will be available at the Lakewood North Center Garage located on 1360 Belle Avenue. Availability will be based on first-come, first serve basis.
Located at 14601 Detroit Avenue, Lakewood Family Health Center is a 64,700 square-foot, $34 million facility and is expected to be complete in July, 2018.
"Welcome to a new generation in health care." says James Hekman, MD, FACP, Medical Director, Lakewood Family Health Center and Cleveland Clinic Lakewood. "Lakewood Family Health Center is focused on world class quality, outstanding service, strong educational programs and a commitment to be a valued and trusted community partner."
Services in the new Lakewood Family Health Center will include:
24/7 full-service Emergency Department
Center for Family Medicine
Internal Medicine
Imaging and Lab services
Diabetes Services, including diabetic eye exams
Cardiology
Geriatrics
Pulmonary
Center for LGBT care, with providers who understand the health needs of LGBT patients, and access to specialists with expertise in their care
Behavioral health services with a team of psychiatrists, therapists, advanced practice nurses and other specialists who are trained to manage complex mental health issues
Center for Brain Health specialists providing diagnosis and ongoing treatment for patients with cognitive disorders and support services for family members who care for them
Access to the Cleveland Clinic Mobile Stroke Treatment Unit, an ambulance equipped for on-site stroke diagnosis and treatment
Pharmaceutical support for all Lakewood Family Health Center services
Many other specialty services including endocrinology, urology, nephrology, allergy, general surgery, colorectal surgery and neurology
Additional offerings for patients include group education and shared medical appointment rooms, patient-centered exam rooms designed to foster a more engaged interaction between the patient and provider, care coordination and population management specialists, and patient navigators.