The transformation of medicine has to start with Patients First.
Providing superb medical care is just the beginning. We want the entire patient experience to rise to the level of our clinical care. Cleveland Clinic was the first major academic medical center to make the patient experience a strategic goal, the first to appoint a Chief Experience Officer and one of the first to establish an Office of Patient Experience.
Our emphasis on patient experience pays off — in faster healing and better adherence to follow-up recommendations. And when our patients are discharged, they're less likely to need to come back.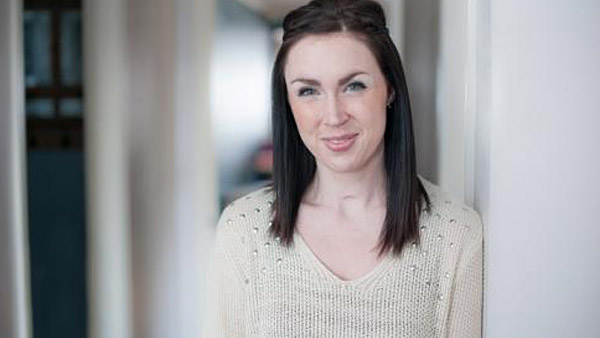 A novel approach to treating the H1N1 virus saved Danielle Abraham's life.
Cleveland Clinic further enhances patient care in the clinical setting through Arts & Medicine. We've seen firsthand the positive effects of displaying art in the hospital, rehabilitating stroke patients with the help of music therapy, providing art therapy for cancer patients, and arranging musical performances for patients and visitors.
Our buildings, too, are thoughtfully designed to promote healing and to meet individuals' needs. From private rooms with monitors and other medical devices hidden from view to clinical areas equipped with the most advanced diagnostic and therapeutic technologies, our facilities maximize comfort for patients and their loved ones. Even our new hospital gowns were designed to blend functionality with dignity.
The patient experience extends into how we focus on treating patients, families and fellow caregivers the way we'd like to be treated, including how we train Cleveland Clinic physicians to discuss medical information with their patients.
With the help of philanthropy, we care for the whole patient: body, mind and spirit.