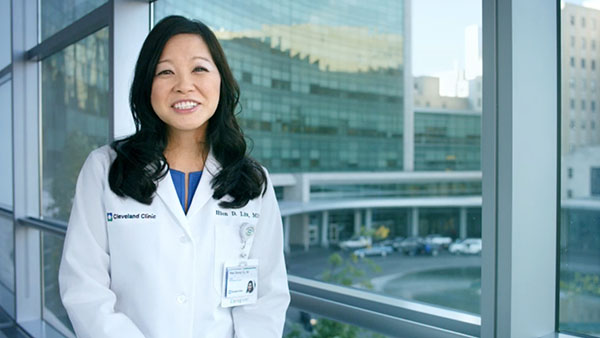 Your gift can make a difference
Philanthropic gifts are essential to our guiding principle: Patients First. By opening doors for physicians, researchers and students, we can open a world of possibilities for patients. But we can't do it alone.
Learn More
Make a Gift to the Area of Your Choice
We encourage you to explore our site and support an area that inspires you.