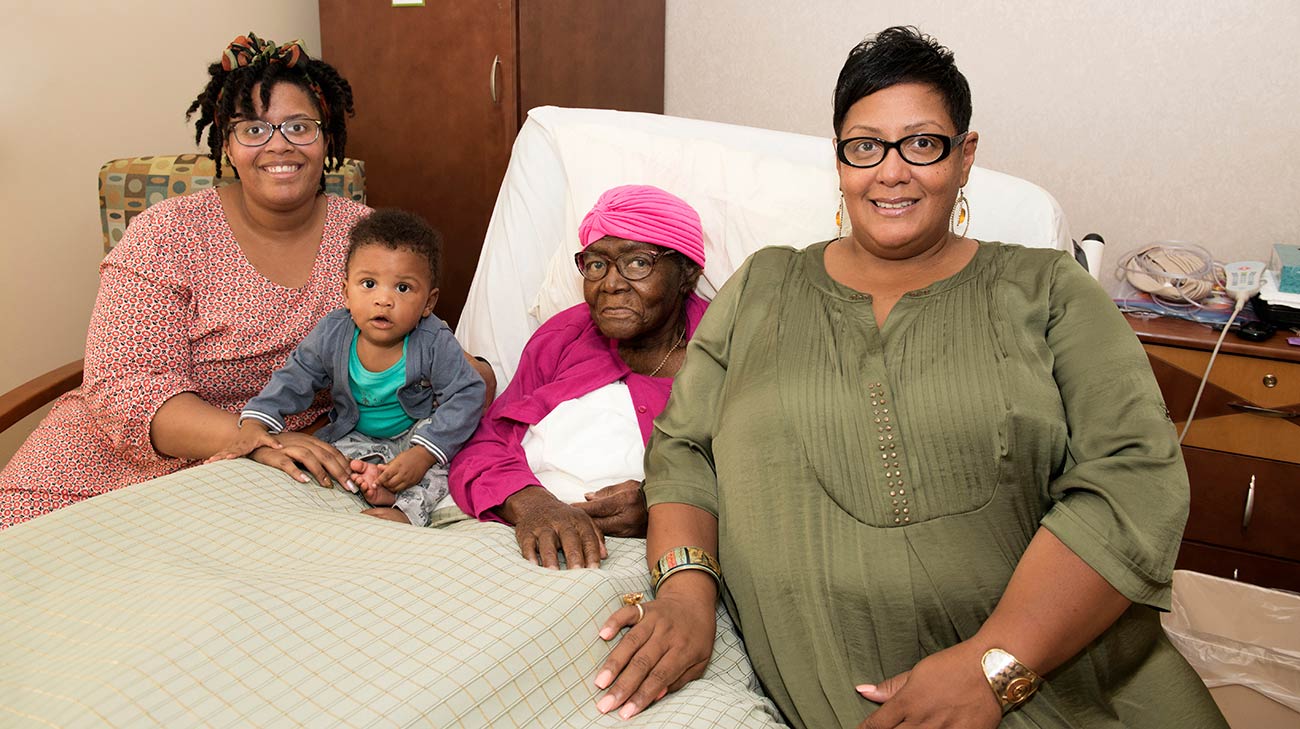 Family medicine physicians are trained to provide healthcare for patients of all ages and can handle most medical issues. They often take care of entire families.
Five years ago, life-threatening kidney issues hospitalized Elizabeth Fagalar, 88. Once she was on the road to recovery, her nephrologist suggested she receive her general care from a Cleveland Clinic physician.
"My mom called to make an appointment at Twinsburg Family Health and Surgery Center and happened to fall into Dr. Sabur's care," says Twinsburg resident Kim Fagalar, 49. "That's what got the ball rolling for the rest of our family."
Appreciating Dr. Katrina Sabur's caring nature and healthcare expertise, Kim Fagalar began to see her, too. Soon after, her 27-year-old daughter Meghan Fagalar, also of Twinsburg, decided to make the switch.
"We're a close family. We joke that we're too close for comfort. Seeing the same family physician is important to us," says Kim Fagalar.
Many patients are unsure about health concerns in their family tree. When a family medicine physician takes care of your entire family, your medical history is accessible.
"My mother has severe health issues. Dr. Sabur knows her medical history and can be proactive with my family," says Kim Fagalar.
Family medicine physicians can take care of many medical needs right in their office. "We take care of multiple health issues — women's health, diabetes, orthopaedics, dermatology and most medical concerns," describes Dr. Sabur. "If it's out of my realm of expertise, I can make a referral to a specialist."
"It eased my mind and touched my heart to know my first-born child would receive the same care that my family and I are lucky to have."
Shortly after Meghan gave birth to Sebastian Fagalar-Moore at Hillcrest Hospital on New Year's Day 2016, Dr. Sabur acquired a new pediatric patient. "I was excited that Dr. Sabur could be Sebastian's doctor, too," says Meghan."It eased my mind and touched my heart to know my first-born child would receive the same care that my family and I are lucky to have."
Patients are often too shy or embarrassed to talk about medical concerns or certain topics. "Dr. Sabur is so nice and compassionate — it's like she's part of our family. I can ask her anything and I totally trust her," says Meghan Fagalar.
Over time, family medicine physicians build long standing relationships and a degree of trust with patients and their families. That level of comfort makes it easier to talk about issues.
"Treating four generations of a family is such a unique experience. I love the relationship I have with the Fagalar family — professionally and personally. This is what family medicine is all about," says Dr. Sabur.
Related Institutes: Community Care, Glickman Urological & Kidney Institute, Cleveland Clinic Children's
Patient Stories
Patient Stories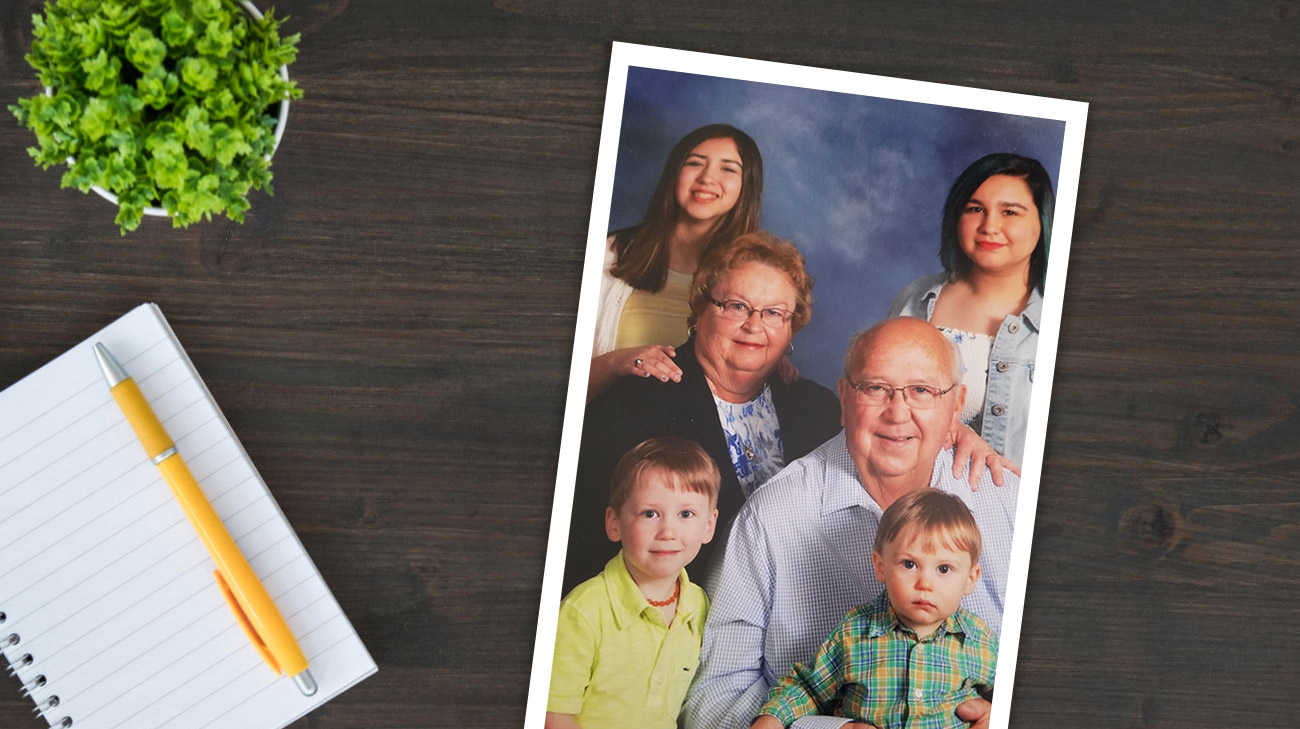 Feb 27, 2020
"I thought I was going to Cleveland Clinic only for a second opinion. But now I've referred three other people from my area, and they've had or scheduled surgeries with Dr. Walsh too."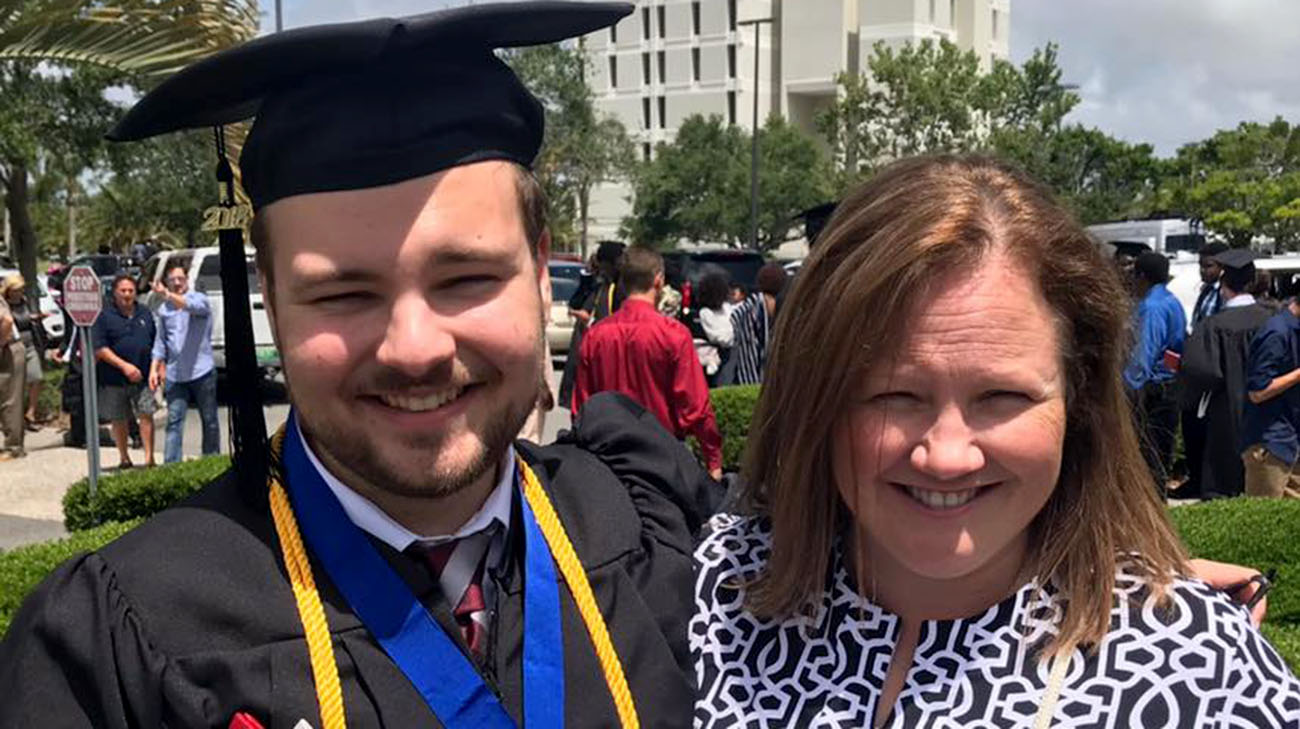 Feb 26, 2020
"In a very terrible situation, I felt safe and secure. I just felt like, that night, the doctors and staff knew the right thing to do."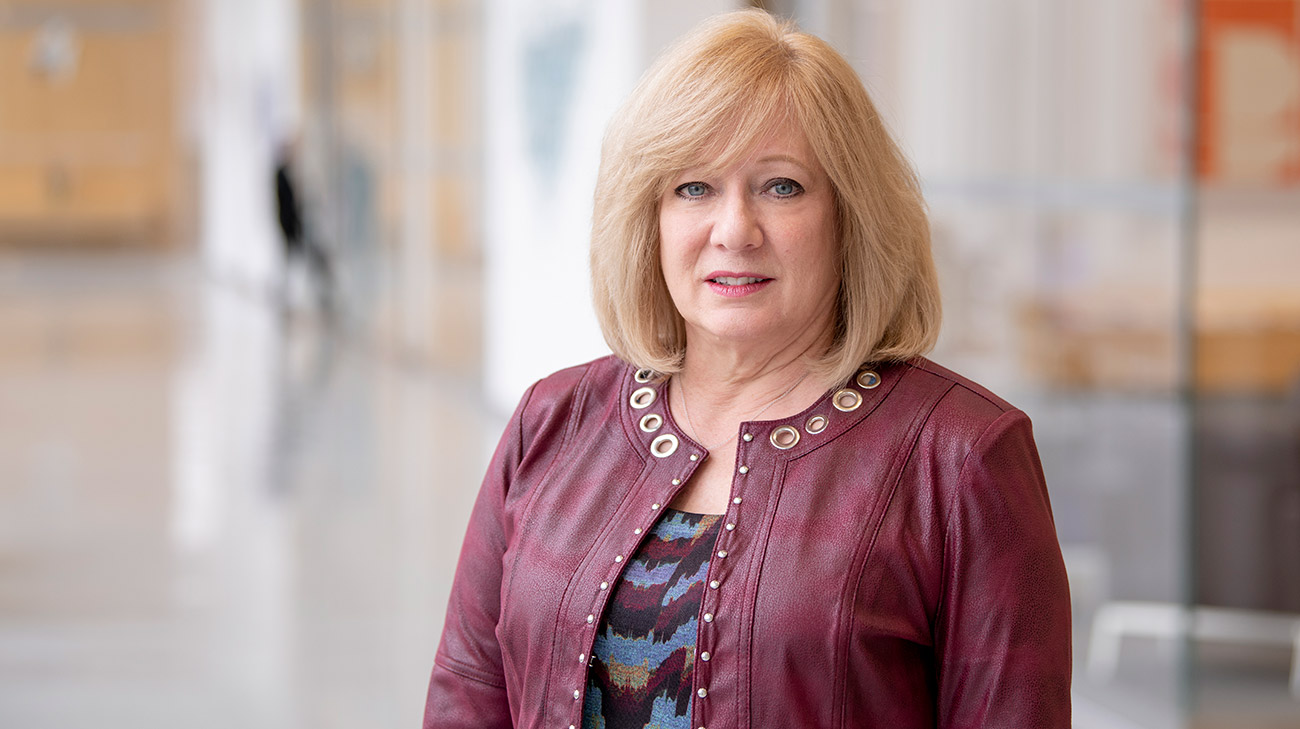 Feb 25, 2020
"Dr. Patel is so energetic and positive. She explained in simple terms what was happening, and what she was going to do."