Even before they had their own biological children, Rebecca and Tim knew they wanted to adopt. Their journey began in 2012, when they adopted Logan, whose severe urogenital deformities made it difficult to determine if he was male or female.
They were referred to Cleveland Clinic Children's pediatric urologist Audrey Rhee, MD who sees patients at Cleveland Clinic Independence Family Health Center, Medina Hospital Medical Office Building, Richard E. Jacobs Health Center in Avon, and Cleveland Clinic main campus.
The specialists at Cleveland Clinic have the expertise to handle complex urological surgeries like Logan's. "They took Logan's file and gave us the best and worst case scenarios," says Rebecca. "But they also gave us hope, so we were comfortable in going ahead with the adoption."
Following his adoption, Logan went to Cleveland Clinic Children's for a six-hour corrective surgery.
"It's a nerve-wracking and helpless feeling when you drop your child off in a surgical center and you're not going to see them until they're finished," says Rebecca. "But Dr. Rhee and everyone at Cleveland Clinic Children's was awesome. They made us feel comfortable with what was going on."
Logan's surgery went well. "We were happy with it," Rebecca says.
"The care at Cleveland Clinic Children's is just fabulous. I can't give them enough credit for what they've done for us and our entire family."
Thanks to their experience at Cleveland Clinic Children's, the couple felt confident in adopting Maxwell, a child with similar urogenital problems.
"We knew we could take on more because we are so close to Cleveland Clinic and had such a positive experience and outcome with Logan," says Rebecca. "Being close to this fabulous facility made us willing to adopt another child with special medical needs."
"Knowing these doctors gave us hope," says Tim. "We were comfortable with them and their surgical expertise."
Like Logan, Maxwell's corrective surgery took about six hours. Both children may face additional surgeries when they reach puberty.
"We understand that this is a journey," says Rebecca, referring to the ongoing physical and emotional concerns that Logan and Maxwell will face.
"When you go through something this serious, you gain a close relationship with the doctors. We know we can call them and they're going to get right back to us. They know us by name – we're not just a number in the system," adds Rebecca.
"Dr. Rhee and the team of caregivers are with us through every surgery and beyond," says Tim. "We are confident that we can we can handle any situation – physical, emotional and medical -- because the medical team has partnered with us."
"Everybody we came in contact with was extraordinary," says Rebecca. "We rejoice in the medical care that our boys have received."
"The care at Cleveland Clinic Children's is just fabulous," says Tim. "I can't give them enough credit for what they've done for us and our entire family."
Related Institutes: Glickman Urological & Kidney Institute
Patient Stories
Patient Stories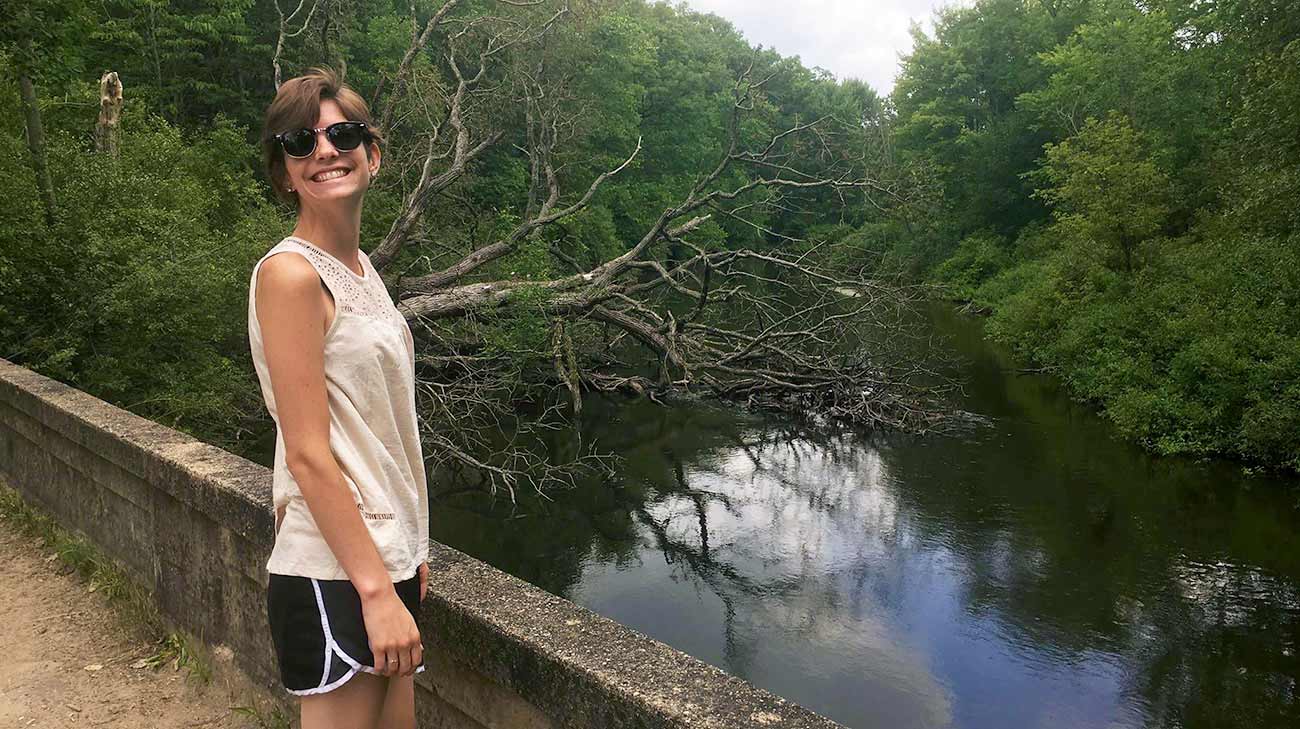 Jul 19, 2018
"I couldn't drive myself to Cleveland Clinic, so this was a great option. I'm a big fan of technology, and the process was super simple and straightforward. I logged in from my phone."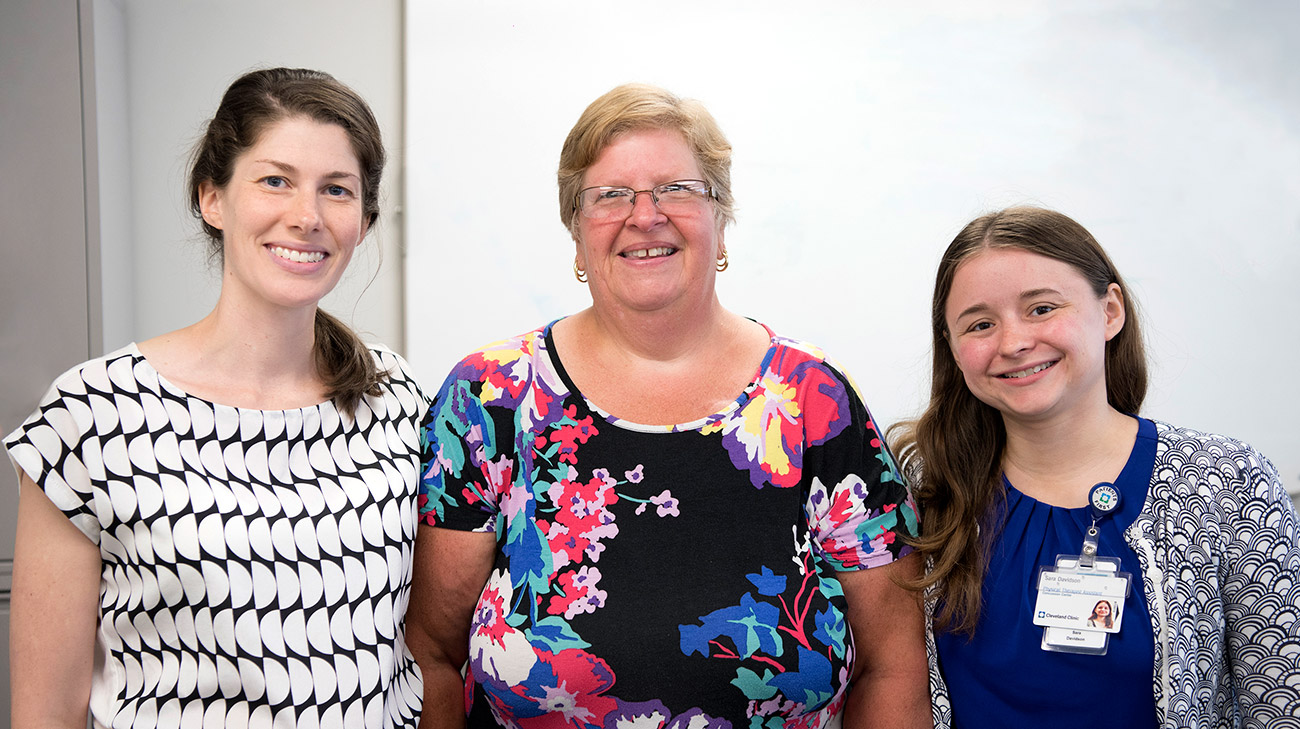 Jul 18, 2018
"Last year, I couldn't move my left arm too much, I really couldn't do much of anything. But this year was different... I was so happy that I can do the stuff I love again."
Jul 11, 2018
"If someone was thinking about using Express Care Online, I'd say 'What are you waiting for? Your time is valuable!'"
; ; ;