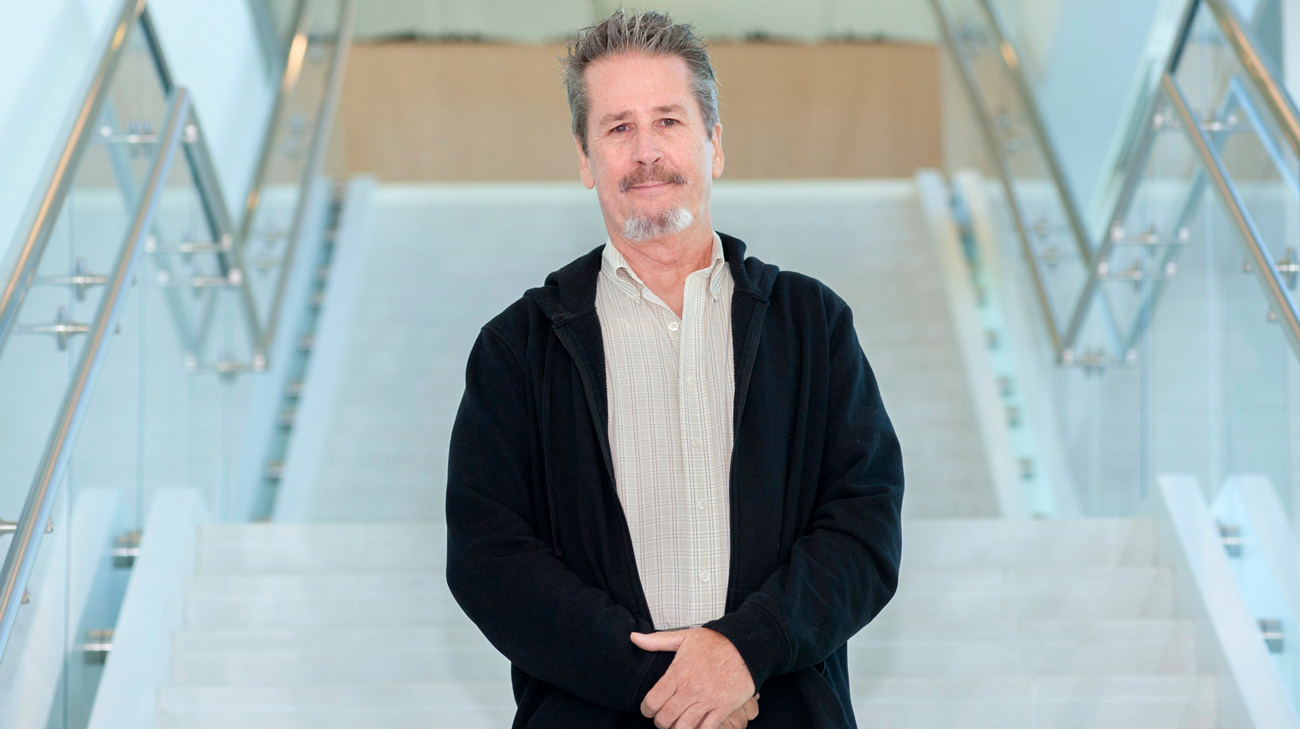 Metastatic adenocarcinoma. Scary words when you don't know what they mean. Scarier still when it's the diagnosis you get from your oncologist, as did 60-year-old Nic Hemrick of Rootstown.
"When I first saw Nic, he presented with a cancer that appeared to have developed somewhere in his body, then spread to his brain," says Michael Nemunaitis, MD, a medical oncologist who treats patients at Cleveland Clinic Hillcrest Hospital and Twinsburg Family Health and Surgery Center.
The cancer that spread to Nic's brain was the biggest threat, so we treated that first using radiosurgery, a treatment that focuses radiation on a specific spot, with limited effect on surrounding tissue," says Dr. Nemunaitis. "Nic responded well to the radiation, so we began treating him with two chemotherapy drugs to systemically kill rapidly dividing cancer cells that could spread throughout his body."
"I refuse to sit down and let this consume me. We're all going to the same place eventually. When I go, I go, but I'm going to be active and do all I can until that time."
Mr. Hemrick stayed active throughout treatment — jogging, walking and hiking, and doing strength exercises, tai chi and yoga-based stretching. "I refuse to sit down and let this consume me," he says. "We're all going to the same place eventually. When I go, I go, but I'm going to be active and do all I can until that time."
More than a year after radiation treatment and chemotherapy, Mr. Hemrick began to experience neurological problems, along with pain and eventual numbness in his feet.
In October 2014, a CT scan showed a lesion in his brain that was then surgically removed. "Fortunately, upon examining the tissue that was removed, it was clear that there was no active tumor growth. But there was radiation necrosis — an effect from the earlier radiation treatment," says Dr. Nemunaitis.
Mr. Hemrick went home the day after brain surgery. "I walked a short distance — slowly — on the treadmill that day," he says. "When chemo was difficult, I had a Reiki session the day before and after treatment. Practicing mindfulness and meditation, joining a support group, making changes to my diet and staying active helped me be an active participant in my treatment, and allowed me to do that the day after surgery."
Then, in May 2015, a routine CT scan showed possible increasing disease in his chest area. In August 2015, a lymph node in his left neck area began to grow.
Since then, new drugs approved by the FDA have helped slow the progression of Mr. Hemrick's disease. Research and clinical trials continue to lead to more and better treatment options for patients, notes Dr. Nemunaitis.
"Nic's positive attitude and commitment to remaining active, combined with a new class of drugs that offer targeted therapy and work with his immune system to interfere with the growth and spread of cancer cells, are helping to shrink his cancer," he says. "There's no book out there to tell us what will happen with him, but we have hope, which is very important."
Related Institutes: Cleveland Clinic Cancer Center
Patient Stories
Patient Stories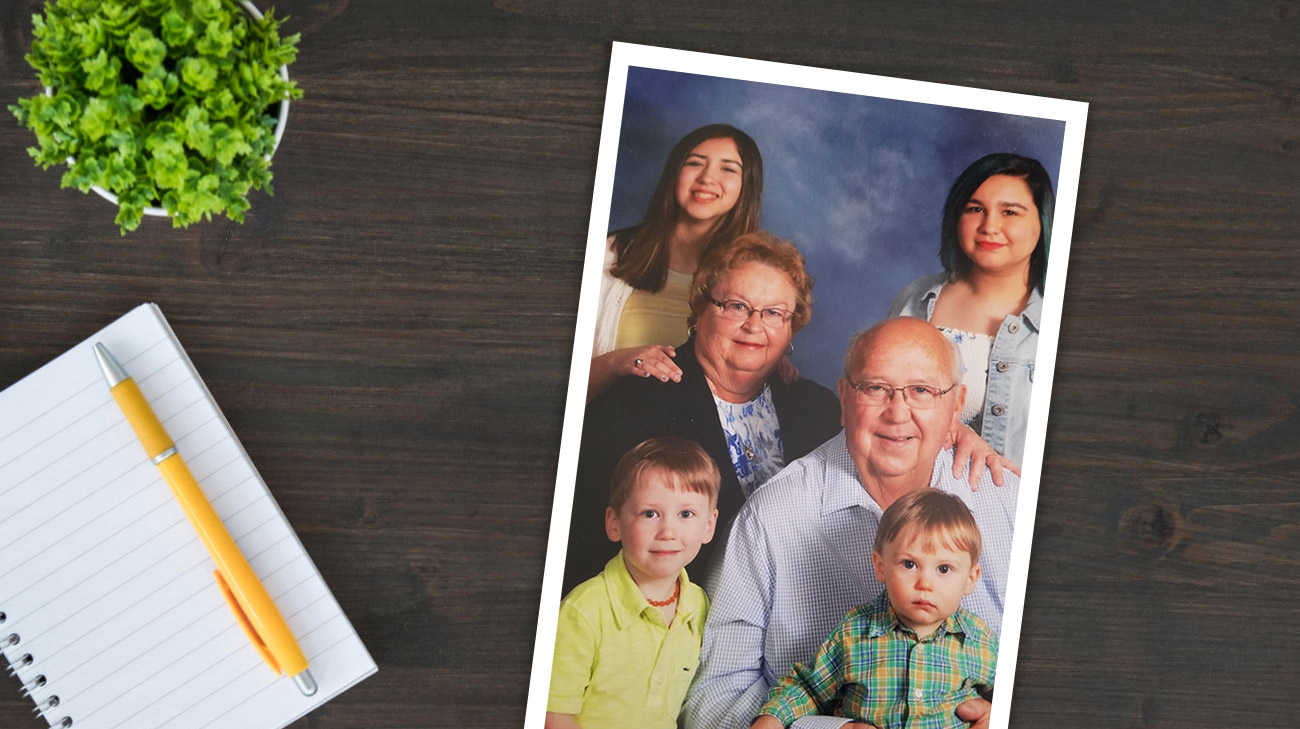 Feb 27, 2020
"I thought I was going to Cleveland Clinic only for a second opinion. But now I've referred three other people from my area, and they've had or scheduled surgeries with Dr. Walsh too."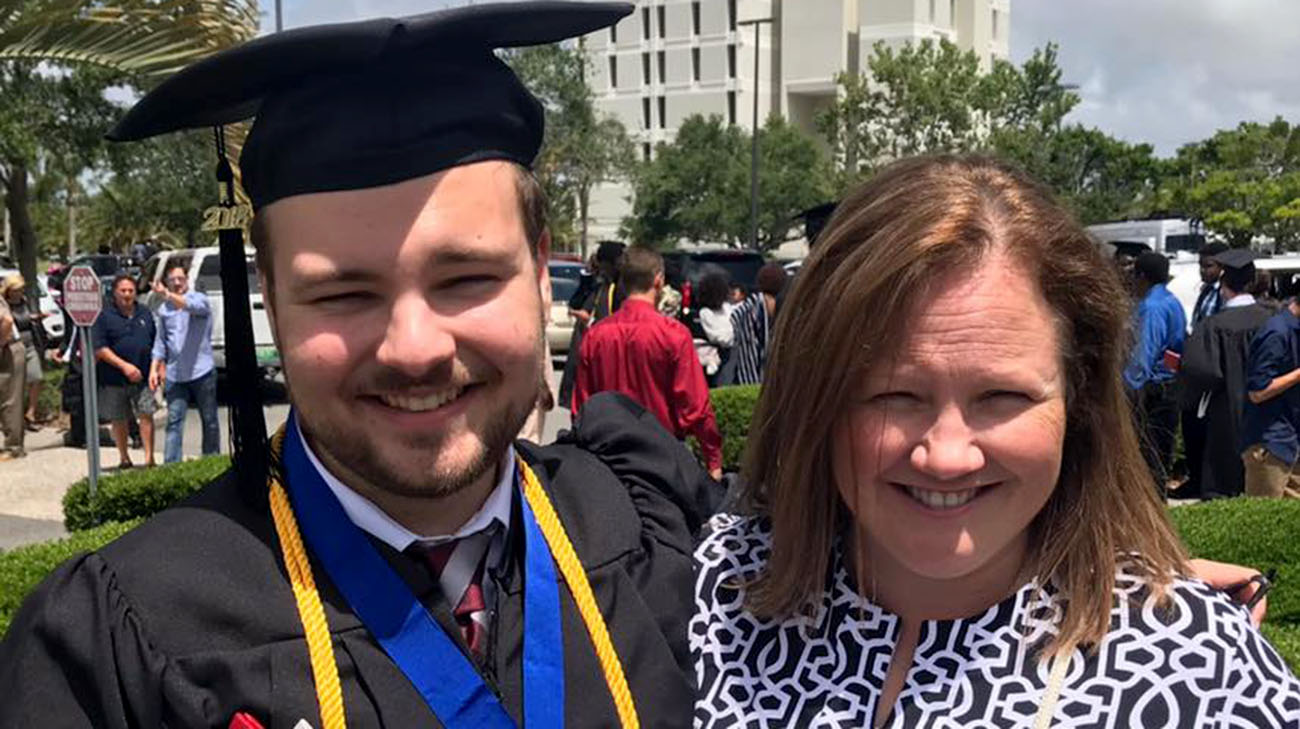 Feb 26, 2020
"In a very terrible situation, I felt safe and secure. I just felt like, that night, the doctors and staff knew the right thing to do."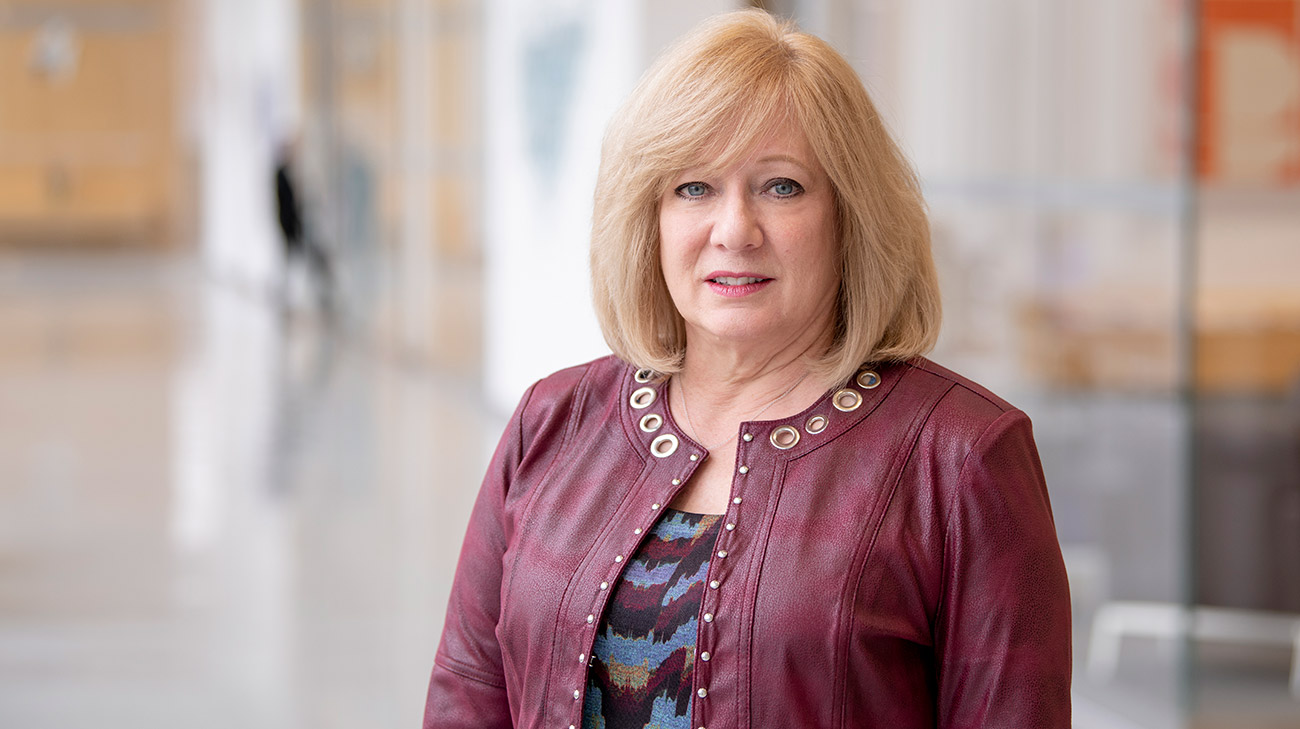 Feb 25, 2020
"Dr. Patel is so energetic and positive. She explained in simple terms what was happening, and what she was going to do."