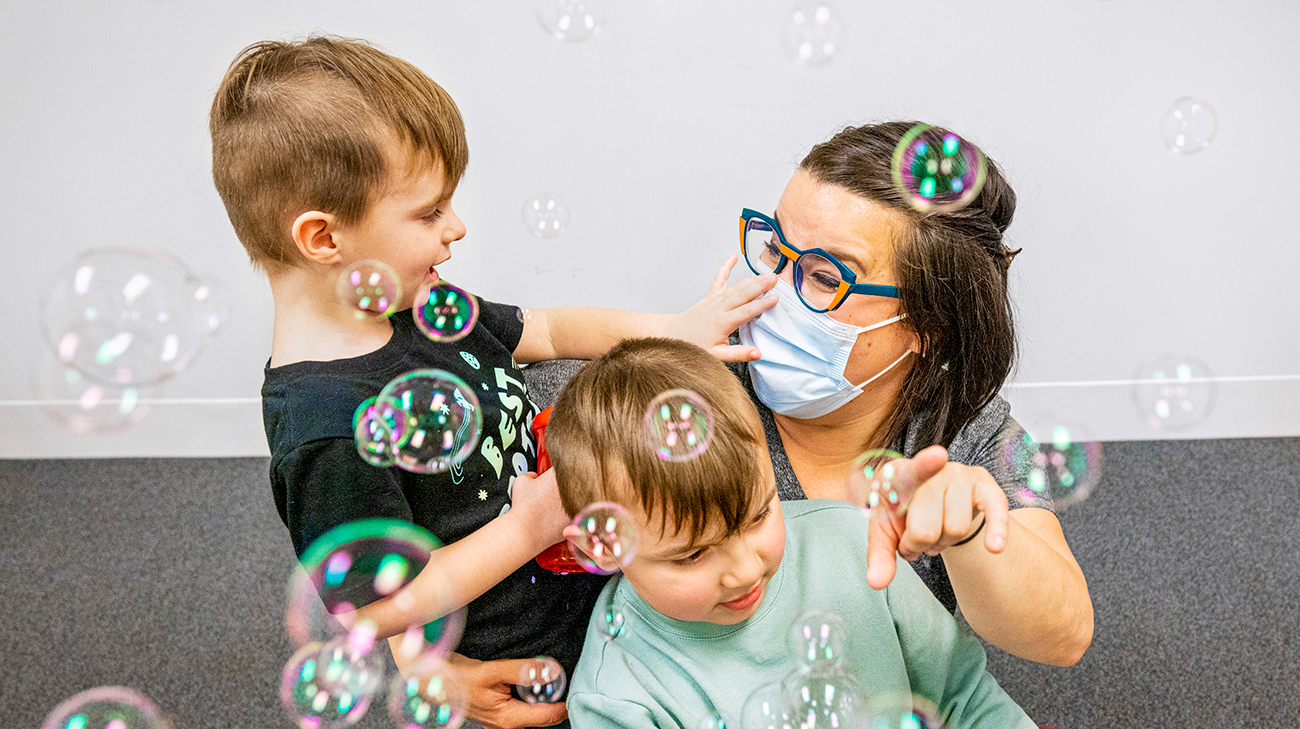 Only one year apart in age, Johnny and Oliver Mason are two fun-loving brothers who enjoy going to the zoo and watching animal documentaries before bed. While the boys have a lot in common, they each have distinct personalities and interests. Johnny gravitates towards puzzles and Oliver likes playing with toy cars. The boys' therapists use their different interests as teaching tools.
"Our program is play-based. Children learn best through play and imitation, and those are areas that are harder for kids with autism," says Chiara Graver, a behavior analyst at Cleveland Clinic Children's Center for Autism in Rocky River.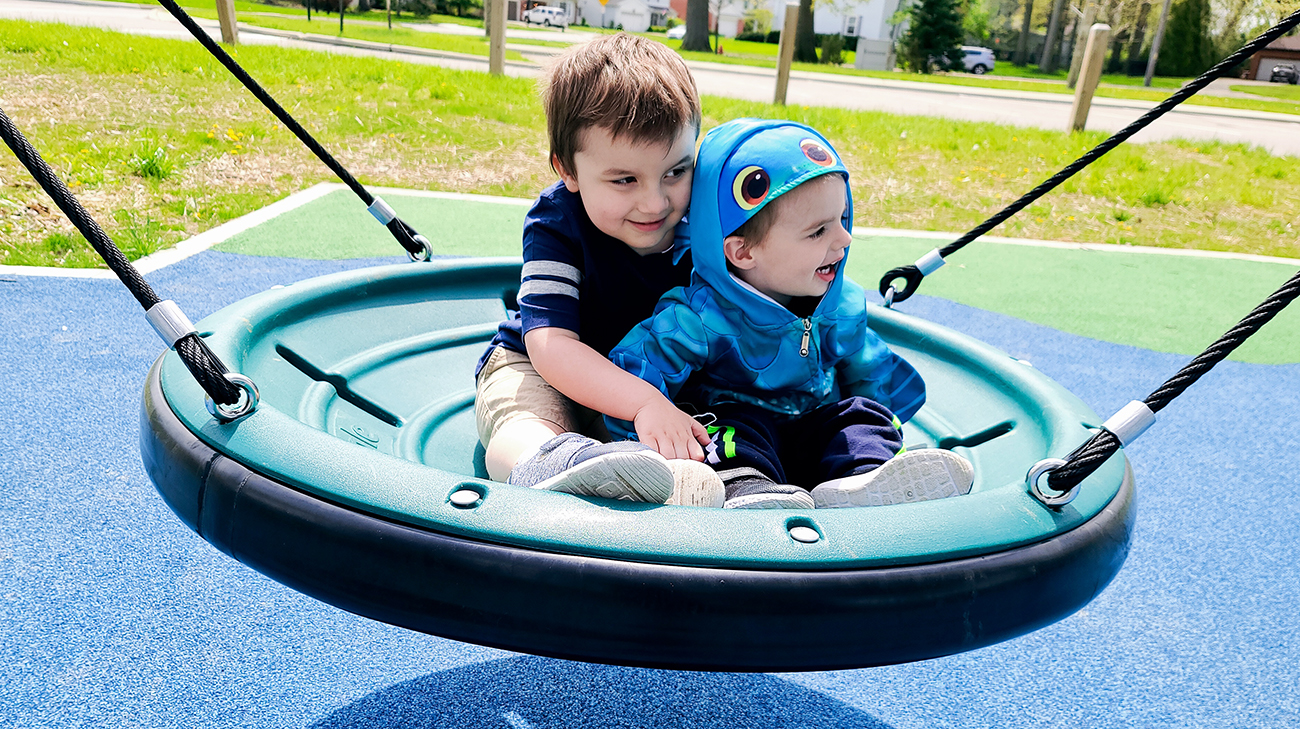 Johnny (left) and Oliver (right) enjoy exploring different playgrounds with their mom. (Courtesy: Jackie Barlow)
Four-year-old Johnny and 3-year-old Oliver were both diagnosed with autism spectrum disorder at 2 years old. Although there's no one cause of autism, genetic and environmental factors can play a role. Research shows when one child is diagnosed with autism, the next child has an increased risk of developing the condition.
The boys' mom, Jackie Barlow, recalls different signs leading up to their diagnoses. When Johnny was about 3 months old, she noticed he was covering his ears at loud sounds and getting upset at large family gatherings. Around the time he was 1 year old, he started repetitive behaviors like hand flapping and walking on his toes.
"When I thought it could be autism, my friends and family told me I was overreacting at first," says Jackie. "But then Johnny stopped talking and wouldn't eat a lot of things."
Jackie followed up on the signs she was seeing, and Johnny was ultimately diagnosed with autism in 2020 at Cleveland Clinic Children's Center for Autism. He was then referred to the center in Rocky River, Ohio, where he receives speech and applied behavior analysis (ABA) therapy. ABA is a science that uses behavioral techniques to teach children basic and complex skills. It teaches and reinforces appropriate behavior in children while decreasing or eliminating interfering behavior.
Johnny's mom says he loves going to therapy and working with Chiara Graver, a behavior analyst. (Courtesy: Cleveland Clinic)
"He immediately gravitated toward Chiara. He absolutely loves going to therapy. It's part of his routine," says Jackie.
After recognizing signs with Johnny, she noticed Oliver would spin repetitively and constantly stare at objects out of the corner of his eye. He was also experiencing some speech delays.
"Oliver started coming to our center for speech therapy, and his speech pathologist noticed he was showing some signs of autism," says Chiara. "I discussed this with Jackie, and she immediately scheduled an evaluation."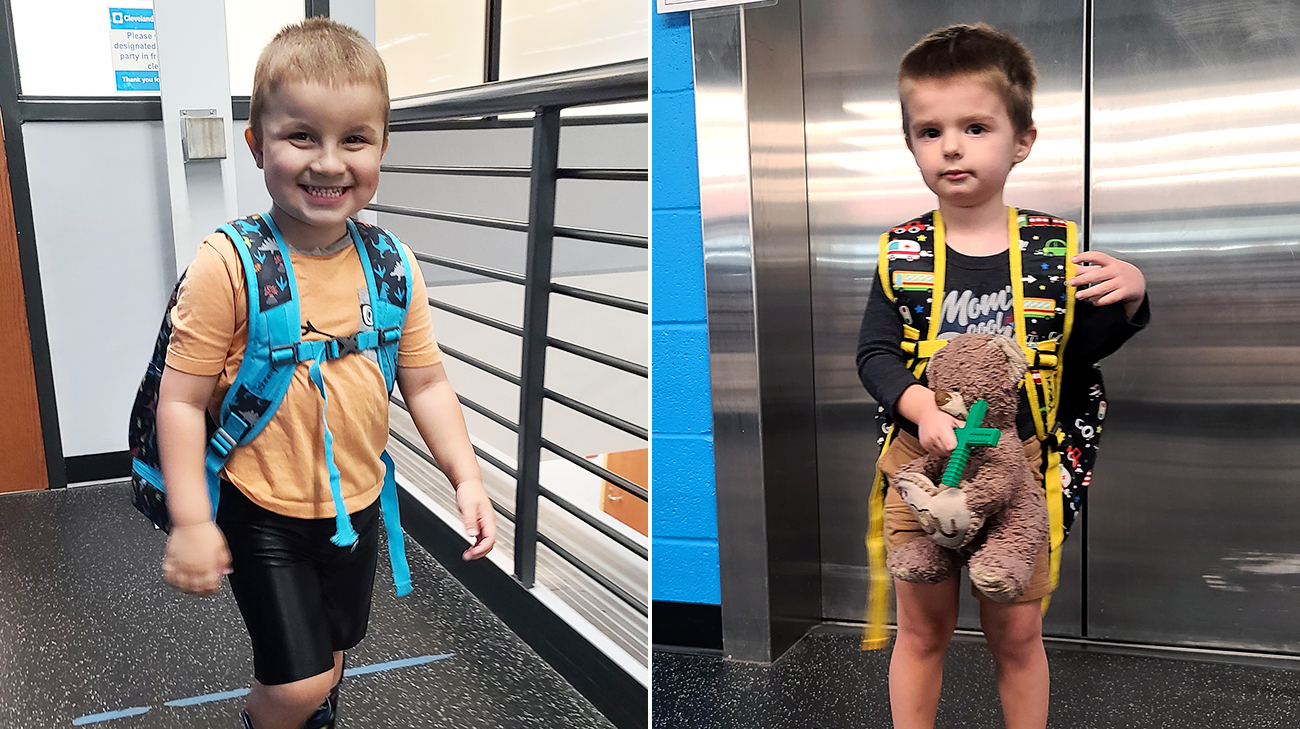 During therapy, Johnny and Oliver spend time together and apart for different activities throughout the day. (Courtesy: Jackie Barlow)
Oliver was diagnosed with autism in 2022, and he began going to therapy with his brother four days a week. During a typical day, Chiara says the kids are presented with a variety of toys and activities to see what they favor. They then use whatever the boys are interested in as learning opportunities. For example, the therapists tap into Oliver's love for toy cars. They have him practice imitation by moving the car in a certain way and having him follow that action. They'll also focus on different social activities.
"If other kids are around, they'll all go to the playground together," Chiara says. "The boys will also work on having a snack in a group setting – things that will benefit them at home and school."
After starting therapy, Chiara says Johnny and Oliver have improved their communication skills. Since Johnny primarily uses gestures to communicate, they've worked to familiarize him with a book containing pictures of different things he may want. If he wants fruit snacks, he'll find the picture of fruit snacks in the book and hand it to the person he's communicating with. As for Oliver, Chiara says he's started using some words and repeating things other people say. Jackie has noticed the boys are making significant strides at home as well.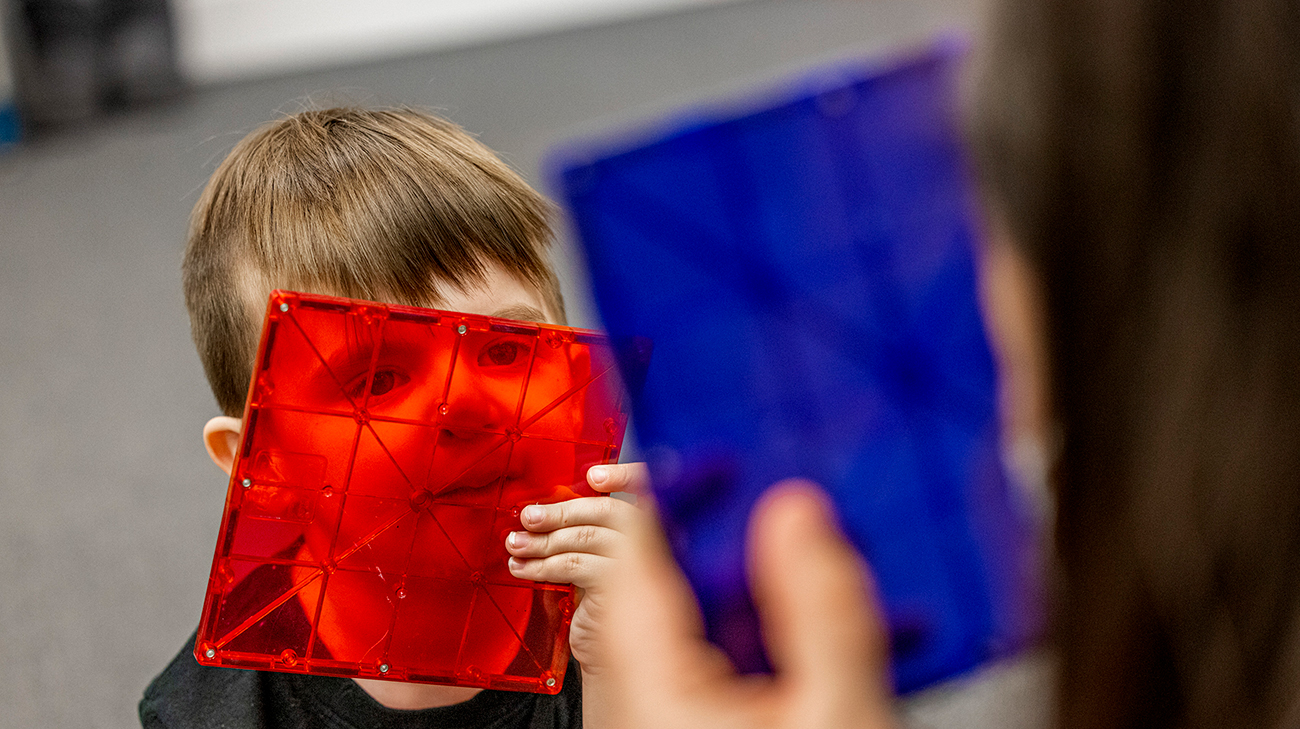 Oliver socializes and plays different games like peek-a-boo during part of his therapy. (Courtesy: Cleveland Clinic)
"Through therapy, Johnny and Oliver's confidence and independence have grown immensely," says Jackie. "They can now follow a routine. They can get themselves dressed and brush their teeth."
Jackie adds that Johnny has since taken an interest in everyday tasks and helps her with the dishes and laundry. She says his interactions with other kids have improved, too. Meanwhile, Oliver has made progress when it comes to his overall behavior. Jackie attributes all this to the therapists' dedication.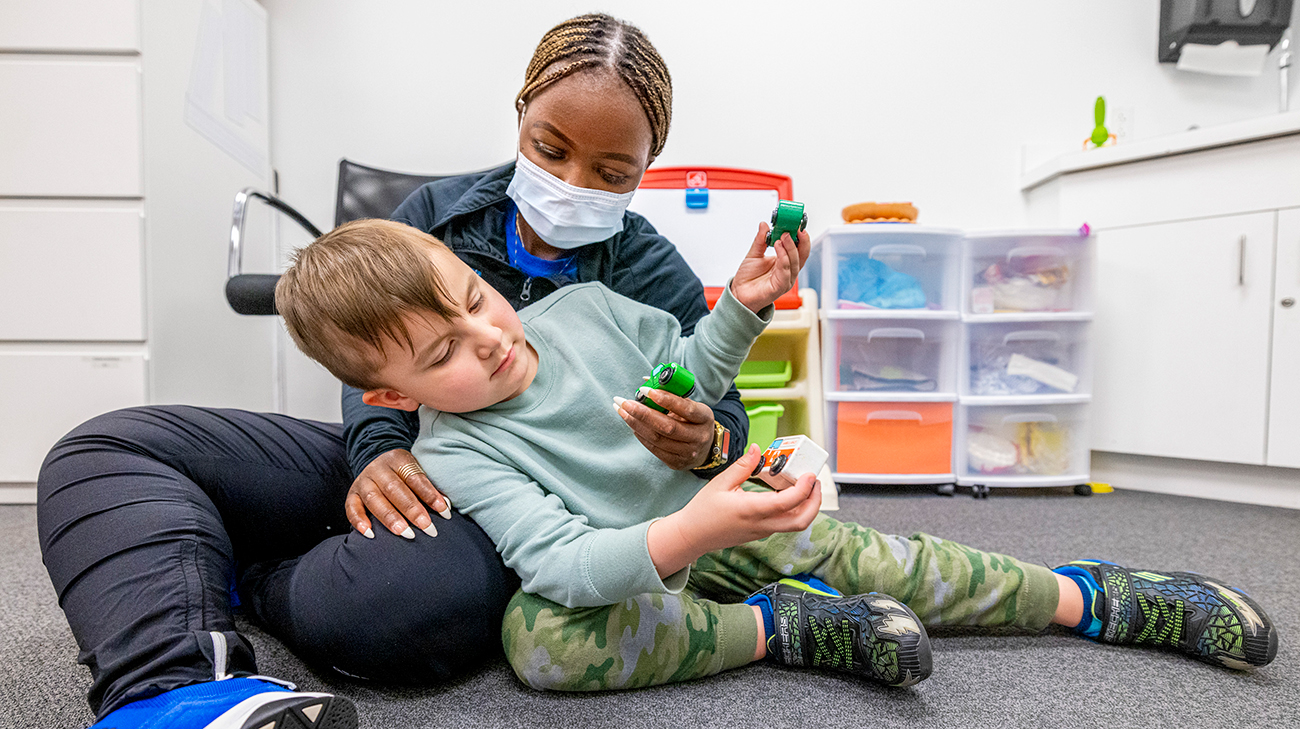 Johnny has created bonds with many caregivers through therapy, including Rumbi Mupinga, a registered behavior technician. (Courtesy: Cleveland Clinic)
"The therapists are all so patient with the kids, and that's really what they need. They need more patience. They need more time. They need more tries. They're going to make mistakes, but the repetition is what helps them learn," says Jackie. "Everyone loves my kids so much and cares for them. A caring team for your kids goes a very long way."
Chiara commends Jackie for her commitment, and says it's been crucial for Johnny and Oliver. She stresses working on what they do in therapy at home is essential.
"Jackie started working on things with the boys from day one. She was coming into the sessions and asking questions. We were modeling things for her and coaching her. She followed through on everything. She's one of the biggest reasons the boys have made so much progress," Chiara says.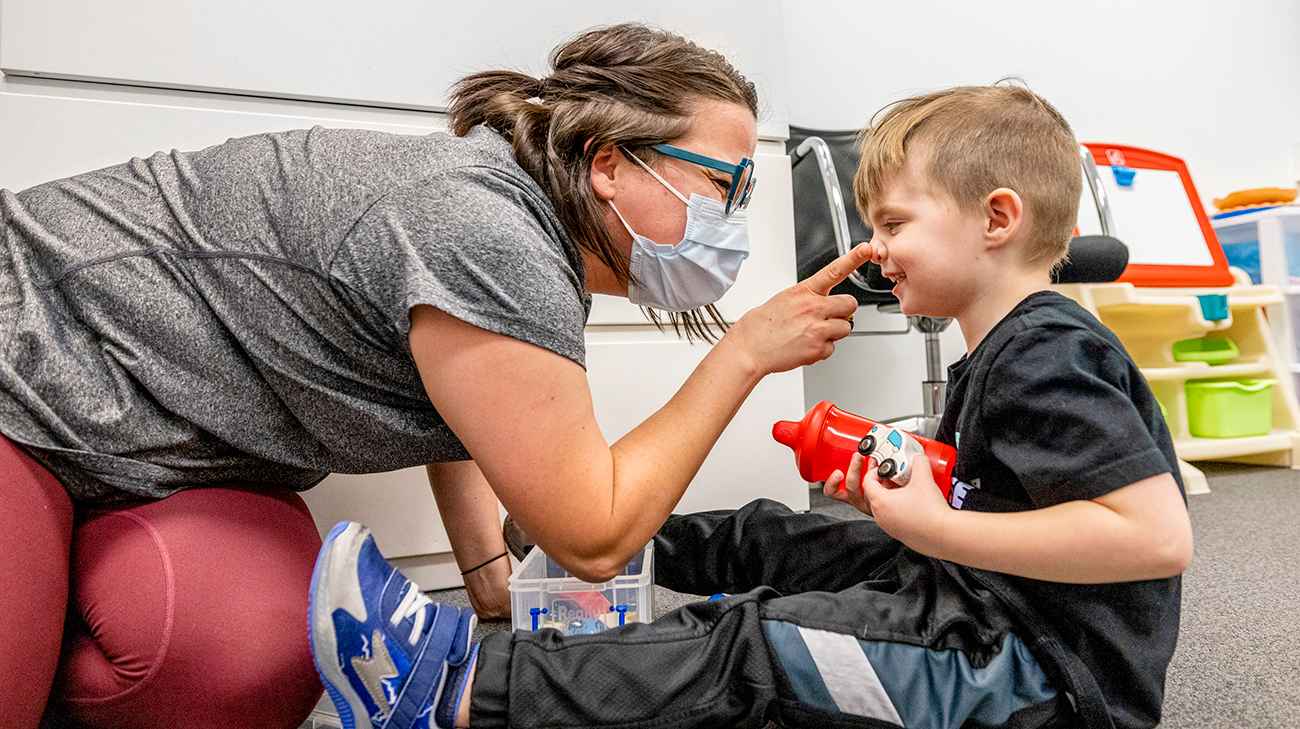 Jackie enjoys watching Oliver's progress in therapy and at home. (Courtesy: Cleveland Clinic)
Outside of therapy, Johnny and Oliver are going to school and continue to develop new skills every day. Jackie still comes to their therapy sessions and can be heard cheering them on in the background as they learn something new.
Data from the CDC showed the prevalence of children with autism spectrum disorder was about one in 36 8-year-old children in 2020. Jackie and Chiara want others to know there are resources available.
"After an autism diagnosis, we tell families their child is the same kid they were a day ago. They have this diagnosis now, but that is a tool for us to figure out how to help them navigate the world," says Chiara.
"It's just a different way of processing. It's a different way of learning. Once you learn how to work with it instead of against it, autism is not as complex and scary as some people may think. With the right support and therapy, it can be a very manageable condition," says Jackie.
Related Institutes: Cleveland Clinic Children's
Patient Stories
Patient Stories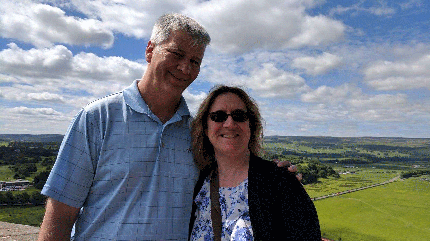 Nov 30, 2023
"I was under enormous stress and having difficulty sleeping, so I reached out to Dr. Saper to see if he had any suggestions as to how I could better cope."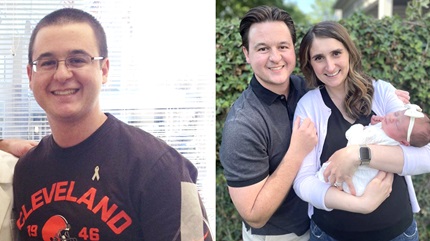 Nov 30, 2023
"At the time of my diagnosis, I was thinking, 'I'm 24. I'm a lifelong nonsmoker. I'm not supposed to get cancer.'"