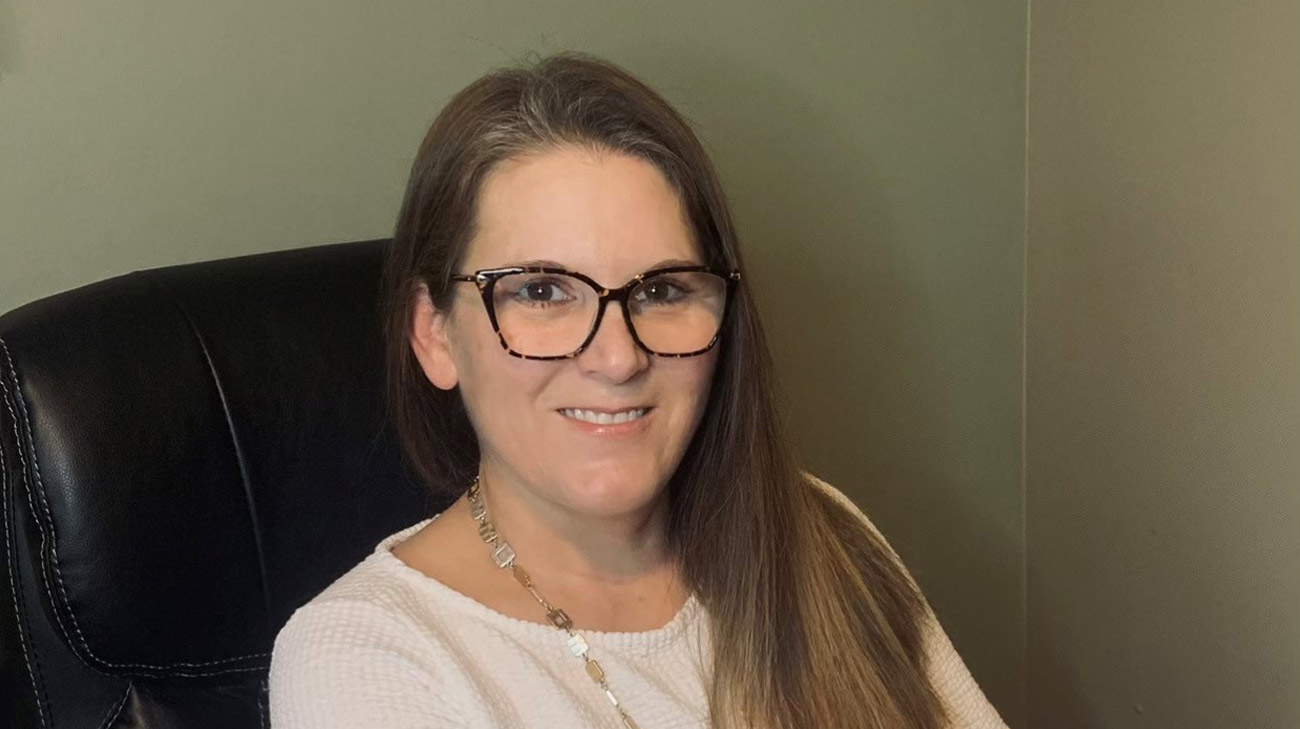 Tess Miller has a bubbly personality that's infectious. She's the kind of woman you want as a friend. She cares deeply for others. She's continuously trying to figure out what her purpose in life is. She has a quest for constant knowledge.
The 47-year-old from Mt. Vernon, Ohio — a small town about two hours southwest of Cleveland — is a successful business woman. Tess started her own real estate title company in 1999 while balancing married life and a 4-year-old daughter. The lucrative company grew into a family business that now employs her husband, mother, brother, and her 25-year-old daughter Riley will join their team soon.
A self-described crazy animal person, Tess and her friends decided to start a nonprofit animal rescue organization. One day — while filming a national animal television show — a cat bit Tess and she suffered a severe infection that caused her to be hospitalized.
Always interested in medicine and feeling as if something was missing in her life — it hit her. "It was as if God tapped me on the shoulder and said, 'Kiddo, this is where you need to be,'" recalls Tess. So in 2011, she decided to go to nursing school. First, she completed a licensed practical nursing (LPN) program; then, she earned an associates degree in nursing allowing her to become a registered nurse (RN) — all while still running her household and her business.
After working three years as a nurse — and always trying to figure out her purpose in life — Tess contemplated how her enthusiasm for healthcare could help others more. That's when she decided to became a clinical nursing instructor at Ashland University. "It's an honor to care for others, but I felt my talents could be better used to educate future nurses," says Tess.
In July 2017, at age 43, she noticed a bump on the side of her neck. At the end of September, the bump was still there so she figured she should get it checked out. Within 30 days, Tess went from having blood work done to an ultrasound to a thyroid cancer diagnosis. Unhappy with the care at a local hospital, Tess called Cleveland Clinic and a Columbus-based hospital for an appointment and figured she'd go with whichever hospital called her back first.
"God pointed me in the right direction by sending me to Cleveland Clinic. Everyone there gave me hope. Now, I have another chance to gain a collection of experiences to be a new and improved version of myself."
"I received a call from Cleveland Clinic and knew that was the path I was meant to take," recalls Tess. A month later, she had a thyroidectomy and radical neck dissection.
After Tess recovered from surgery, she thought that would be the end of it. Unfortunately, her cancer journey was just beginning.
In February 2018, while preparing to have radioactive iodine treatment, a tumor showed up in a scan and a biopsy revealed it was cancer — an aggressive form. "Learning that it came back so viciously rocked my world," recalls Tess. "I just broke down. It was overwhelming." To make things worse, the radioactive iodine treatment failed.
In March, doctors removed multiple tumors. Friends and family drove Tess to and from Cleveland — a four-hour round trip — Monday through Friday for seven weeks for radiation.
Then, in October 2018, Tess learned even more troubling news. The cancer had gone rogue — spreading to her lungs, neck and brain. "Tess had a much more aggressive course of thyroid cancer," explains Jessica Geiger, MD, a medical oncologist in Cleveland Clinic's Department of Hematology & Medical Oncology.
Tess was treated with gamma knife radiosurgery (a form of brain radiation therapy) and an oral cancer inhibitor. She began to have some side effects from the medication — fatigue, loss of appetite, blood pressure issues. "The first three months went well, but the next three didn't. Now a second medication failed," recalls Tess.
Dr. Geiger ordered genetic profile testing, which showed that Tess had an RET gene fusion. Dr. Geiger realized that meant that Tess had a possible treatment option that wasn't available outside of a clinical trial. It was her last chance for treatment.
A RET fusion is an oncogene, gene that has potential to cause cancer, that serves to drive cancer proliferation — how quickly a cancer cell copies its DNA to divide into two cells. "Recently, an investigational cancer drug trial closed that targeted the exact molecular aberration Tess's cancer had. In certain cases, we can work with the Federal Drug Administration (FDA) and a drug company to gain access to a drug for a patient who may benefit from it," explains Dr. Geiger.
Dr. Geiger and members of the research team worked to obtain the much needed medication. While that was happening, Tess' lung symptoms progressively worsened in March of 2020 — during the beginning of the COVID-19 quarantine. "I pushed myself too far and injured my lungs," remembers Tess. "I had to quit teaching. That was the last piece of my identity I had."
During a scary time in the world, Tess' world was getting even scarier. She was admitted to Cleveland Clinic and transferred to the Intensive Care Unit (ICU). During this time, visitors weren't allowed in the hospital. "Dr. Geiger was an angel. She was pregnant, but came to see me in isolation. She knew family was important to me and she treated me like family. She was the calming factor I needed," says Tess.
While in the ICU, Tess got approval for the investigational drug. "Our team knew how important this medication could be for Tess. Two nurses suited up in protective gear and administered it to her," says Dr. Geiger.
Two days later, Tess was out of the ICU. Two days after that, she went home. "It was amazing to see how the medication changed Tess' life so quickly. It will help to keep her disease under control while she returns to being the energetic, humble, caring and optimistic person she is," says Dr. Geiger.
Tess isn't cured — she's living with cancer. She's happy with the time that the lifelong medication is gifting her. "God pointed me in the right direction by sending me to Cleveland Clinic. Everyone there gave me hope. Now, I have another chance to gain a collection of experiences to be a new and improved version of myself."
Related Institutes: Cleveland Clinic Cancer Center
Patient Stories
Patient Stories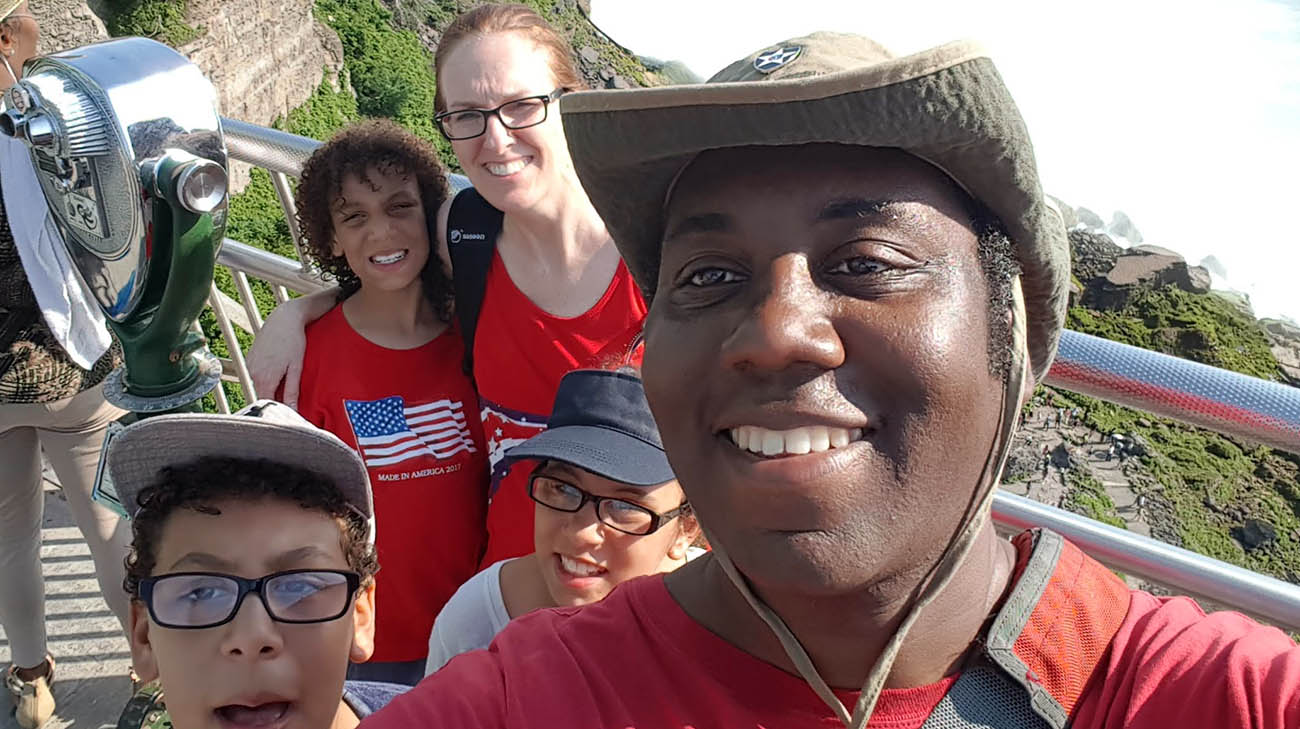 Apr 7, 2021
"Don't ignore the signs that something might be wrong. Don't assume it's something else. Go to the doctor right away."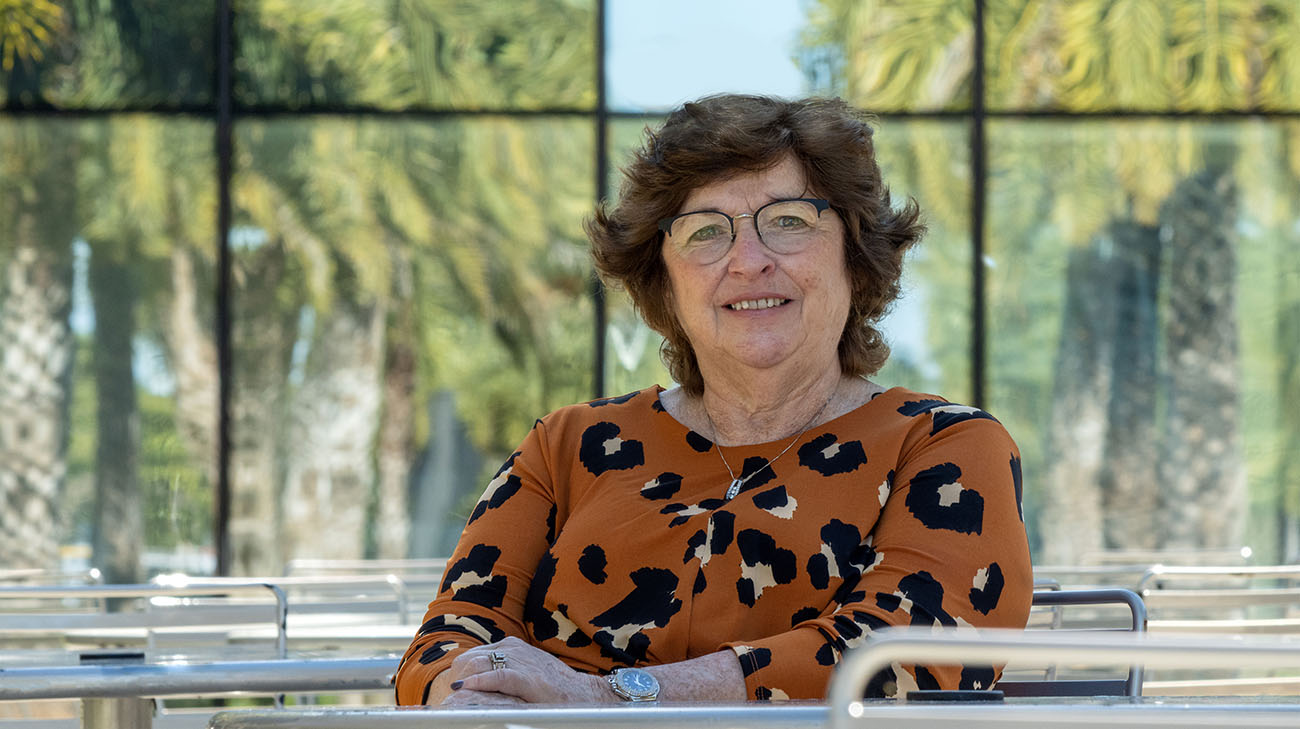 Apr 7, 2021
"Dr. Roy was absolutely fantastic," she said. "He explained everything. I was seriously ill, but he took me, he treated me, and he was just absolutely wonderful. Every team member I had, they were all fantastic."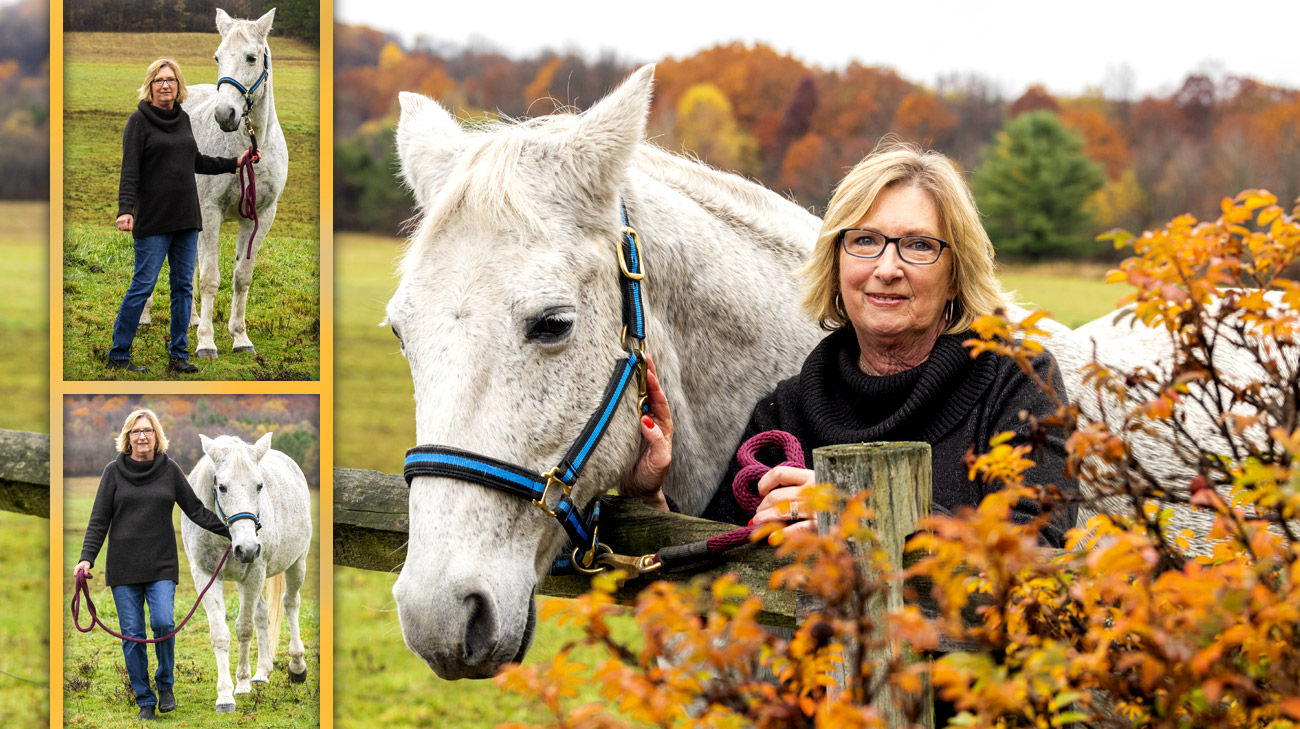 Mar 18, 2021
"I want those individuals to know there is an amazing option available to them. At Cleveland Clinic, they make it so easy."