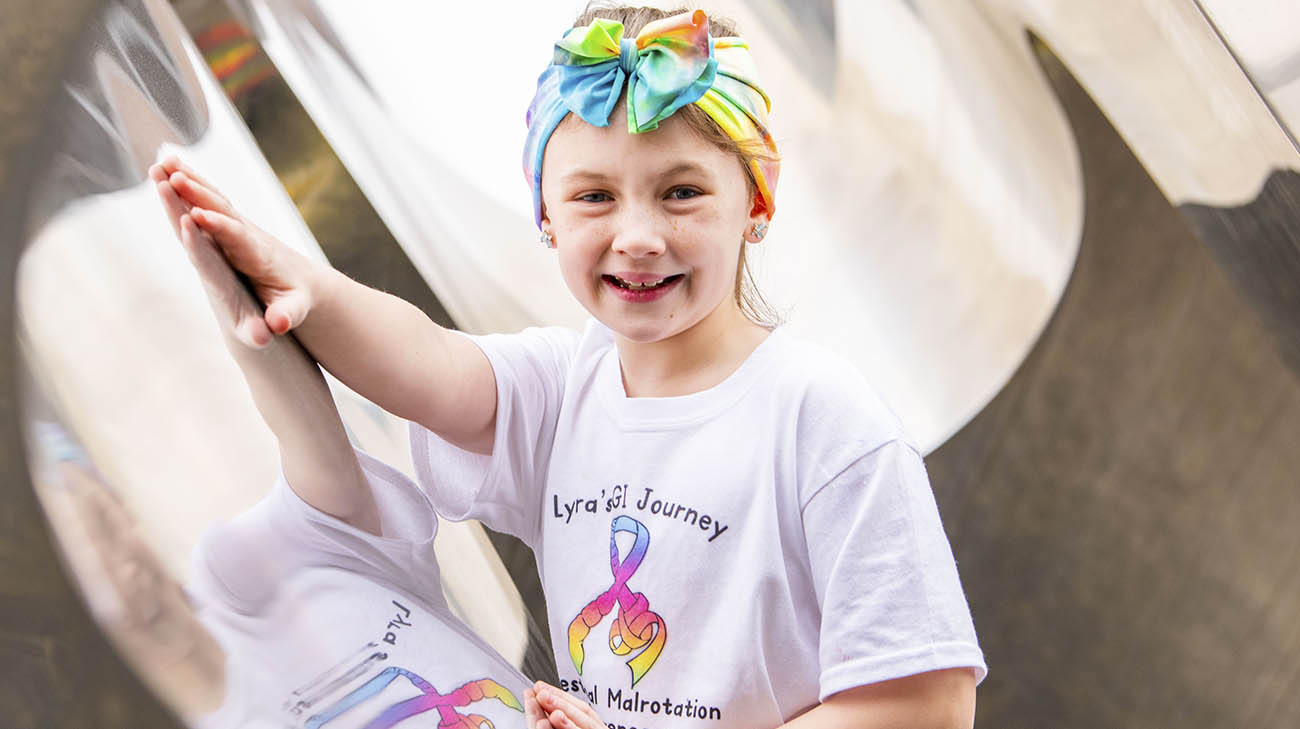 Moments after midnight, on her fifth birthday, Lyra Craighead underwent the only form of surgery, known at the time, to address a rare, potentially life-threatening condition called intestinal malrotation, which can cause the intestines to twist. The congenital abnormality, often misdiagnosed, affects about one out of every 500 babies born in the United States.
Lyra had the Ladd procedure done at a Tennessee hospital. The surgery entails doctors dividing adhesive bands between the duodenum (upper part of the small intestine) and colon, to alleviate the bowel obstruction. As with an estimated 50 percent of the patients who have it, the procedure only provided a modicum of relief for Lyra. Lyra's mother, Tiffany, says the surgeons also repaired the severe twist in her intestine and performed a 12-inch small bowel reduction, during that operation.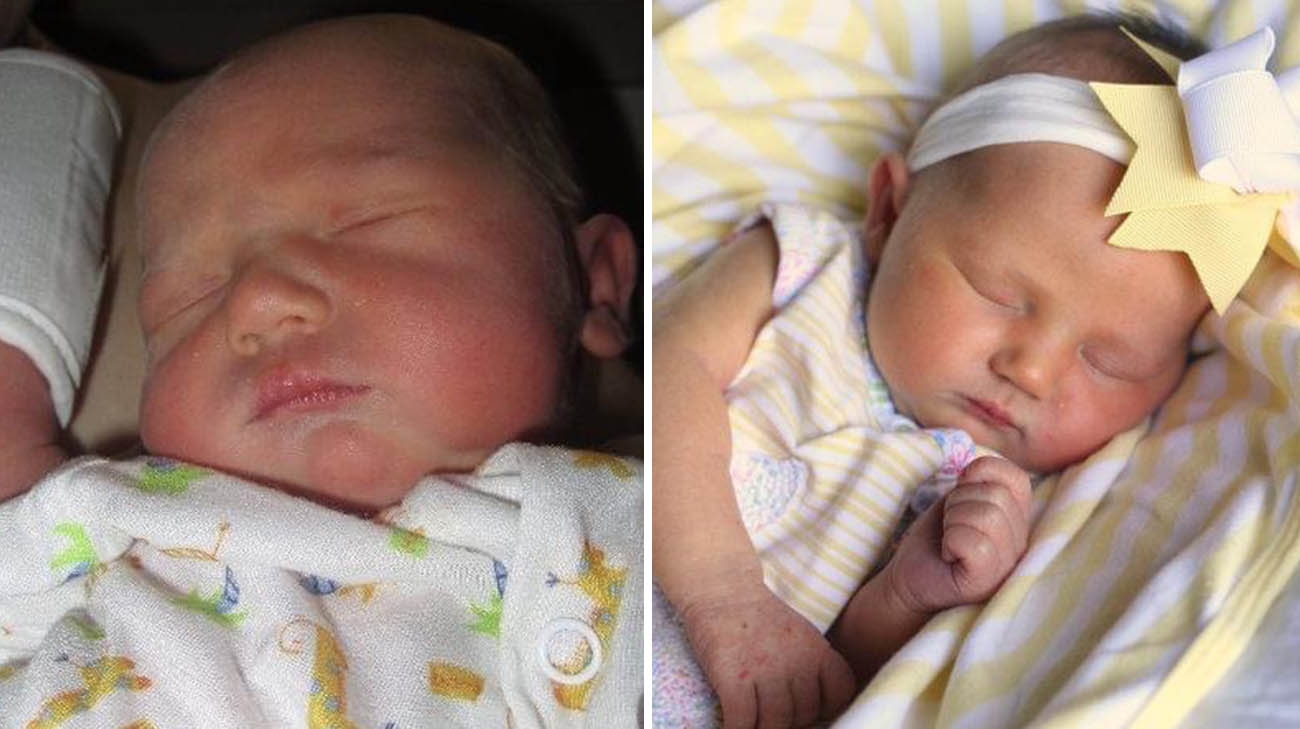 Lyra was born by emergency C-section. After birth, she struggled with severe gastrointestinal issues, even turning blue because of complications. (Courtesy: Tiffany Craighead)
"Lyra rapidly declined after that surgery," recalls Tiffany, of her now 9-year-old daughter. "She was always so constipated, so much worse than before. She was exhausted all the time and couldn't gain weight. She would even vomit sometimes trying to go to the bathroom."
When doctor after doctor told her this was likely to be the course of Lyra's life, Tiffany fought back. "My daughter was 5-years-old! This could absolutely not be her life. I refused to accept that."
Tiffany searched tirelessly for answers. An intestinal malrotation social media group led her to Cleveland Clinic surgeon Kareem Abu-Elmagd, MD, PhD, who pioneered an innovative new surgical procedure for treating the condition.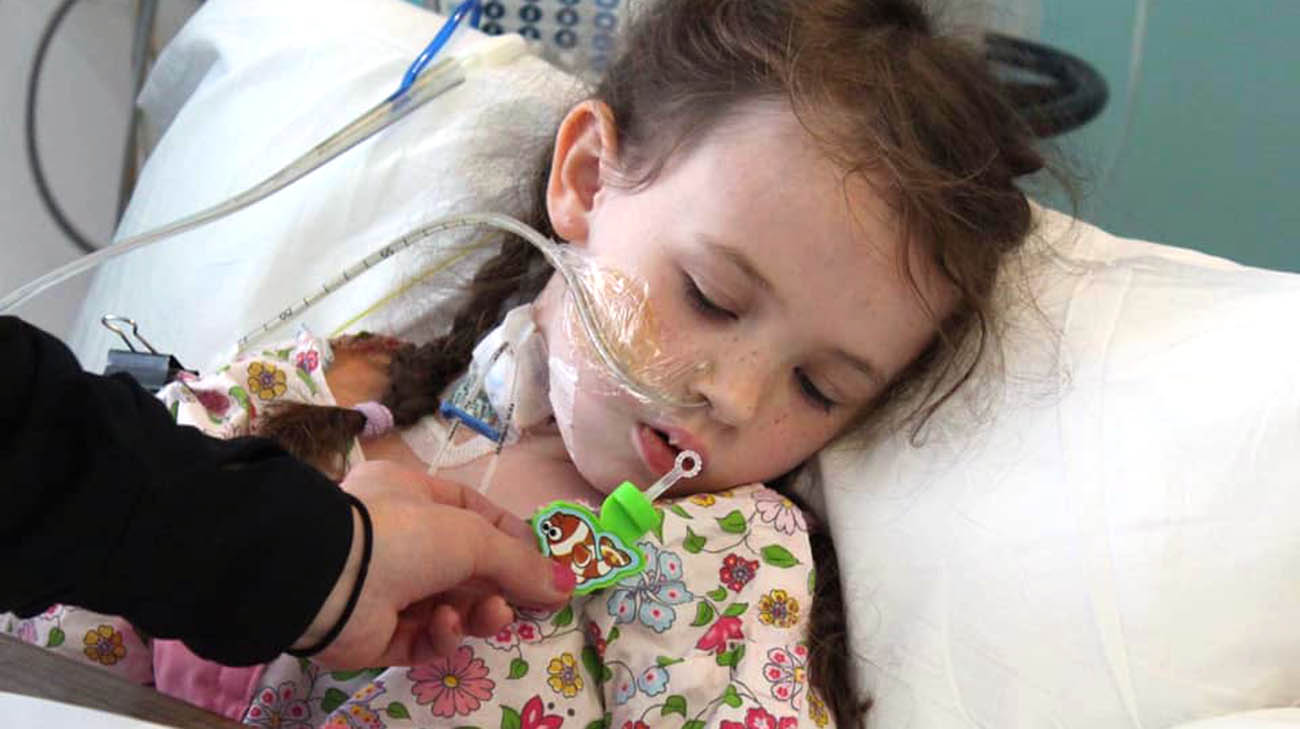 Lyra receiving respiratory therapy after surgery. (Courtesy: Tiffany Craighead)
"God told me right then that no matter how, I had to get Lyra to Ohio and to this surgeon," Tiffany says. "This surgery had never been performed on a pediatric patient, but Dr. Kareem called me one day and said, 'I can fix her!' I can't explain to you how it felt to hear those words."
According to Dr. Abu-Elmagd, known as Dr. Kareem to many patients and colleagues, intestinal malrotation is a condition in which the patient's intestines and its mesentery do not form and position correctly inside the abdomen. Difficult to diagnose, patients often suffer for years with a variety of gastrointestinal disorders, from abdominal pain to food intolerance and constipation, to most seriously, twisted intestines, which can result in loss of the intestine and the eventual need for intestinal or multivisceral transplant. It can even result in death.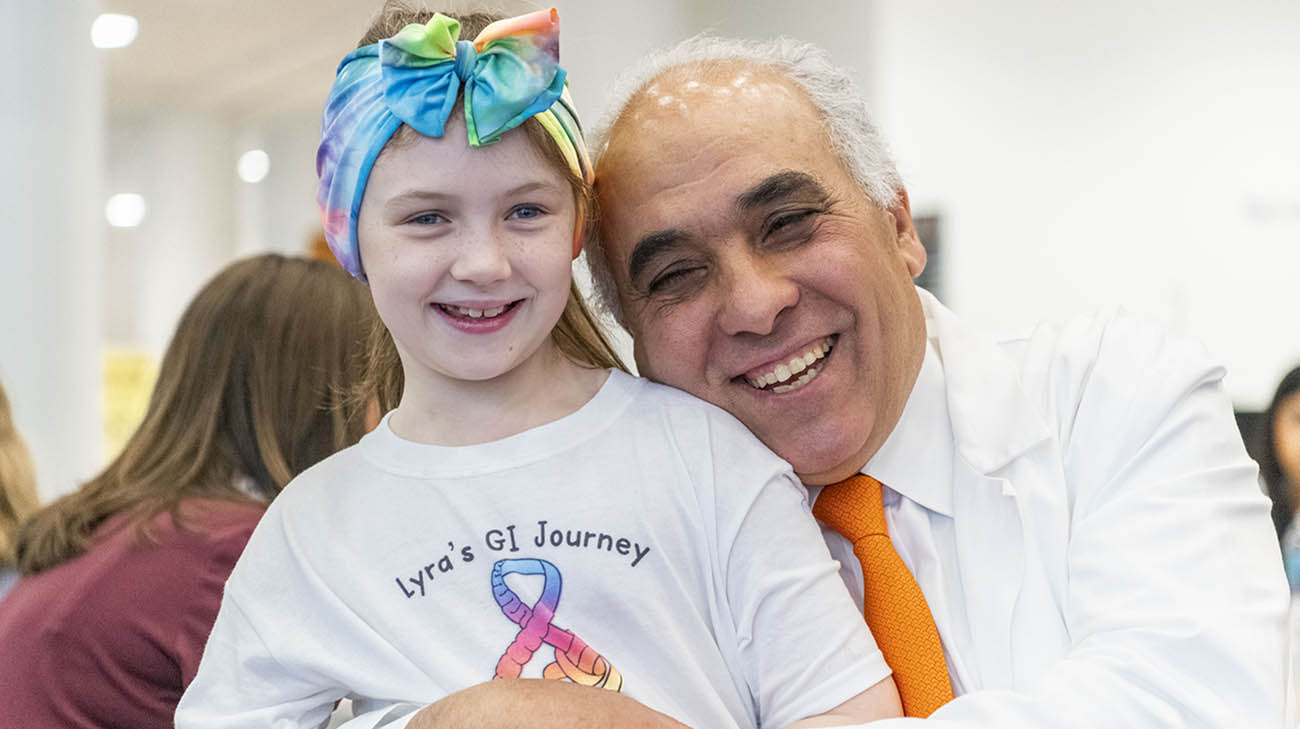 Lyra and Dr. Abu-Elmagd, at Cleveland Clinic, in January 2020. Lyra says one of the things she's most thankful for is "Dr. Kareem." (Courtesy: Cleveland Clinic)
Dr. Abu-Elmagd explains, "The Ladd procedure for intestinal malrotation is like having a brain tumor and taking aspirin for it. It doesn't fix the whole issue of malrotation, which requires putting and fixing all of the organs in their proper anatomic position and removing, if any, the damaged intestine."
The procedure, which Dr. Abu-Elmagd has performed more than 80 times at Cleveland Clinic with no major post-operative complications, is quite complex. To prevent the intestine from twisting, which can cause a loss of blood supply to the intestine itself and surrounding organs, he reconstructs the patient's gut by rotating the bowel to the natural 270-degree position that failed to occur in utero. Also, he surgically fixes all organs into the posterior and lateral abdominal wall and rearranges the major intestinal blood vessels.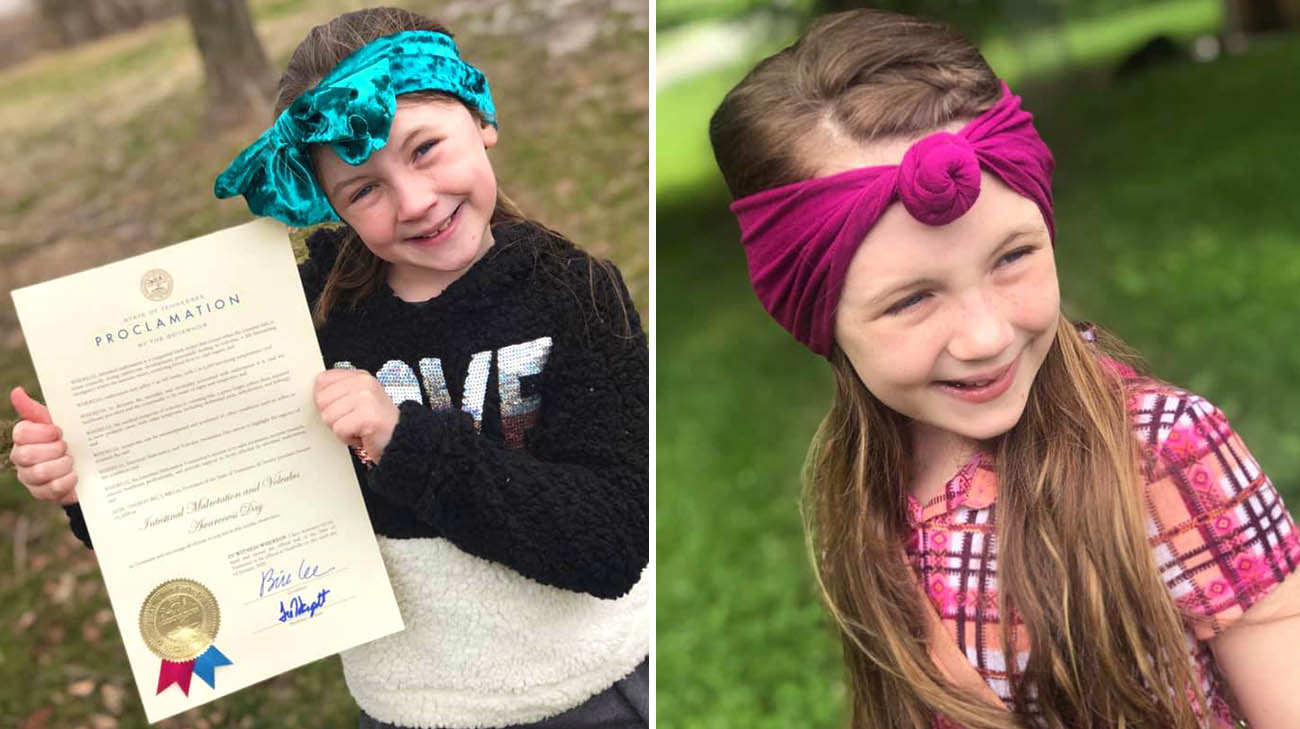 The city of Cleveland proclaimed January 15 as Intestinal Malrotation Awareness Day. Lyra (left) holding a proclamation document. (Courtesy: Tiffany Craighead)
Following the groundbreaking surgery in 2017, Lyra lives a much more normal life. She no longer takes medication related to constipation. She consumes a healthy diet and even gained 25 much-needed pounds in the first year after the surgery.
"She is growing beautifully and doesn't live with chronic stomach pain anymore," adds Tiffany. "Her life was changed for the better."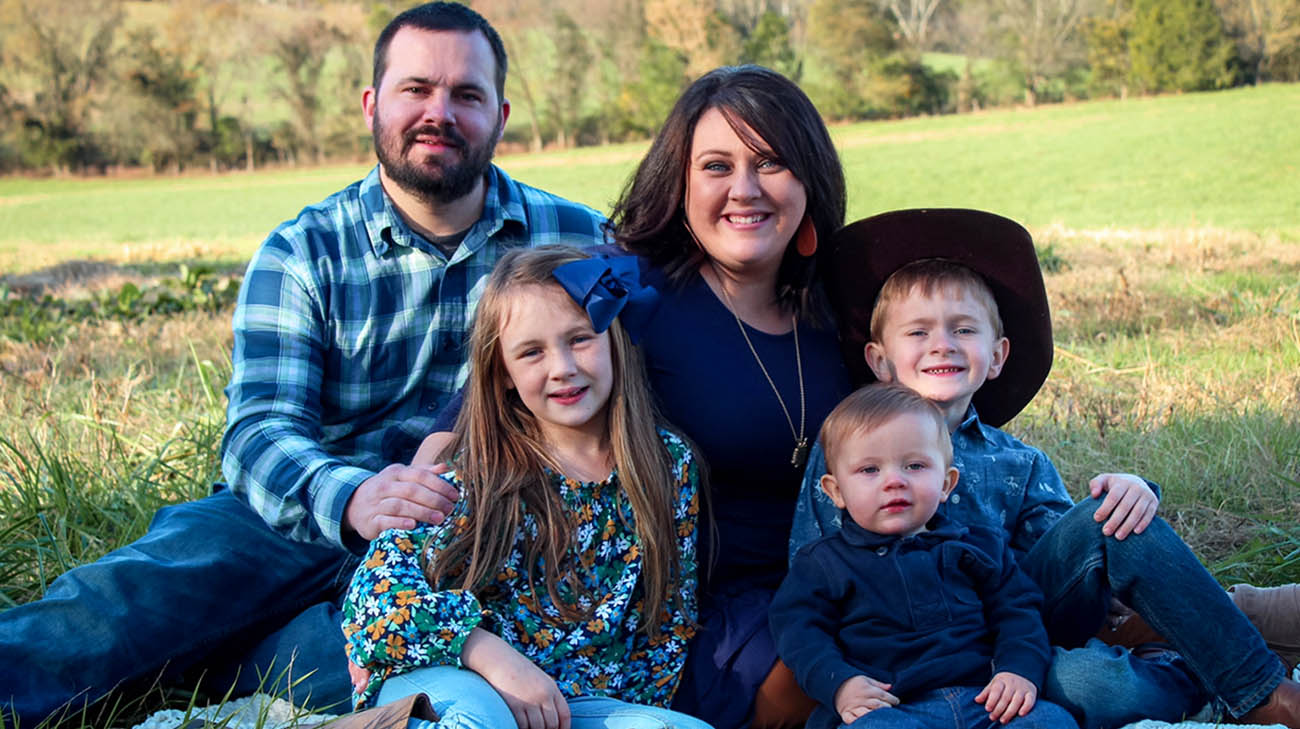 Lyra with Tiffany, her father, Lee, and brothers, Gatlin (far right) and Lawson (lower right). (Courtesy: Bless the Moments Photography)
"For far too long, this disease has been neglected," Dr. Abu-Elmagd says. "With this procedure, we are proving we can prevent the loss of intestines in these patients and many unnecessary surgeries – and pain -- could be avoided."
One of Lyra's school projects required her to write about the five things she was most thankful for. Tiffany says, "Dr. Kareem made that list. He will always make our list. We are eternally grateful for Cleveland Clinic and his team."
Related Institutes: Digestive Disease & Surgery Institute , Cleveland Clinic Children's
Patient Stories
Patient Stories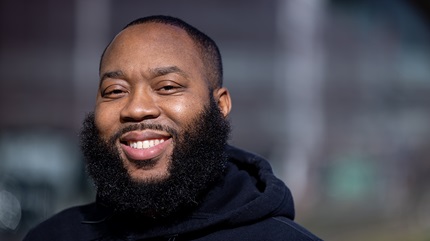 Dec 1, 2022
"Although you may have HIV, there is still a chance for you. There are options for you. You can still get a kidney. You can still come get back to a normal life."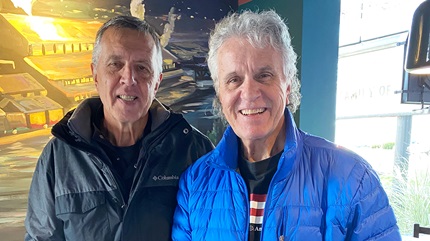 Nov 23, 2022
"Pay attention to your body. If you feel like there's something not right, there's probably something not right."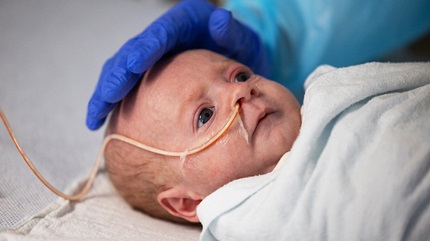 Nov 22, 2022
"I'm so glad we got Max examined right away."