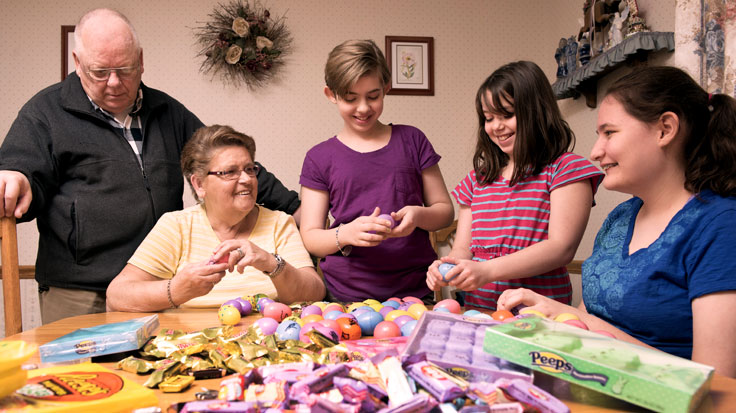 Sue Conley, 71, and her husband, Chuck, 73, are two retirees who enjoy traveling. They're as happy filling up the car for a trip to see their grandchildren in Pittsburgh as they are hopping on a plane to tour the ancient ruins in Rome.
Sue, a Mentor resident, has journeyed through health problems over the years too. She has a history of sleep apnea and asthma, and had a life-threatening pulmonary embolism (a blood clot that traveled to the lung) in 2009. After a bout with shingles in 2014, Sue made an appointment for a physical with Kristina Vaji, CNP at the Cleveland Clinic Mentor Medical Office Building. "Everything seemed fine during the physical, except Sue had pain in her right leg. As I was leaving the room, she reluctantly mentioned having slight, intermittent shortness of breath," says Kristina.
That random, last-minute remark made Kristina wonder if Sue had another pulmonary embolism. "Because of her leg pain, I ordered an ultrasound of her leg along with an echocardiogram (echo), due to her history of hypertension and current breathing issue. With her asthma history, too, there were many possible reasons for the shortness of breath," explains Kristina.
The ultrasound was negative. The echo, used to find heart abnormalities, showed shehad pulmonary hypertension, but nothing alarming. "Sue and her husband were leaving for South Carolina in a few days. I told her she needed to make an appointment with a cardiologist when she returned," says Kristina.
While in South Carolina, Sue and Chuck both noticed she was having some difficulties. "I had a hard time breathing and trouble climbing up steps on our vacation. I was huffing and puffing. I knew something was wrong," says Sue.
When they returned home, Chuck called Cleveland Clinic Mentor and made an appointment with cardiologist A.R. Wattar, MD, for the next day. "I was worried about Sue. I didn't know if her asthma was acting up or she had another pulmonary embolism," says Chuck.
"The staff was so nice and kept me informed. It made it easier knowing what was happening,"
The next morning, the couple went to see Dr. Wattar. "Sue had signs of a blood clot — she had very labored breathing that came on suddenly, and her oxygen saturation level was low. We had to act quickly," recalls Dr. Wattar. "We called 911. It was imperative that Sue get medical attention right away."
Sue was taken by ambulance to Hillcrest Hospital in Mayfield Heights. "It was scary," remembers Sue. At Hillcrest, she was assessed by the physician in the emergency department and her nerves were calmed. "The physician told me I had multiple small blood clots at the base of my lungs, but I was going to be all right," says Sue.
Sue spent six days at Hillcrest. After a regimen of blood thinners, anticoagulants and other medications were administered to rid her of her clot and prevent more from forming, she was cleared to go home. "The staff was so nice and kept me informed. It made it easier knowing what was happening," says Sue.
Raymond Salomone, MD, a specialist in pulmonary and critical care medicine, regularly sees Sue at Cleveland Clinic Mentor for her asthma, sleep apnea and pulmonary embolism issues. "Sue is on coumadin, a drug taken to prevent blood clots, for her lifetime. Once a month, she attends the coumadin clinic at the Cleveland Clinic Willoughby Hills Family Health Center; there, her levels are monitored and prescriptions are refilled," explains Dr. Salomone.
"She's the perfect patient — compliant with her medication and appointment regime and extremely pleasant. Her prognosis is excellent."
Sue and Chuck are comforted knowing they can receive world-class medical care close to home. Chuck has started seeing Dr. Wattar for his medical needs too. And they're planning their next trip.
"It's nice having our doctors under one roof. And when we need additional care, our physicians work easily with other Cleveland Clinic physicians close by. We're thankful for that every day," says Sue. "And, we're really excited to hear that Cleveland Clinic will be expanding services in Mentor."
Related Institutes: Heart, Vascular & Thoracic Institute (Miller Family)
Patient Stories
Patient Stories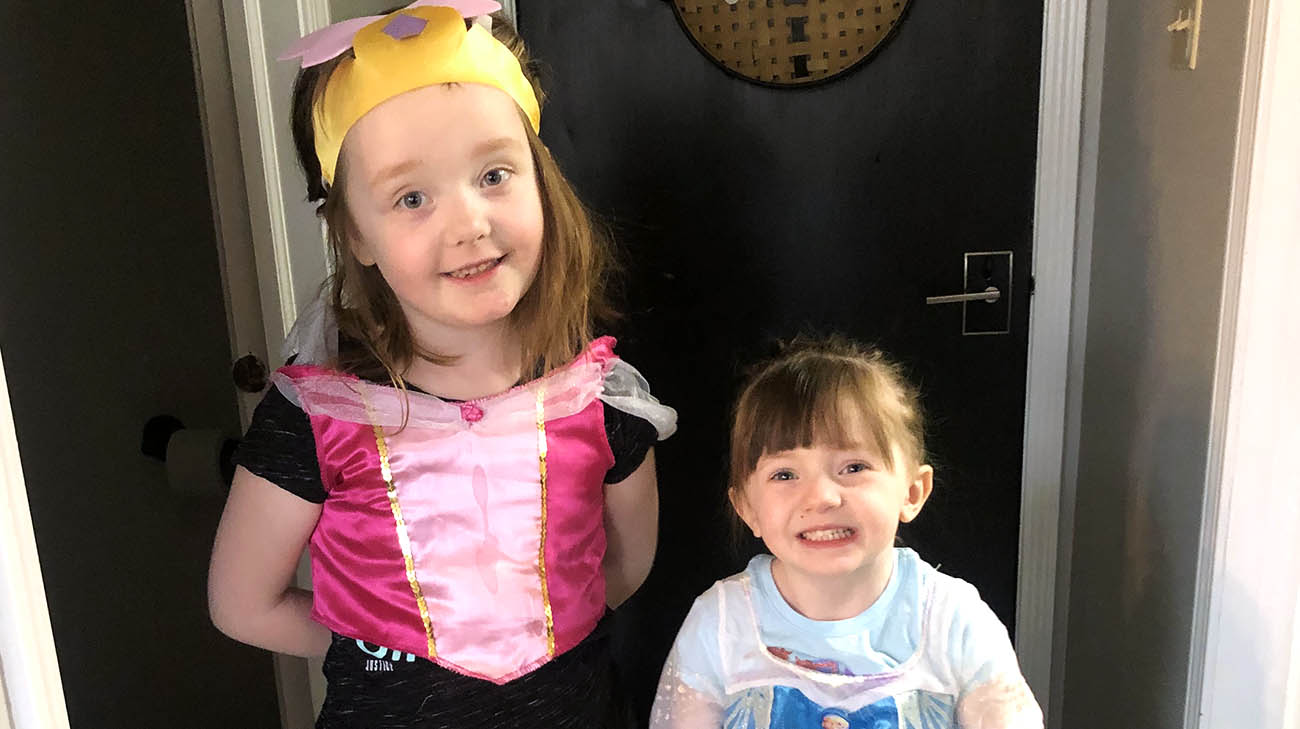 Aug 6, 2020
"Now, she's communicating verbally. She can put two to three words together. Maya loves school, and has developed such a close bond with her teachers. Maya has made phenomenal progress."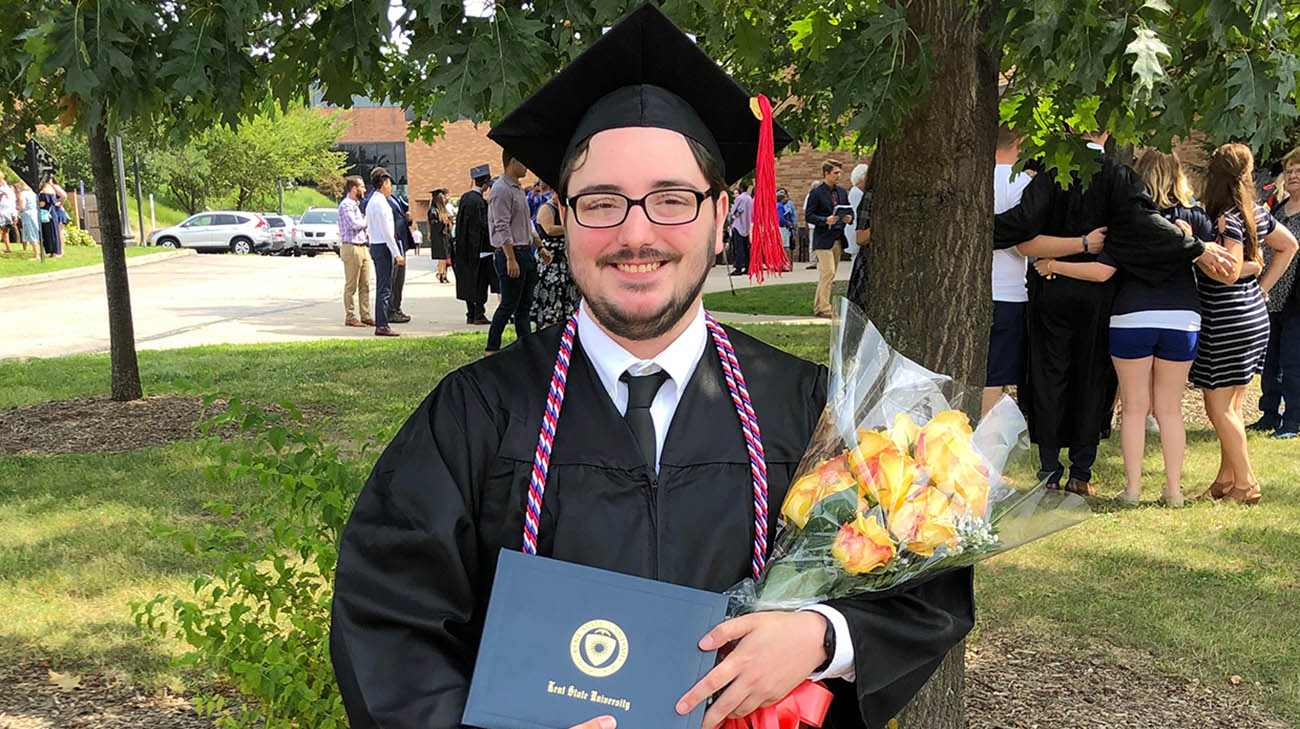 Jul 30, 2020
"Life has been kind of a miracle for me in the past, over the past four years. I've been able to hit the reset button on my illness and really live life the way I've always wanted."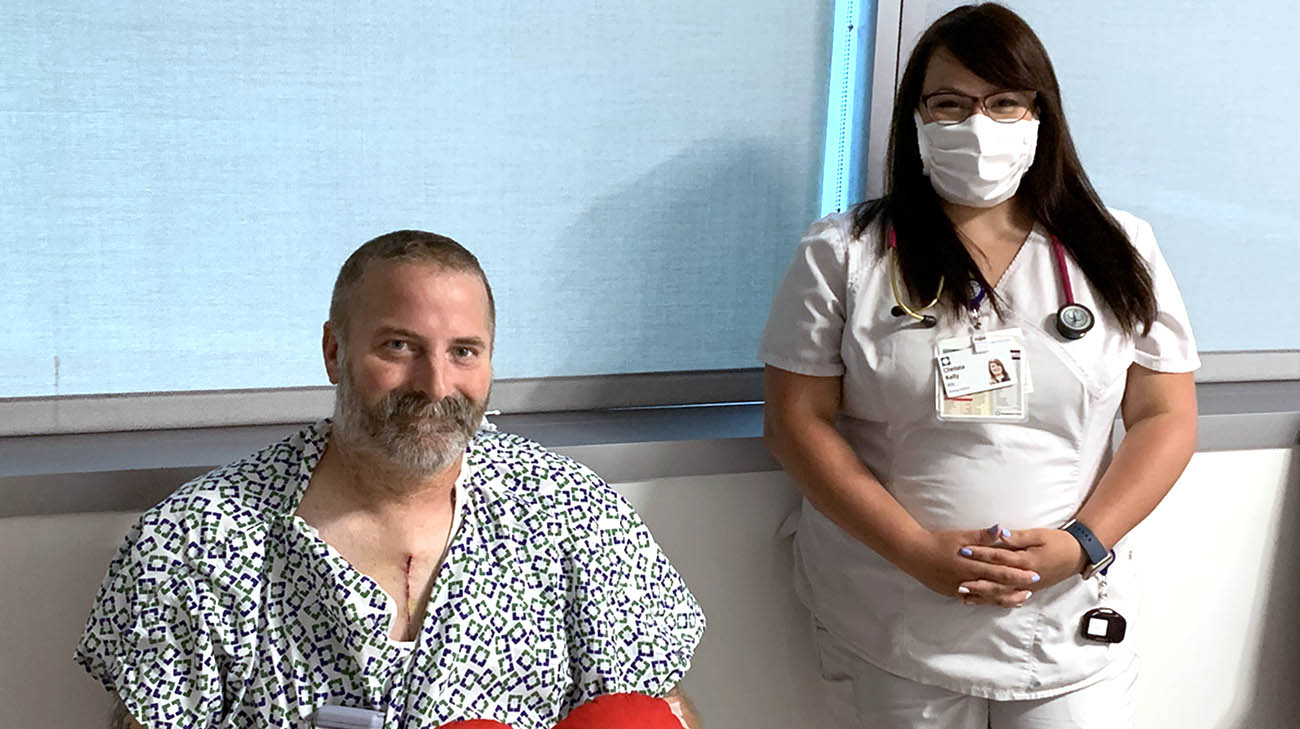 Jul 28, 2020
"There are no words to express my feelings of gratitude. I mean, she literally gave me my life."