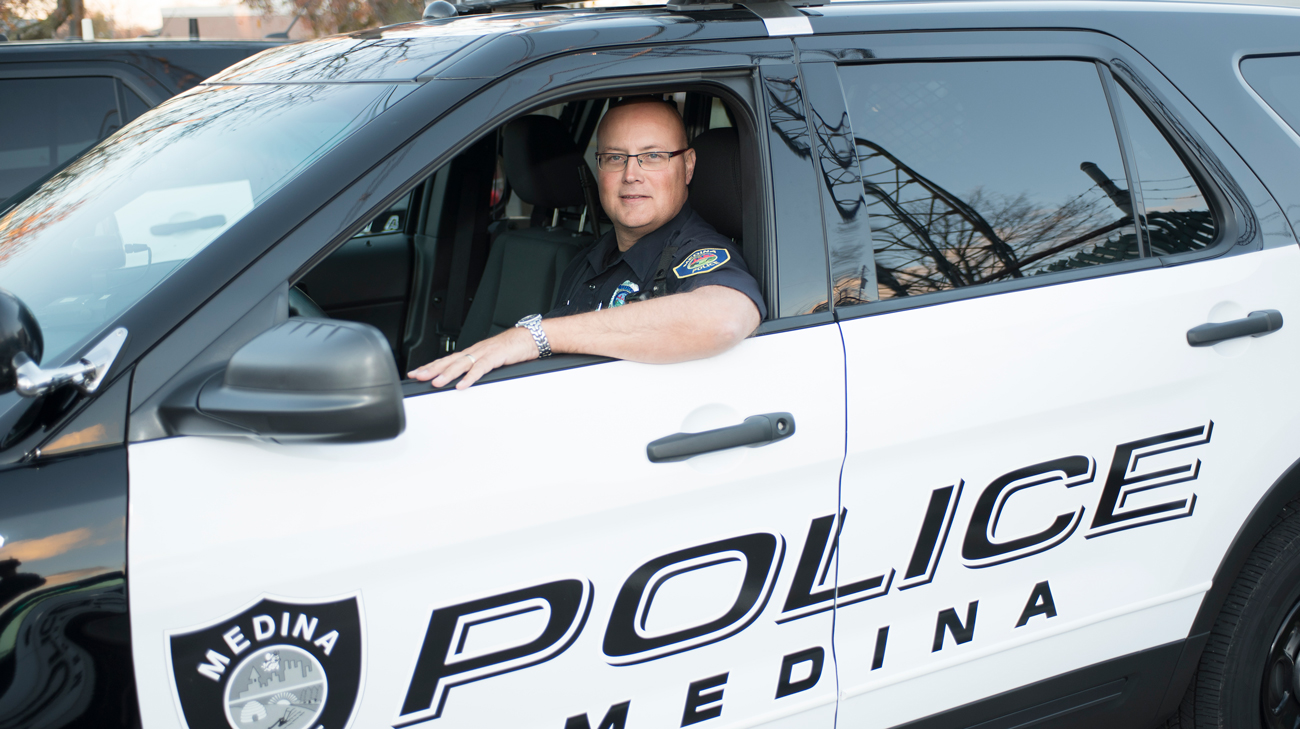 Motivation, commitment and his community are what kept Medina police officer Kirk Vozar focused on meeting his weight loss goals. Thanks to "Healthy Medina," a collaborative community wellness program, he actually exceeded his goals, improved his lifestyle and has never felt better.
Officer Vozar lives with diabetes and is insulin dependent. He realized that in order to attain long-term health benefits, he needed to make some changes and adapt to a healthier lifestyle — sooner rather than later. When his weight and blood sugar levels were steadily increasing, it was time to take action.
The 47-year-old husband and father has worked in the Medina Police Department for more than 25 years and has been a Medina resident his entire life. The opportunity for him to participate in the "Healthy Medina" wellness program came at just the right time.
A few years ago, Medina's Mayor Dennis Hanwell and Medina Hospital President Thomas Tulisiak, MD, began discussing the need for a citywide wellness program with a focus on disease prevention. Several brainstorming sessions later, a collaborative community initiative was born with a mission to educate and empower residents to incorporate health and wellness practices into their lifestyles. The goal was to improve the quality of life for the entire community.
Mayor Hanwell asked his city employees to participate in the "Healthy Medina" pilot program. The pilot group received health screenings, risk assessments and wellness education, plus online interactive programs, such as nutrition and exercise tips, and daily tracking tools to chart progress toward goals.
At his enrollment, Kirk's goals were to lose 30 pounds and to lower his blood sugar level. Within a seven-month period, he successfully lost 34 pounds and lowered his sugar significantly. "This program kept me on track, held me accountable and challenged me daily," he says. Furthermore, he was thrilled to decrease his insulin dosage, which ultimately saved money on his prescription costs.
"This program kept me on track, held me accountable and challenged me daily."
Overall, the city employee pilot program was a success, and ultimately led to substantial savings on the city's health insurance costs.
Currently, there are more than 15 organizations and 300 participants involved in "Healthy Medina."
"We are so excited about the growth of this program and the success stories we hear daily," says Sarah Arend, MA, TTS, community outreach program manager at Medina Hospital. "Everybody has a story, and whether it's weight loss, smoking cessation or improved lifestyle, people are making changes and continue to be involved."
"Healthy Medina" keeps participants engaged with tools for support, education and motivation. The online portal helps track progress and offers challenges. For example, a walking program has resulted in participants logging enough steps to walk across the United States more than four times. As they track their activities and progress, participants accumulate points that can be redeemed for health and wellness items.
Dr. Tulisiak is thrilled with the evolution of "Healthy Medina," and says the program's success is the result of effective collaboration between city officials and hospital administrators. "Overall, when there is improved health for employees, you see decreased absenteeism, lower health insurance costs and an overall sense of wellbeing," he confirms. "Medina Hospital's commitment to caring for residents across Medina County remains strong, and community outreach programs such as 'Healthy Medina' ensure that our residents have access to heath and wellness education in order to achieve positive outcomes and personal success."
Patient Stories
Patient Stories
Nov 30, 2020
"Becca did so well with her weight loss and had such improvement in her daily activities, self-esteem and overall quality of life that she was very happy with the results after that first stage. "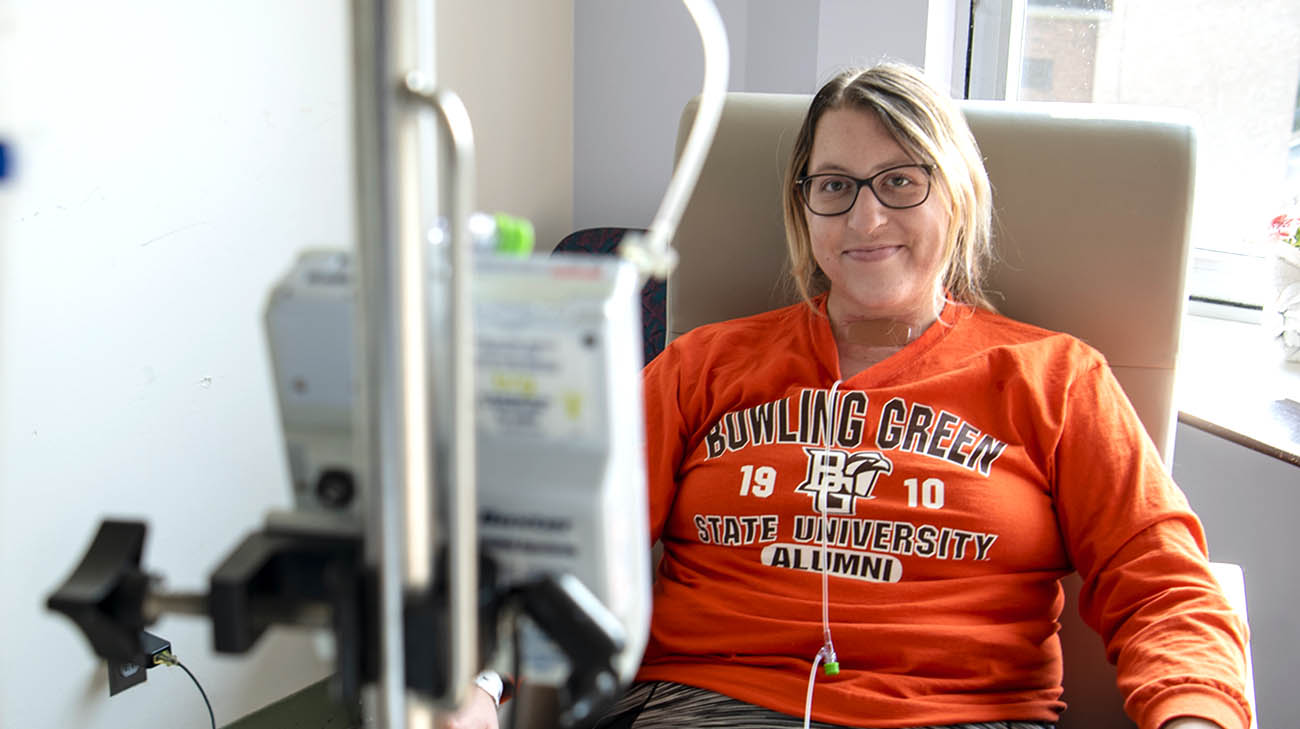 Nov 27, 2020
"Lauren currently is cancer-free. It's been an incredible journey for her and she's making an amazing recovery."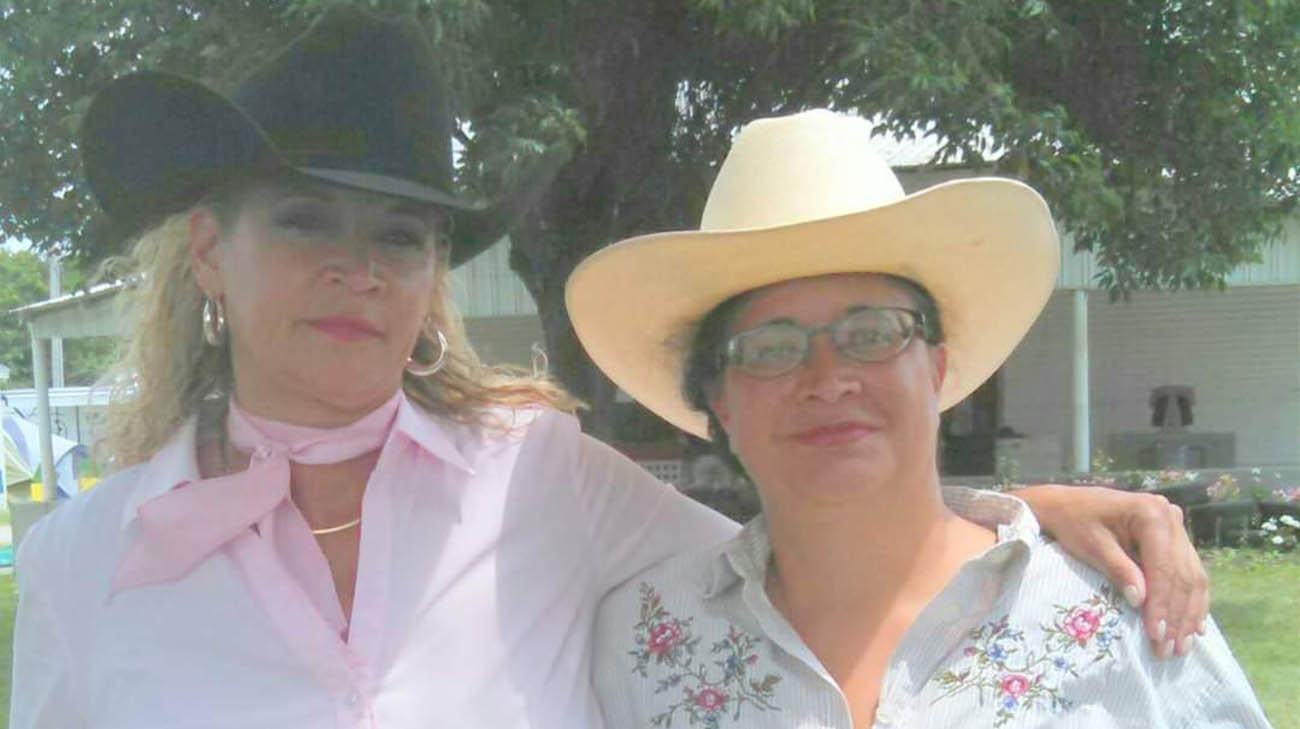 Nov 26, 2020
"Nobody ever wants to talk about the 'Big C,' but if we don't, our loved ones may not know they could be at risk."