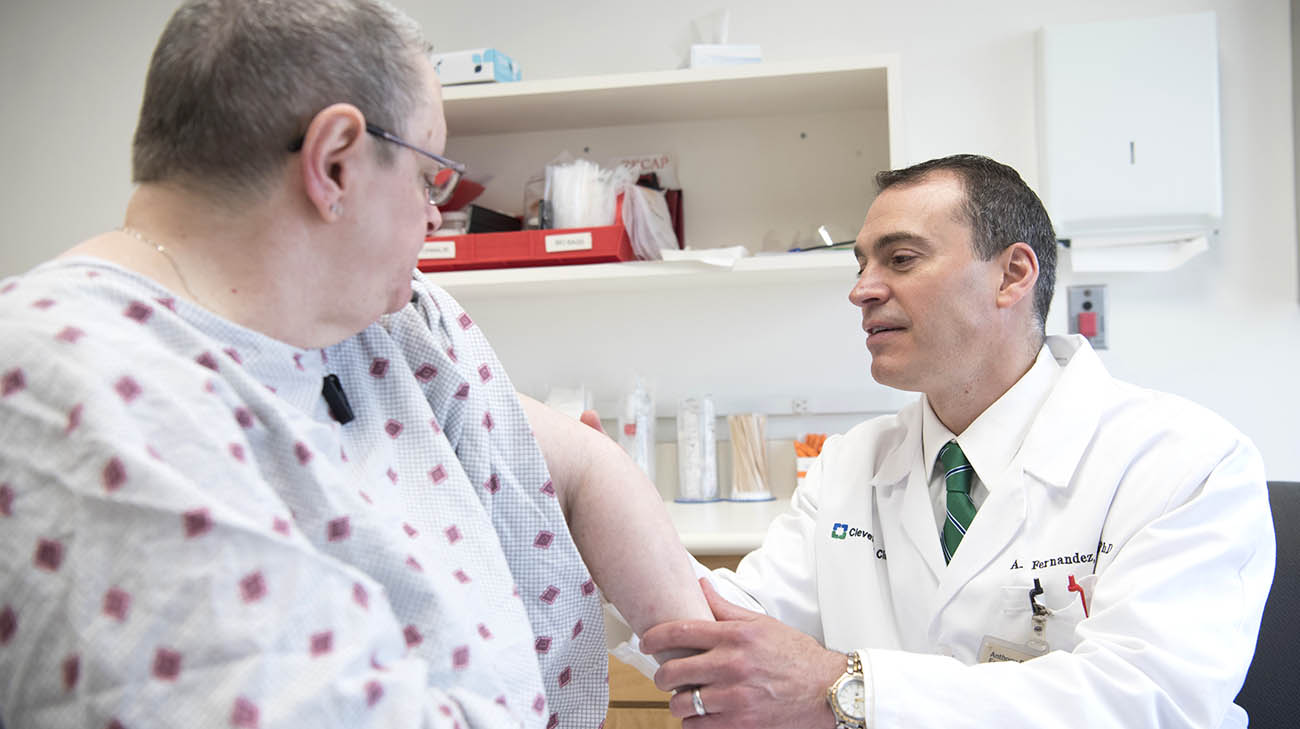 Sunburn. That was the initial diagnosis from a physician in Dayton, Ohio, upon observing the red splotches on Linda Dixon's face, arms and torso. However, Linda hadn't spent much time in the sun. While she continued searching additional medical opinions, her condition deteriorated.
"My skin went from red to violet, and all my muscles and joints got painful. I couldn't get in and out of the bathtub or turn my head," recalls Linda. "It just kept spreading and no one could figure out how to treat it."
Eleven months into her ordeal, Linda was referred to Anthony Fernandez, MD, PhD, director of medical dermatology, part of Cleveland Clinic's Dermatology & Plastic Surgery Institute. By this time, Linda was slumped in a wheelchair and unable to walk.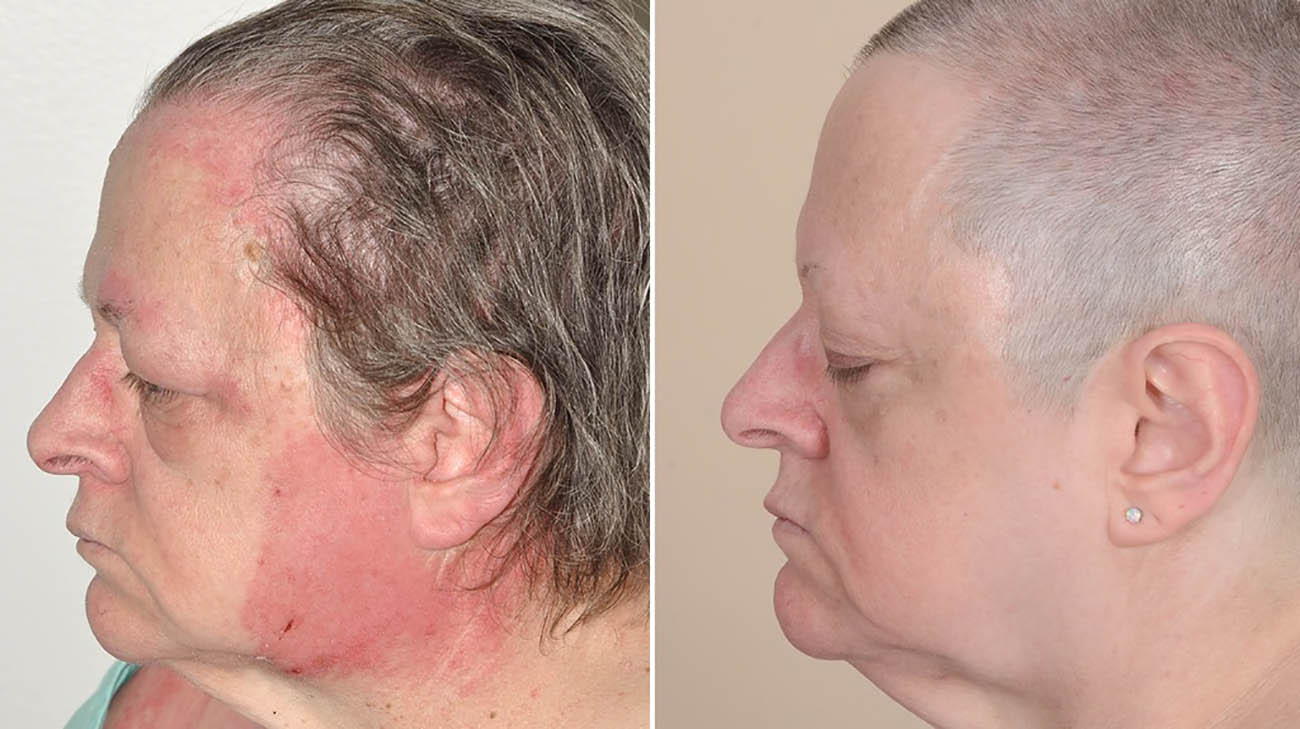 (Left) Linda, in 2015, before treatment. (Right) Linda, in 2016, after treatment. (Courtesy: Cleveland Clinic)
"I was a mess," Linda states. "If not for Dr. Fernandez, I think I would have passed on by now."
A specialist in the treatment of systemic autoimmune and inflammatory diseases, he quickly diagnosed Linda's condition as classic dermatomyositis, a painful inflammatory disease that most commonly affects the skin and musculoskeletal system. It can also impact the lungs, heart and other organs.
"Her condition was severe," explains Dr. Fernandez. "When she came in, she could barely walk and was pretty much covered head to toe in a rash. She was extremely weak."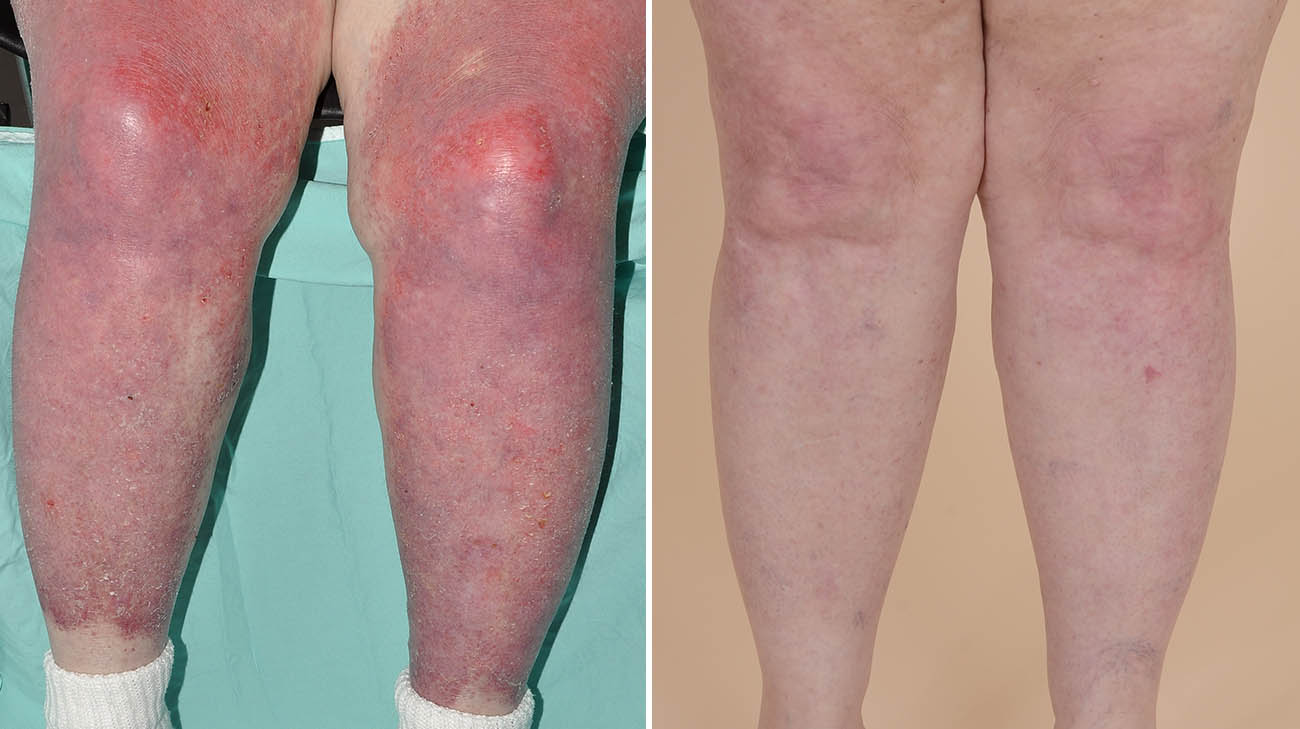 (Left) Linda, in 2015, before treatment. (Right) Linda, in 2016, after treatment. (Courtesy: Cleveland Clinic)
Dr. Fernandez was not surprised Linda had trouble getting the condition diagnosed and treated.
"Dermatomyositis can be a challenge to diagnose," explains Dr. Fernandez, who notes that it's often mistaken for lupus, another connective tissue disease that often impacts the skin but requires different treatment. "A lot of clinicians may never see cases of this."
Linda was immediately hospitalized for five days and treated with a variety of intravenous and oral medications. Her condition improved, however, her body was still resistant to standard therapies, including intravenous immunoglobulin (IVIG) – a therapy aimed at helping individuals with weakened immune systems. She was subsequently enrolled in a clinical trial, led by Dr. Fernandez, that tested the efficacy of adrenocorticotropic hormone (ACTH) gel, in treating the disease.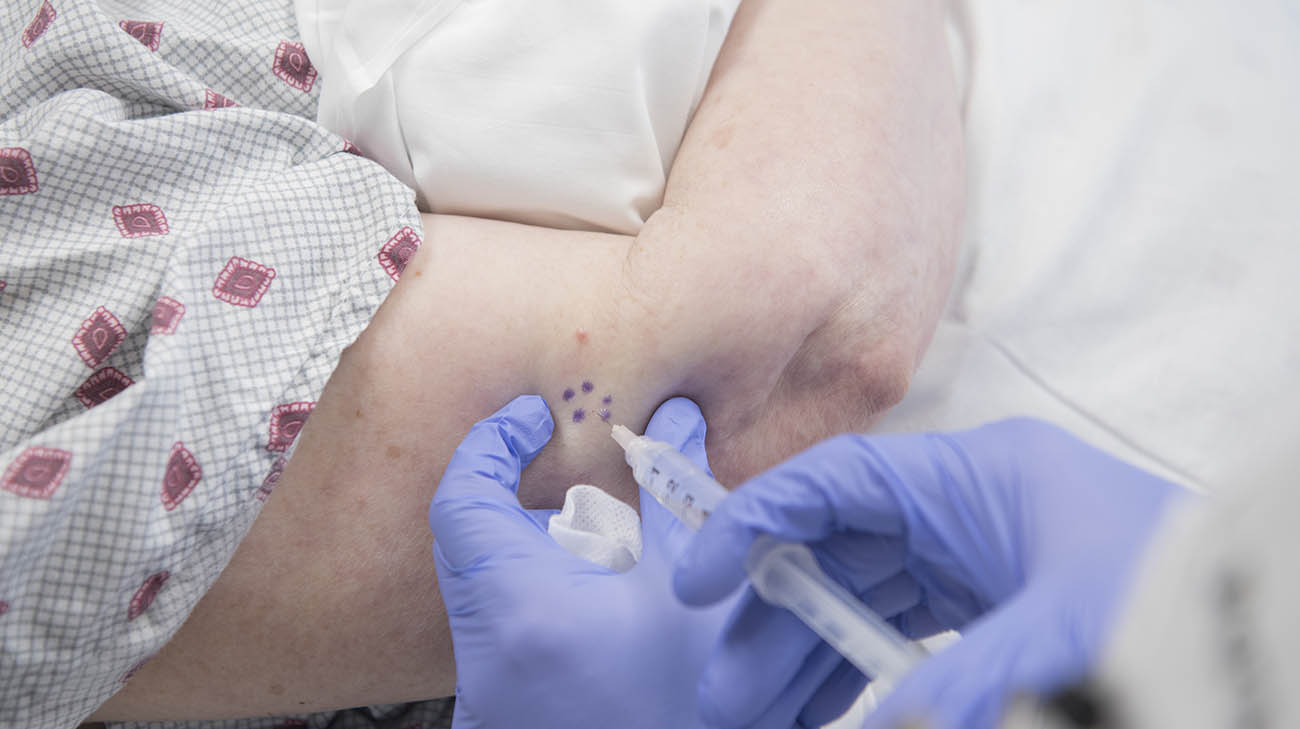 Linda receiving treatment injections, at Cleveland Clinic, to manage classic dermatomyositis symptoms. (Courtesy: Cleveland Clinic)
According to Dr. Fernandez, twice-weekly injections of ACTH gel, in addition to other medications, helped completely control Linda's skin and muscle disease. The preliminary results of the trial, presented at the 2018 Annual American College of Rheumatology conference, discussed Linda's outcomes, in addition to, results from other patients, who also benefited from the treatment.
"While the disease isn't cured, it's under control. There's no active inflammation in her skin, her muscle strength is normal and we have been able to decrease the amount of systemic medicines she receives," notes Dr. Fernandez. "Her quality of life has definitely improved."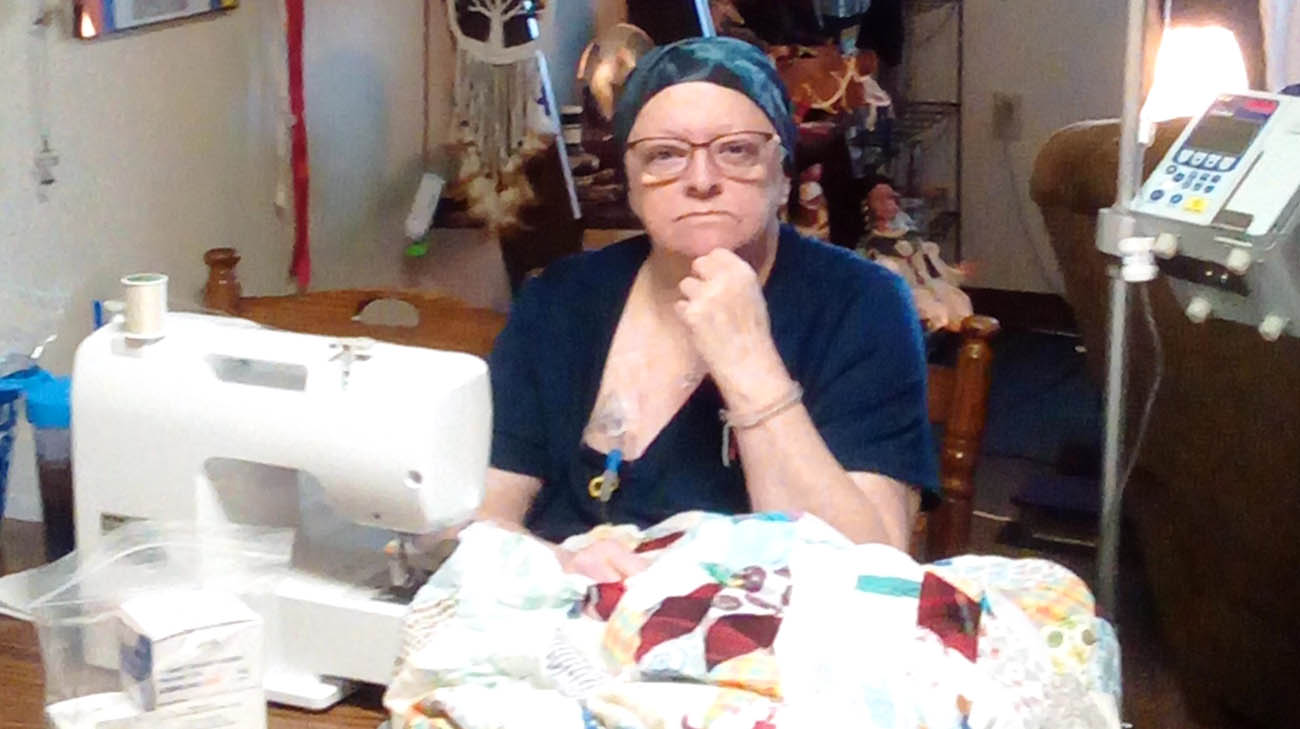 Linda enjoys sewing now that her skin condition is managed and not causing her pain. (Courtesy: Linda Dixon)
Linda can attest to that. After nearly a year of "doing next to nothing," as she describes it, Linda is able to exercise by taking walks in a mall near her home. Additionally, she has returned to one of her favorite pastimes, sewing and quilting.
"I can do the things I love again," she exudes. "Dr. Fernandez saved my life."
Related Institutes: Dermatology & Plastic Surgery Institute
Patient Stories
Patient Stories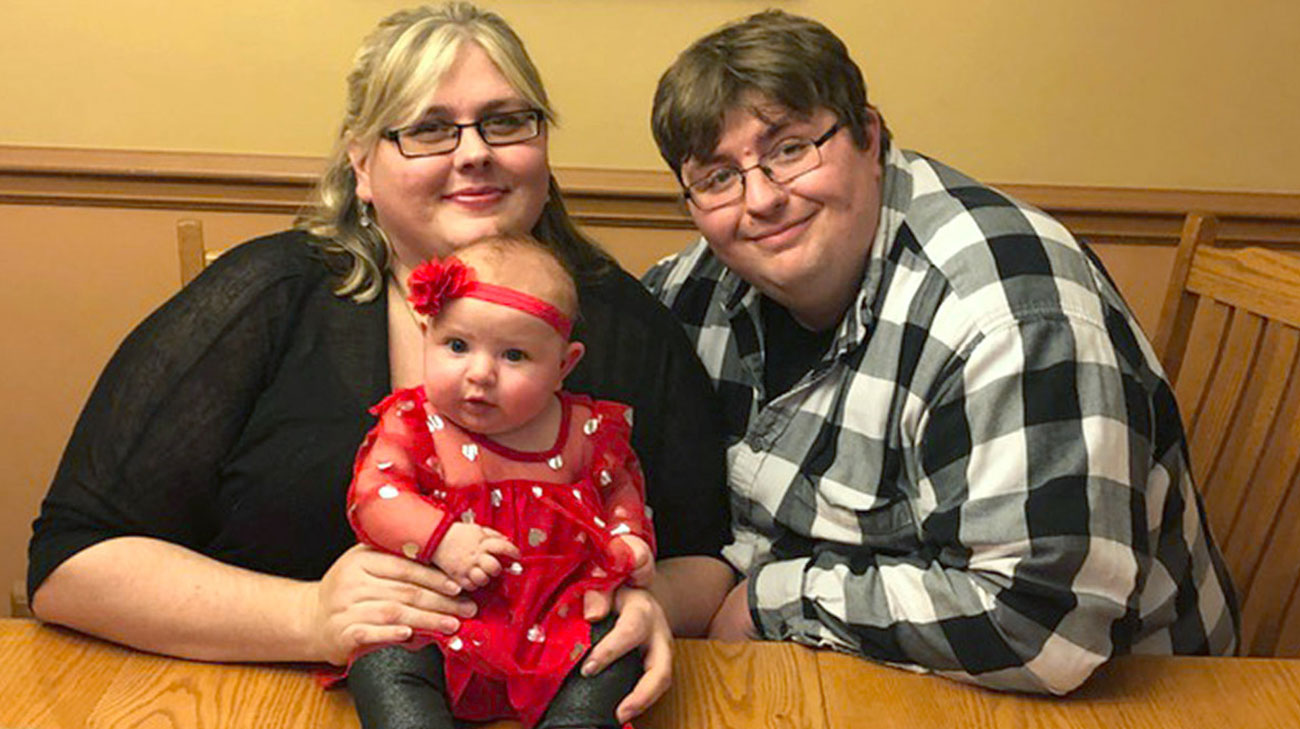 May 20, 2020
"My faith, my belief in my doctors and science, encouragement from other women in the group sessions and expert care and support from Dr. Abed and Diana Issacs played a big part in my successful pregnancy."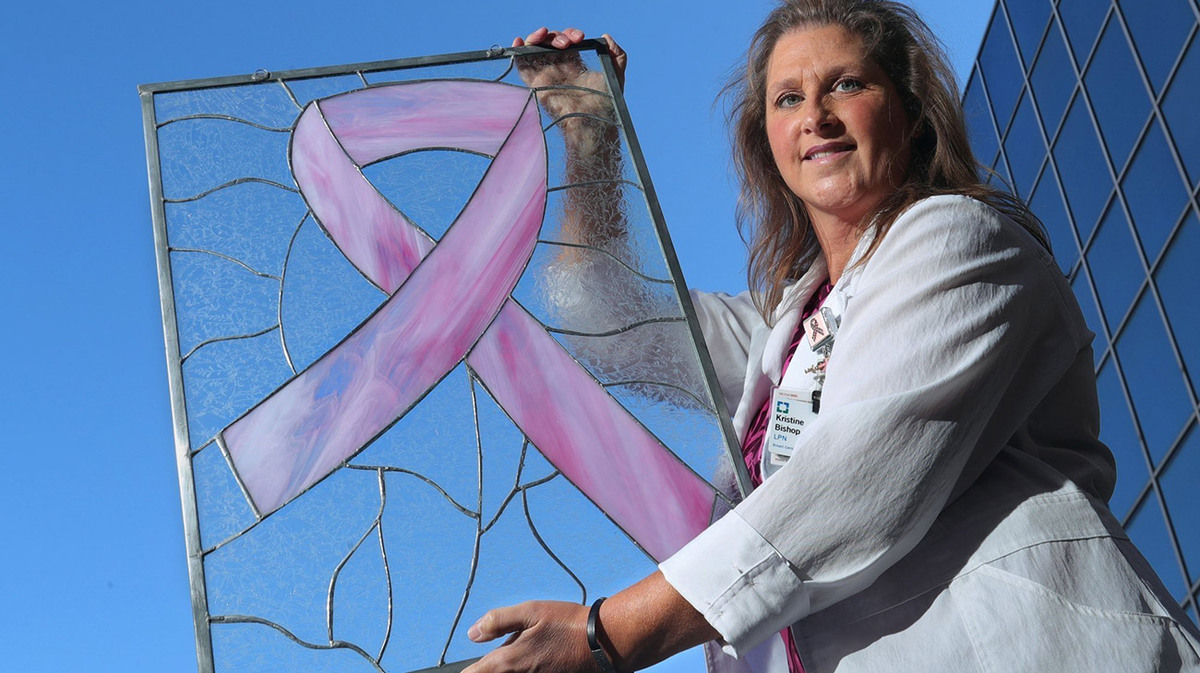 May 20, 2020
"It's crucial to do self-exams and to have mammograms. I hope sharing my story will encourage people to keep up with their breast health and know they are not alone and can live a normal life."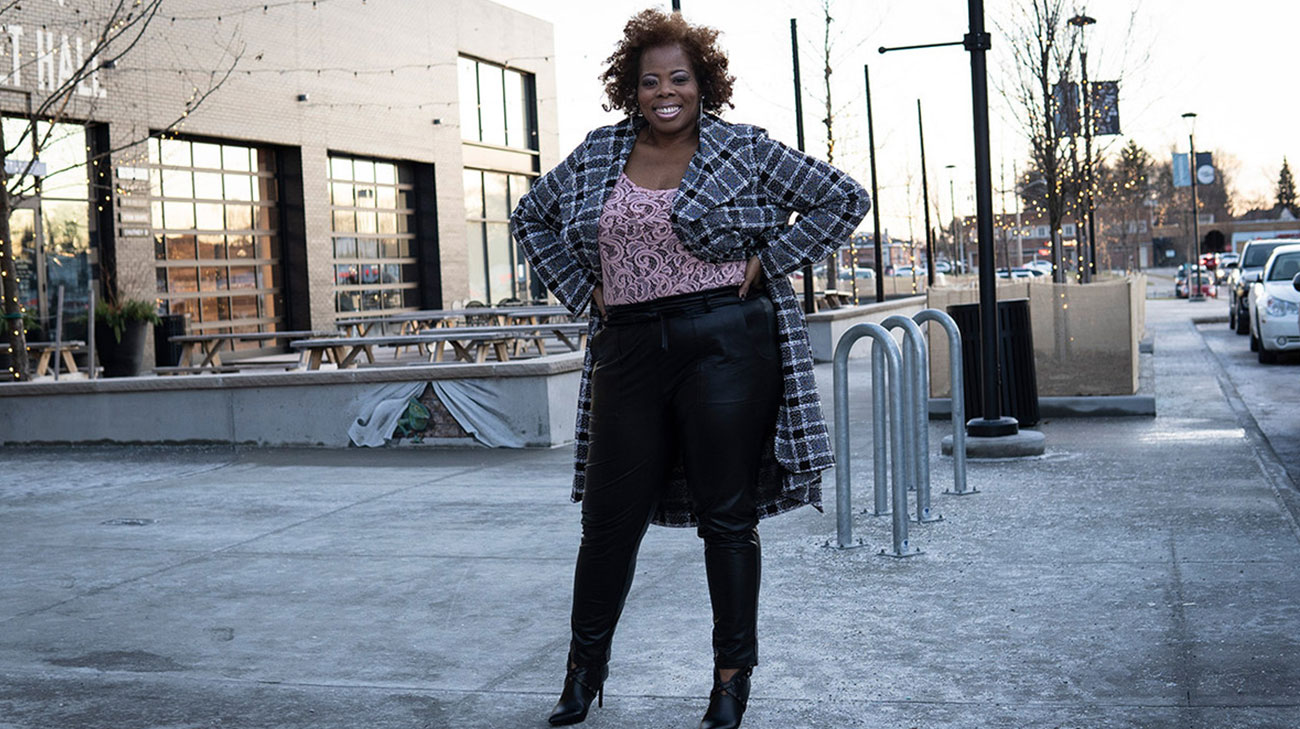 May 18, 2020
"I had become frustrated and depressed, and that wasn't me. I was intimidated to go to the gym at 300 pounds. I had to detoxify my thoughts, and this program was instrumental in helping me to work through that."