Bill Feniger and Cleveland Clinic urologist Amr Fergany, MD, make a good team when it comes to fighting cancer. Bill has beaten cancer twice.
In 2011, Bill was successfully treated for kidney cancer following surgery in which Dr. Fergany removed 20 percent of his kidney. Seven years later, follow-up scans revealed Bill was free of kidney cancer, but he had developed stage II bladder cancer.
Bill was devastated, and there was no doubt he would go to Dr. Fergany and Cleveland Clinic Cancer Center for treatment.
"There isn't one place in the country that comes close to the new cancer center here," says Bill. "I believe knowledge is the greatest asset you can have, so I did extensive research. I was going to check out everything in the world before I'd let them pull my bladder out."
"You can never let your guard down, but in between, you try to live the best life you can."
Instead of removing the bladder, which is common in stage II, Dr. Fergany suggested Bill enroll in a trial program called bladder preservation. The treatment required a specific type of chemo and a heavy dose of radiation over a 10-week period. After that time, if the cancer was not eradicated, Bill would have to have his bladder removed.
Four-days-a-week for 10 straight weeks, Bill drove from his home in Toledo to Cleveland Clinic for 15-minute radiation treatments. On Thursdays, he stayed overnight at the InterContinental following five-and-a-half hours of chemo treatment.
"If you choose to get involved with a team of doctors and nurses who are going to help fight your battle, you need to be at the place where the team is," says Bill. "You have to trust that they are providing the right treatment at their location. That's why I chose to come here and it's proven to be great."
During the 10 weeks, Bill did his best stay physically and mentally fit. Every day after treatment, he would return home and spend 30 minutes on his treadmill.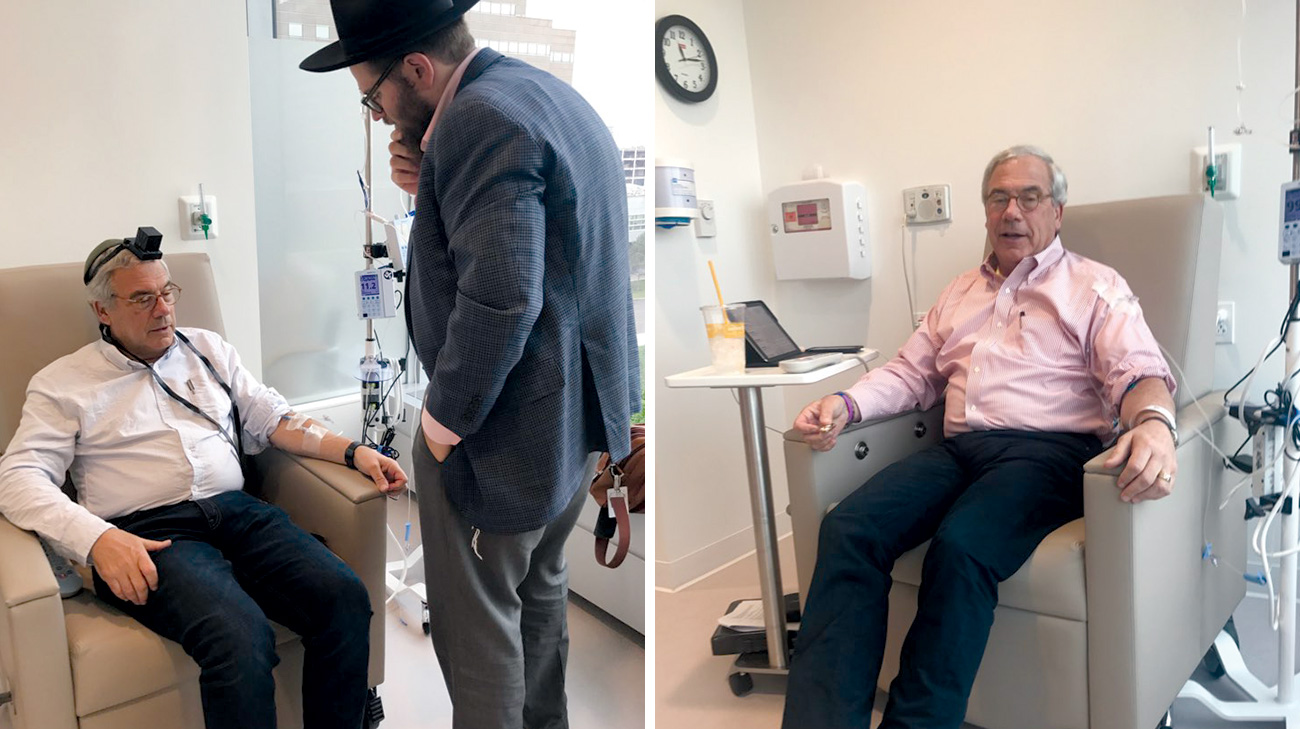 As a patient in the bladder preservation program, Bill drove from his home in Toledo to Cleveland Clinic to receive highly-specialized chemotherapy and radiation treatments. (Courtesy: Bill Feniger)
"You have to have an extremely positive attitude going into it. I made up my mind I wasn't going to let the chemo or radiation get to me," says Bill.
Along with exercise and a good attitude, Bill celebrated small achievements with his caregivers. He'd often bring cookies to his nurses.
It's been almost two years since bladder preservation worked for Bill. He continues to have regular follow-up exams, and "knocks on wood" that his cancer is gone forever. But no matter how hard he tries, the thought of having cancer again never leaves his mind.
"Nothing's regular again," says Bill. "There are too many stories of people who got one year, five years, six years, whatever, and the cancer comes back. You can never let your guard down, but in between, you try to live the best life you can."
Related Institutes: Cleveland Clinic Cancer Center, Glickman Urological & Kidney Institute
Patient Stories
Patient Stories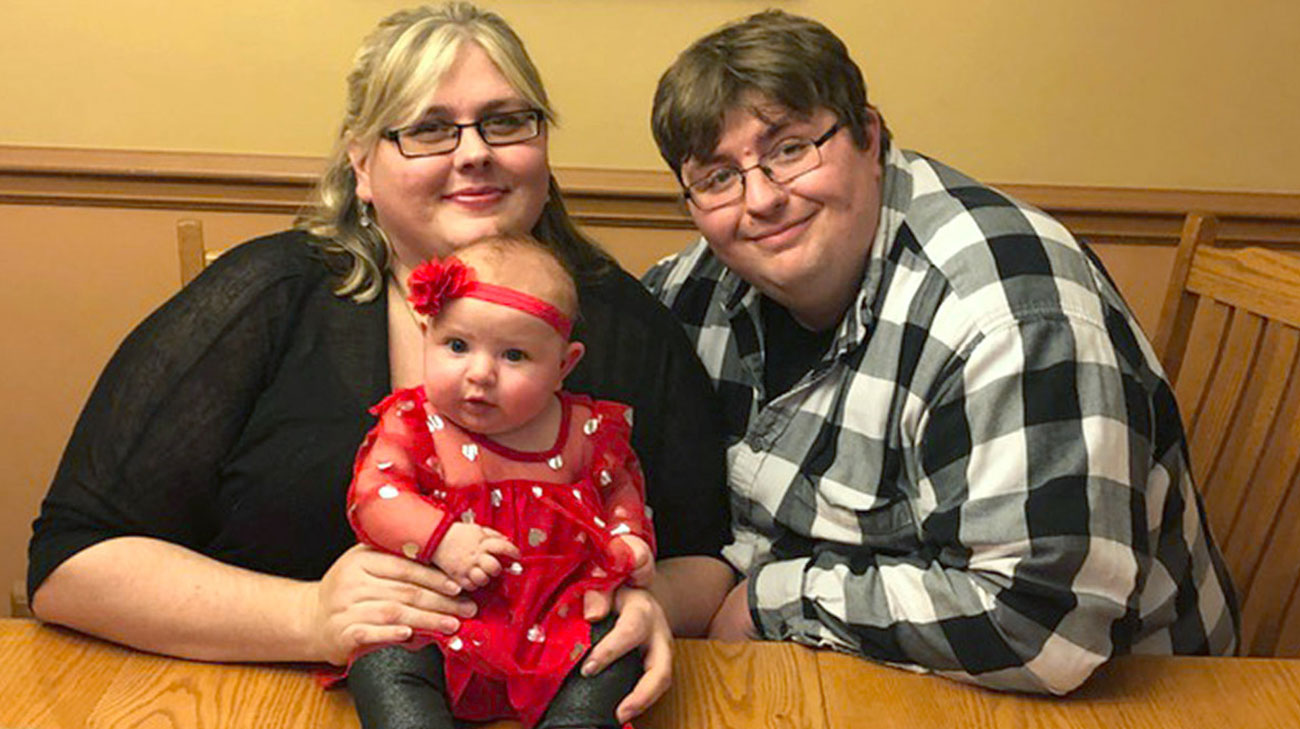 May 20, 2020
"My faith, my belief in my doctors and science, encouragement from other women in the group sessions and expert care and support from Dr. Abed and Diana Issacs played a big part in my successful pregnancy."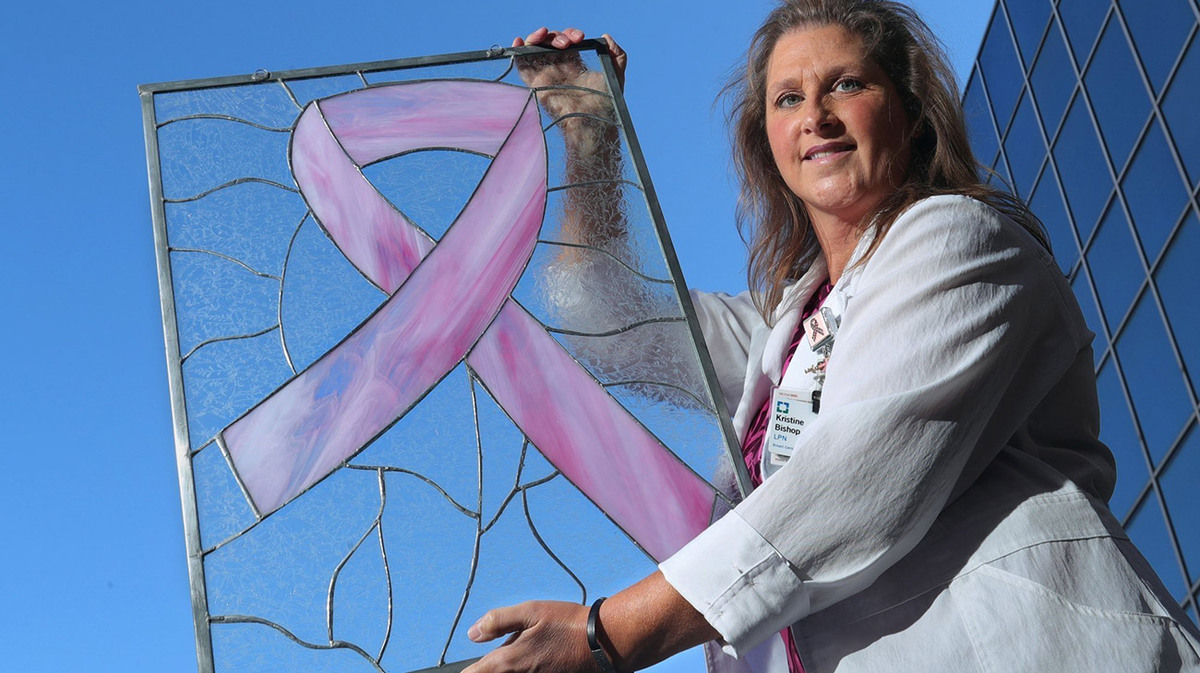 May 20, 2020
"It's crucial to do self-exams and to have mammograms. I hope sharing my story will encourage people to keep up with their breast health and know they are not alone and can live a normal life."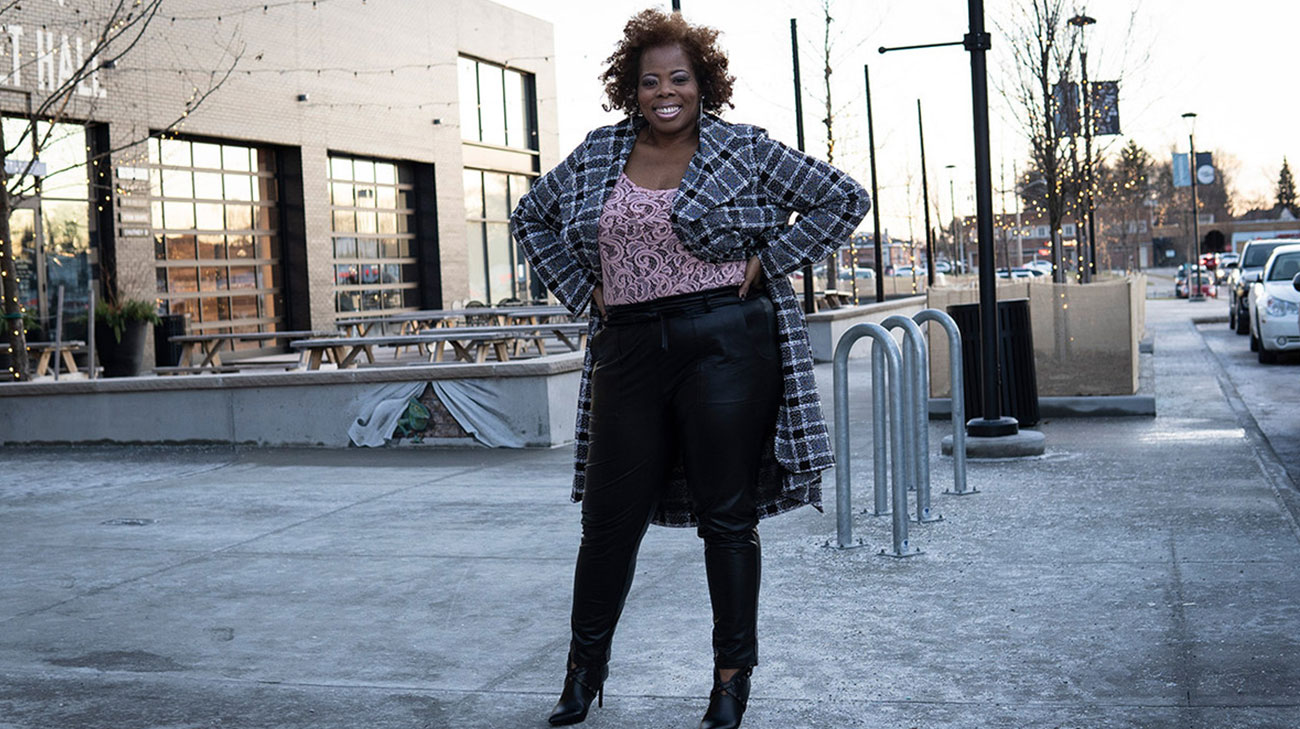 May 18, 2020
"I had become frustrated and depressed, and that wasn't me. I was intimidated to go to the gym at 300 pounds. I had to detoxify my thoughts, and this program was instrumental in helping me to work through that."