Margaret Lyzt went to her annual eye exam as she normally would. After the examination, her optometrist expressed how concerned he was. "I want you to go see your doctor after this, because something isn't right." He told Margaret that she had hemorrhaging behind her eyes and in the back of her head.
So Margaret went straight to her doctor's office in Akron where she had a series of blood tests. Later that day, she was told she had leukemia, but more tests would be needed to determine what kind of leukemia. A few days later, a bone marrow biopsy revealed that she had chronic myeloid leukemia.
The team of doctors were optimistic that this type of leukemia could be managed by medication, but unfortunately Margaret proved to be allergic or unable to handle the side effects of the drugs.
"I'm not sure what else to do for you," Margaret's doctor explained to her a few weeks later. "So I'm sending you to Cleveland Clinic."
Once in Cleveland, Margaret met with an oncologist, who reviewed her case and told her that he thought she needed a bone marrow transplant.
"When I came to Cleveland Clinic, I wasn't worried or scared. I knew by then that I was in good hands."
Next, Margaret met with oncologist and transplant specialist Betty Hamilton, MD from Cleveland Clinic Cancer Center's Blood & Marrow Transplant Program.
Dr. Hamilton immediately got Margaret placed on the national bone marrow donor registry list. About three months later, she was matched with an unknown donor. The team quickly set the transplant process in motion.
"When I came to Cleveland Clinic, I wasn't worried or scared. I knew by then that I was in good hands."
Margaret started on heavy dose chemotherapy for one week, while the mystery donor moved forward with his own tests and procedures.
"Everything had to be coordinated just right," says Margaret, "the timing had to be perfect."
The transplant was complete and Margaret set out on the road to recovery. Despite her overwhelming weakness and tiredness, she made sure to follow her care team's directions. She was in the hospital for one month after the transplant and was discharged on day 30.
Margaret and her husband Mike have now returned to operating the winery that they have owned since 2007. She credits this experience to a new found sense of living in the moment and reigniting her religion.
Margaret also feels incredibly grateful for her donor. She has been in contact with him by text message and hopes to meet him one day.
"How do you thank someone for saving your life?," ponders Margaret. "There's just not words for that."
Related Institutes: Cleveland Clinic Cancer Center
Patient Stories
Patient Stories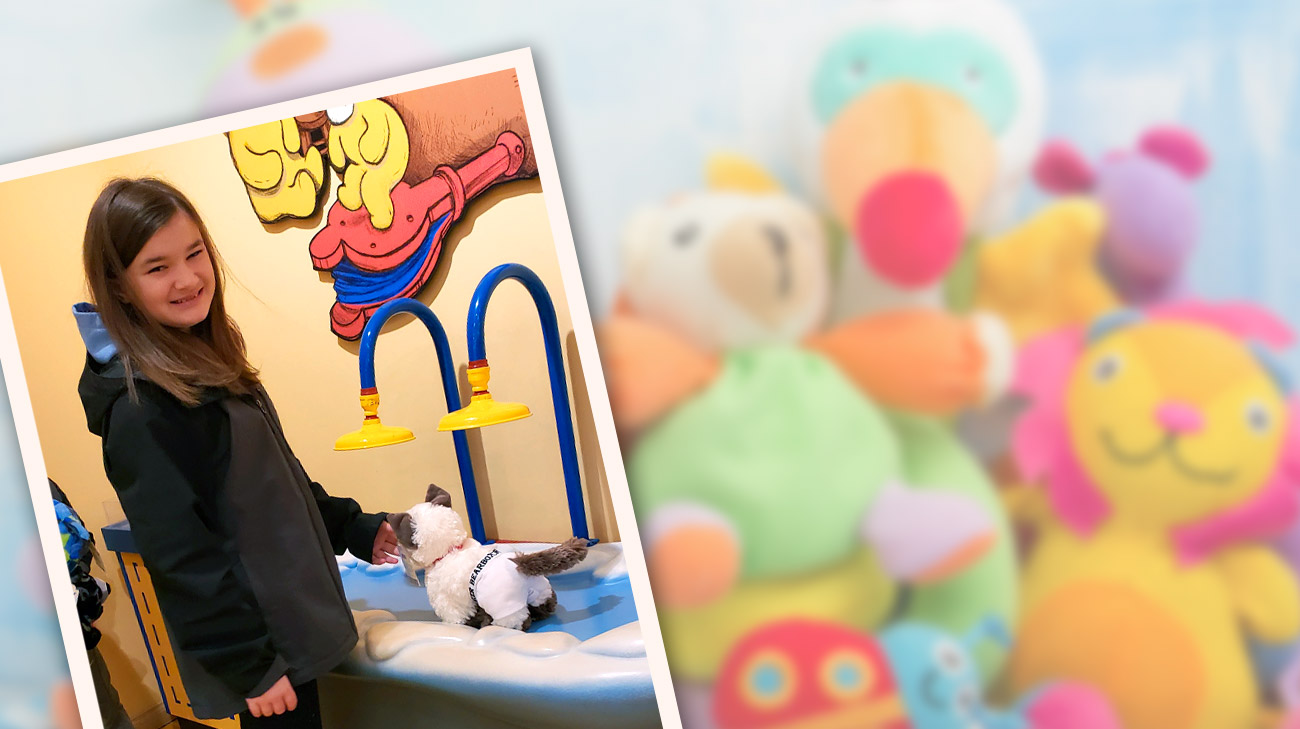 Apr 23, 2019
"I will forever be grateful to Dr. Bingaman. He saved my daughter's life. I can't wait to watch her grow up and be everything she dreamed to be."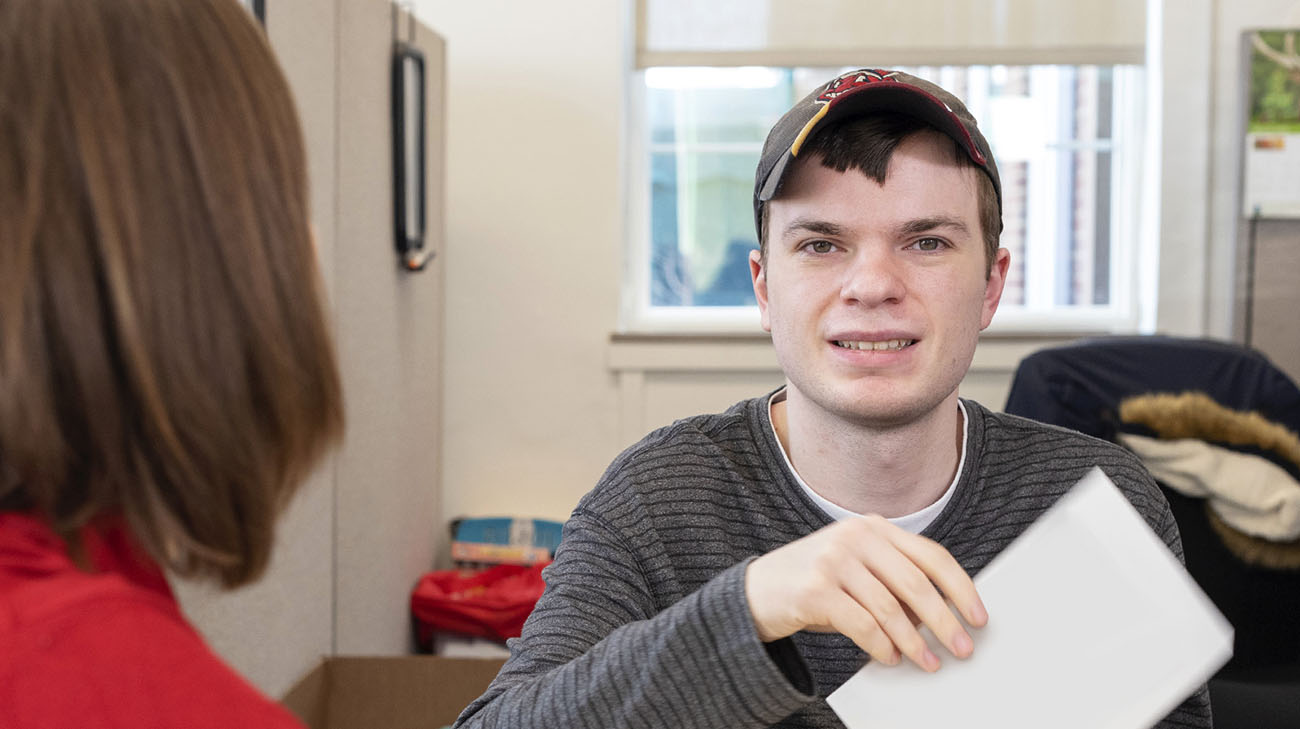 Apr 19, 2019
"Earning Eagle Scout was a great accomplishment for him, because it shows he can do so very difficult tasks, even with a disability."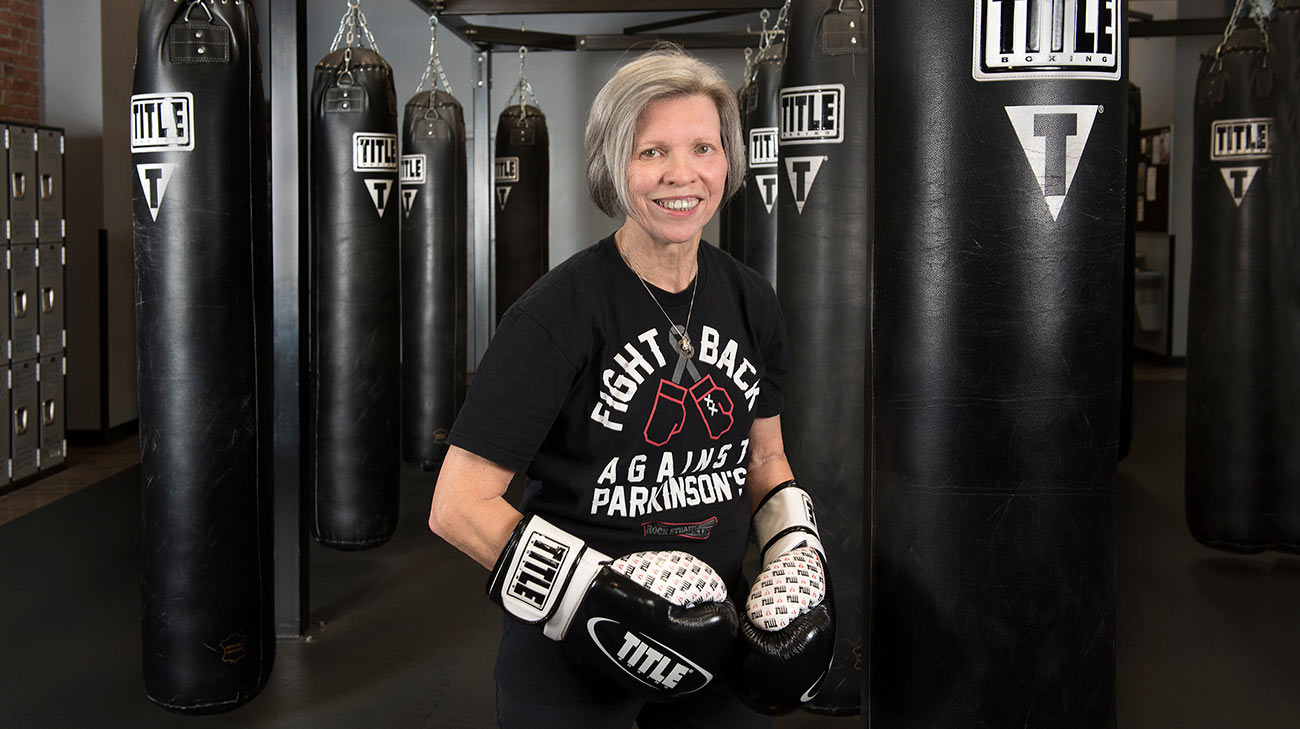 Apr 17, 2019
"Dr. Appleby and my family are very supportive. So are the people at the club – they are like family to me,"