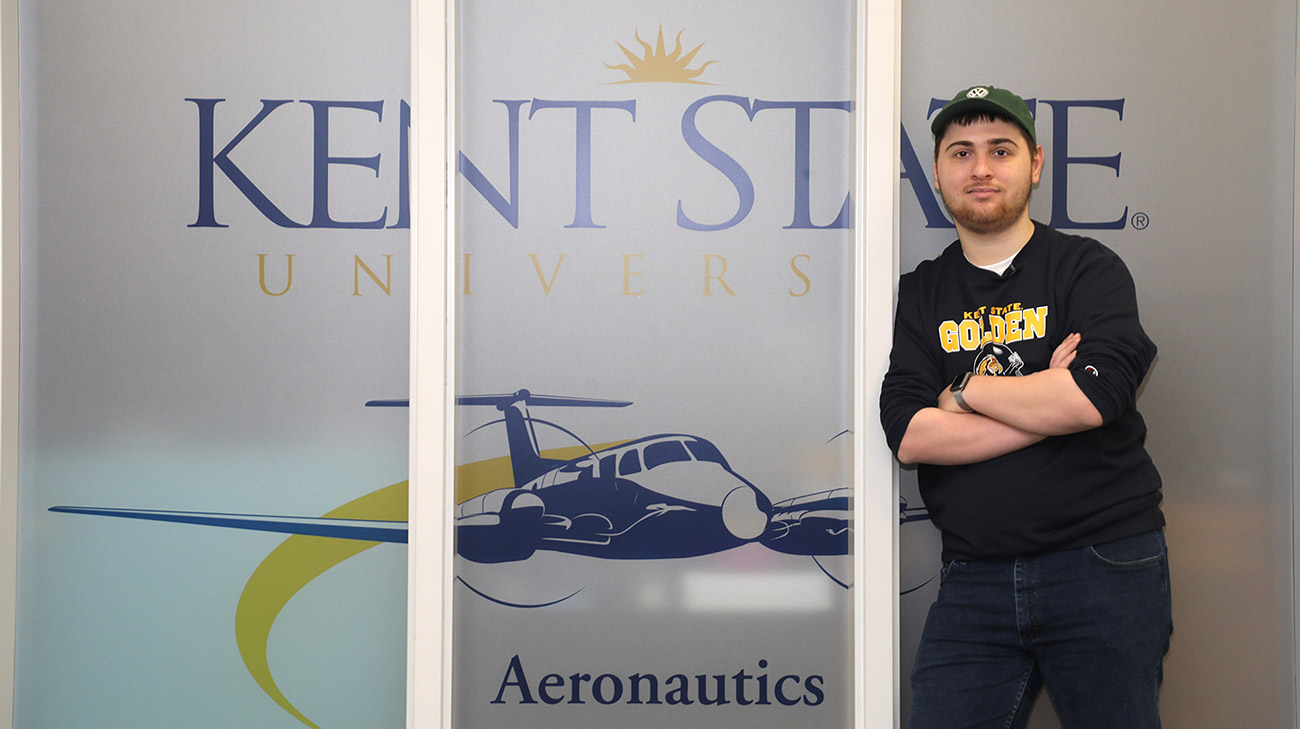 Three-year-old Yoav Israeli couldn't walk, talk or easily chew and swallow food. Doctors in Israel diagnosed Yoav with autism spectrum disorder (ASD), and recommended he should be institutionalized in a special needs center.
"They wanted us to give up on our son, and we were not going to do that," recalled his mother, Tali. "We were going to fight for him and find the best treatment possible, no matter what it cost us."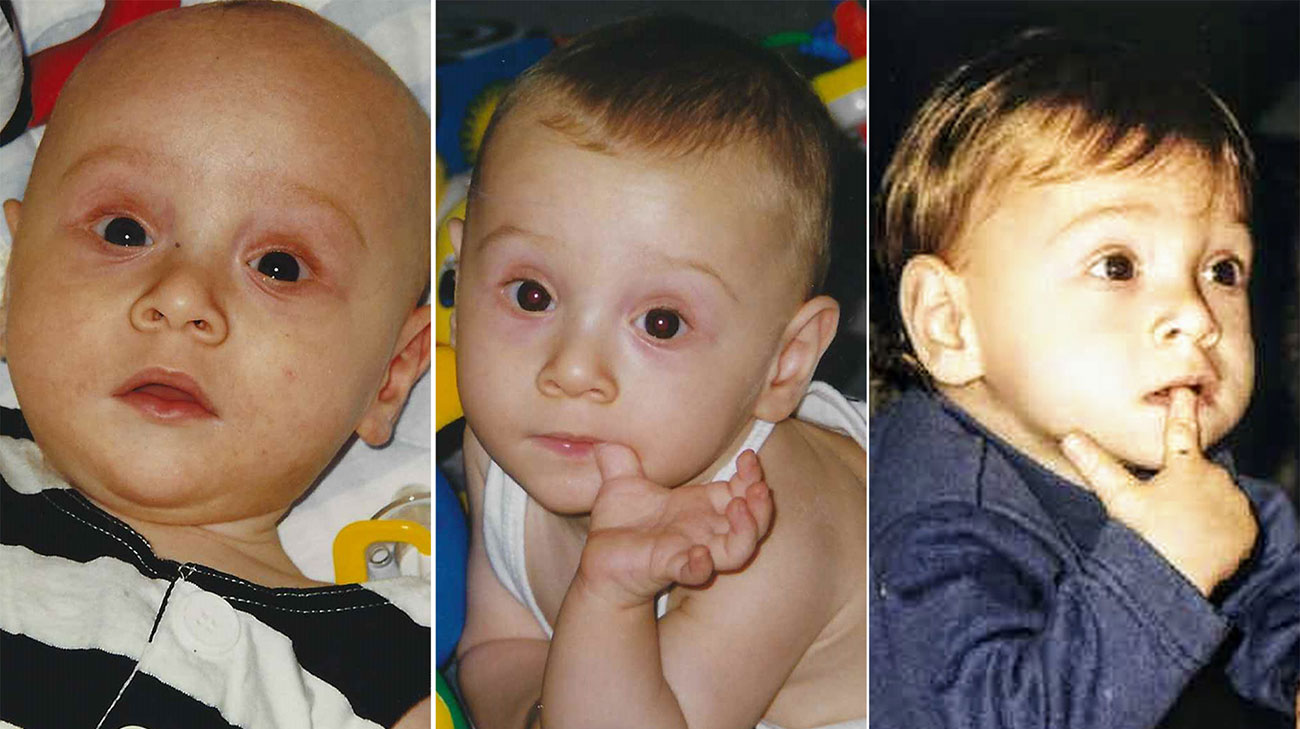 Yoav at 6 months, 9 months and 15 months. (Courtesy: Tali Israeli)
Today, 18 years later, Yoav is thriving as a 21-year-old freshman at Kent State University – his parents' alma mater. Soon, he will begin taking classes in his major, aerospace engineering. His progression from a toddler who could barely function into an enterprising, well-functioning young man with a bright future is a testament to parental love and modern medicine.
Veena Ahuja, MD, a child psychiatrist and autism specialist at Cleveland Clinic Children's Center for Autism, said that - while Yoav's progression is remarkable - it is by no means unusual for individuals with ASD, a group of complex disorders that affect brain development and the ability to communicate and interact socially.
"An ASD diagnosis means nothing in terms of long-term prognosis for the child," explained Dr. Ahuja. "We treat a lot of teens who go to college, live independently and do great with some support."
When Dr. Ahuja began treating Yoav, he and his family were many years into a 6,000-mile journey that took them from Israel to a new home in West Akron, each step a search for resources and treatment options. Ignoring the original recommendation, Tali and her husband, Aviad, hired a physical therapist, a speech therapist and a nutritionist in Israel who helped their son learn basic functions – walking, talking and eating by himself.
But dissatisfied with Yoav's progress in local schools, they uprooted the family and moved to Ohio, where autism treatment was more advanced. Eventually, their road led them to Cleveland Clinic's Center for Autism, a national leader in the treatment of autism in children, adolescents and young adults.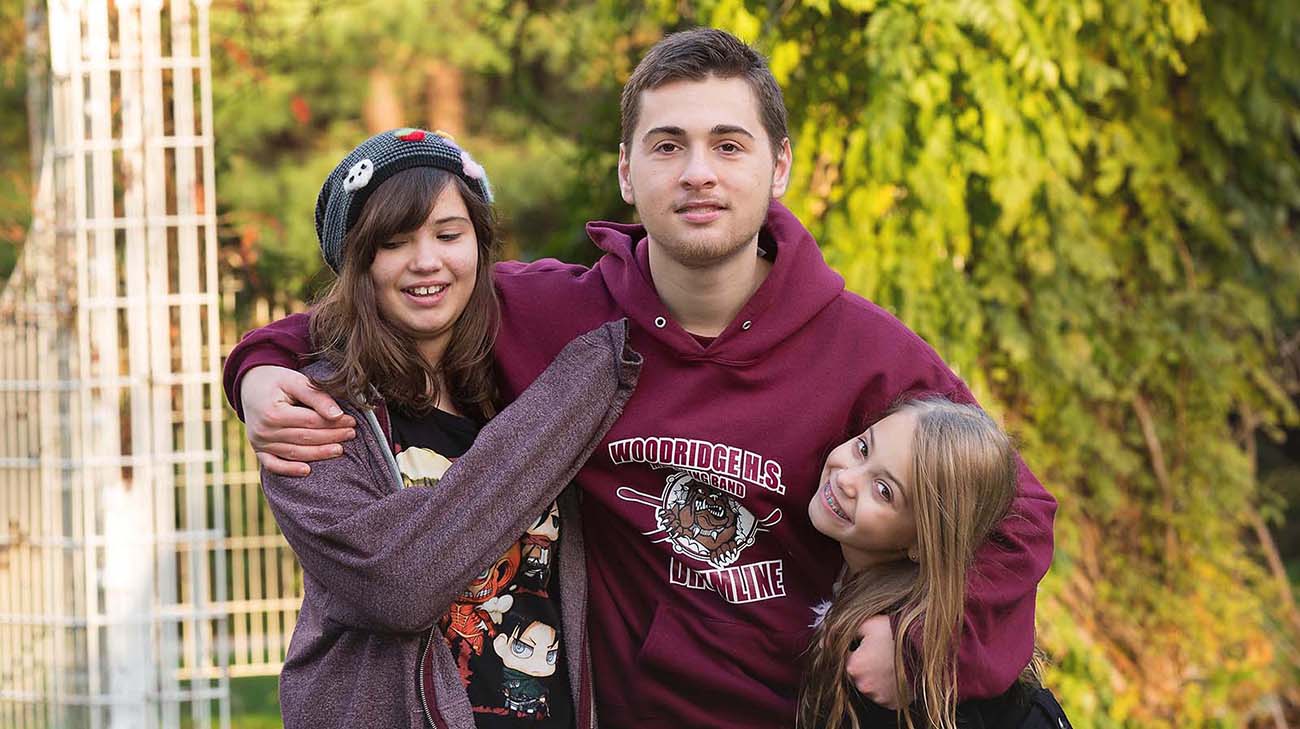 Yoav with his sisters, Yael-Lee and Noa. (Courtesy: Joni Chatman)
Dr. Ahuja treats Yoav and other adolescents using methods based on the science of applied behavioral analysis (ABA), a systematic application of behavioral interventions and instruction that has proven to be effective for children with autism and related disorders.
According to Tali, recurring visits with Dr. Ahuja have enabled Yoav to thrive: "She has helped him think and speak for himself. We've watched him blossom into an independent young man."
Initially, when meeting with Yoav, Dr. Ahuja would leave him alone so he could become accustomed to her, the setting and their routine. "Most patients with autism have a really difficult time with new situations, with new people," she explained. "As he became more comfortable, he would talk more. We think of every appointment as a chance for Yoav to practice his social skills, and he's done a wonderful job."
Besides his collegiate studies, Yoav works part-time as a stock associate at a local Kmart in Tallmadge, which is a 35-minute drive from his home. His attention to detail – a common trait among people with ASD – is quite useful: He can remember every box or product location by its bar code.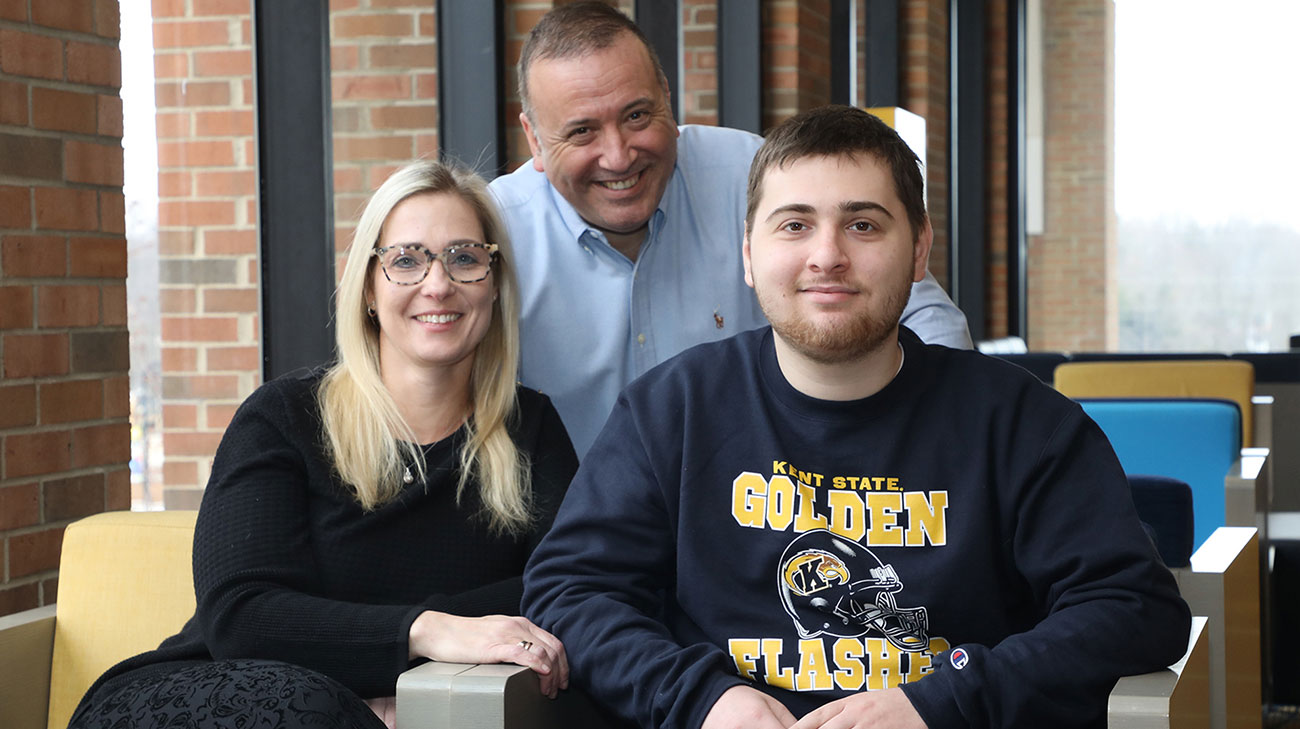 Yoav with his parents, Tali and Aviad Israeli. (Courtesy: Cleveland Clinic)
That ability prompts some individuals with ASD to work in technical fields, such as engineering and software development. In pursuing aerospace engineering, Yoav was inspired by his grandfather, a licensed pilot who introduced him to aviation during frequent flights together.
"I love working with Yoav. He's a really special guy, and it's rewarding to see how much he is progressing and becoming more confident," Dr. Ahuja added. "As Yoav has shown, the earlier the intervention, the better the prognosis in the long run."
Related Institutes: Cleveland Clinic Children's
Patient Stories
Patient Stories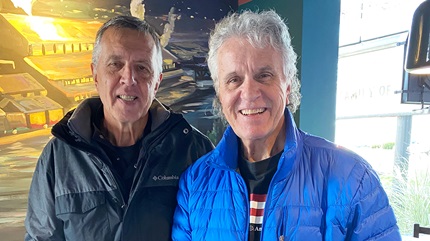 Nov 23, 2022
"Pay attention to your body. If you feel like there's something not right, there's probably something not right."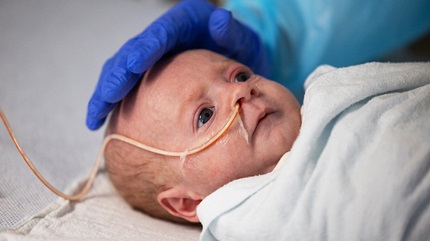 Nov 22, 2022
"I'm so glad we got Max examined right away."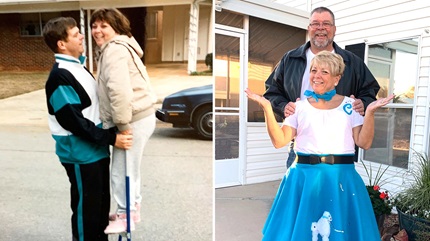 Nov 21, 2022
"My advice to caregivers is to remember to look after yourself. If you don't, you're not helping yourself or the loved one you're caring for."