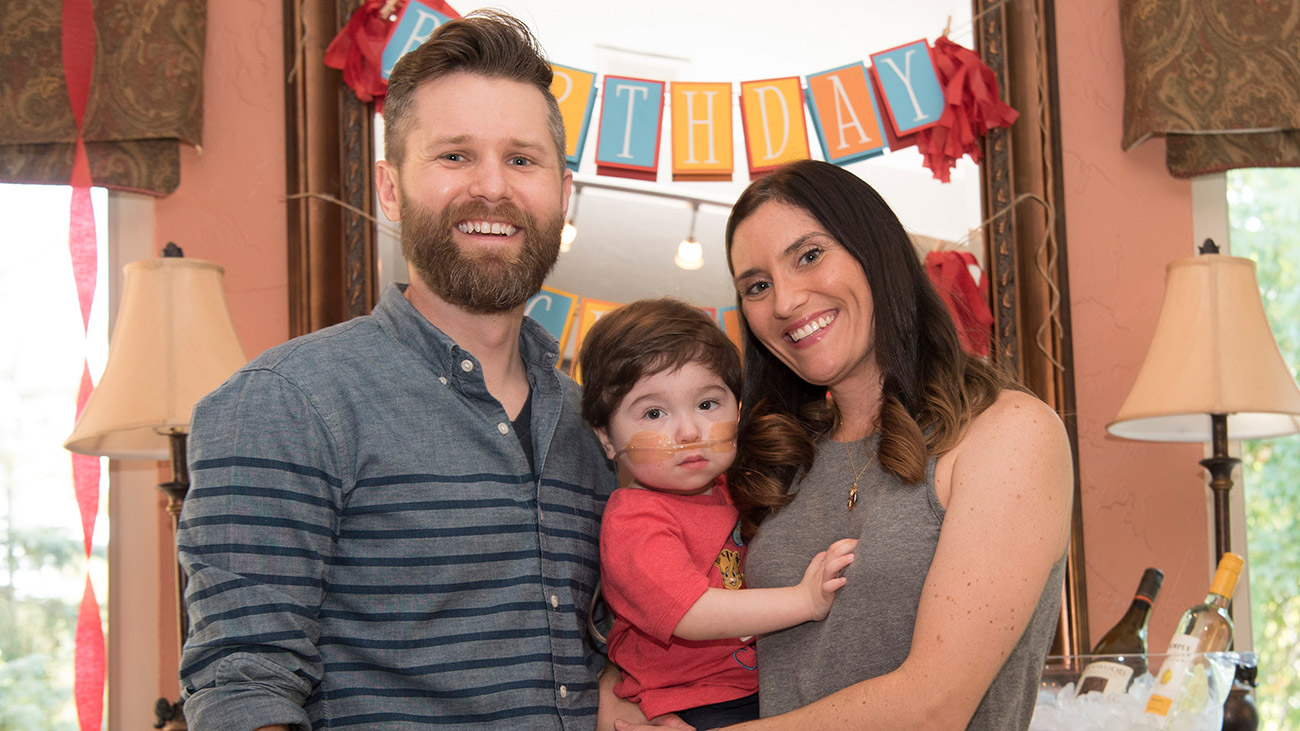 For his second birthday party, Crosby Gebura was surrounded by loved ones – mom Courtney, dad Justin, other family members and several nurses and staff from Cleveland Clinic Children's Neonatal Intensive Care Unit (NICU).
The celebration held special significance for all in attendance, because for Crosby's first birthday, September 21, 2016, he was not at the Gebura's Akron home. It took place in the only home he knew at the time, about 30 miles away, in a NICU room filled with medical equipment.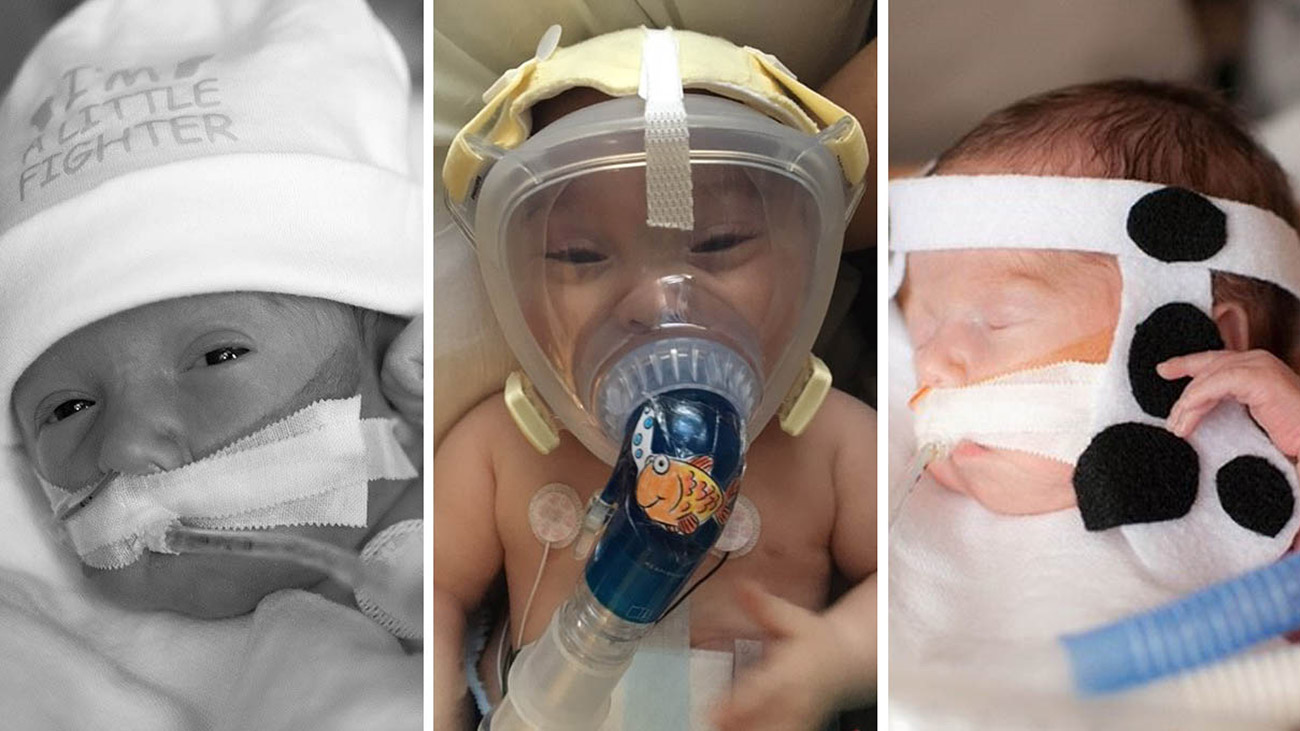 Crosby Gebura spent more than 18 months at Cleveland Clinic Children's. (Courtesy: The Gebura Family)
"It really was 30 people – doctors, nurses, therapists – who helped us raise Crosby through the first year and more of his life," says Courtney. "Without their support, I don't think any of us would have made it through."
When Crosby finally went home from the NICU in May 2017, he left holding the record for the longest-ever stay in Cleveland Clinic Children's NICU – more than 18 months.
Twelve weeks premature, and weighing only 2 pounds, 8 ounces, Crosby entered the world with odds stacked against him. He was born with omphalocele, a rare birth defect of the abdominal wall in which the intestines, liver and other organs remain outside the abdomen. Other life-threatening complications that can be common in newborns who are preemies also ensued, including a pulmonary hemorrhage digestive and liver, issues and a partially collapsed lung.
Despite enduring countless surgeries and procedures to correct the omphalocele and his other conditions, Crosby was a happy baby. "You can always get a reaction from him. You see him smile, you hear him laugh," explains Courtney. "The nurses would say that if they had a bad day, they would just need a hug from Crosby."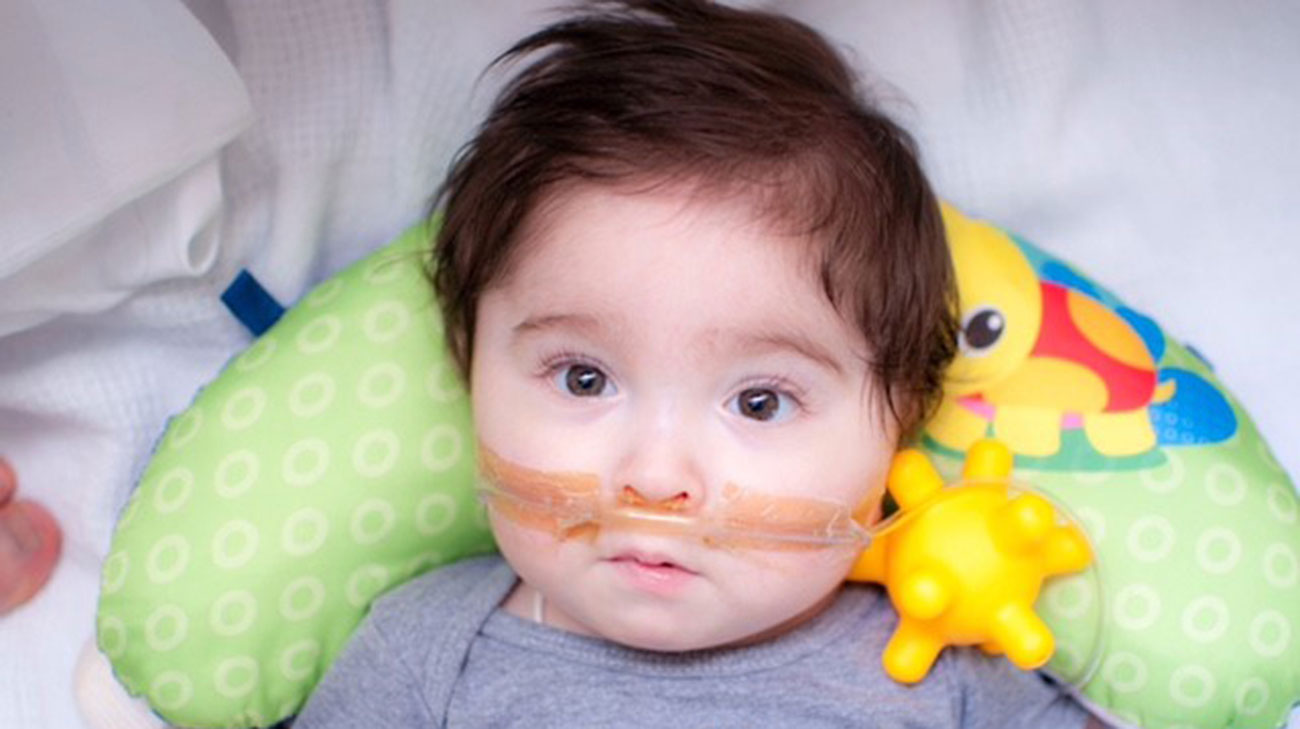 Crosby celebrated his first birthday at Cleveland Clinic Children's NICU. (Courtesy: The Gebura Family)
As the weeks and months passed, the Geburas endured a rollercoaster of emotions. "There were many high points, and then something would come up and we'd get knocked back down," recalls Justin. "Luckily, Courtney and I are almost as tough as Crosby. We were there for each other, and he was there for us."
Even in the NICU, the family settled into a daily routine. "We would do things you would normally do with your newborn," says Courtney. "Like reading him books, having bath time, and putting him to bed. The NICU was our living room and bedroom."
Despite the long days, they never lost hope that, one day, they would all go home together. And after 18 months, that time finally arrived.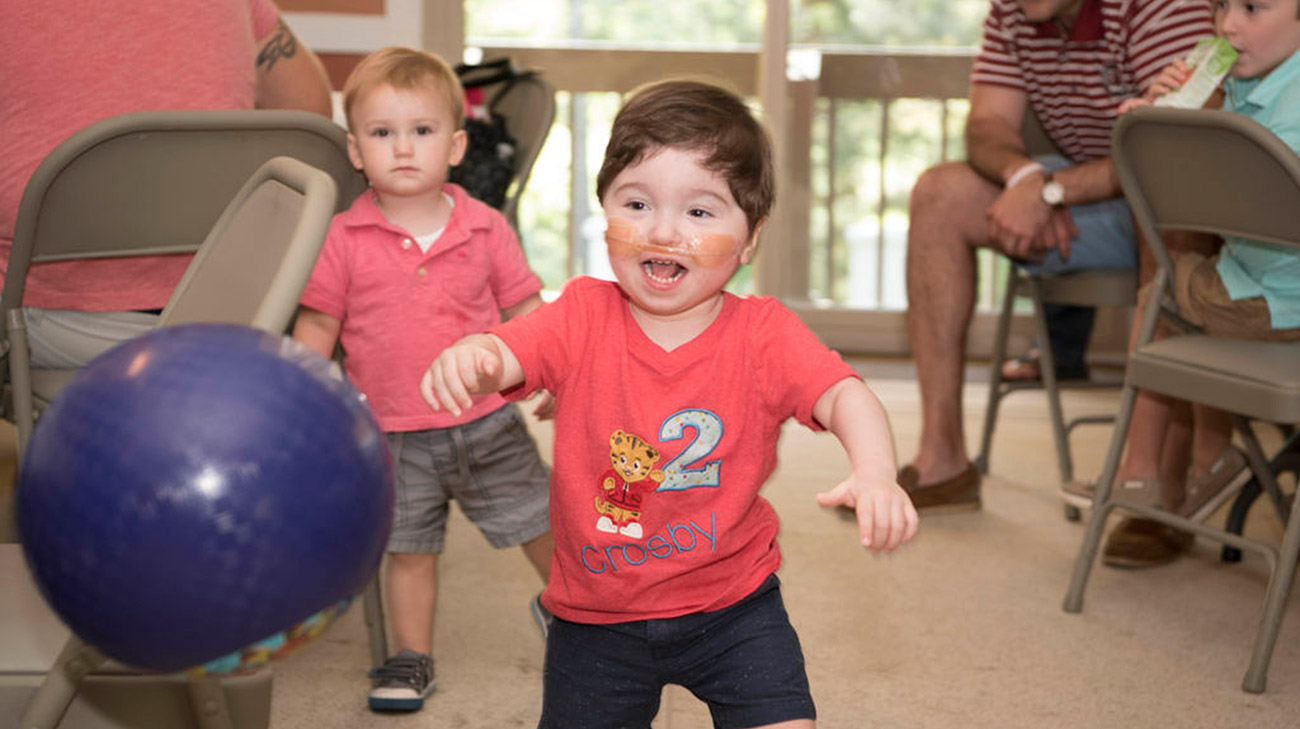 Crosby celebrates his second birthday at home, surrounded by friends, family and Cleveland Clinic team. (Courtesy: Cleveland Clinic)
"Driving in a car, hearing a vacuum cleaner. The things we take for granted, Crosby was experiencing for the first time." explains Courtney. "To watch his eyes light up was amazing. He's thriving. His therapists are amazed at how far he's come."
Ricardo Rodriguez, MD, a neonatologist at Cleveland Clinic Children's who has overseen Crosby's care since birth, describes his progress as inspirational for the entire staff. "Crosby touched the lives of everyone in the NICU, and taught us to never, ever give up."
During his first four months at home, Crosby started walking and talking. He learned to eat by mouth, without the need of feeding tubes. And that made those big bites of birthday cake at Crosby's party that much sweeter for everyone.
Related Institutes: Cleveland Clinic Children's
Patient Stories
Patient Stories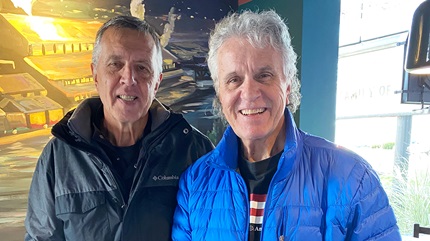 Nov 23, 2022
"Pay attention to your body. If you feel like there's something not right, there's probably something not right."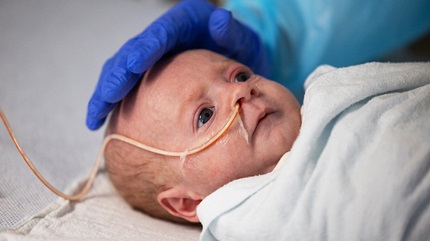 Nov 22, 2022
"I'm so glad we got Max examined right away."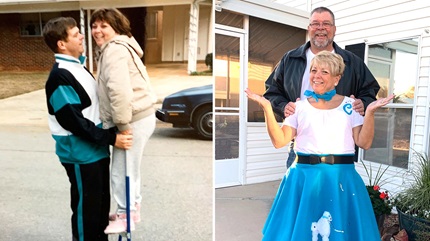 Nov 21, 2022
"My advice to caregivers is to remember to look after yourself. If you don't, you're not helping yourself or the loved one you're caring for."