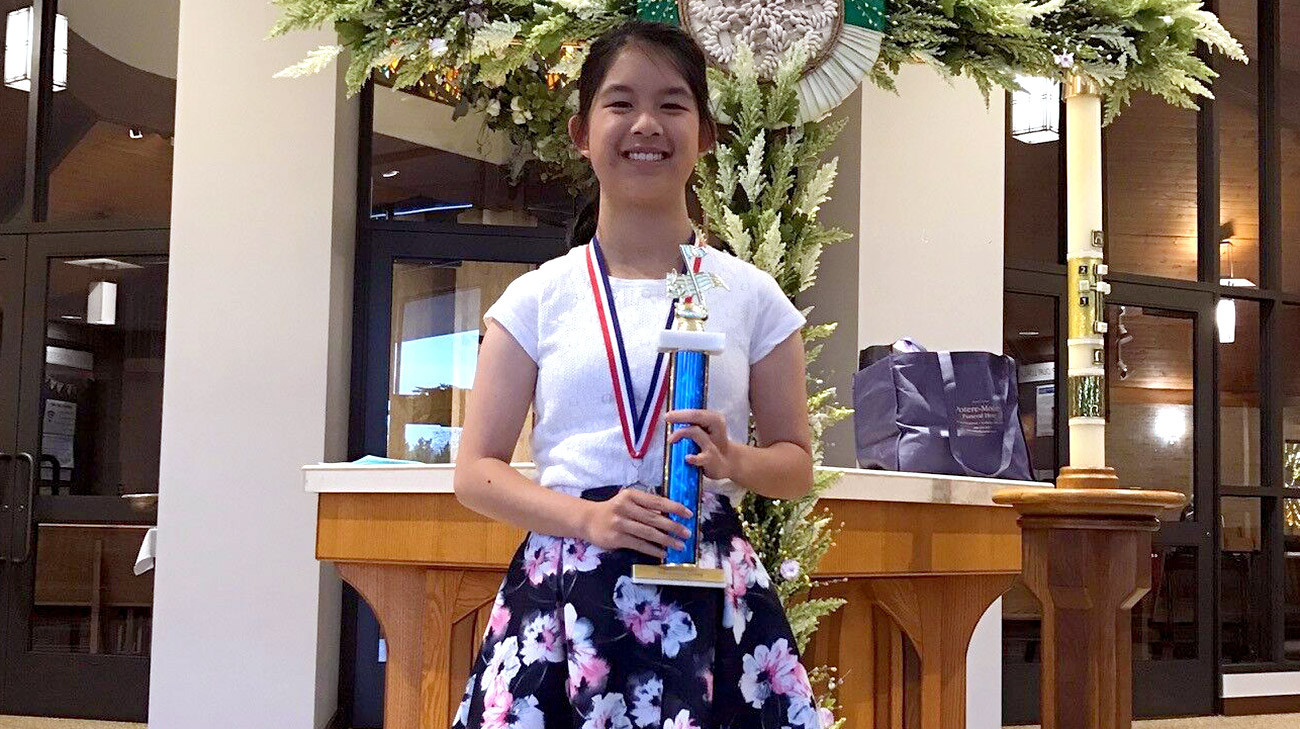 Daisey Yu's passion for playing the piano has carried her beyond what some might consider physical limitations. Daisey, a 16-year-old high school junior from Oakland Township, Michigan, was born with a form of ectrodactyly, a complex congenital difference of her left hand in which some fingers were missing, and two others were webbed together.
William Seitz Jr., MD, an orthopaedic surgeon in Cleveland Clinic's Orthopaedic & Rheumatologic Institute, specializing in the shoulder, elbow, wrist, and hand. Dr. Seitz performed reconstructive surgeries on Daisey when she was still a baby. The result was a very functional thumb and three fingers for Daisey, who has earned acclaim – and awards – for her classical performances since taking up the piano at age 5.
"I honestly don't think anyone notices my hand at all unless I point it out to them," said Daisey, who is also the coxswain on her high school rowing team. "Some songs are hard for me to learn because my left hand can be a hindrance sometimes. But my advice is to never give up."
That was the same attitude Daisey's mother, Xian Tao, and father, Zhifeng Yu, had when they discovered she had a variation in the normal formation of her hand at birth. They reached out to specialists at several leading hospitals but were most heartened by the response they received from Dr. Seitz.
"When he first looked at her, he said, 'Oh, you know we can easily just close the gap and realign (her fingers)," recalled Xian Tao. "He was very calm and considerate."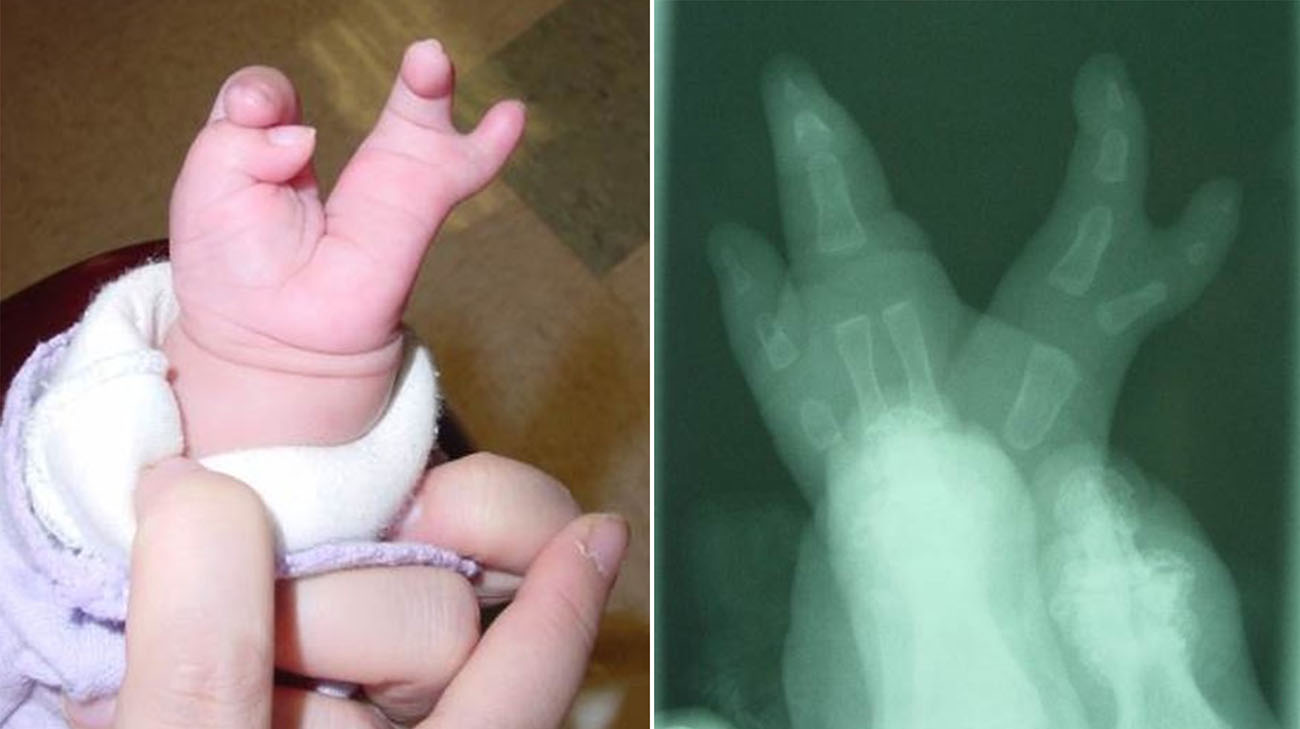 Daisey's hand before her reconstructive surgeries. (Courtesy Cleveland Clinic)
In a series of procedures that began when Daisey was three months old, Dr. Seitz closed the gap in the cleft in the center of Daisey's hand and separated the fingers that were webbed together. He also transferred some tendons and muscles to improve movement in the fingers and repositioned the thumb and some flexor tendons.
"Our goal with these types of stage reconstructions is to get as much as possible done by the time a child is ready for preschool," explained Dr. Seitz. "The earlier that we can provide the still-developing brain with an image of an appendage that actually works like a hand, the better it will be able to function."
That was the case with Daisey, whose hand functionality was so normal her parents asked Dr. Seitz, a few years after the surgeries if she could take piano lessons. He enthusiastically agreed it would be a good idea, echoing a conversation he had with Daisey's parents before her first surgery.
"I still remember the first talk with him. He basically said Daisey can play piano, she can play (other) instruments," recalled Zhifeng Yu. "Dr. Seitz has always been very encouraging."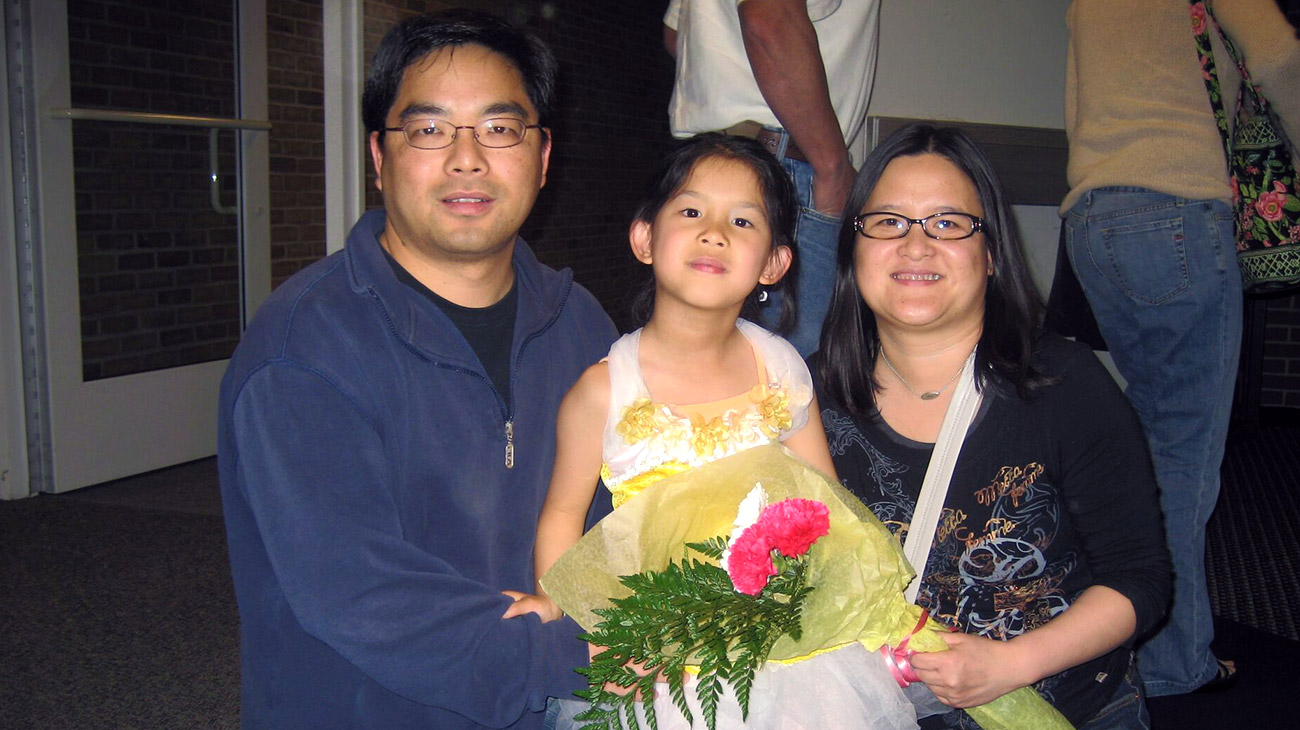 Daisey with her mom and dad. (Courtesy: Daisey Yu)
Dr. Seitz has not been surprised by Daisey's accomplishments in music and as an honor student. "I never doubted that she would be able to do anything she set her mind to," he said. "Clearly, she is a brilliant girl with great drive and ambition."
In fact, one of Daisey's ambitions is to forge a career in the medical field one day, perhaps as a surgeon.
"I'm interested in medicine because part of my personality is that I like to help people," Daisey exclaimed. "I've thought about being a cardiologist or neurologist. Or maybe an orthopaedic surgeon, like Dr. Seitz."
Related Institutes: Orthopaedic & Rheumatologic Institute, Cleveland Clinic Children's
Patient Stories
Patient Stories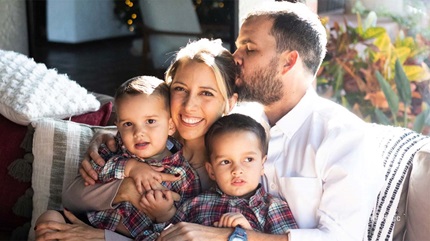 Mar 16, 2023
"Dr. Pieretti took the time to explain how the robotic surgery would work and how quick my recovery would be with this technology. That made me happy because I wanted to get back to my regular life fast."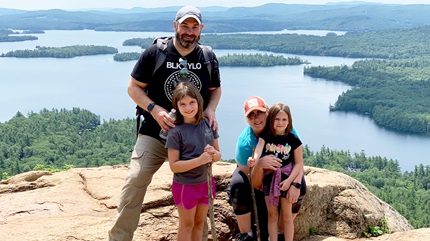 Mar 14, 2023
"If you notice any change with your body, get it checked out regardless of how insignificant you think it might be. If something hadn't made me go to a doctor, I might not be here today."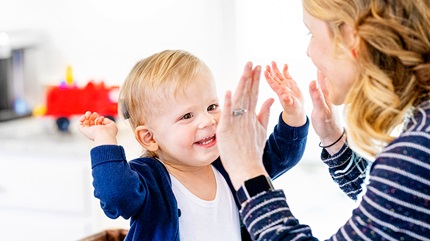 Mar 3, 2023
"From being born essentially deaf, to now singing lullabies. It blows my mind. Corbin is not just meeting developmental milestones, he's surpassing them."