Jimmy Dunn is tough, both physically and mentally. A few days before he was diagnosed with acute myeloid leukemia (AML), Jimmy was working 16 hour days and brushing off any inkling that something more serious was wrong.
He was extremely fatigued, couldn't catch his breath and had odd bruises all over his feet and back. He chalked it up to just being tired and roughhousing with friends.
Jimmy, who is a nurse in Akron, went into work one day when he was feeling particularly tired. His coworkers knew something wasn't right and urged him to go to the emergency department. Finally, he agreed to let one of his colleagues take him after ignoring their pleas all day. Jimmy began to realize something wasn't right after numerous tests and scans were conducted by physicians at the ER.
Many doctors were brought in to review his results and eventually Jimmy was referred to Cleveland Clinic's Taussig Cancer Center for treatment. Once in Cleveland, Jimmy was officially diagnosed with an aggressive form of AML.
"This was my new job — to stay positive, to stay alive, to get out of that bed and to walk."
His cancer care team at Cleveland Clinic quickly started him on chemotherapy and radiation therapy. The next several months were tough. Jimmy lost 90 pounds and was in a lot of pain most of the time. But Jimmy's physical symptoms were no match for his mental toughness.
Throughout treatment, Jimmy forced himself to get up and walk every day — even when he didn't feel like it. He knew he had to keep on top of his mental game and focused on things that he could control.
"They used to call me Ironman because I would take my walker and walk the hallways all day," Jimmy said. "I knew what the odds were and there were moments when I thought I wasn't going to make it. But I was determined to overcome it — I was going to push."
Eventually, Jimmy was told he needed a donor stem cell transplant to treat his AML and he was referred to hematologist Navneet Majhail, MD, MS. Unfortunately, no one in his family was a match. A search of the national unrelated donor registry also did not reveal a donor. However, he did have matched umbilical cord blood (UCB) available, which was used to perform his transplant. The next several weeks were crucial for Jimmy's immune system and for the transplant to be effective.
Before long, Jimmy was up and about and feeling good. He was begging to go back to work, but it was still too soon and the risk of infection was too great. So he focused on making recovery his current job. He walked all the time and regularly went to his community recreation center.
"This was my new job — to stay positive, to stay alive, to get out of that bed and to walk."
A year and a half after his diagnosis, Jimmy returned to work. He says that this journey and experience has made him a better nurse. He also raves about how lucky he is and the importance of umbilical cord donation.
"I try to spread the word in my community and life. I hope that more people donate. It saves people's lives."
Related Institutes: Cleveland Clinic Cancer Center
Patient Stories
Patient Stories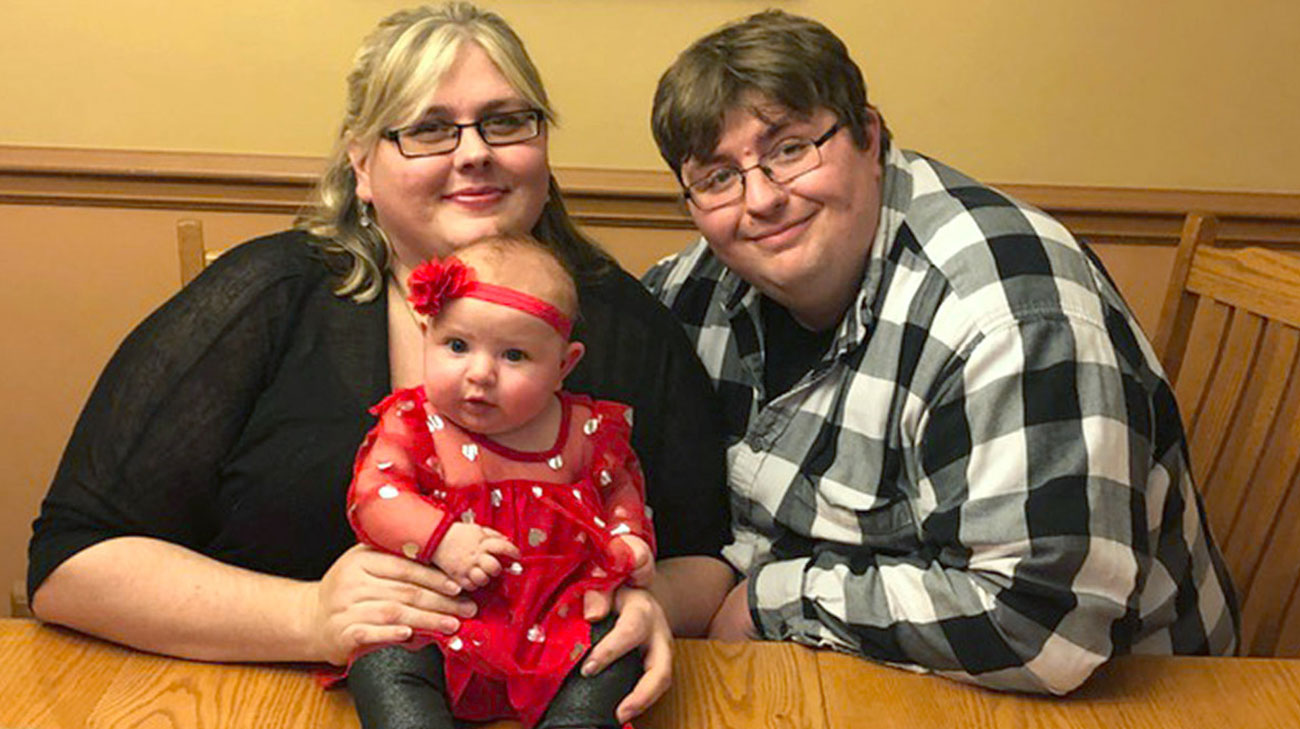 May 20, 2020
"My faith, my belief in my doctors and science, encouragement from other women in the group sessions and expert care and support from Dr. Abed and Diana Issacs played a big part in my successful pregnancy."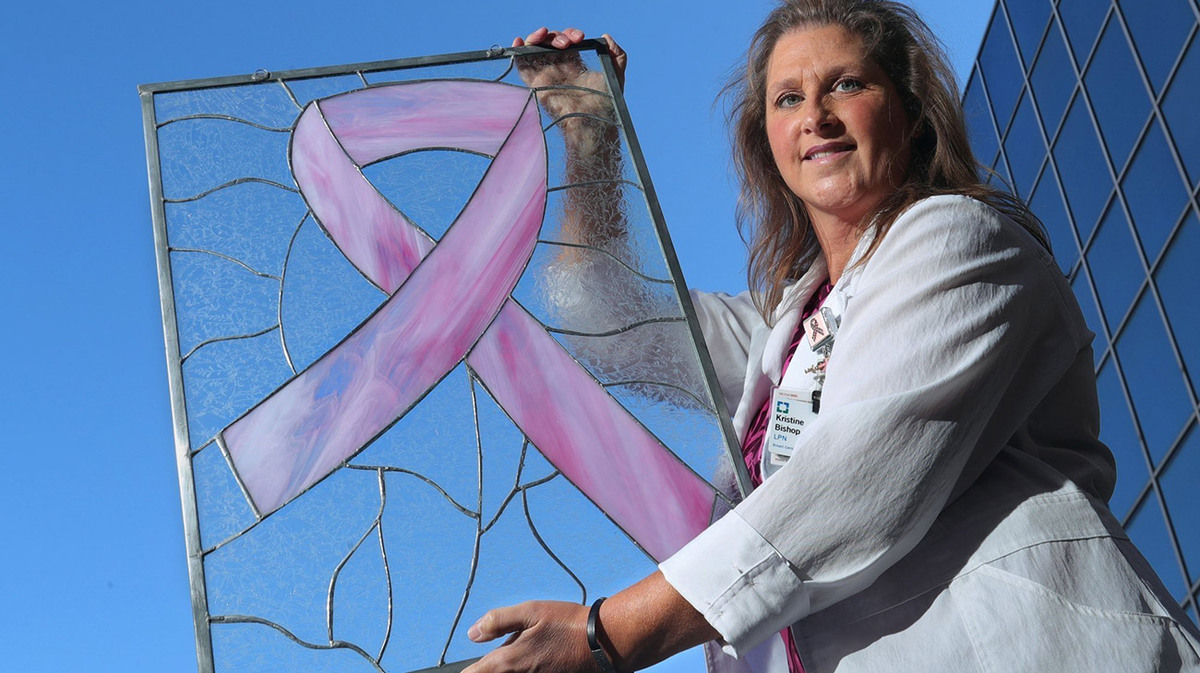 May 20, 2020
"It's crucial to do self-exams and to have mammograms. I hope sharing my story will encourage people to keep up with their breast health and know they are not alone and can live a normal life."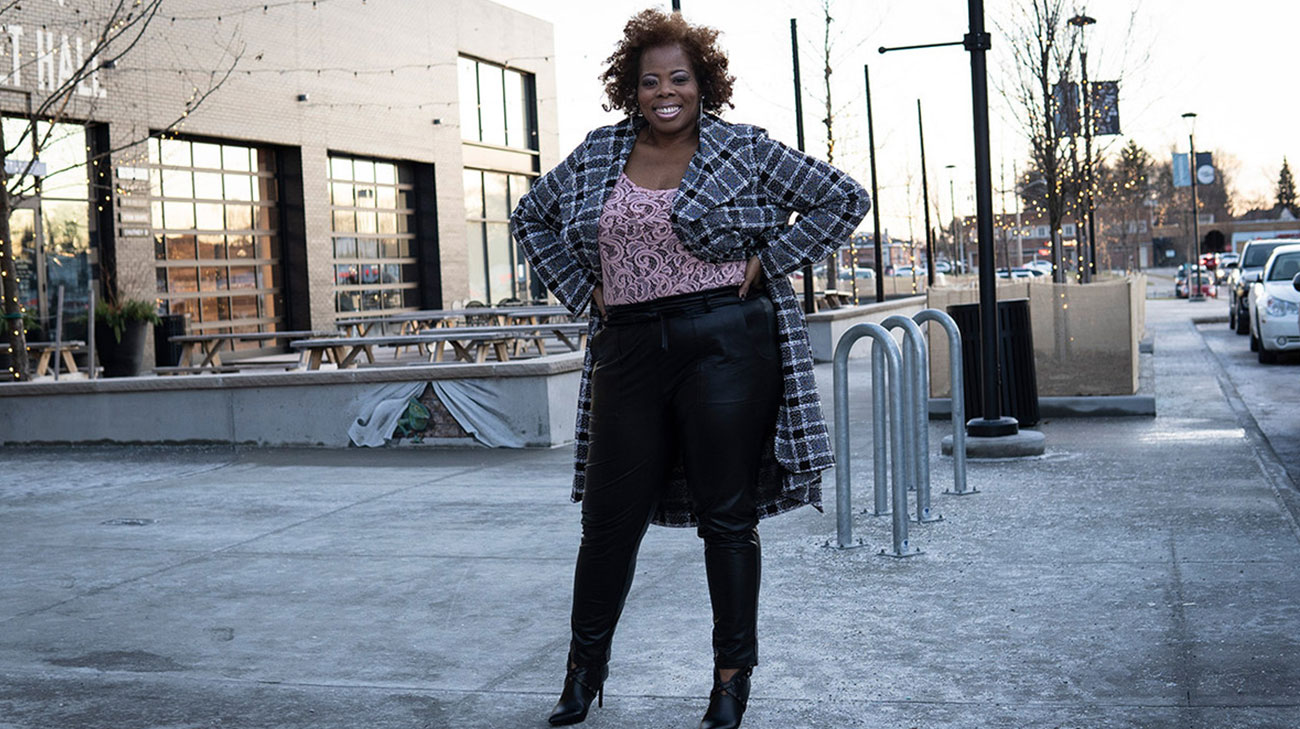 May 18, 2020
"I had become frustrated and depressed, and that wasn't me. I was intimidated to go to the gym at 300 pounds. I had to detoxify my thoughts, and this program was instrumental in helping me to work through that."