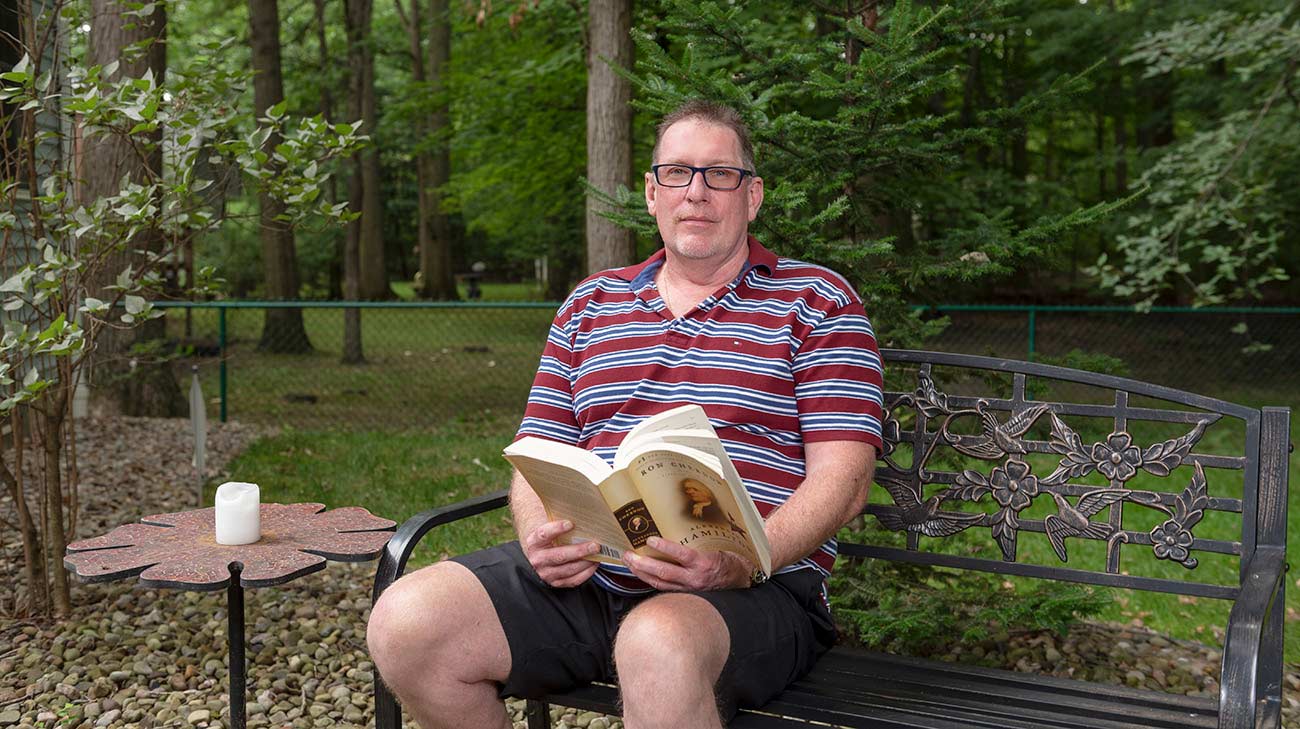 Walter Kenner was always an active man. The 58-year-old from Boardman would go on 20-mile bike rides, 10-mile walks and lift weights at his local gym – multiple times a week. Besides spending time with his wife and two children, those were the things he was passionate about.
Being physically active and working out helped him with his job, too. For 27 years, he worked as a steelworker in a titanium factory – very physically demanding work.
In 2001, Mr. Kenner had surgery to repair a hernia at a hospital in Youngstown that was close to his home. The surgery resulted in complications and he had a second surgery 10 months later to correct the issues. Unfortunately, it only made his problems worse.
"The surgery resulted in damage to the genitofemoral nerve which caused me to have excruciating pain," recalls Mr. Kenner. "It basically took my life away."
A physician in Youngstown recommended that Mr. Kenner go to Cleveland Clinic Hillcrest Hospital in Mayfield Heights, Ohio to continue his care and hopefully find relief.
"I started seeing Mr. Kenner in 2001, shortly after his second surgery," recalls Teresa Dews, MD, a pain management physician at Hillcrest Hospital. "He was in a lot of pain which was interfering with his work and daily life."
Mr. Kenner made regular trips to Mayfield Heights — about every other month for 17 years. He knew the 90-minute drives each way were necessary for his care and pain relief – nerve blocks, injections, therapy, tests, regular office visits and prescription refills.
But the long drives were sometimes frustrating — especially with the heavy snow fall in the winter. "I'd have to leave extra early or sometimes I'd be late to appointments. It was aggravating," says Mr. Kenner.
"My online appointments enable me to have more time to do that and to spend quality time with my family. I love Express Care Online."
Dr. Dews' physician assistant suggested Mr. Kenner try using Express Care Online for appointments that didn't require medical interventions — such as general check-ups.
"It's pretty easy. My wife downloaded the app for me. When I have an appointment, I hop on the iPad and log in. After a few simple steps, Dr. Dews pops on. It's literally like a regular doctor visit," says Mr. Kenner.
Mr. Kenner now uses Express Care Online for just about every other office visit.
"The app allows for follow-up care with less inconvenience. We can really get things done during our time on the computer. I assess, educate and provide care and recommendations. It's straight-forward and to the point which allows for more one-on-one time with my patients," describes Dr. Dews.
Because of the severity of his medical issues, Mr. Kenner retired and can no longer work out. He continues his long-term care with Dr. Dews at Hillcrest Hospital. Express Care Online is just one way Cleveland Clinic is putting patients first – eliminating the need to unnecessarily travel to appointments when in-person visits aren't required.
"Dr. Dews is the only one I trust with my medical care; my family and I have formed a close bond with her," says Mr. Kenner. "Since I can no longer work out I've taken up reading. My online appointments enable me to have more time to do that and to spend quality time with my family. I love Express Care Online."
Related Institutes: Anesthesiology & Pain Management
Patient Stories
Patient Stories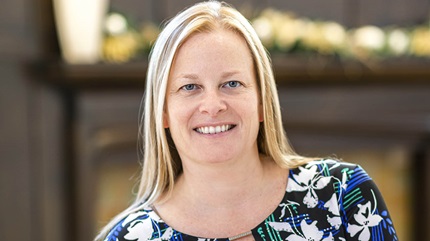 Jan 21, 2022
"I was sick of being really tired and just dragging every day, not being able to keep up with the demands of work and home. I've really been able to improve my quality of life."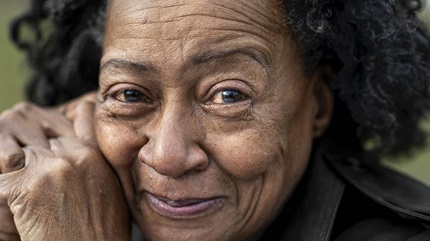 Jan 17, 2022
"I was very lucky. You're not helping anyone by waiting until things get out of hand."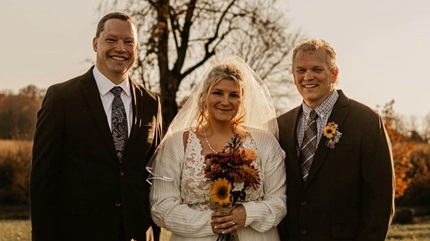 Jan 6, 2022
"I'd been up since 2:30 in the morning, when I got the call that I may have to say my goodbyes to Erik."