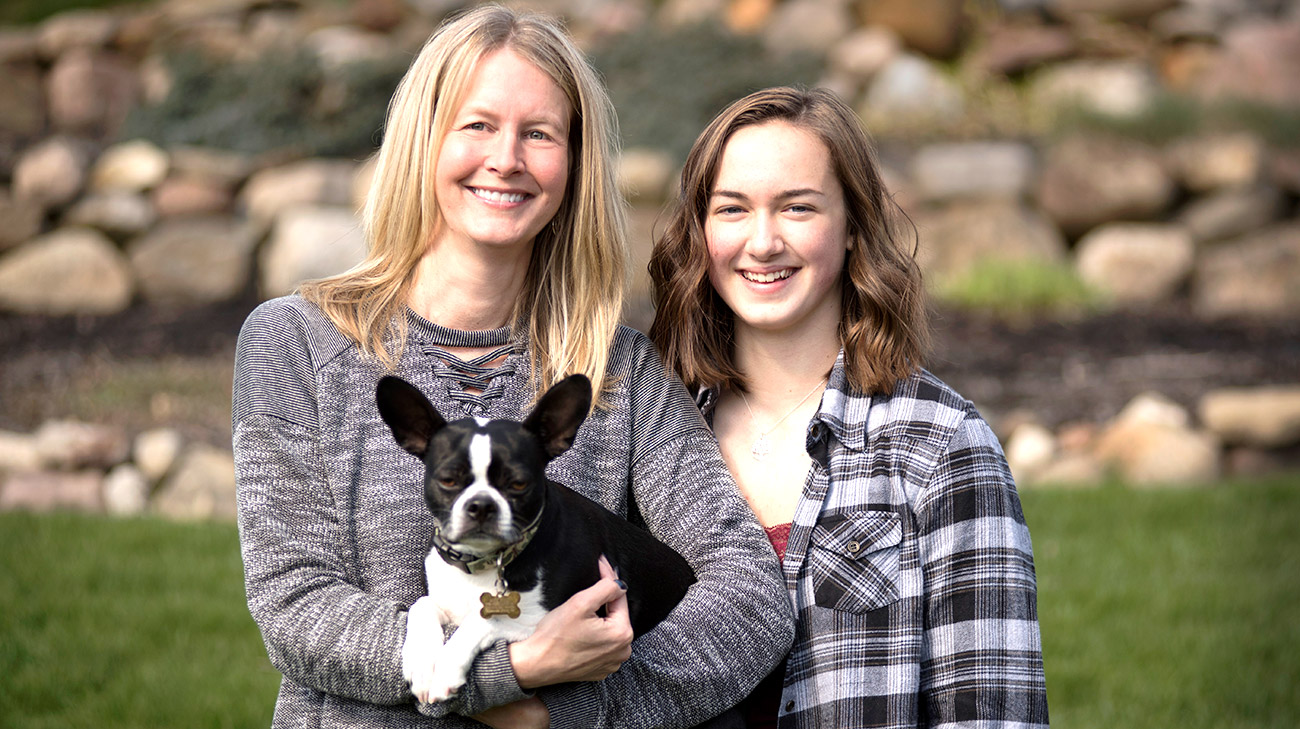 Medina resident Sue Kerans had never felt the lump. But there it was on her mammogram, and then on her follow-up ultrasound. A needle biopsy confirmed what she didn't want to hear: "breast cancer."
"I just wanted it out of me," says Sue. And two weeks later it was.
Her surgeon Susan Miljkovic-Goodrich, MD, at Cleveland Clinic Medina Hospital, removed the lump and a couple of lymph nodes to be sure the cancer hadn't spread. It hadn't. Sue's cancer was caught early. Lab tests determined that she wouldn't need chemotherapy, just one month of radiation.
By March 2017, a little over two months after her diagnosis, Sue was cancer-free and back to normal — kind of. She still had a nagging curiosity about why the cancer had occurred in the first place. In her haste to remove the lump, she hadn't opted to have genetic testing to see if her breast cancer was hereditary and, therefore able to recur. She knew she'd have time to consider that later.
That summer she returned to Cleveland Clinic for the blood test. Results showed she had a genetic mutation linked to breast cancer. It didn't increase her risk of recurrence as much as some other genetic mutations, but she could get breast cancer again — unless she'd have her breasts removed.
"I started thinking about having a double mastectomy," says Sue. "I wasn't sure about it until someone at work told me about his wife, who had beaten breast cancer nine years ago. Now it was back and had spread. Had his wife had a mastectomy years ago, she might be healthy today."
That was all Sue needed to hear. She contacted Dr. Goodrich about having her breasts removed. But that would be only half the job. For breast reconstruction, Dr. Goodrich connected Sue with plastic surgeon John Pedersen, MD, who typically serves patients at Cleveland Clinic Akron General.
"Dr. Pedersen talked to me about the different types of breast reconstruction and then asked me where I wanted to have my surgery," says Sue. "I wanted to be at Medina, where I'd be with Dr. Goodrich and closer to home."
Sue's surgery would be a first for Medina Hospital. Her breast reconstruction, a deep inferior epigastric perforator (DIEP) flap, would require an innovative microvascular technique.
To make it happen, Medina Hospital leaders went to work at getting the high-tech surgical equipment for Dr. Pedersen and the advanced devices nurses would need to monitor Sue after surgery. Several Medina Hospital nurses were trained to provide the specialized care.
In addition, administrators worked to get approval for Dr. Pedersen's surgical assistant from Akron General to accompany him during Sue's procedure at Medina Hospital.
In January 2018, Sue had both of her breasts removed and reconstructed in a six-and-a-half-hour procedure. While Dr. Goodrich removed the breasts, Dr. Pedersen removed fat and skin from Sue's lower abdomen, along her bikini line. He later used it to rebuild Sue's right breast, the one that had had the cancer and radiation treatment. A breast implant wouldn't hold well there due to the radiation, but would hold better in Sue's left breast.
"I can't say enough good things about the care at Medina Hospital. The staff told me they knew I was coming in. They had worked so hard to get ready for me, and they were excited about the new type of surgery happening there."
"Removing the abdominal tissue is like doing a tummy tuck," says Dr. Pedersen. "We reattached the tissue at Sue's mastectomy site, using microsurgical equipment to connect the blood vessels. Then we sculpted the tissue into a breast mound."
Because the DIEP flap was made from Sue's own body, it will age like a natural breast.
"Now I wish I would have had the flap for both breasts," says Sue. "The breast with the flap feels normal, but the one with the implant feels different. I just always sense that the implant is there."
After a two-day stay in the hospital and three-week recovery at home, Sue returned to her normal routine as a sales representative and a mother to 16-year-old McKinley. She continues to follow up with her oncologist and Dr. Goodrich, but has no physical restrictions.
"I can't say enough good things about the care at Medina Hospital," she says. "The staff told me they knew I was coming in. They had worked so hard to get ready for me, and they were excited about the new type of surgery happening there."
According to Medina Hospital President Richard Shewbridge, MD, "What was impressive for our hospital was to be able to offer a patient with breast cancer an all-in-one surgical solution with cutting-edge technology. We look forward to supporting Dr. Pedersen in more procedures like this."
Related Institutes: Dermatology & Plastic Surgery Institute, Ob/Gyn & Women's Health Institute, Cleveland Clinic Cancer Center
Patient Stories
Patient Stories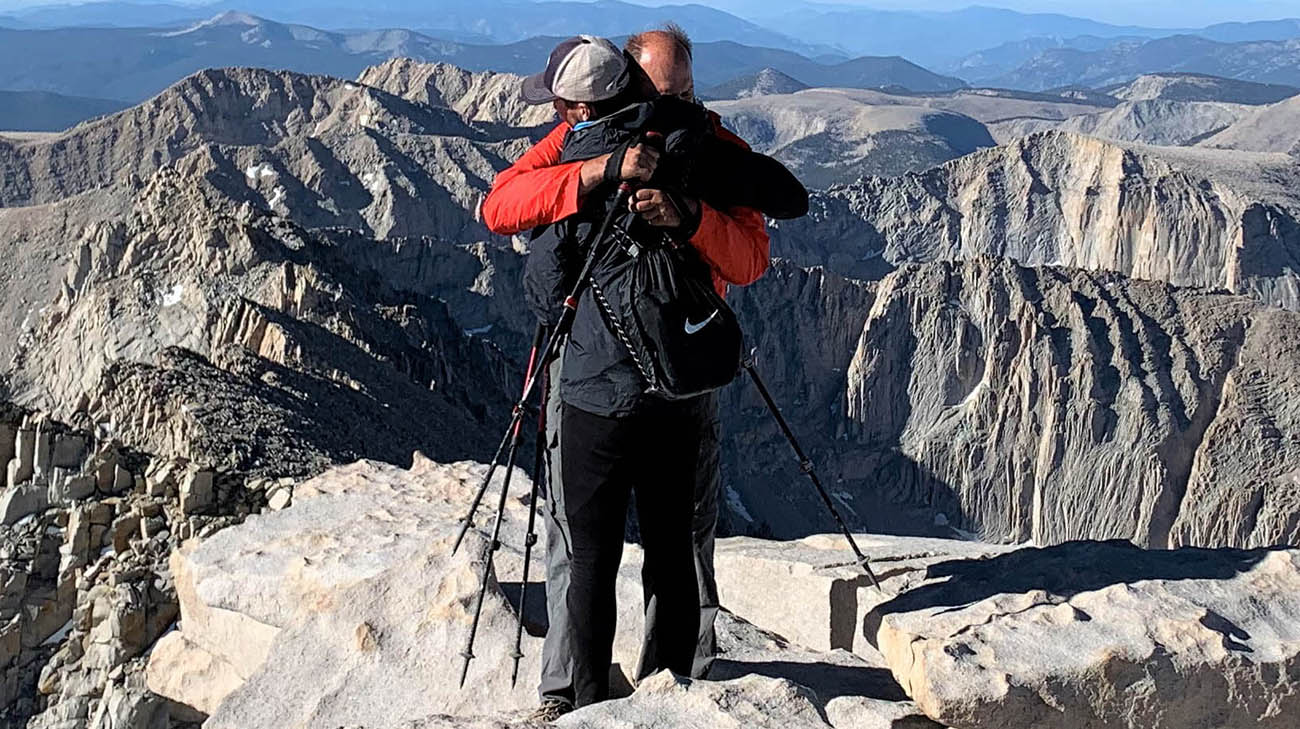 Oct 23, 2020
"All my physical training up to that point probably saved my life because my body developed collateral blood vessels over time that compensated for the blocked artery."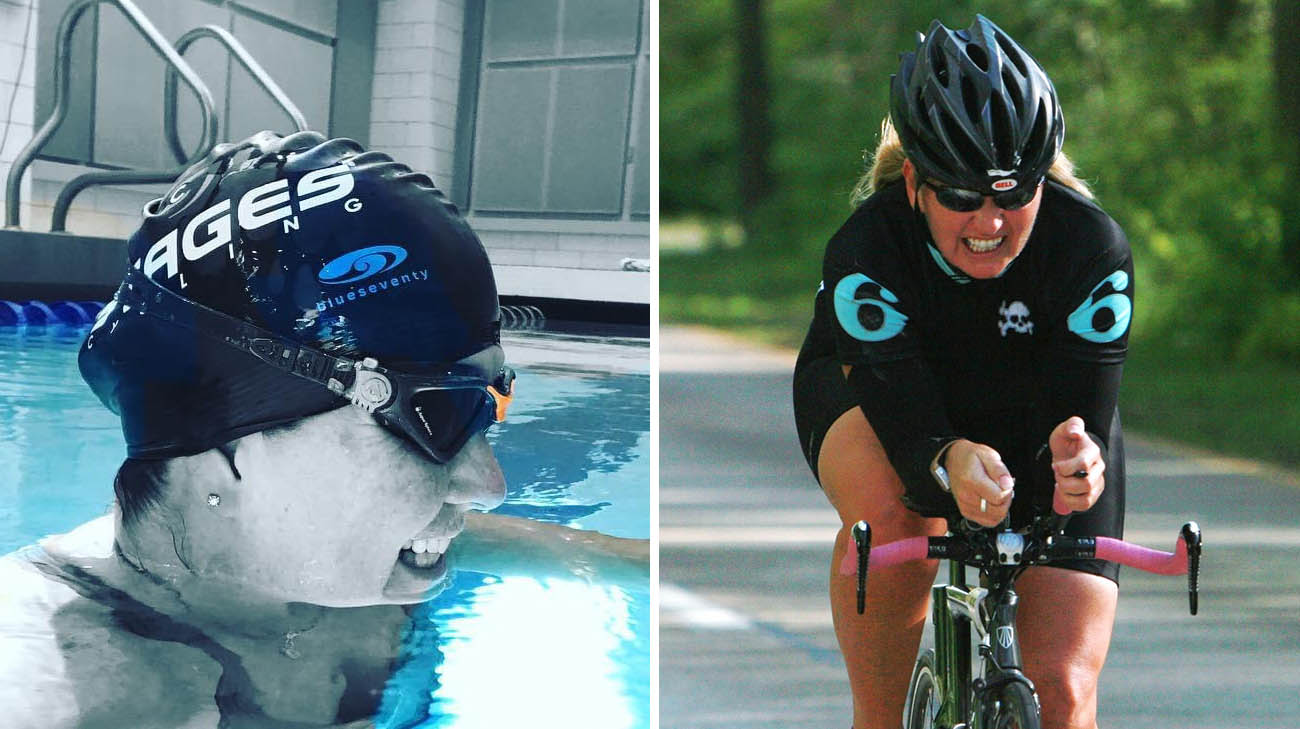 Oct 22, 2020
"You have to stay positive throughout the whole thing even if you have some rough moments. A negative mind will never give you a positive life."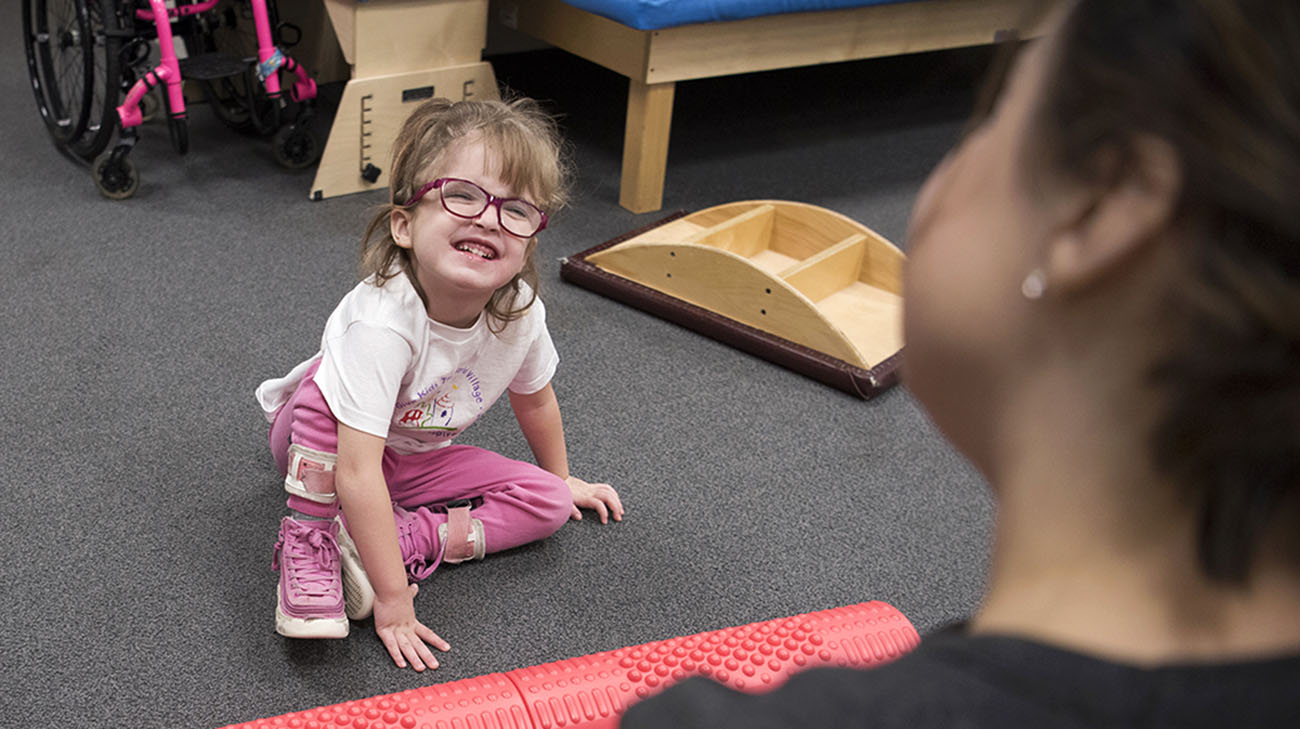 Oct 20, 2020
"We've watched her grow from this tiny, fragile, helpless little baby to this crazy 4-year-old running around with her brothers and sister. I never imagined in a million years that this type of surgery was even possible."