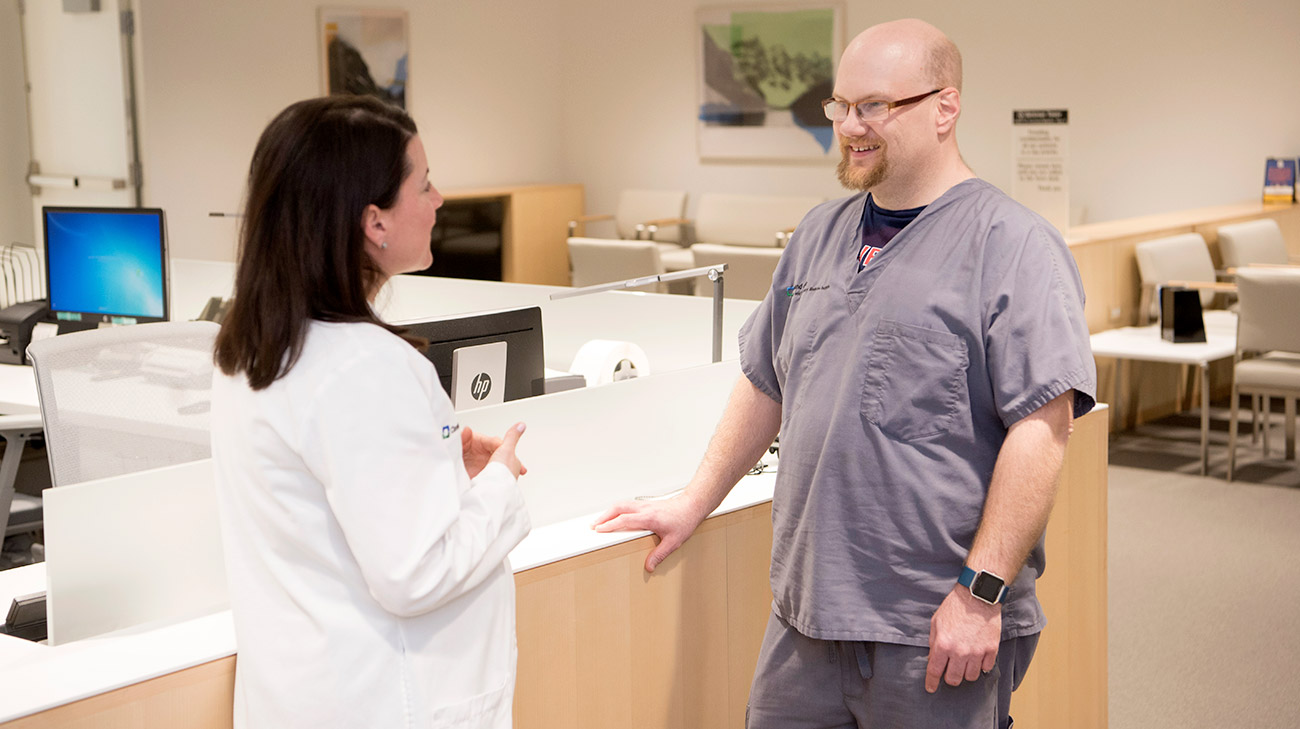 Weight Watchers wasn't working for Painesville resident Marc Wheeler. He had lost almost 20 pounds, but had stalled. Still weighing 250 pounds, he felt there must be more he could do to get healthy.
The Cleveland Clinic phlebotomist kept hearing good things about Cleveland Clinic's Center for Functional Medicine from the patients he drew blood from in the lab. Functional medicine was changing their lives. Maybe it could change his. One day on break, he called to find out.
During his first meeting with functional medicine physician Paris Kharbat, DO, Marc learned that being overweight wasn't all he was battling. He had a high risk of diabetes, heart disease and cancer, all conditions that ran in his family.
"Dr. Kharbat told me that my eating habits had to change in order to lower my risk of getting really sick," says Marc. "When I went back for my follow-up, she asked if I'd like to be part of group appointments with other patients trying to lose weight."
That's when Marc signed up for Functioning for Life™ shared medical appointments and began seeing major changes in his health. Once a week for 10 weeks, he joined about a dozen other patients in meeting with a physician, dietitian and other providers. They discussed food choices and meal plans, celebrated what worked and commiserated on what didn't, and shared tips and encouragement.
"We'd teach each other where to buy hard-to-find health foods like ghee butter and chia seeds," says Marc. "One patient shared her recipe for homemade salad dressing. The group support was amazing — so much more valuable than seeing a dietitian alone."
Personal experience and commentary enhance expert advice, agrees Lindsay Malone, MS, RD, CSO, Manager of Nutrition Services in the Center for Functional Medicine.
"The outcome has been amazing. I feel great, although I'm still working on a few things. The results don't happen overnight and it takes work, but it has been an awesome journey."
"It is far more effective for a fellow patient to provide realistic solutions and support," she says. "Group members tend to be more receptive and willing to try something that has worked for their neighbor."
The biggest thing Marc learned: Food is medicine. And a change in lifestyle — including eating, exercise, stress management, sleep and community support — can be more powerful than anything you buy at a pharmacy.
Since discovering functional medicine and attending shared medical appointments, Marc is down to 190 pounds, well on the way to his 175-pound goal. His insulin and inflammation levels have improved significantly.
Now he reads food labels. He shops mostly in the produce area of the grocery store and only buys grass-fed meats. He exercises at a fitness center each week and drinks mostly filtered water and green tea. He has even inspired his mother and 11-year-old daughter to eat whole foods and avoid processed alternatives.
"The outcome has been amazing," says Marc. "I feel great, although I'm still working on a few things. The results don't happen overnight and it takes work, but it has been an awesome journey."
Patient Stories
Patient Stories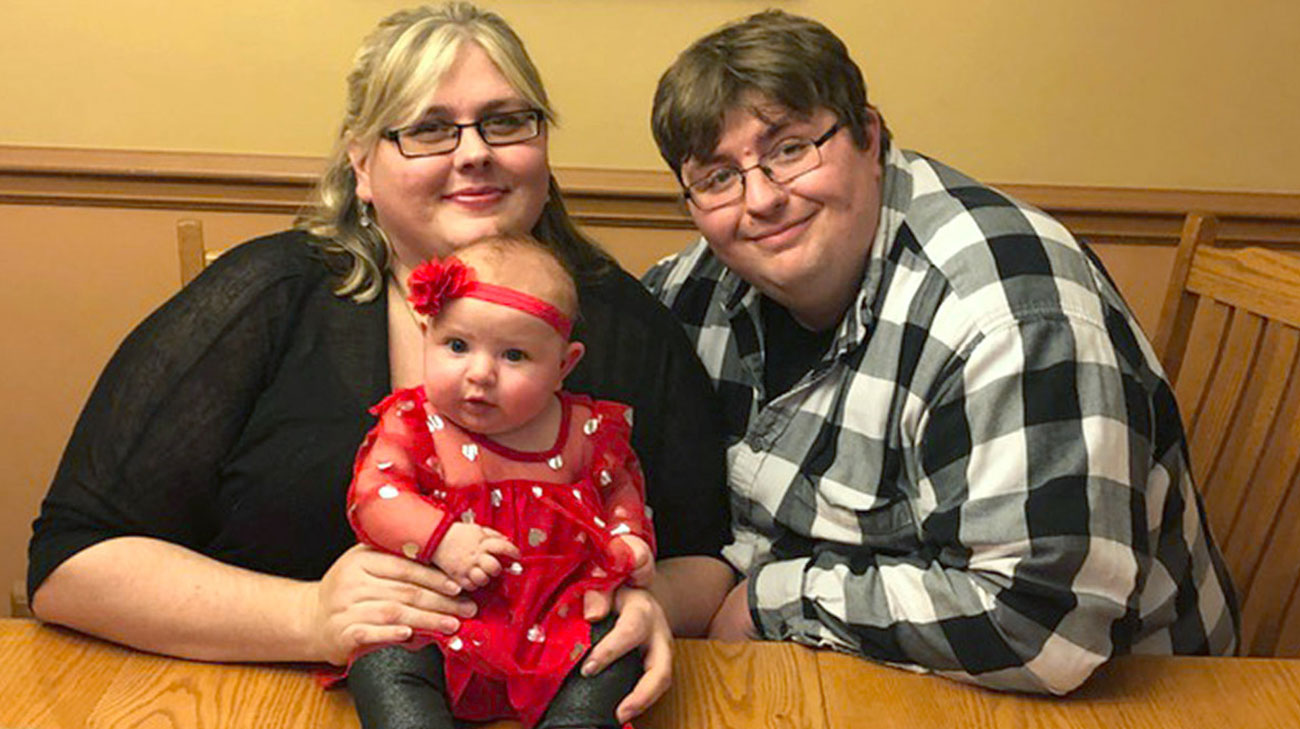 May 20, 2020
"My faith, my belief in my doctors and science, encouragement from other women in the group sessions and expert care and support from Dr. Abed and Diana Issacs played a big part in my successful pregnancy."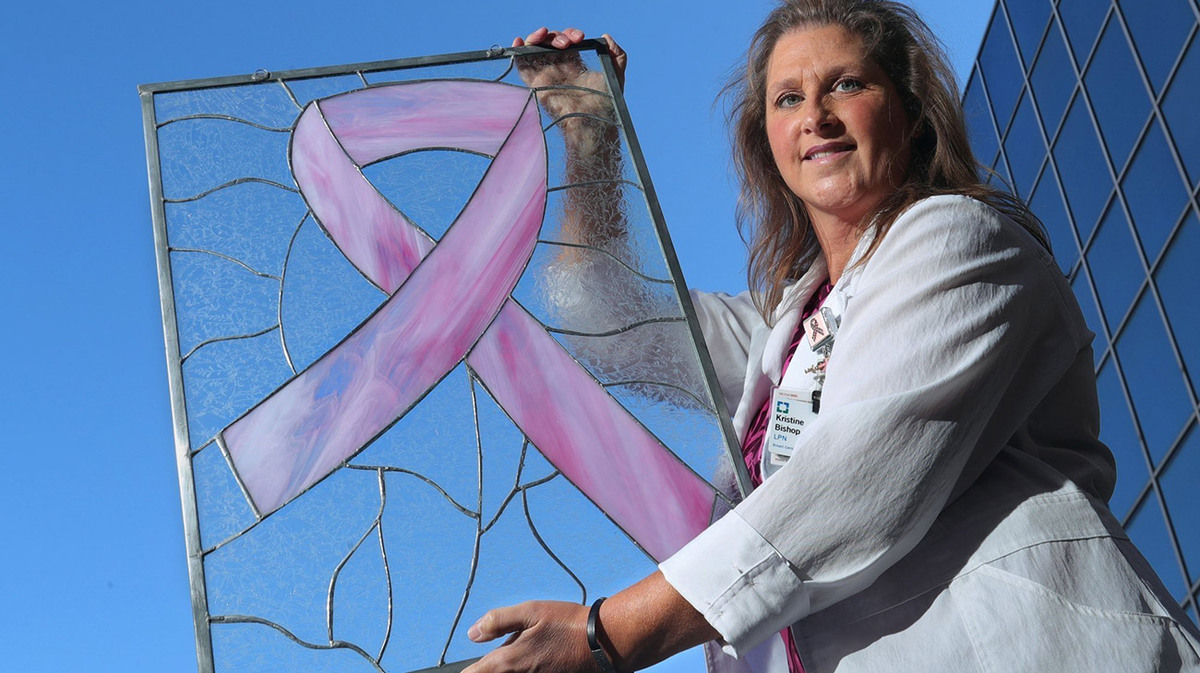 May 20, 2020
"It's crucial to do self-exams and to have mammograms. I hope sharing my story will encourage people to keep up with their breast health and know they are not alone and can live a normal life."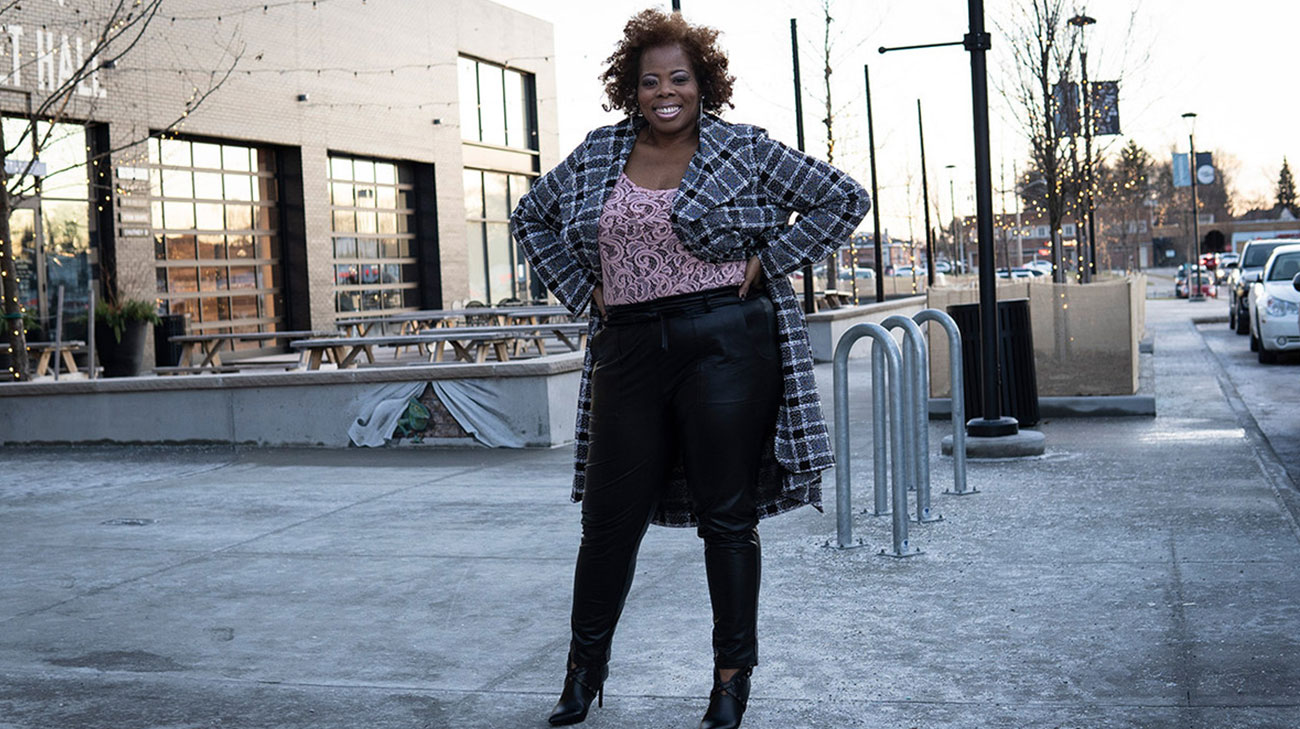 May 18, 2020
"I had become frustrated and depressed, and that wasn't me. I was intimidated to go to the gym at 300 pounds. I had to detoxify my thoughts, and this program was instrumental in helping me to work through that."