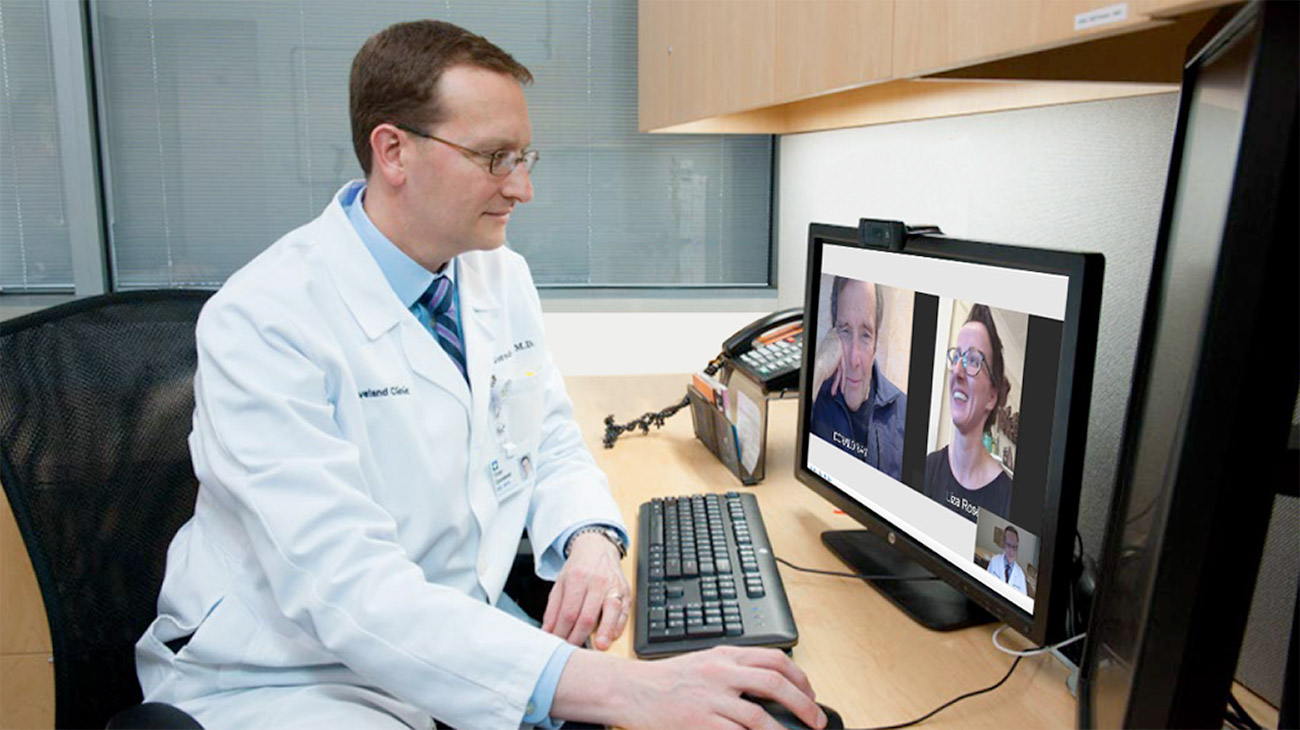 Donald Nay went to what he expected to be a routine visit and medical evaluation for fatigue with his primary care provider in Kalamazoo, Michigan. When the evaluation showed Don's heart was pumping poorly, he ended up spending 10 days in the intensive care unit of his local hospital.
"I felt fine and had other things to do so didn't want to be admitted," says Don. "But when my doctor told me if I walked out I might never walk back in, he convinced me to stay."
While hospitalized, a series of tests led to a diagnosis of heart failure and multi-vessel coronary artery disease that could not be adequately treated at his local hospital. After researching options for the best care, Don and his twin daughters Liza and Lori decided on Cleveland Clinic.
Don was transported to Cleveland Clinic by ambulance, where a team of cardiovascular medicine specialists determined a treatment plan that included an interventional procedure in which four stents were placed in Don's narrowed coronary arteries to improve blood flow. He was also started on a regimen of prescription medications to stabilize his heart failure and sent home.
Just two weeks later, Don returned to Cleveland Clinic for placement of another stent in a carotid artery which was severely blocked. Two months after that, he returned for another procedure, the implantation of a pacemaker/defibrillator.
"Like many patients with congestive heart failure, Mr. Nay's condition is complicated and requires ongoing management," says Eiran Gorodeski, MD, MPH, a cardiovascular medicine specialist who was part of the team that worked with Mr. Nay when he first arrived at Cleveland Clinic, and has continued to work with him closely to manage his medications and condition. "Because he lives so far away, after seeing him several times in my inpatient clinic and feeling he had a good understanding of what he needed to do, I suggested he consider virtual visits for some of his follow-up appointments."
Conducted via Cleveland Clinic Express Care® Online, virtual visits allow patients to receive healthcare from their provider live, in a fast, secure and easy way, using a smartphone (iPhone or Android), tablet or computer. The benefits of choosing a virtual visit include no travel or parking, no hotel stays, less waiting, significant time saving, no facility fee and the convenience of seeing a physician from anywhere.
"Since I don't live in the same city and state, being part of the virtual visit gave me peace of mind. I could hear firsthand how things were going, ask questions and be part of the discussion about my dad's health. It was comforting for me, and my dad, to be part of it together, to have a second set of ears so we could better understand everything."
According to Dr. Gorodeski, medication management is critical for patients with heart failure. Most patients with this condition take 6 to 8 different medications daily, while others take as many as 11 to 18 if they have other conditions like diabetes. And medication errors are common.
Virtual visits are scheduled just like an in-person appointment, with the patient and physician agreeing on a date and time. Prior to a first virtual visit, the patient is provided with instructions on how to prepare for the visit, which requires downloading an app or logging onto a specific website.
During the virtual visit, the patient and provider communicate "face-to-face", reviewing test results and the medication regimen. "We share information prior to the visit so we're sure to cover any questions or concerns. I also ask my patients to hold their prescription bottles up to the camera on their mobile device or computer, so I can verify they are using the right medications in the correct dosages," says Dr. Gorodeski.
Don had an in-person visit with Dr. Gorodeski in November, at which they discussed meeting virtually in December, to save drive time and avoid possible weather concerns.
"The idea of the virtual visits is really good, but since I'm not real comfortable with technology and getting things set up, my daughters explained how to get the camera working and helped set up my profile. I encourage everyone who can to try a virtual visit, especially those who live far away or have difficulty getting around," says Don.
During their first virtual visit, Dr. Gorodeski heard a woman's voice in the background. It turns out Don had his daughter Liza, who lives in New York, listening in via cell phone. Dr. Gorodeski asked for Liza's email address and sent her a link so she could join the visit directly.
"Since I don't live in the same city and state, being part of the virtual visit gave me peace of mind. I could hear firsthand how things were going, ask questions and be part of the discussion about my dad's health," says Liza. "It was comforting for me, and my dad, to be part of it together, to have a second set of ears so we could better understand everything."
Related Institutes: Heart & Vascular Institute (Miller Family)
Patient Stories
Patient Stories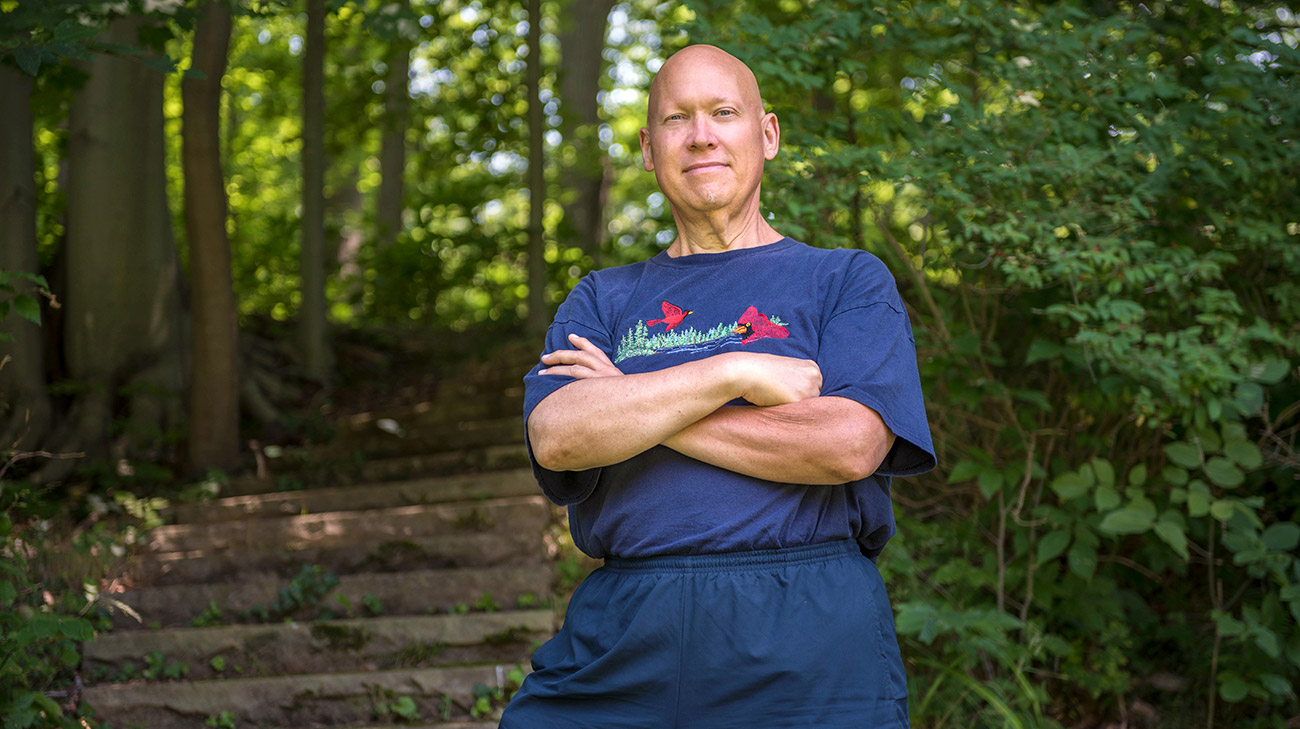 Sep 14, 2018
"We have some of the world's best healthcare and greatest clinicians right here in Northeast Ohio."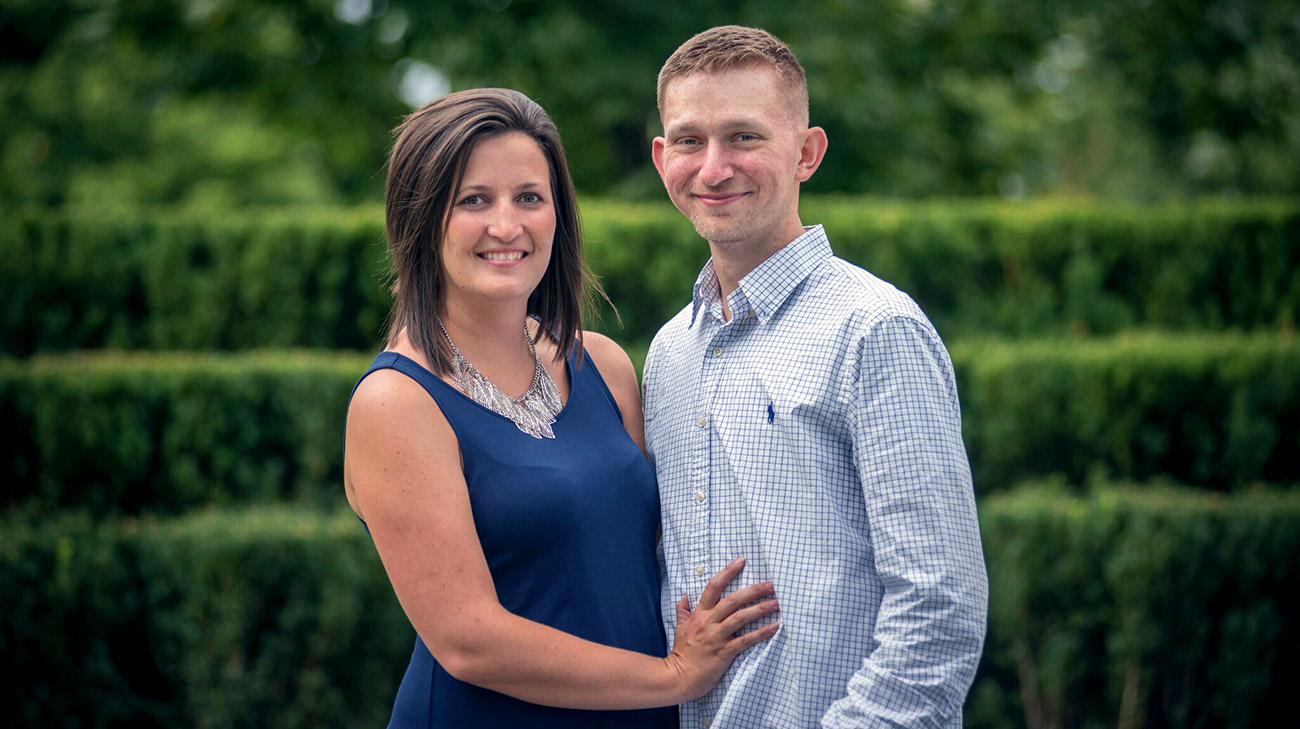 Sep 14, 2018
"Most doctors don't call you, especially when they don't know you, but he called us right back and answered all of our questions. Dr. Rubin and the other specialists aren't intimidating. They're comforting and make sure you understand what they're saying."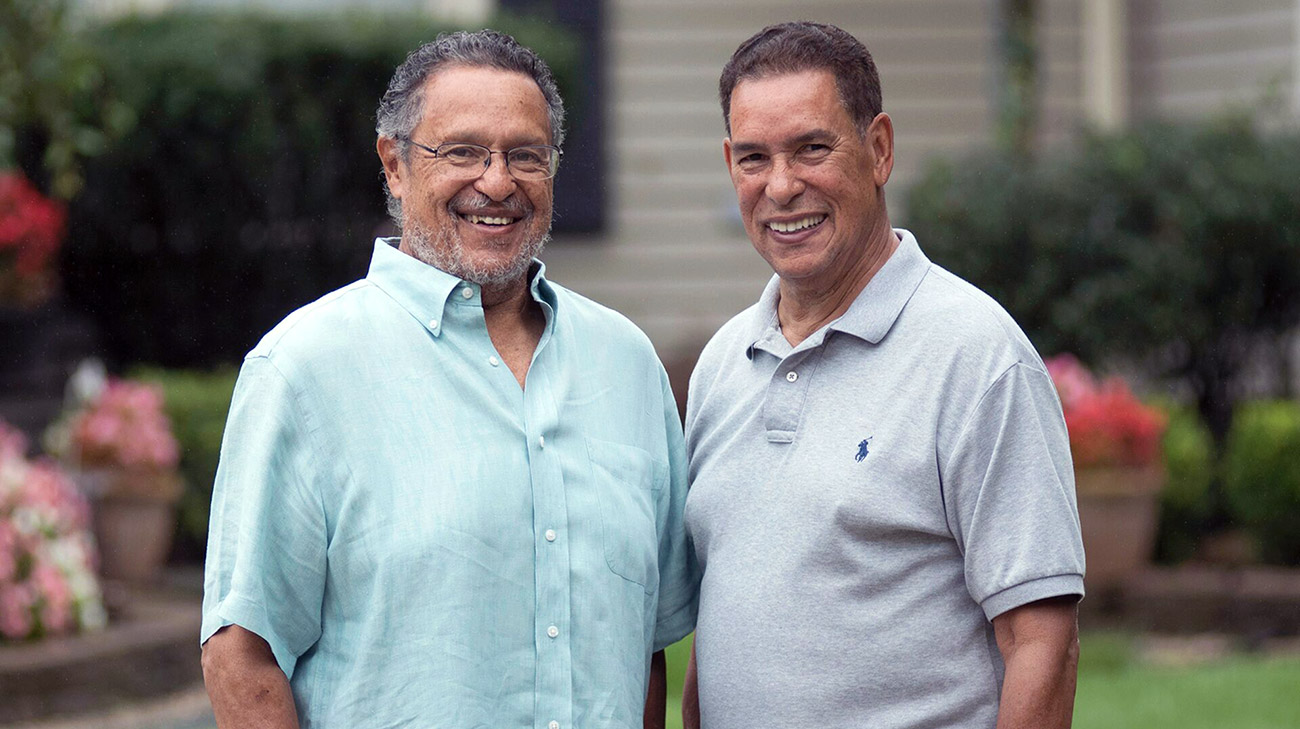 Sep 14, 2018
"Like most men, it took me five years to go to the doctor when I had urination problems. Now, Ricky and I tell people all the time – you've got to be alert about these things."
; ; ;