It was 1985 when Norm Bonaudo, then a high school senior, had his first car accident. Someone drove through a stop sign, hitting Norm's car and leaving him with neck and back injuries.
The avid athlete and accomplished martial artist soon recovered. But more rear-end collisions over the next 20 years added new injuries and crippling pain.
"It seemed like every time I was stopped, somebody found the back end of my vehicle and would run into me," says Norm. "I've been hit at 25, 30 miles an hour all the way up to 65 miles an hour."
He endured a broken neck requiring spinal fusion surgery. He lost function in his left arm. His last accident left him bedridden.
Unable to work, Norm could move only with an electric scooter or walker. Pain medication, physical therapy, acupuncture, medical massage, chiropractic treatments --- nothing provided lasting relief. Visits to five hospital systems gave him little hope. Depression loomed.
"One hospital said I had central pain syndrome, small-fiber neuropathy, post-traumatic stress and various other things," says Norm. "But there was nothing they could do — just throw more medication at it."
"It helped me get my identity back and improve my life. I still have struggles, but I have the toolset I need to be successful."
When higher and higher doses of pain medications stopped working, Norm's doctor suggested he try Cleveland Clinic's Chronic Pain Rehabilitation Program. During his first meeting with program director Xavier Jimenez, MD, Norm heard words that brought tears to his eyes: "We can help you."
A rehabilitation team customized a plan to improve Norm's physical, emotional and mental wellness and achieve his No. 1 goal --- getting his identity back.
"I wanted people to look at me and say, 'Yeah, that's the strong guy we know. That's the person that people can count on.'"
Over the next four weeks, Norm stayed at Cleveland Clinic and worked diligently to carry out his personalized plan, involving:
Physical therapy
Occupational therapy
Individual counseling
Group counseling
Pharmacotherapy
In physical therapy, he started making small movements, then taking steps. By the end of the program, Norm could drive to the hoop on a basketball court. Rather than being raised into a shuttle bus on a handicap lift, Norm could climb the stairs.
He had learned relaxation techniques to use when driving, to combat the post-traumatic stress of recurring car accidents. He had learned biofeedback and meditation for daily stress control.
"It helped me get my identity back and improve my life," says Norm. "I still have struggles, but I have the toolset I need to be successful."
Everyone was surprised by Norm's progress when he returned home from Cleveland Clinic.
"My mom welled up," says Norm. "She said, 'I forgot how tall you were.' Even my dad — he was so used to looking down. Now they look up at me and say, 'Wow, you're back!'"
Norm has successfully returned to work, and is enjoying life with his family once again. "My wife and kids are so relieved and happy to see me doing so well after the program."
Related Institutes: Neurological Institute
Patient Stories
Patient Stories
Jul 11, 2018
"If someone was thinking about using Express Care Online, I'd say 'What are you waiting for? Your time is valuable!'"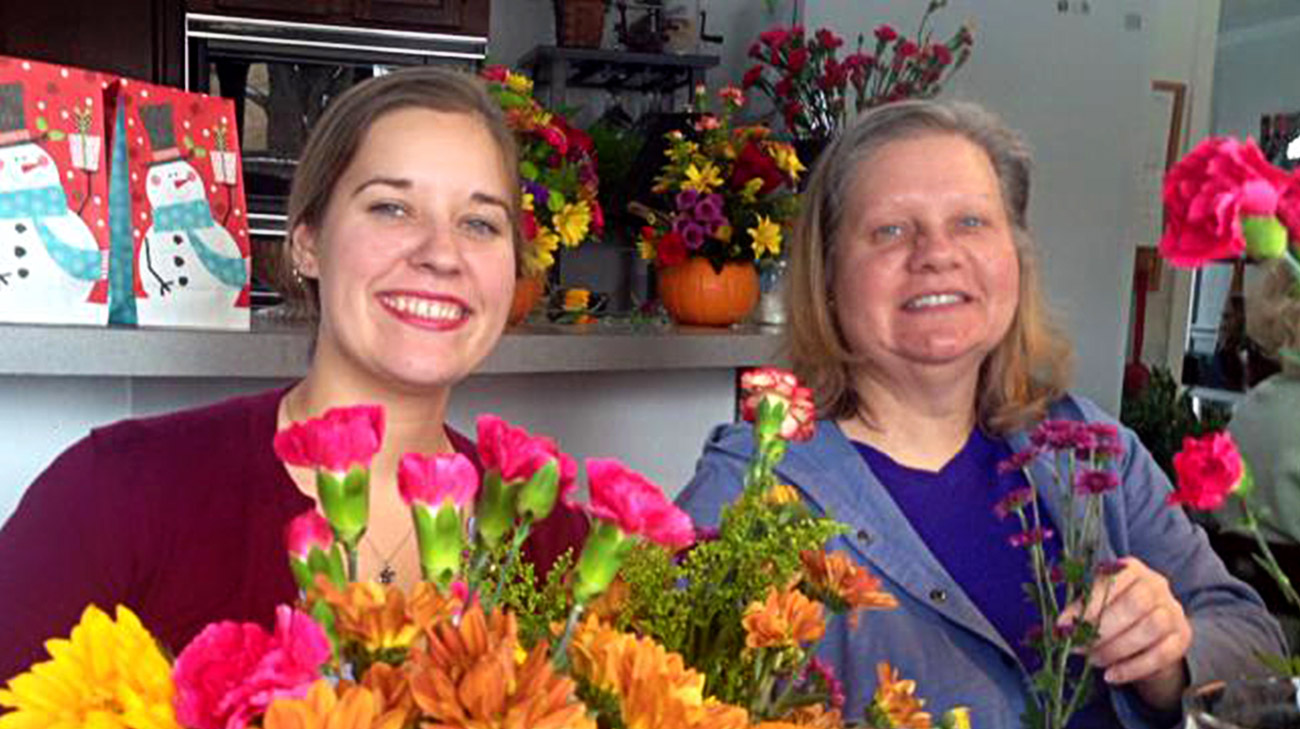 Jul 10, 2018
"When it became clear I would be a suitable candidate, I felt comfortable. I was glad to give my cousin a chance."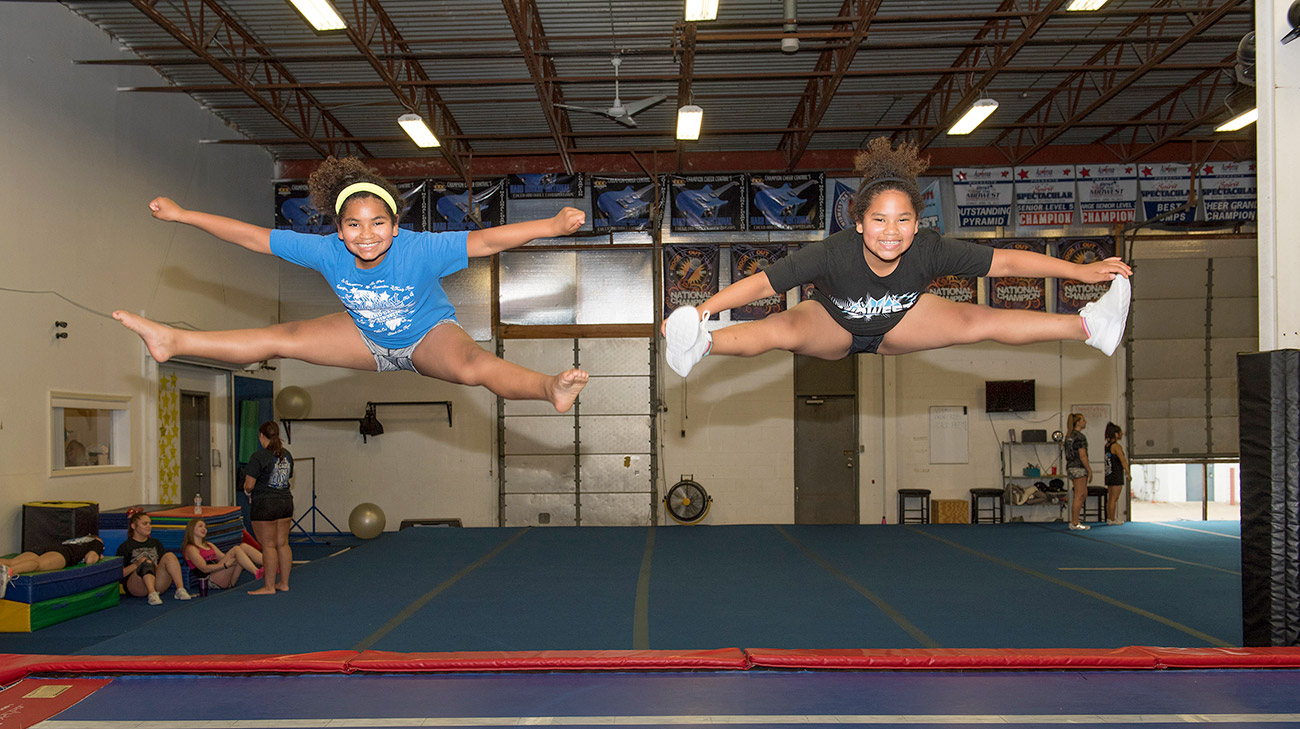 Jun 27, 2018
"Fit Youth was an amazing program that inspired me to inspire my children to make healthy choices. We went through this journey together."
; ; ;