As a retired anesthesiologist, Dr. Russ Christoforetti, from Pittsburgh, understands the importance of taking care of his health, be it through running, playing with his grandkids, or simply doing yard work.
One day while exercising, Dr. Christoforetti's heart started beating rapidly, similar to symptoms of SVT (supraventricular tachycardia). He went immediately to the emergency department, and was referred to a cardiologist, who diagnosed him with an aortic aneurysm.
"At that point I was given several options that I didn't care for. One was a mechanical valve which meant I would have a little clicking in my heart for the rest of my life," Dr. Christoforetti recalls.
Dr. Christoforetti turned to the internet and began his research on aortic aneurysm repair. One particular website stood out—a video by Cleveland Clinic Heart & Vascular Institute Chairman, Lars Svensson, MD, PhD, featuring a new surgery that spares the aortic valve and repairs the aneurysm.
Dr. Christoforetti and his wife, Lucy, traveled two and a half hours to Cleveland Clinic main campus for his appointment. EKG's and tests were followed by a meeting with Dr. Svensson, who informed Dr. Christoforetti that now was the best time to operate on the aneurysm.
"I had Dr. Svensson, who has a great reputation and has done eight hundred of these procedures, telling me to do the surgery now. If it was possible, I would have had the surgery that day," says Dr. Christoforetti.
Dr. Svensson successfully resected the aneurysm soon after their meeting and Dr. Christoforetti was on the road to healing. As a retired physician who cared for patients during surgery, Dr. Christoforetti found it most surprising that Dr. Svensson prefers his aortic aneurysm patients to be sitting in a chair the day after surgery. He appreciated the fact that his family and friends were allowed to visit him much earlier than expected after his procedure, helping to support an environment for healing.
"I have no limitations. Now I can pick the grandkids up, even though they're getting bigger. I have zero restrictions. I'm back to better than before."
Lucy expressed her warm feelings toward Cleveland Clinic, specifically citing her experience watching the Empathy: The Human Connection to Patient Care Video and using it as a tool to teach the staff at the Children's Hospital of Pittsburgh, where she worked. The video's message reassured them both that they were in the best possible place to have her husband's heart repaired.
"Cleveland's reputation, football teams notwithstanding," he says jokingly, "is great for cardiac surgery. Being just a few hours away, I am so fortunate that I can travel to Cleveland Clinic for the number one heart care in the U.S..
Post-surgery, Dr. Christoforetti couldn't be better. He had concerns that the surgery may impact his kidneys, but his worries were quickly addressed by his cardiologist at Cleveland Clinic, Donald Hammer, MD. Other than follow-up appointments every few months, Dr. Christoforetti has returned to his normal life. He now enjoys his old exercise regimen and playing with his grandchildren.
"I have no limitations. Now I can pick the grandkids up, even though they're getting bigger. I have zero restrictions. I'm back to better than before," he says.
Related Institutes: Heart & Vascular Institute (Miller Family)
Patient Stories
Patient Stories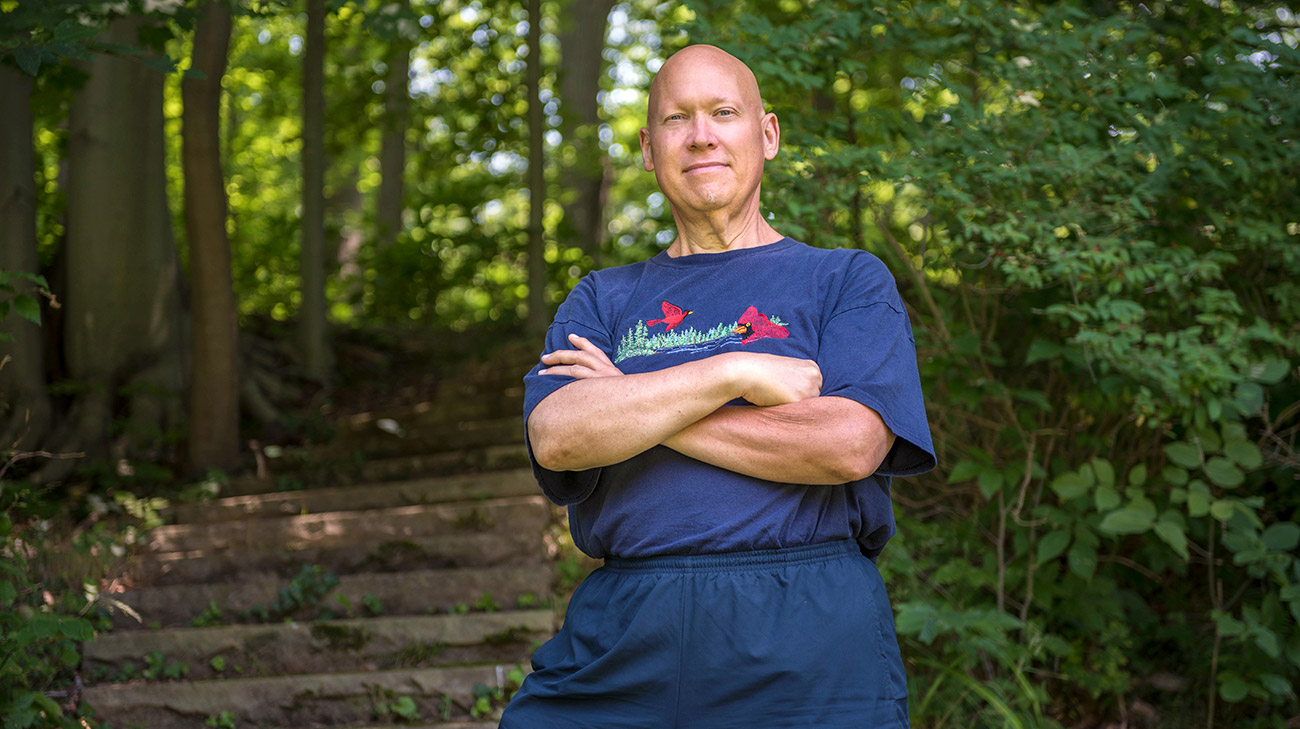 Sep 14, 2018
"We have some of the world's best healthcare and greatest clinicians right here in Northeast Ohio."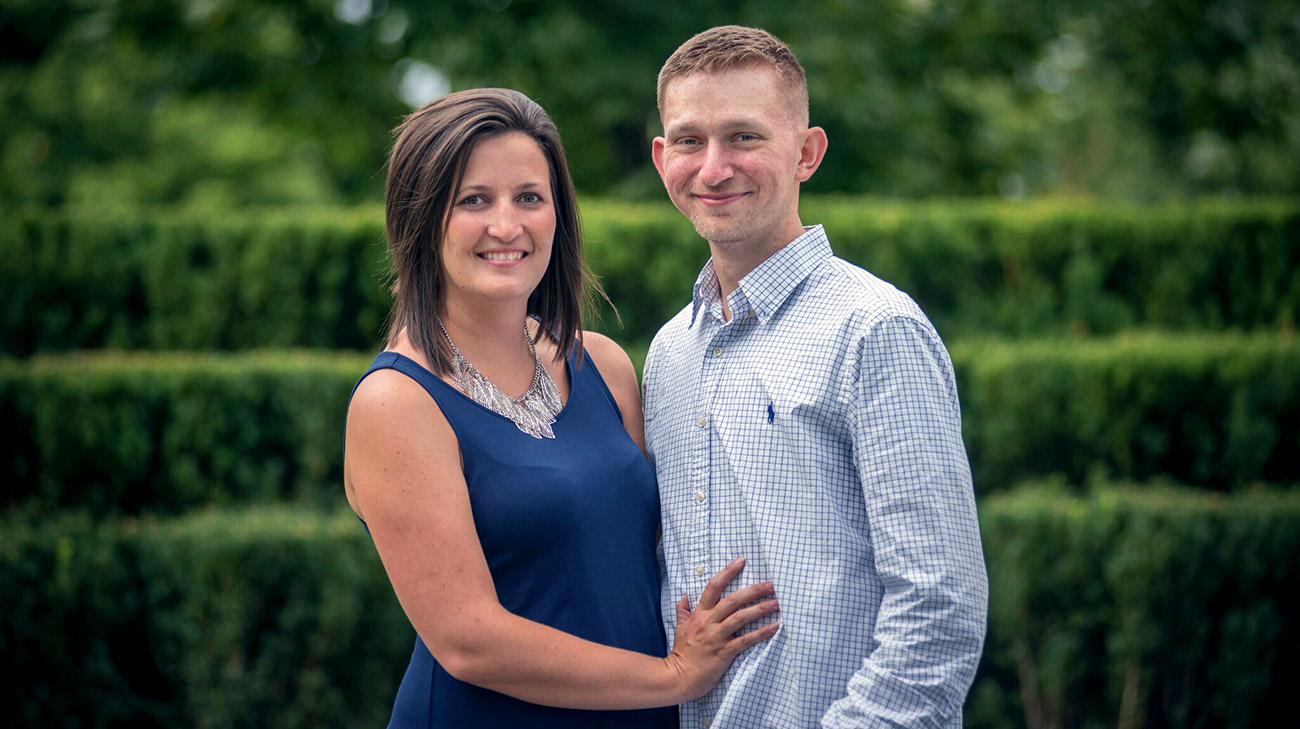 Sep 14, 2018
"Most doctors don't call you, especially when they don't know you, but he called us right back and answered all of our questions. Dr. Rubin and the other specialists aren't intimidating. They're comforting and make sure you understand what they're saying."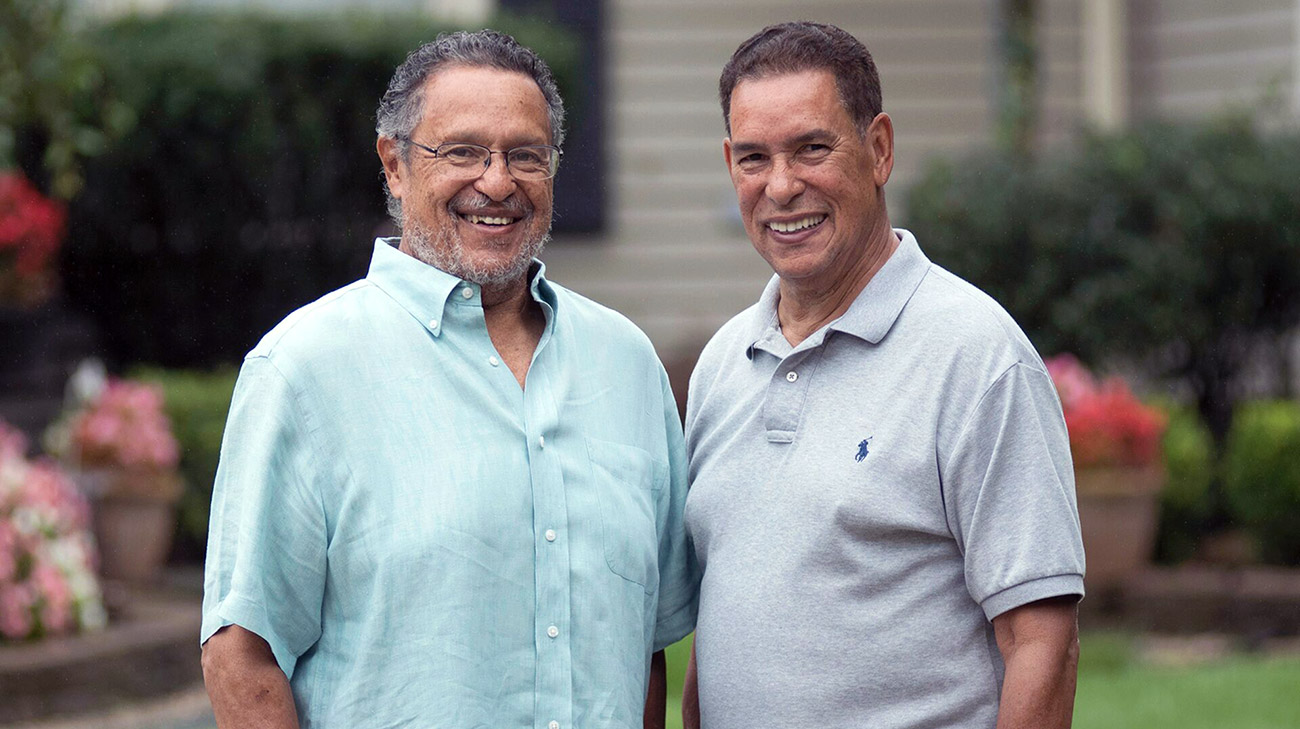 Sep 14, 2018
"Like most men, it took me five years to go to the doctor when I had urination problems. Now, Ricky and I tell people all the time – you've got to be alert about these things."
; ; ;