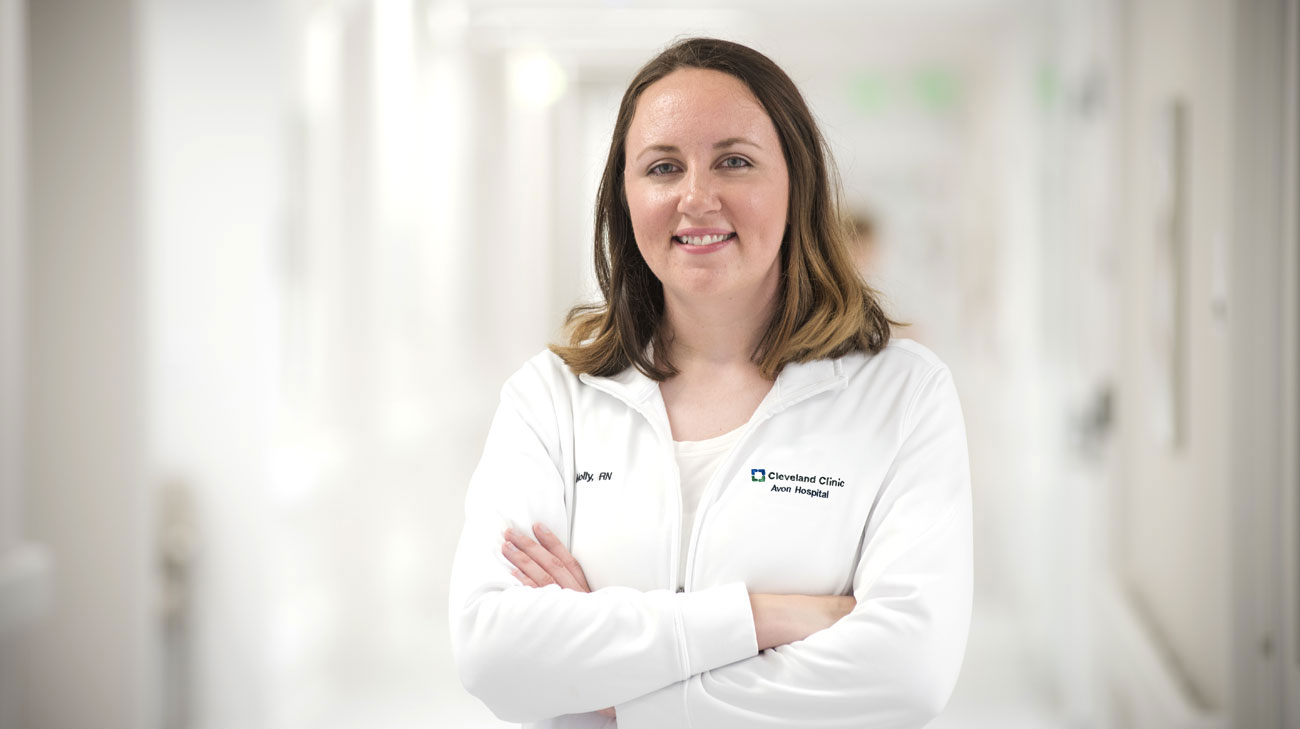 While attending nursing school for three years, Molly Smith of Sheffield Lake worked as a nurse's aide at Cleveland Clinic main campus. When she got pregnant with her first child, she wanted to work closer to home.
"I loved working at Cleveland Clinic and wanted to stay, so I applied for a nursing position at the new Cleveland Clinic Avon Hospital," says Molly.
She was hired, and has been working on the orthopedic and surgical floor at Avon since the hospital opened in November 2016.
Recently, Molly experienced Avon Hospital from a completely different perspective – as a patient.
During the course of breastfeeding her baby girl, Molly developed mastitis, a breast inflammation caused by infection.
"As a nurse at Avon, I knew I was in good hands, but as a patient, I had the opportunity to see just how good."
She was home ill for a couple of days, but as her fever worsened and her heart rate accelerated, she headed to the Avon Hospital emergency department. Following a thorough examination, Molly was admitted first for overnight observation, then as an inpatient for three days, with fluids and antibiotics administered intravenously to prevent infection.
"As a nurse at Avon, I knew I was in good hands, but as a patient, I had the opportunity to see just how good," says Molly. "With breastfeeding, any infection or medication is a concern, as it can be passed along to the baby. The pharmacist came up to meet with me about my concerns, researched the amount of medication that would be passed along to my daughter Tess, then came back to reassure me that my breast milk would be safe."
While her husband took care of Tess and other things at home, Molly had time to take care of herself, and experience all that Avon Hospital offers.
"Everyone took great care of me, and went out of their way to make me comfortable," says Molly. "Plus, I was able to spend time familiarizing myself with the patient-facing technology at Avon --- using the interactive television to review my diet order, control my room temperature, link to MyChart, and watch educational videos."
Now, when caring for her patients at Avon Hospital, Molly calls on her own experience as a patient to help them understand how Lorain County's "hospital of the future" and its caregivers provide exceptional medical care close to home.
Related Institutes: Ob/Gyn & Women's Health Institute
Patient Stories
Patient Stories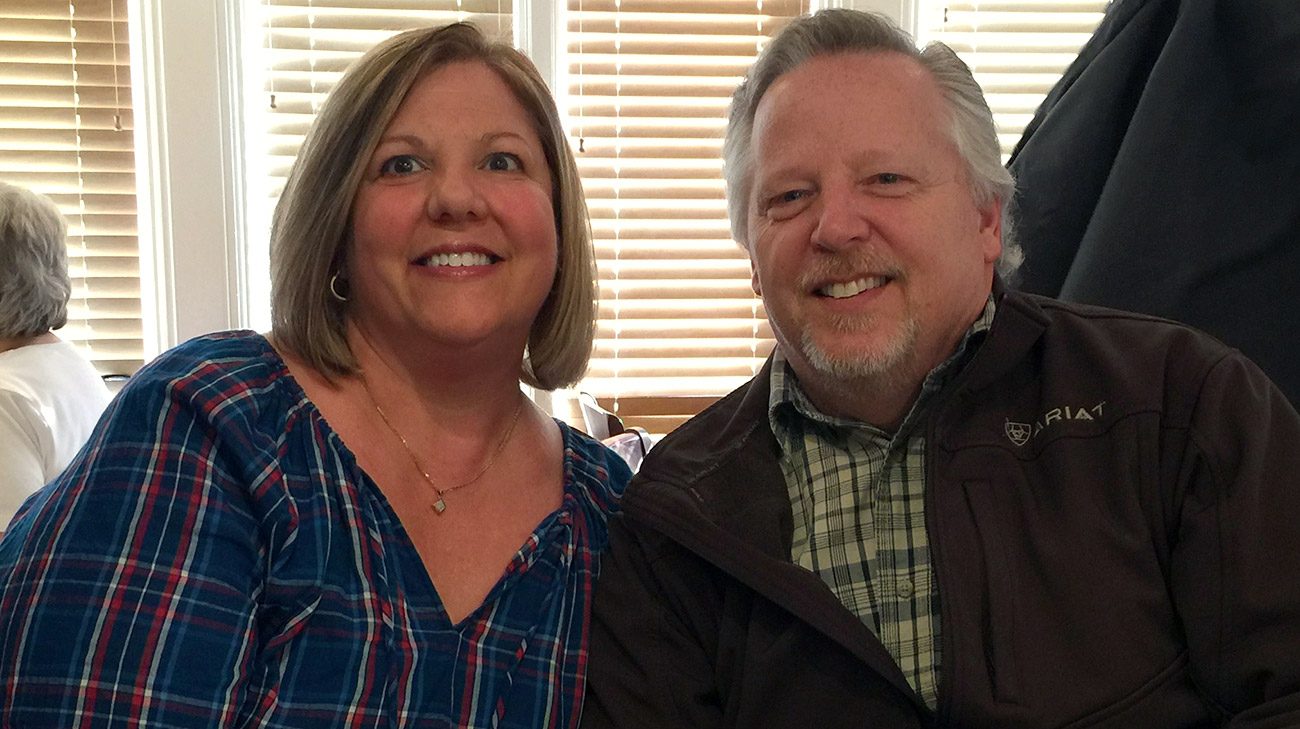 Dec 10, 2018
"My energy level is up. This program has made such a difference for me. I will probably stick with it forever — to maintain my health even after I meet my goal weight."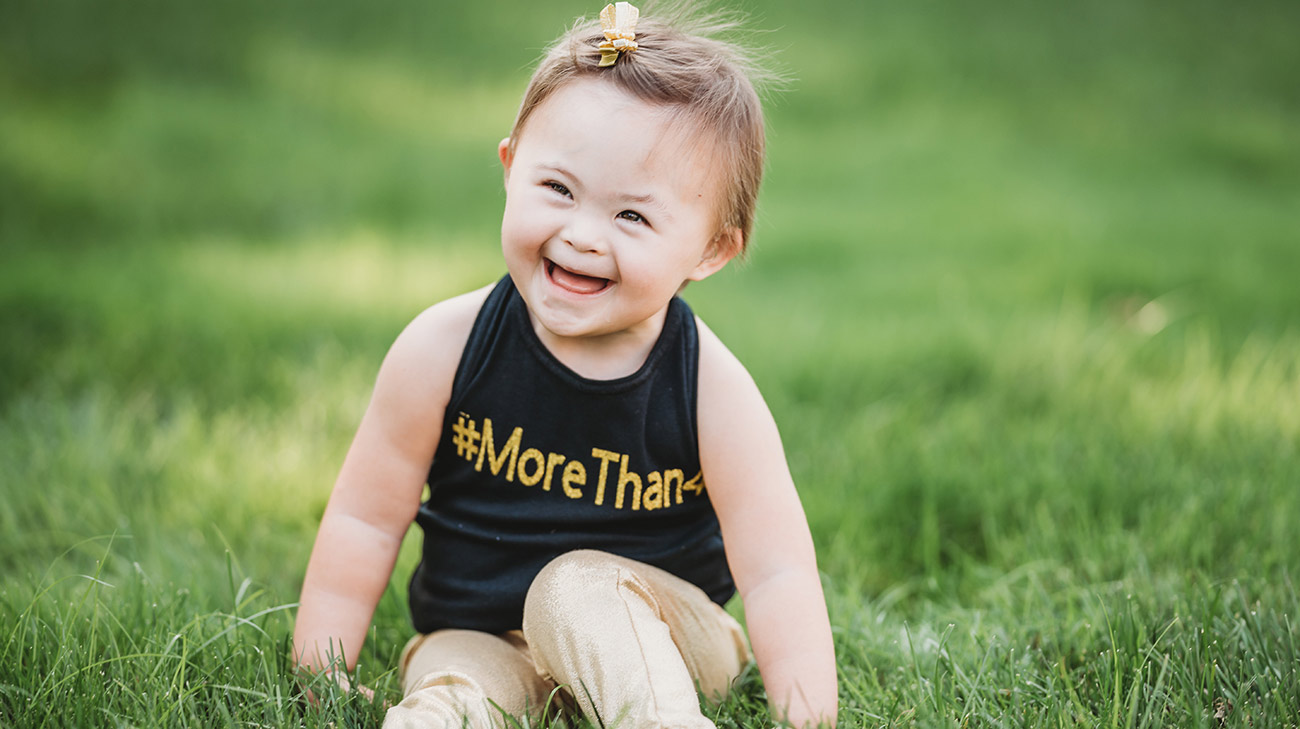 Dec 6, 2018
"And they never left without asking if there is anything they could do for us. Little things like that make a huge difference when you're stuck living in a hospital."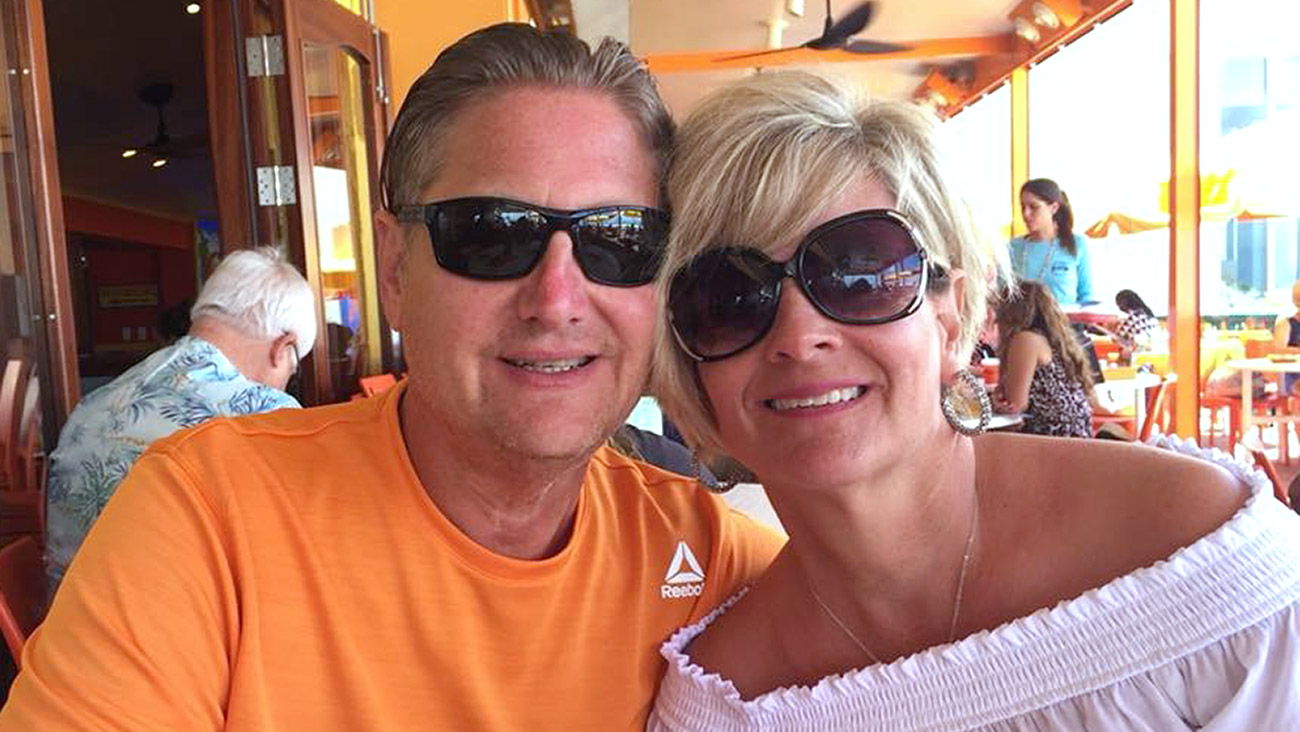 Dec 4, 2018
"The biggest thing is having a renewed outlook on life. I feel like I'm 25! This program has been a game changer."