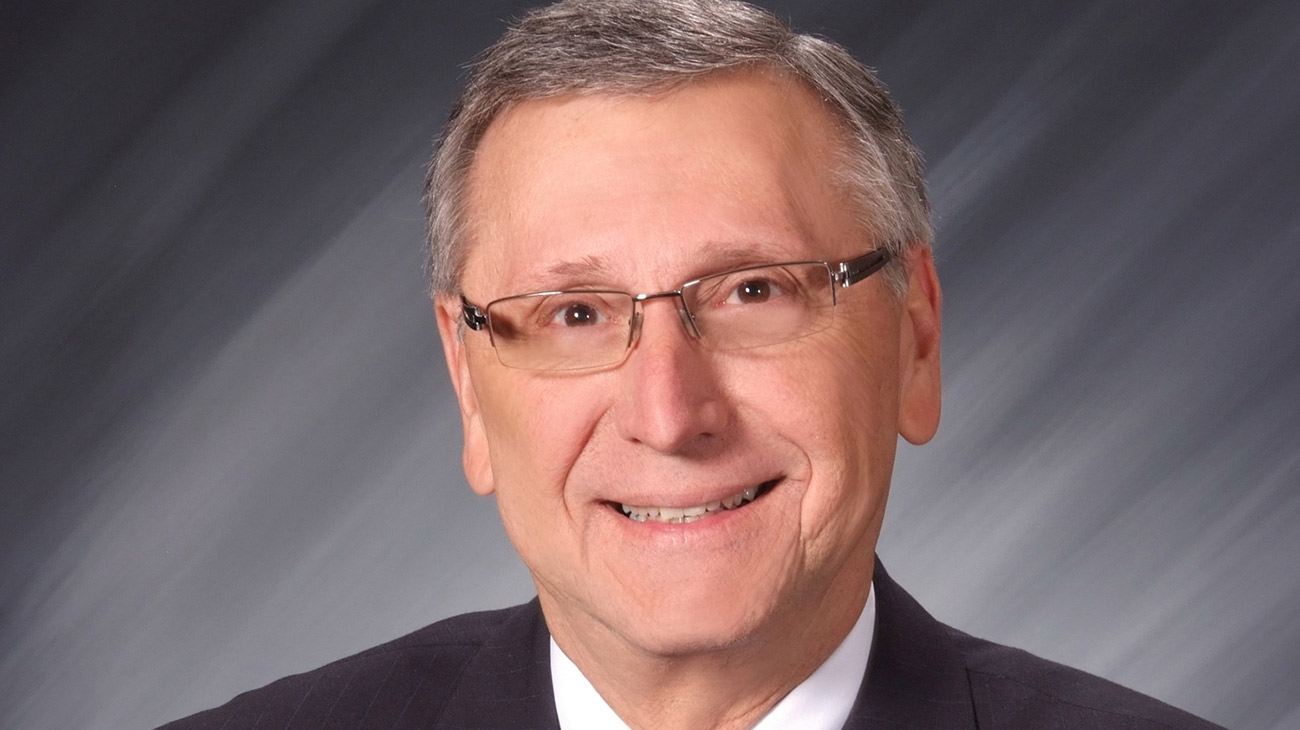 Going to the doctor when you're not feeling well can be a necessary but arduous task.
Thanks to MyChart's new eVisits feature, patients with certain minor ailments now have the ability to securely connect with a provider from the comfort of their own home.
Patient Paul Rigda says he recently had a fantastic experience using eVisits while suffering with a sinus infection.
"I think the eVisit was just as effective as an office visit... What made it even better is that I didn't have to drive down, park and subject myself to other people who were sick. It was so nice to simply go online, get the medication I needed and start feeling better."
eVisits can be used to address five common ailments: back pain, cough, urinary tract infection, sinus infection and vaginal yeast infection. To use it, no audio or video connection is needed.
Patients complete a questionnaire regarding their symptom history and a provider responds with a diagnosis and treatment instructions within one business day.
If medication is prescribed, the order is sent to the patient's preferred pharmacy. While eVisits are not covered by insurance, they are low cost out of pocket.
"The ease of use is unbelievable," says Rigda. "At first, I thought I'd be told that I'd have to come in anyway, but that didn't happen. My provider was very efficient; not only with writing a prescription, but also with making some suggestions about over the counter products I could try to help ease my situation."
According to a recent Cleveland Clinic survey, 82% of patients felt that eVisits saved them time compared to an in-person office visit.
"I think the eVisit was just as effective as an office visit," he says. "I felt that the information I submitted was thoroughly read, taken into account and then a decision was reached. What made it even better is that I didn't have to drive down, park and subject myself to other people who were sick. It was so nice to simply go online, get the medication I needed and start feeling better."
Patient Stories
Patient Stories
Jan 14, 2021
"This surgery had never been performed on a pediatric patient, but Dr. Kareem called me one day and said, 'I can fix her!' I can't explain to you how it felt to hear those words."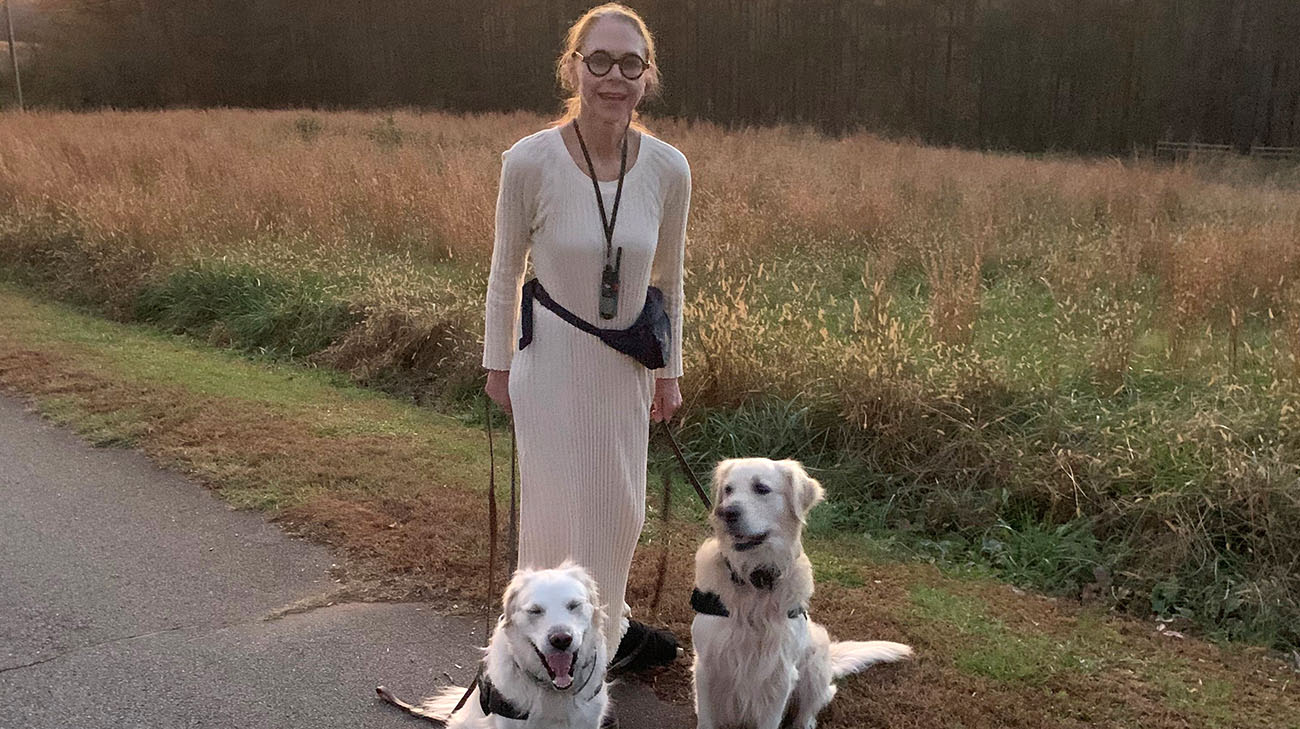 Jan 12, 2021
"My leg looked so much better just after one surgery, I couldn't wait to have the second one. I wasn't in any pain at all and even taught piano lessons remotely from my computer in my hospital room."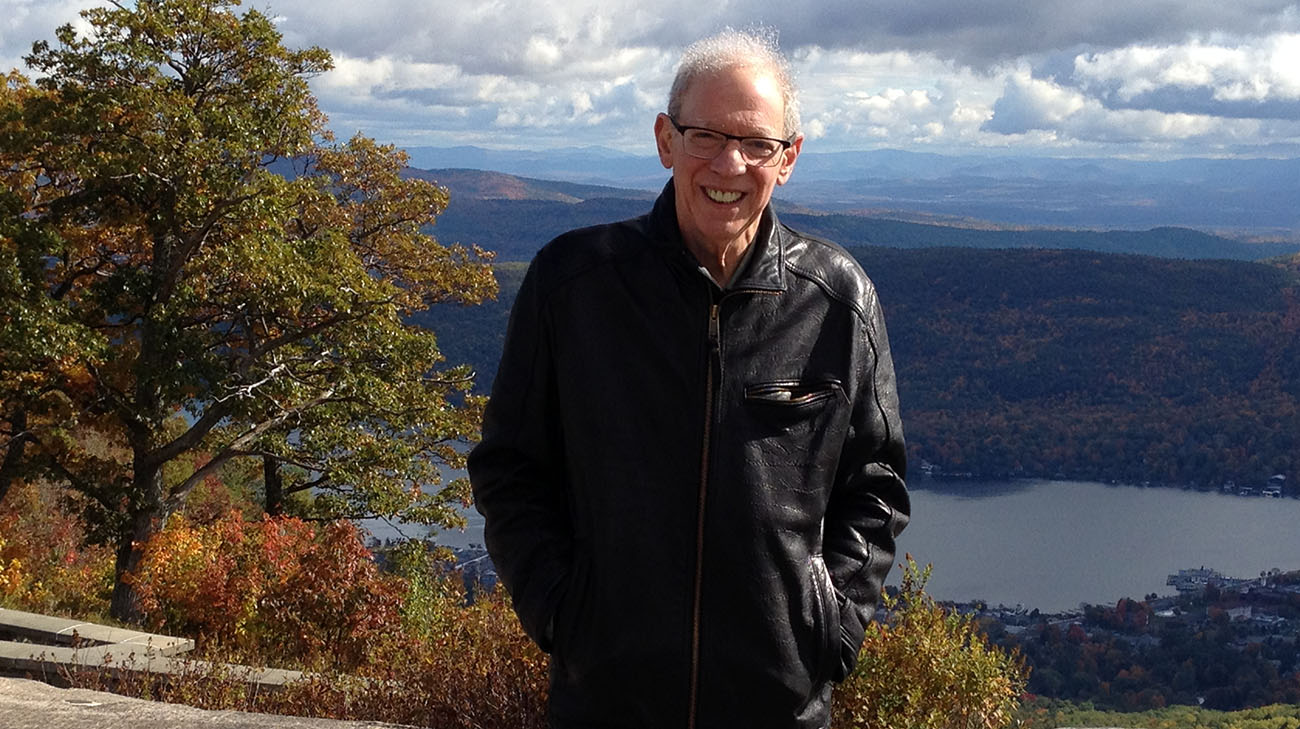 Jan 11, 2021
"At a time when I needed expert medical care, living in Cleveland put me minutes down the street from one of the best hospitals in the world and with one of the best lymphoma doctors available."