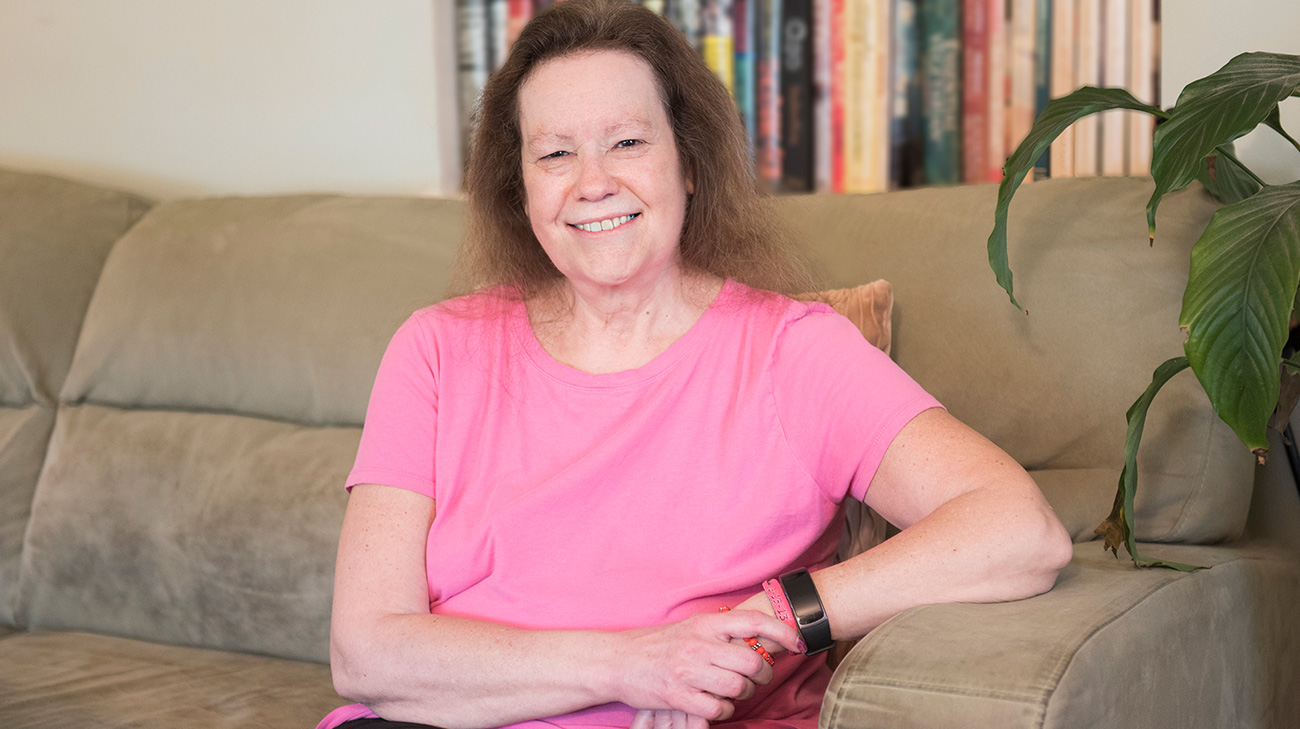 Marianne Gongos is full of life and laughter. She's quick to make friends and lights up a room with her outgoing personality. With her positive attitude and contagious laugh, one would never know that this 60-year-old Maple Heights, Ohio resident has had a myriad of medical maladies.
Her medical journey began at another area hospital in 1999 when she was diagnosed with chronic myeloid leukemia (CML) — an incurable cancer that starts in the blood-forming cells of the bone marrow. She was given six months to live. During this time, she was accepted into a clinical drug trial that had a promising outcome – remission. "I learned to read medical reports and educated myself," says Ms. Gongos. "I wanted to maintain control of my life and healthcare."
The new drug helped her to beat the diagnosis she was given; the medication put her into remission from CML.
Through the years, Ms. Gongos had a few more health issues arise, but nothing that she couldn't handle. Then in 2011, a lump popped up on her left breast, seemingly overnight. "I thought one of my pets must have jumped on me and caused the lump," says Ms. Gongos.
Unhappy with her care at the other hospital, and not seeing any improvement in the lump, she made an appointment with Shukri Elkhairi, MD, a surgeon at Cleveland Clinic Marymount Hospital who had cared for her in the past.
Dr. Elkhairi explained that during surgery the lump would be removed and tested for cancer. If the test results were positive, it would be necessary to remove her breast. When her surgery day came, the test results showed cancer was present. A mastectomy, or removal of her left breast, was performed along with the removal of 19 lymph nodes – with three of them found to be cancerous too. "I knew it was a possibility, so when I woke up and found my breast missing, I knew what my diagnosis was," says Ms. Gongos.
After she recovered from surgery, Dr. Elkhairi sent Ms. Gongos to see Sam Abraksia, MD, oncologist and medical director of the Cleveland Clinic Cancer Center at South Pointe Hospital.
"Marianne presented with a bit of a difficult case. In order to treat her breast cancer, I had to take her off of the CML medication. That could possibly cause her leukemia to come out of remission," says Dr. Abraksia.
To treat her breast cancer, Dr. Abraksia prescribed chemotherapy for six months, followed by two months of radiation therapy. Immunotherapy — medication that targets cancer cells leaving healthy cells alone — was done at the same time as the other therapies and lasted one year. "Marianne is definitely a fighter, her medication course was extremely rough on her, but she persevered and fought a good fight," says Dr. Abraksia.
"I credit Dr. Abraksia and his team at South Pointe with saving my life. Dr. Abraksia was there when I needed him, not only as a physician, but as a friend. He means the world to me."
During all of this, many things weighed on Ms. Gongos. One major issue was her lack of health insurance since she lost her job in the computer industry in 2005. When Dr. Abraksia learned about this issue and others, he immediately set her up with a social worker and patient navigator to help her. "Marianne had an overwhelming amount of tension. Too much for one person to handle," recalls Dr. Abraksia. "But, she always had a positive outlook and was very warm and social during her treatments, even encouraging others while she was receiving chemotherapy."
Other health challenges affected her too. She developed degenerative joint disease which made her knees unbearably painful. And, her CML medication had caused her to gain weight over the years, impacting her knees as well. With the help of a nutritionist at South Pointe who helped her with her weight loss, she was able to go from 287 pounds to 180. That allowed her to have a double knee replacement.
After her breast cancer treatments were complete, Ms. Gongos started back on her CML medication. She has been breast cancer-free since June 13, 2013, and the CML has been in remission since September 2013. Ms. Gongos has jumped right back into her life – traveling with her friends, attending her fortieth high school reunion and swimming.
"It's tough when life keeps handing you challenge after challenge, but if you take it day by day you'll get through it. I credit Dr. Abraksia, Sherry Wilson, PA-C and his team at South Pointe with saving my life. Dr. Abraksia was there when I needed him, not only as a physician, but as a friend. He means the world to me."
Related Institutes: Taussig Cancer Institute
Patient Stories
Patient Stories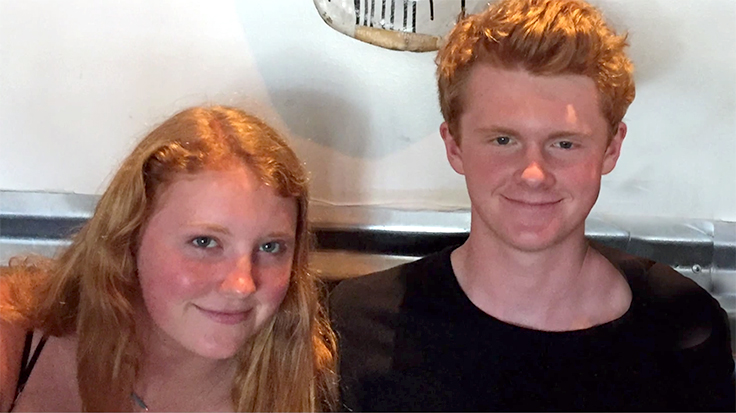 Jul 19, 2017
"The doctors and nurses at Cleveland Clinic Children's definitely held our hands and guided us through the entire process. It gave us peace of mind. We felt our children were in the best hands there."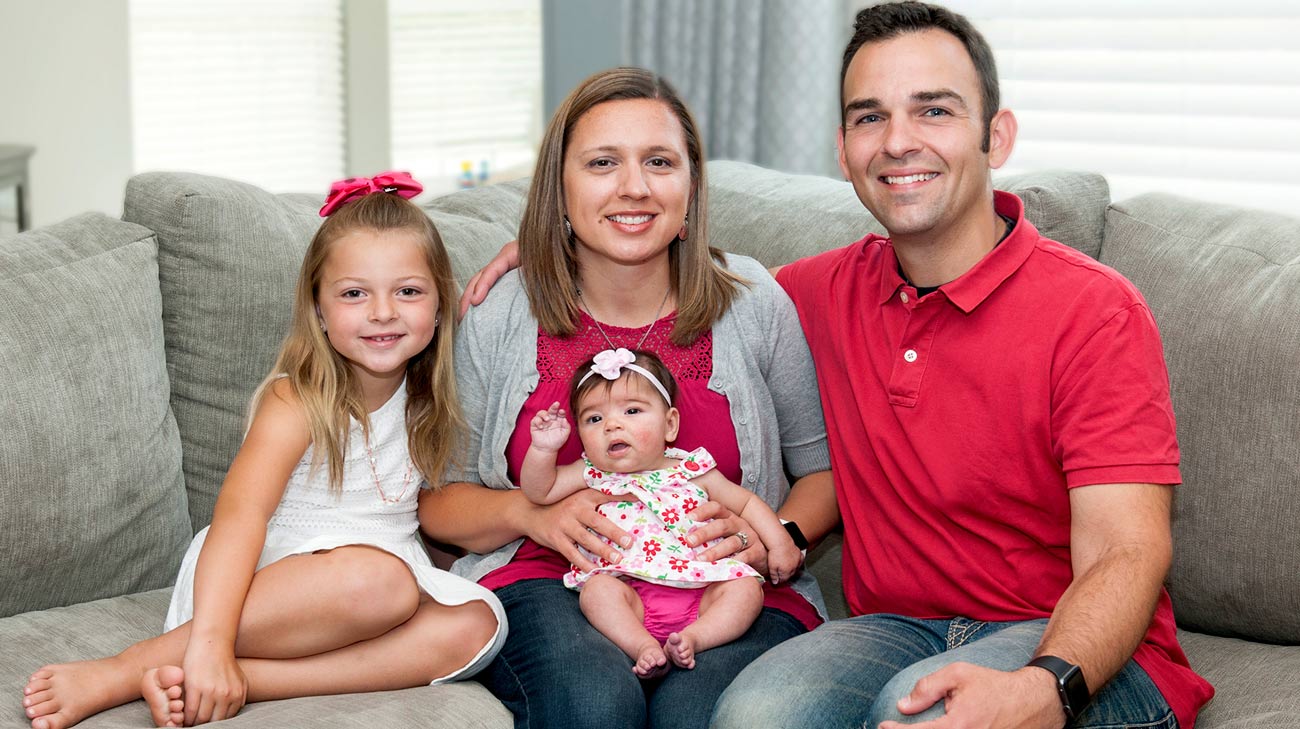 Jul 19, 2017
"There was a concern about possible damage to my reproductive organs, so Dr. Flyckt was brought in to consult. We fell in love with her then, and have been with her ever since."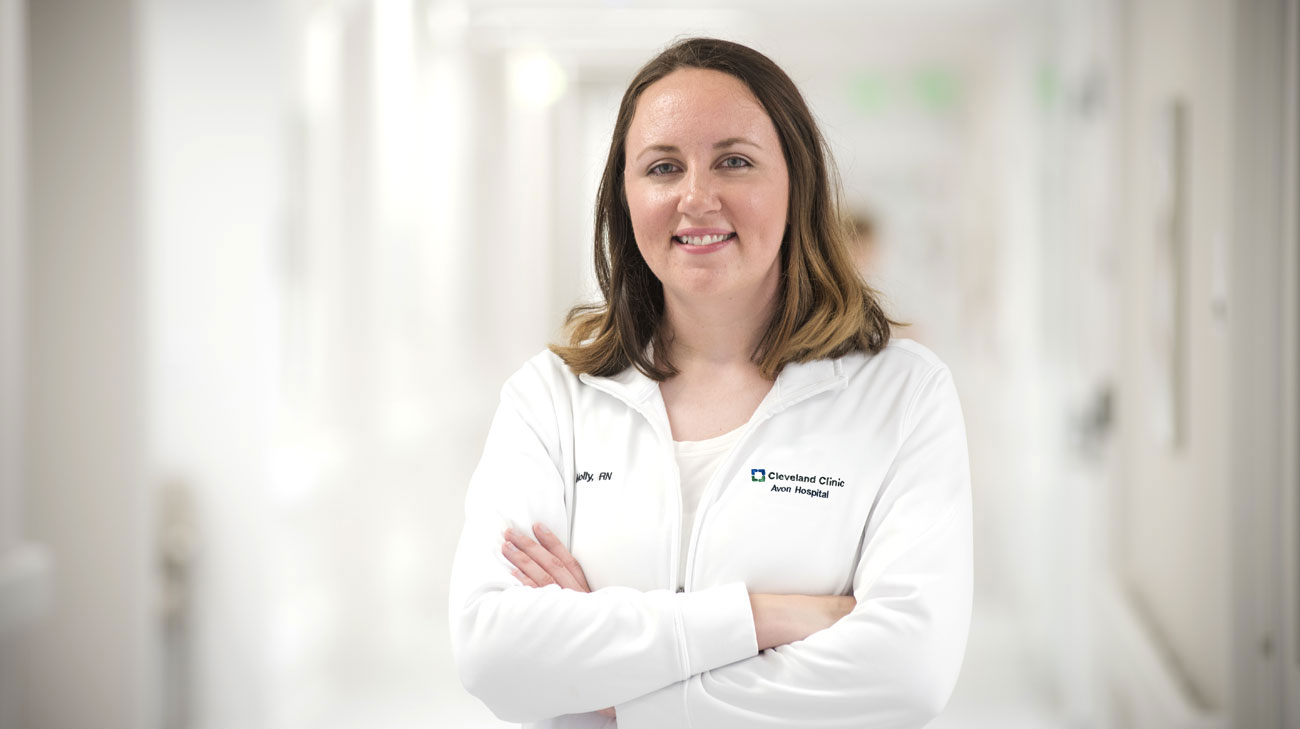 Jul 6, 2017
"As a nurse at Avon, I knew I was in good hands, but as a patient, I had the opportunity to see just how good."