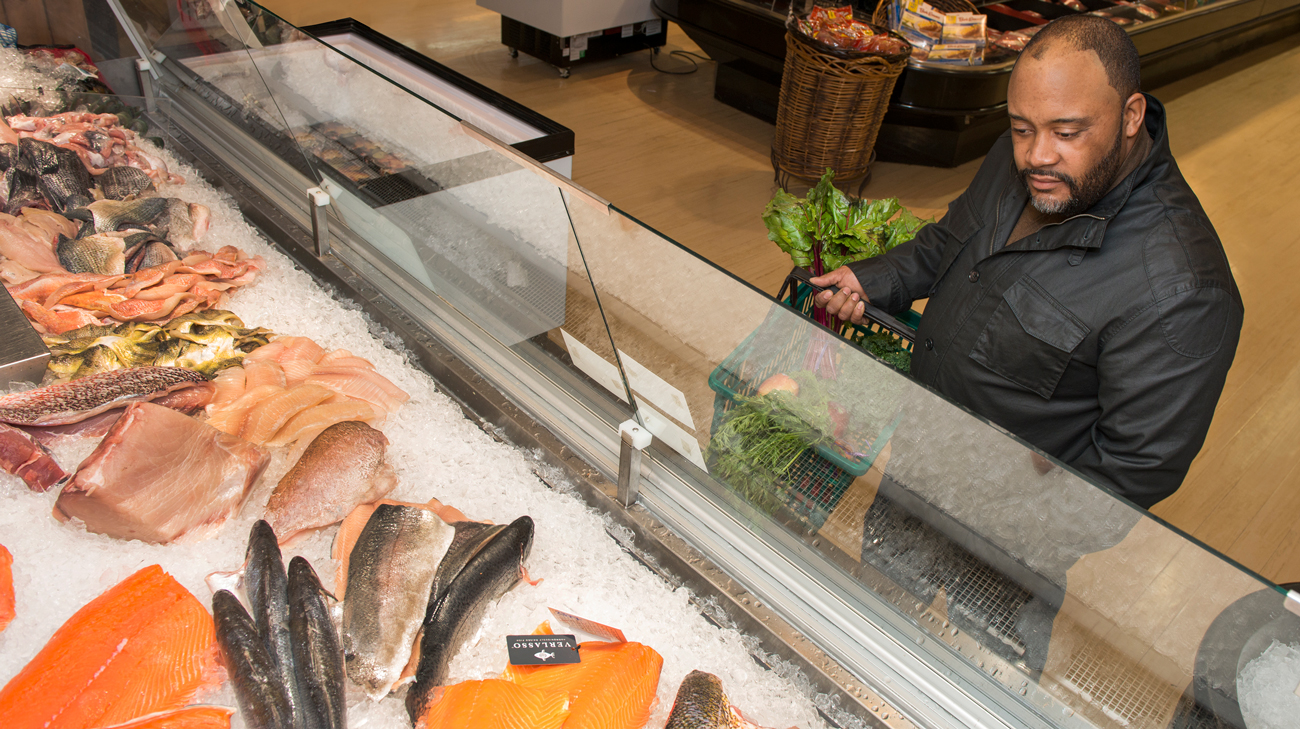 Thanks to a casual conversation with a friend who works at Cleveland Clinic, 40-year-old Solomon Boyd of Shaker Heights is on a new path to better health.
"I mentioned to my friend that I hadn't been feeling the best, and had started drinking more water, cutting down on sugar, and trying to eat better. She told me I should get checked out anyway. She mentioned that there was a Men's Health Fair coming up at South Pointe Hospital, and encouraged me to go," says Mr. Boyd.
The health screening results showed Mr. Boyd's blood sugar was critically high; his blood glucose was over 300 (normal non-fasting blood glucose is ≤ 140). Subsequent testing showed that Mr. Boyd's A1C, which measures average blood glucose over the past 3 months, was 14 (normal for a person without diabetes is below 6.5).
"We have specific protocols that are followed at all of our community health screenings," says Amy Bukszar, RN, coordinator for Cleveland Clinic's community health nurse program. "In Mr. Boyd's case, because his blood sugar levels were so high, and his cholesterol was elevated as well, we recommended he get immediate follow-up care."
"This entire experience has been a huge wake-up call to me... I needed to do something to be healthy — not just for myself but for my 12-year-old son."
Mr. Boyd began cutting back even more on his sugar intake, but a busy work and home life took precedence over that follow-up appointment. A very persistent nurse Amy continued to call him, going so far as to schedule an appointment and verify his insurance coverage.
"Mr. Boyd's high levels from the screening, along with current guidelines, indicated that he qualified for insulin therapy," says Matthew Kampert, DO, a family medicine resident at Cleveland Clinic South Pointe Hospital's primary care clinic. "While he understood that is typical protocol, Mr. Boyd was not willing to start on insulin until he had exhausted all other possible options. I started him on two oral medications to help control his diabetes, and we discussed the importance of diet – I educated him about the benefits of a whole food plant-based diet – and exercise. At a follow-up visit two weeks later, his blood glucose was 96."
Mr. Boyd credits Ms. Bukszar, Dr. Kampert and God for helping him change his life. "This entire experience has been a huge wake-up call to me," he says. "I look at it as God's way of saying I needed to do something to be healthy — not just for myself but for my 12-year-old son."
Despite the ongoing demands of work and family, Mr. Boyd now makes it a priority to fit in time to take care of himself. At a recent follow-up visit, his A1C level had decreased to 7.9 and he had lost another five pounds.
He's learning more about healthy food choices and is hoping to start his own urban garden where he can control the environment in which his fresh produce is grown. He also exercises regularly; he says, "My treadmill has become like my bible. I'm very dedicated to it."
Related Institutes: Community Care
Patient Stories
Patient Stories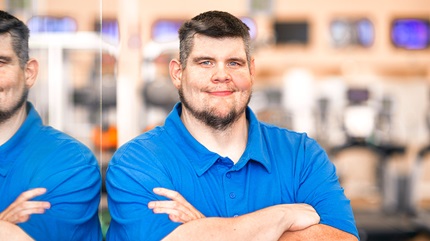 Aug 15, 2022
"I decided to become a LifeStyles member to help kick-start my weight loss efforts."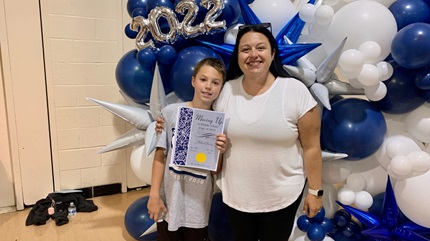 Aug 1, 2022
"When and what you eat, and when and how you exercise matters."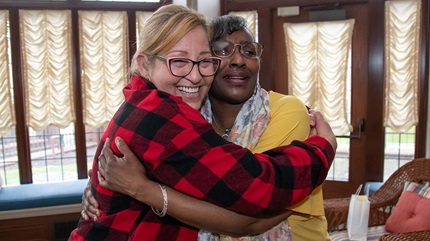 Jul 28, 2022
"I was surprised we would both have an opportunity for a new life. I am so grateful for that."