It was the sixth month of Monique Keaton's pregnancy when everything changed. After several tests, it was determined that her unborn child suffered from a heart defect, a diagnosis that led her and her husband Paul Simpson to Cleveland Clinic Children's Pediatric and Cardiovascular Surgeon, Robert Stewart, MD.
Dr. Stewart walked them through the procedures that would follow her child's birth, and after 37 weeks of pregnancy, Monique gave birth to baby boy Tyerell Simpson at Hillcrest Hospital.
Almost immediately Tyerell had to be transferred to Cleveland Clinic main campus, where he had his first heart operation at just 7 days old. Cleveland Clinic Children's surgeons performed the Norwood procedure, a surgery designed to re-route the blood flow to avoid problems on the left side of the heart. Following surgery, Tyerell was placed on an ECMO machine that helps pump blood through the body bypassing the heart and lungs, giving them a chance to rest.
"Cleveland Clinic Children's Hospital saved my son's life not once, but twice. And I want to thank them for not giving up on us and continuing to follow on with our journey of his life."
However, Tyerell's health took a turn for the worse when he suffered a stroke, leading to months of follow-up procedures.
The first year of Tyerell's life was spent in and out of surgery. At four months old he required an aortic resection, and at eleven months, a biventricular repair to his heart.
Just in time to celebrate his second birthday, it finally appeared Tyerell was free from his life of surgery, but Monique and Paul were forced to rush Tyerell to the emergency room yet again, when he lost the ability to walk.
After numerous tests and scans, doctors discovered a tumor that was embedded in Tyerell's spinal cord. He was diagnosed with an Atypical Teratoid Rhabdoid Tumor, a rare condition usually diagnosed in early childhood, which can occur anywhere in the central nervous system.
"He had to have surgery first in order to move part of the tumor off the spinal cord," Monique explained. "They weren't able to remove the whole tumor or he would have been paralyzed. And afterwards, he had to go through a year of chemotherapy treatment, three bone marrow transplants, and radiation."
Amazingly enough, Tyerell has recovered and is attending school and living cancer free.
"He's doing pretty great," Paul Simpson said. "If you don't know him you wouldn't even be able to tell he had any complications."
Currently Tyerell is involved in occupational and physical therapy. He has appointments every few months for a follow-up MRI.
"They're very helpful, the nurses are very caring with the kids. They treat those kids like they're their own kids. Tyerell is used to them and he feels comfortable with them; and that's the way kids should feel," Monique said.
"Cleveland Clinic Children's Hospital saved my son's life not once, but twice," says Monique. "And I want to thank them for not giving up on us and continuing to follow on with our journey of his life."
Related Institutes: Cleveland Clinic Children's , Heart & Vascular Institute (Miller Family)
Patient Stories
Patient Stories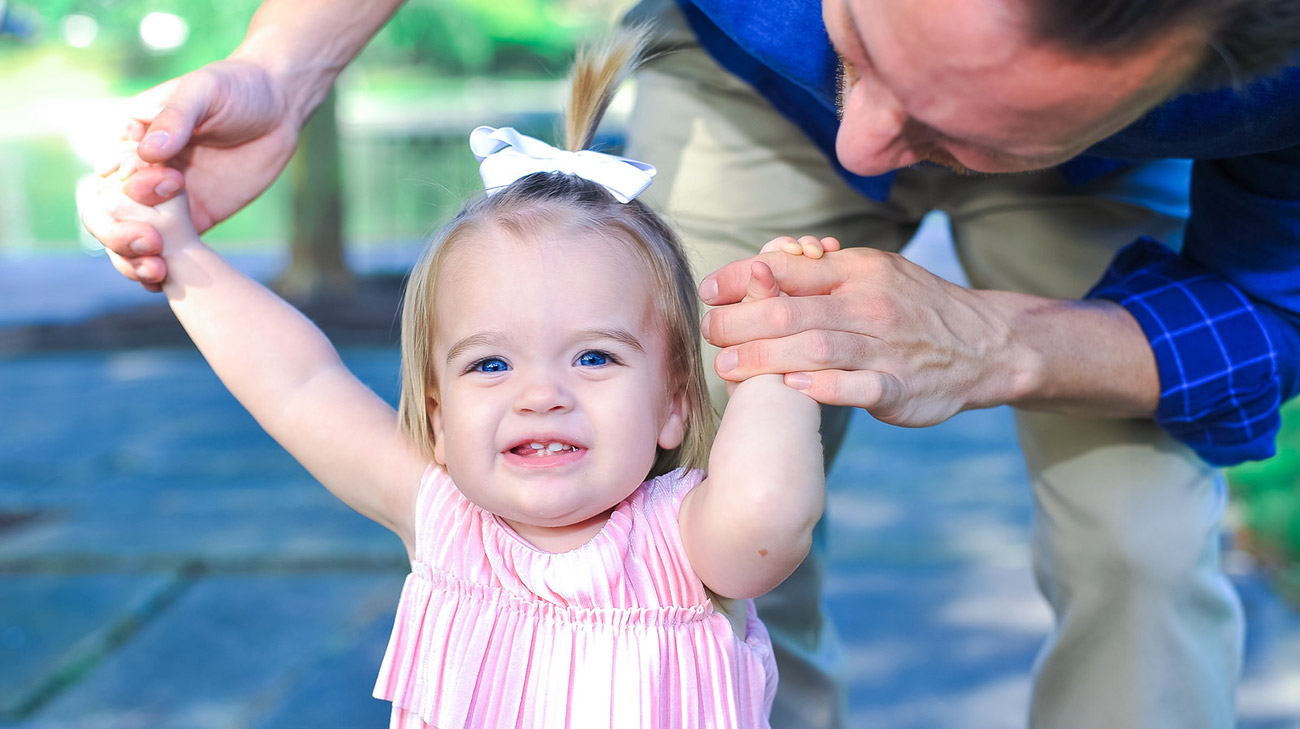 Dec 19, 2018
"Overall, Parker is doing great, she's very active and progressing normally. She is our little miracle!"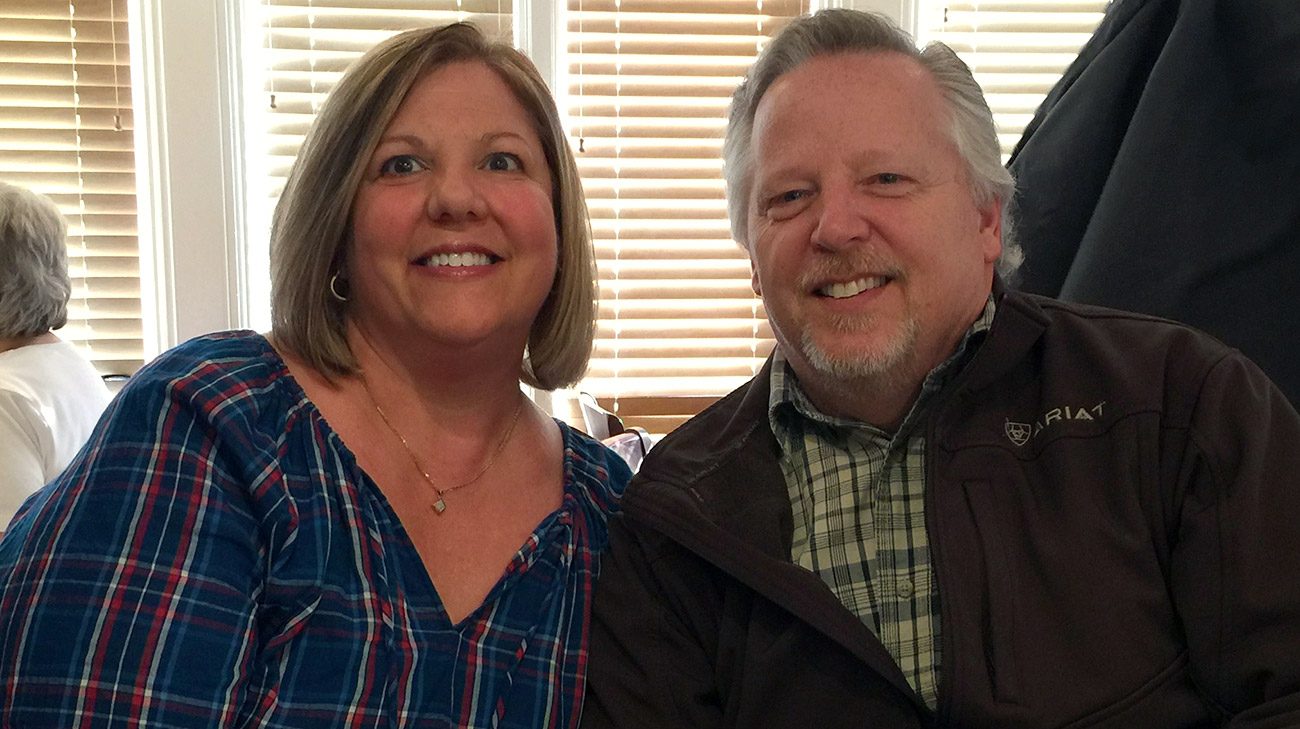 Dec 10, 2018
"My energy level is up. This program has made such a difference for me. I will probably stick with it forever — to maintain my health even after I meet my goal weight."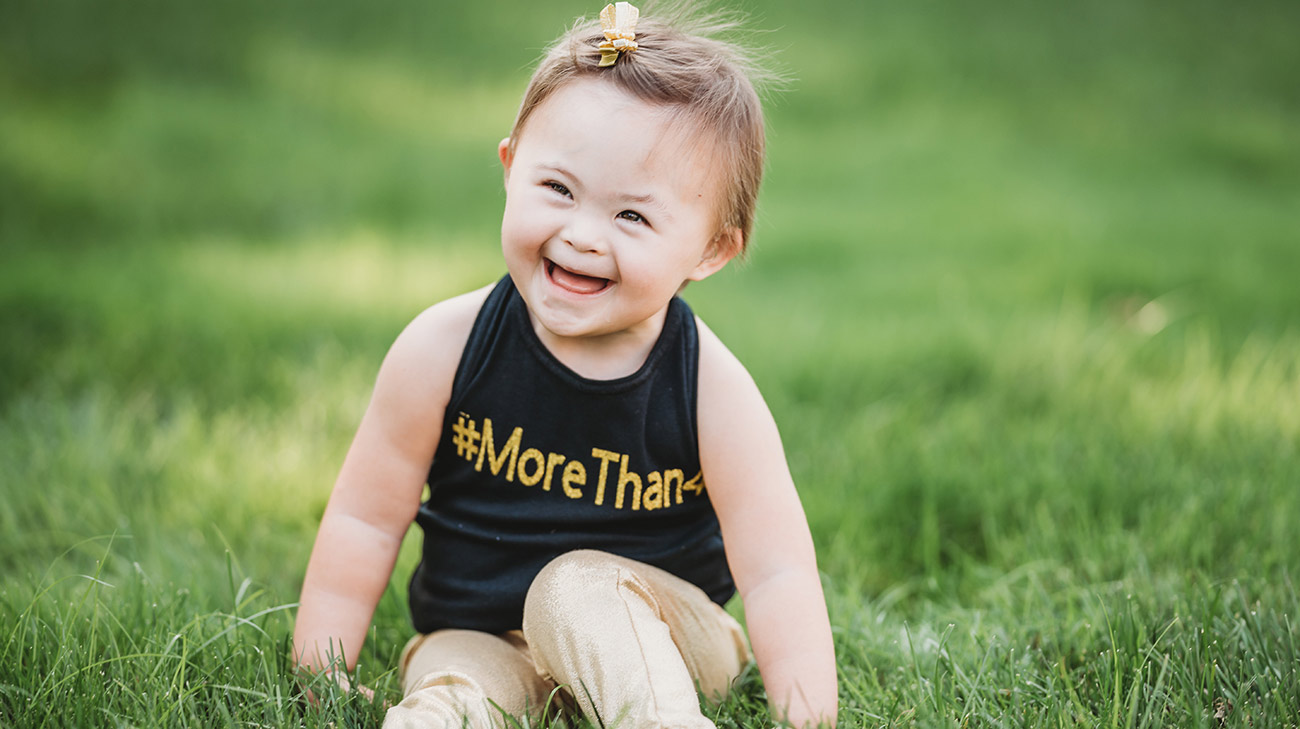 Dec 6, 2018
"And they never left without asking if there is anything they could do for us. Little things like that make a huge difference when you're stuck living in a hospital."