While waiting for a pizza at a local restaurant, Jacob Miller suddenly felt his left arm and lip go numb. Jacob's father, Dan, recalled the symptoms of stroke and took Jacob to the local emergency room.
At first the incident was dismissed as a simple migraine, but Jacob's parents, Angela and Dan Miller, weren't so sure this was the case.
A trip to see Cleveland Clinic Children's pediatric cardiologist Kenneth Zahka, MD, confirmed that Jacob was suffering from Danon Disease, a condition characterized by weakening of the heart muscle, weakening of the muscles used for movement, and intellectual disability.
"We didn't realize it was Danon Disease until Jacob started showing some symptoms. It was a fluke that we caught it in time," Dan recalls.
Generally, boys with Danon Disease must undergo heart transplants before the age of twenty. Soon Jacob's parents were signing the appropriate papers for heart transplantation and reviewing their son's options. Dr. Zahka, was there for the Millers at all times, going so far to answer all emails and texts while away — even when he had to travel to Siberia.
"The one most important thing that Jacob received while with Cleveland Clinic Children's was life."
"He's the only doctor I could email and he was getting ready to hop on an airplane. He kept emailing me back because Jacob was having symptoms," Angela says.
Jacob was listed to receive a heart that August, but while he stayed at home resting in January, he began to slow physically. His appetite was lost, his energy was depleted, and the task of climbing stairs was far from manageable for him. Angela took Jacob back to Cleveland Clinic for what she thought would be a quick visit. Gerard Boyle, MD, Medical Director of Pediatric Heart Failure, broke the news that Jacob needed to stay.
"I thought it would be for a couple days," according to Angela. "But that turned into eight months."
Medications (milrinone and dobutamine) were used to keep his heart pumping; eventually, a mechanical pump was needed while they waited for a heart to become available. All that time, Dr. Zahka continued to offer his support to the family, even after Jacob left his care.
"He was in Avon and he drove all the way here. He got off the elevator and that's when he hugged us," Angela says.
Angela and Dan were on rotating schedules with Jacob since their other children were still at home. Most nights they would stay at Ronald McDonald House simply because it was so close to Cleveland Clinic main campus. They wanted to be minutes away from Jacob if he needed them. And that entire time, they couldn't stop praising the nurses and doctors who cared for Jacob.
"I felt like they really loved Jacob," Angela believes, fighting back tears.
Angela had just left Cleveland Clinic one evening when she received a call. It was Jen Brubaker, one of Jacob's nurses. In the background, Angela could hear Dr. Boyle shouting that she needed to come back to the hospital — they had found a heart.
The surgery was a success. After several days of healing, Jacob was brought to Cleveland Clinic Children's Hospital for Rehabilitation, where he regained his strength and worked his way back to health. Now, he's back in school all day alongside his classmates, no longer limited by the stresses of Danon Disease.
"The one most important thing that Jacob received while with Cleveland Clinic Children's was life," Angela says.
Related Institutes: Cleveland Clinic Children's , Heart & Vascular Institute (Miller Family)
Patient Stories
Patient Stories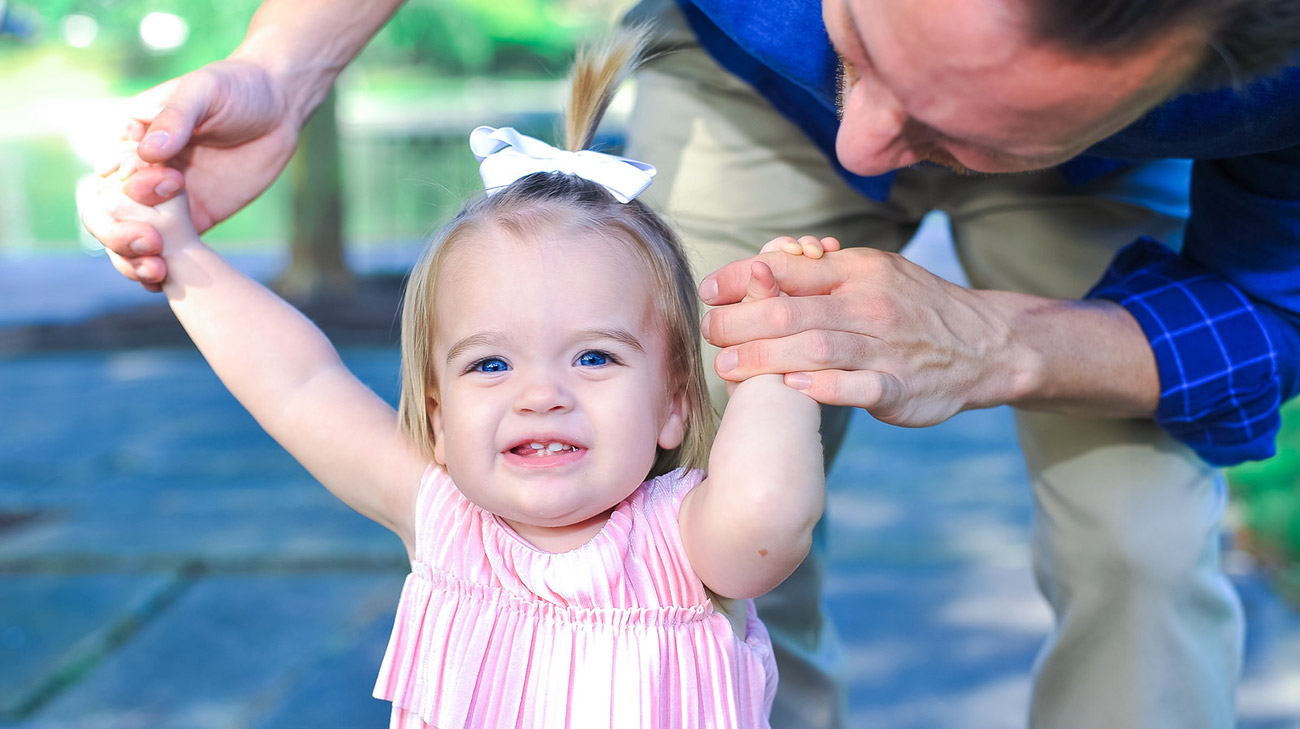 Dec 19, 2018
"Overall, Parker is doing great, she's very active and progressing normally. She is our little miracle!"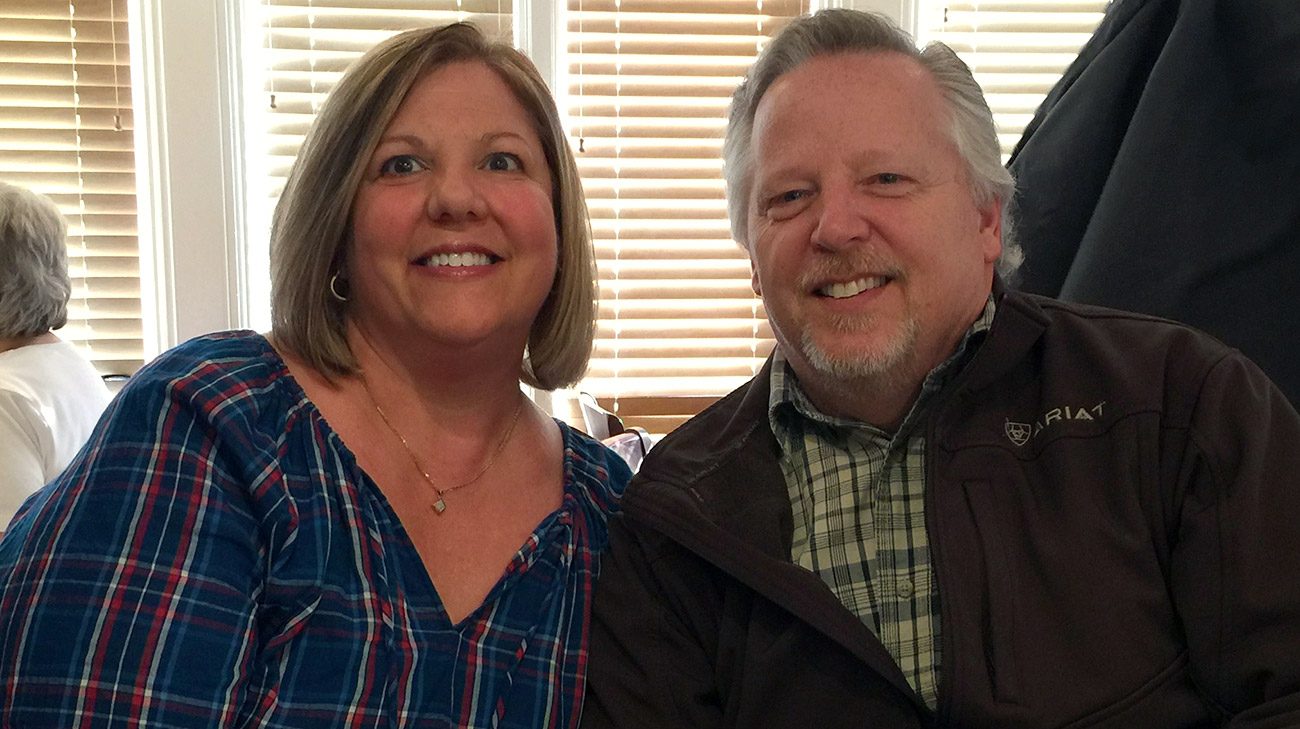 Dec 10, 2018
"My energy level is up. This program has made such a difference for me. I will probably stick with it forever — to maintain my health even after I meet my goal weight."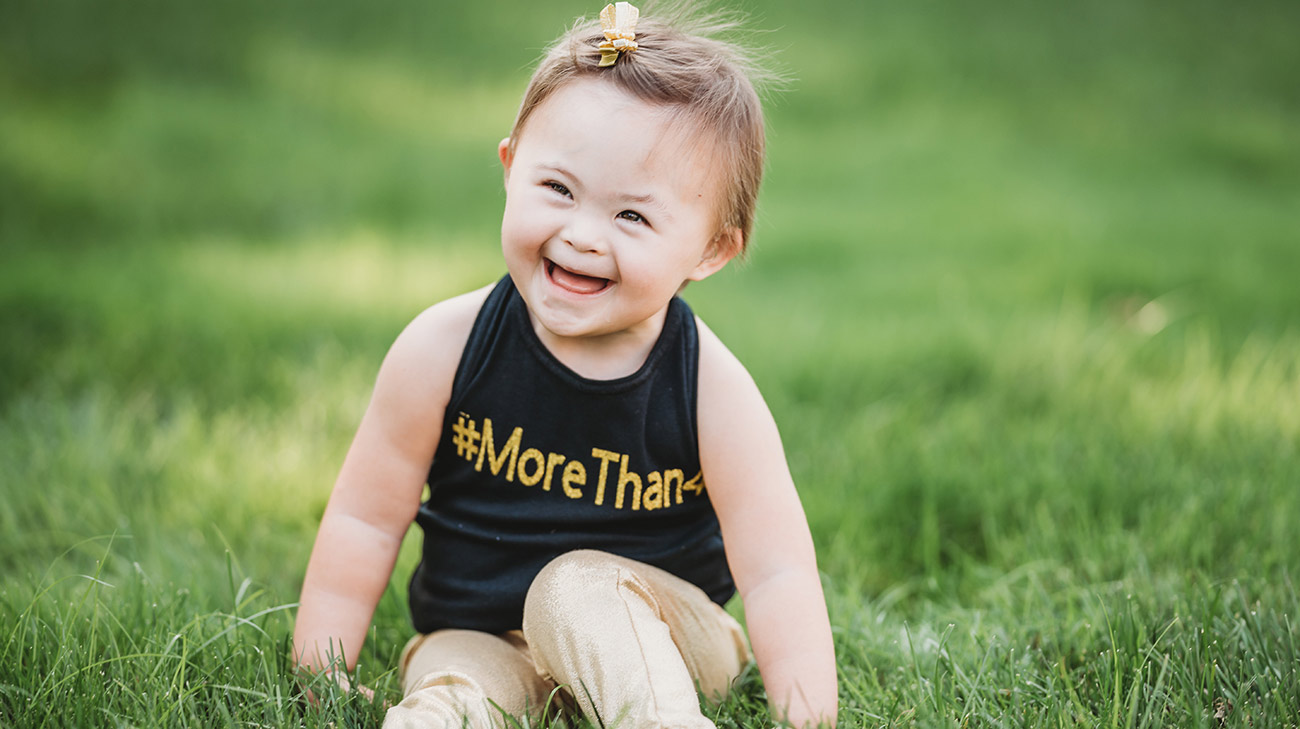 Dec 6, 2018
"And they never left without asking if there is anything they could do for us. Little things like that make a huge difference when you're stuck living in a hospital."