Excellence You Have Come to Expect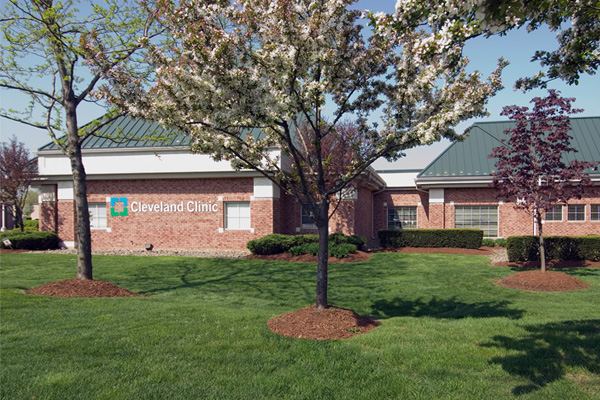 Excellence in Healthcare That You Have Come to Expect
Welcome to Cleveland Clinic Avon Lake Family Health Center, conveniently located close to home or work for your routine or urgent health problems. Our patient-friendly facility offers primary care services, as well as a wide array of specialty care services including endocrinology, podiatry, orthopaedics, optometry, physical & occupational therapy and more. We also offer on-site radiology and laboratory services for your convenience.
Our hospitalists will follow your progress and address your immediate, ongoing needs if you should be hospitalized at your local community hospital. At discharge, they will return you to your Cleveland Clinic Avon Lake primary care physician.
If you need additional specialists outside of the ones available at our location, our staff can facilitate your referral to well-known community specialists at one of our local family health centers in Lorain, Elyria, Avon or to Cleveland Clinic's main campus, located two miles east of downtown Cleveland.