Search by all Urological & Kidney Topics
Find information on diseases, conditions, treatments and procedures as well as related diagnostics and testing, medications and devices.

Why Choose The Glickman Urological & Kidney Institute
Cleveland Clinic's Glickman Urological and Kidney Institute, recognized worldwide for excellence in patient care, teaching and research, merges the urology and nephrology programs. This consolidation of disciplines allows us to better serve patients in the prevention, diagnosis and treatment of kidney disease while we continue to provide high-quality patient care and carry on innovative research in all aspects of urology. Cleveland Clinic is ranked as one of the nation's top hospitals by U.S. News & World Report.
Learn More
Patient Stories
Patient Stories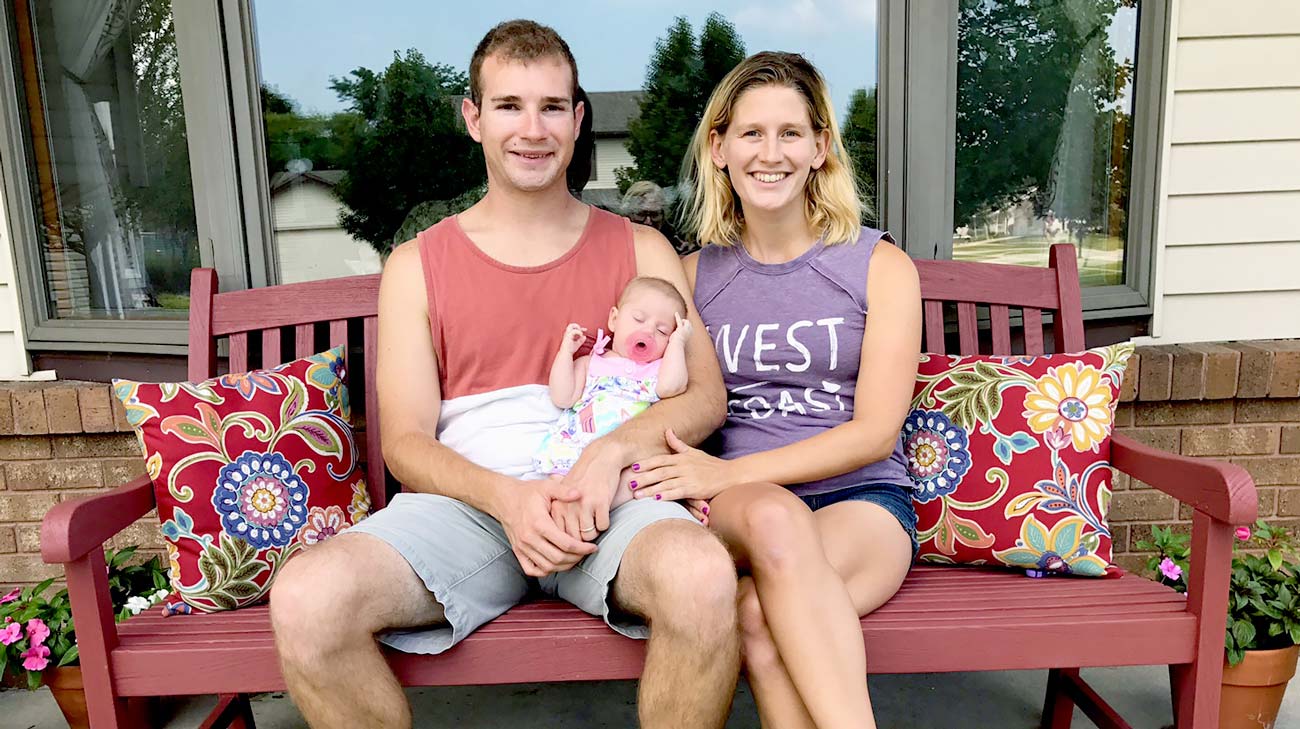 Jan 31, 2018
"I was in disbelief," recalls Jessica. "Here I was about to find out if I was having a boy or a girl, and instead I'm learning I have cancer."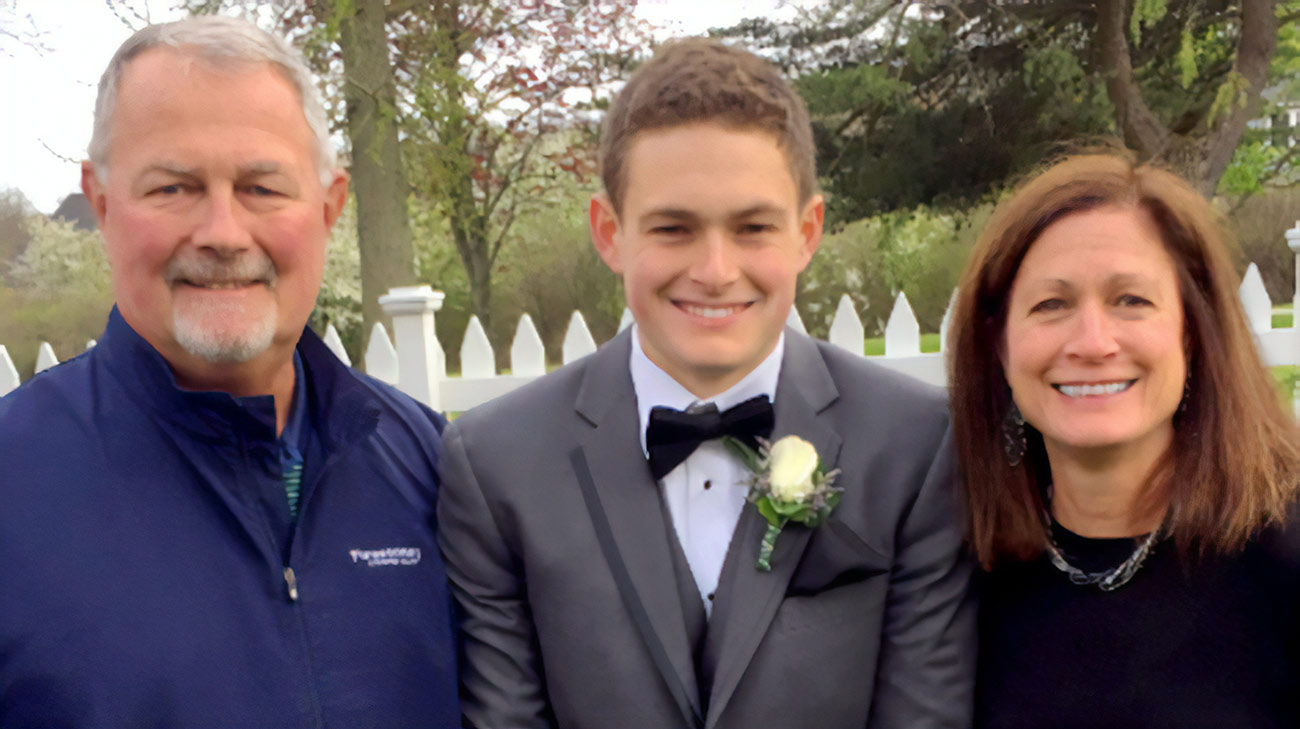 Sep 6, 2017
"I just consider myself very lucky to have gone through what I have gone through and still be able to be there for my son when he needs me most."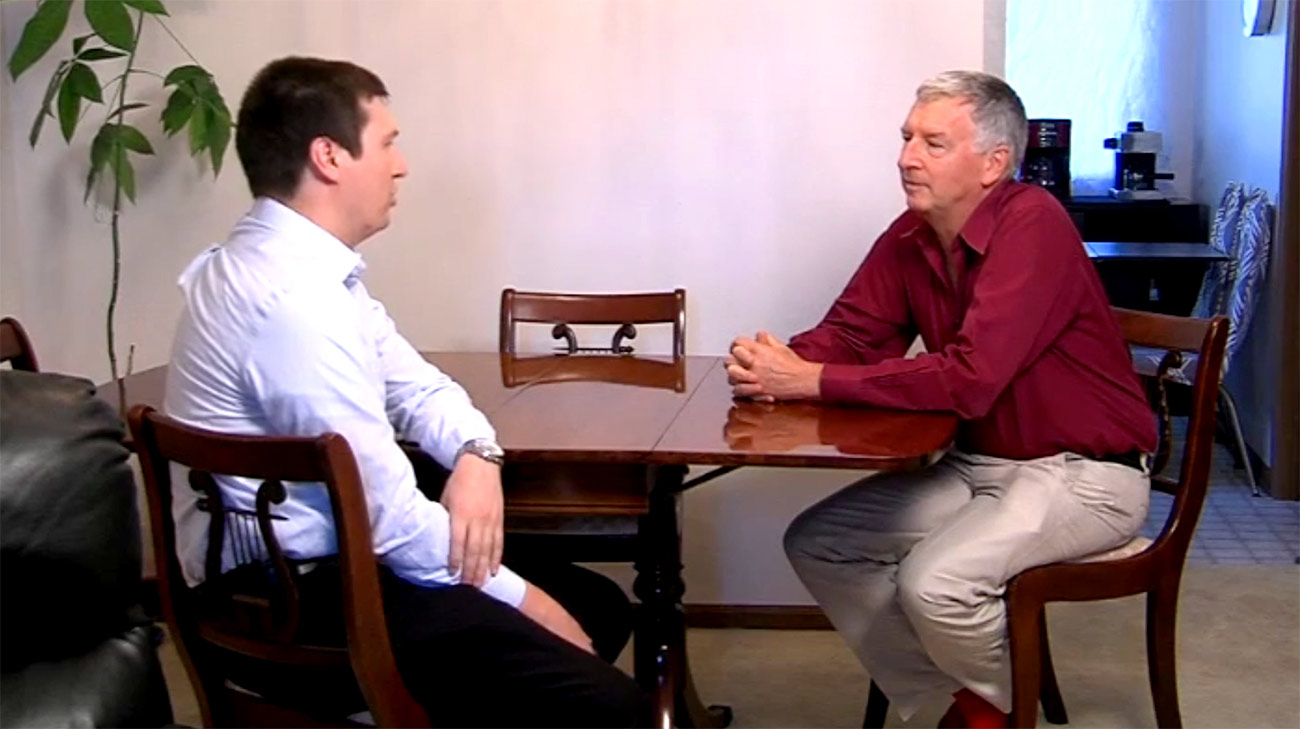 Oct 4, 2017
"When it comes to health, I think as men we like to say I'd rather not know. In my case, I needed to know in order to make the right decision for me."